Katey Sagal Remains Hospitalized After Being Struck By A Car In Los Angeles
Article continues below advertisement
The 67-year-old actress was reportedly struck by a car while crossing the street in Los Angeles, Calif. on Thursday, October 14.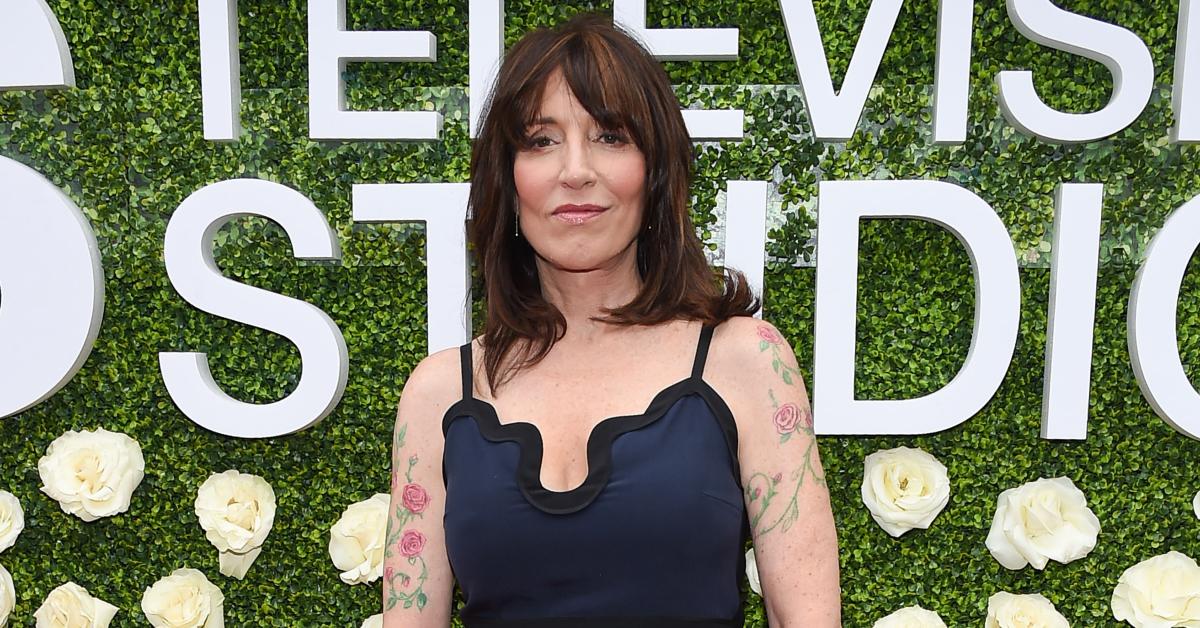 Article continues below advertisement
The Sons of Anarchy alum is currently still in the hospital, reported TMZ, and is hoping to be released sometime on Friday.
Article continues below advertisement
Sagal was transported by first responders to a nearby facility and treated for her injuries. The outlet stated the driver of the vehicle did stop to help out the legendary TV actress. It is unclear if the person responsible for hitting the Married with Children star was cited for a ticket or not.
The horrific incident comes shortly after Sagal and actor John Goodman tied the knot as Lousie Goldufski and Dan Conner in the ABC comedy The Conners.
Article continues below advertisement
Sagal has appeared on the ABC sitcom since season 1, when she was introduced as an old friend of Dan's who recently returned to the small town of Landford. She soon struck up a romance with Dan, replacing his ex, Roseanne — after Roseanne Barr's sudden exit from the series.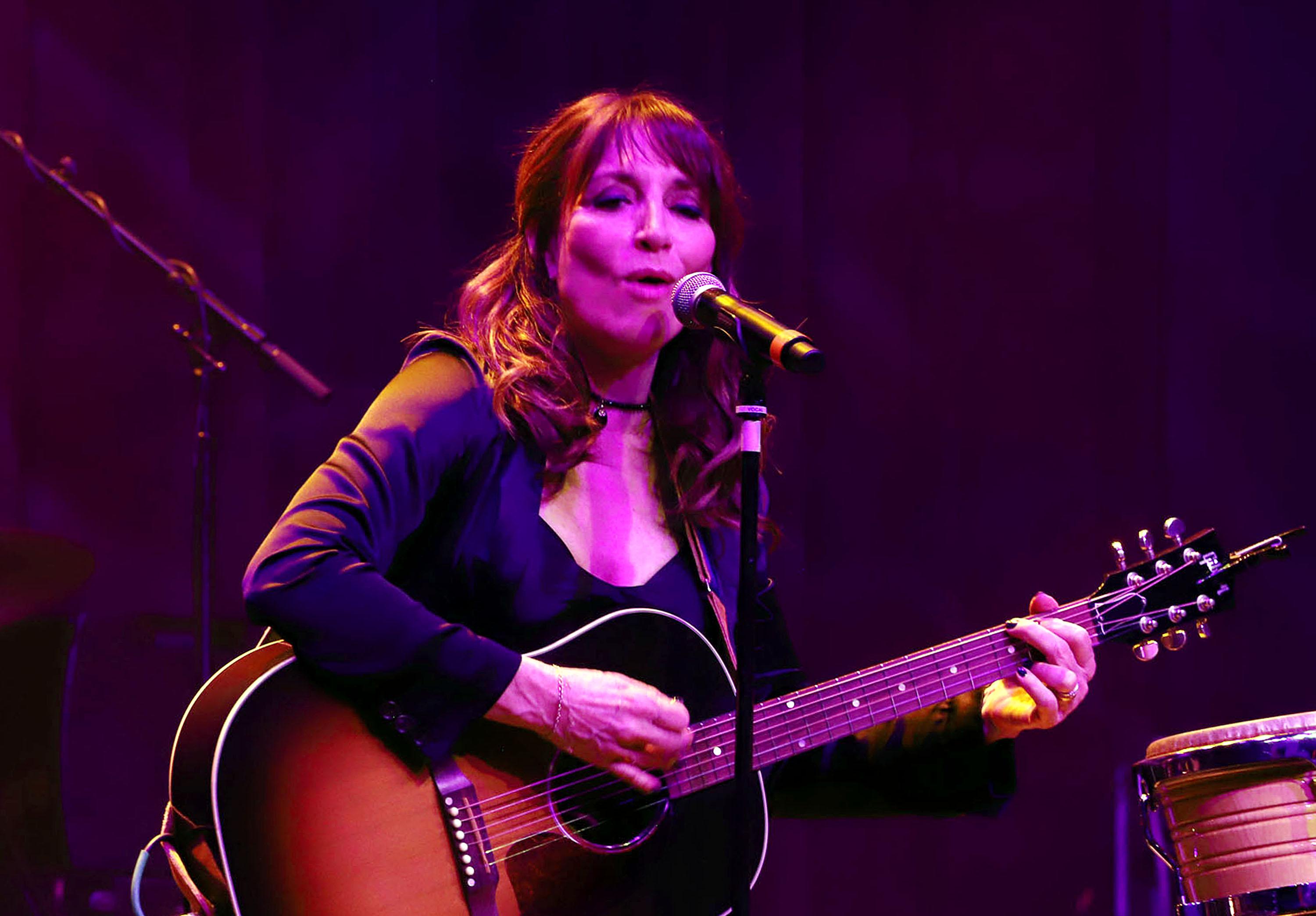 Article continues below advertisement
In her real life, the Futurama alum has been married to Kurt Sutter. After three failed marriages the actress married the producer in a beautiful ceremony at their home in Los Feliz, Calif. in 2004.
Article continues below advertisement
When Sagal wed the Sons of Anarchy producer she was 50 years old, and already had two kids from a previous marriage. At first the duo was reluctant to have a child, but ultimately decided to give surrogacy a go.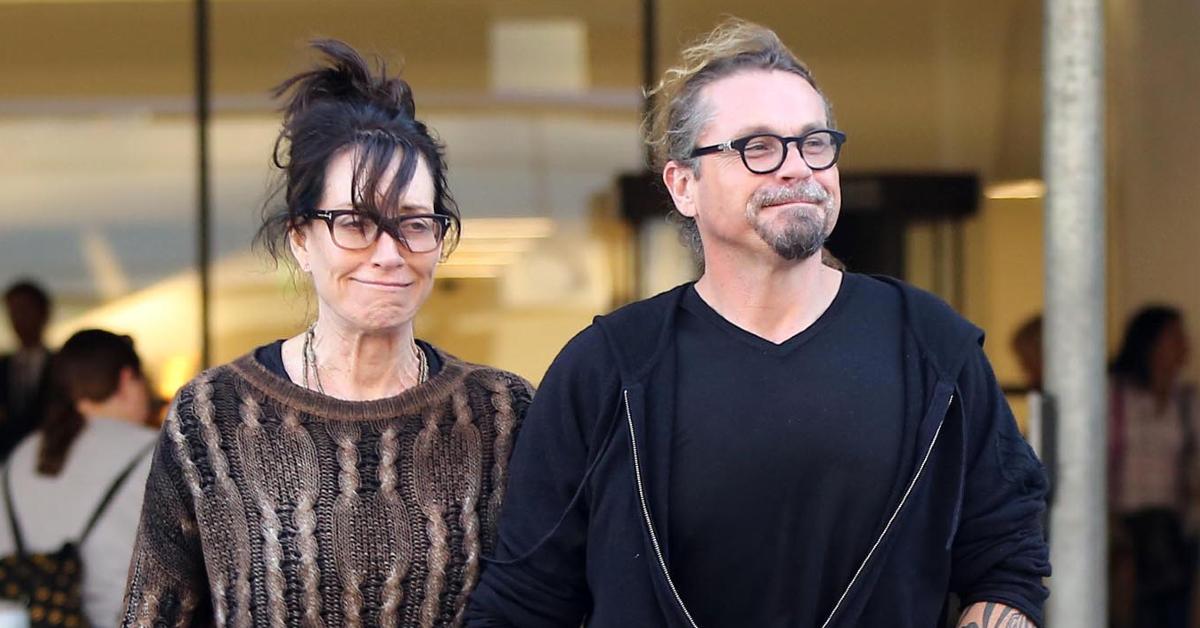 "When Kurt and I first got together, he wasn't interested in having any more children. He was happy being the stepparent to Sarah and Jackson. But he'd never had his own biological children, so about five years into the relationship we started toying with the idea of maybe we should raise a child together," she told PEOPLE. Their beautiful daughter Esme was born via surrogate in 2007.