Judge Orders Kelly Clarkson To Pay Ex-Husband Brandon Blackstock $200,000 A Month In Child And Spousal Support
Article continues below advertisement
In legal documents via The Blast, the issue was ordered by a Los Angeles County Court judge after a multitude of issues regarding the family's property, children, and monthly income.
The documents lists out all of the couple's finances and states that Clarkson brings in nearly $1,583,617 per month in income.
Article continues below advertisement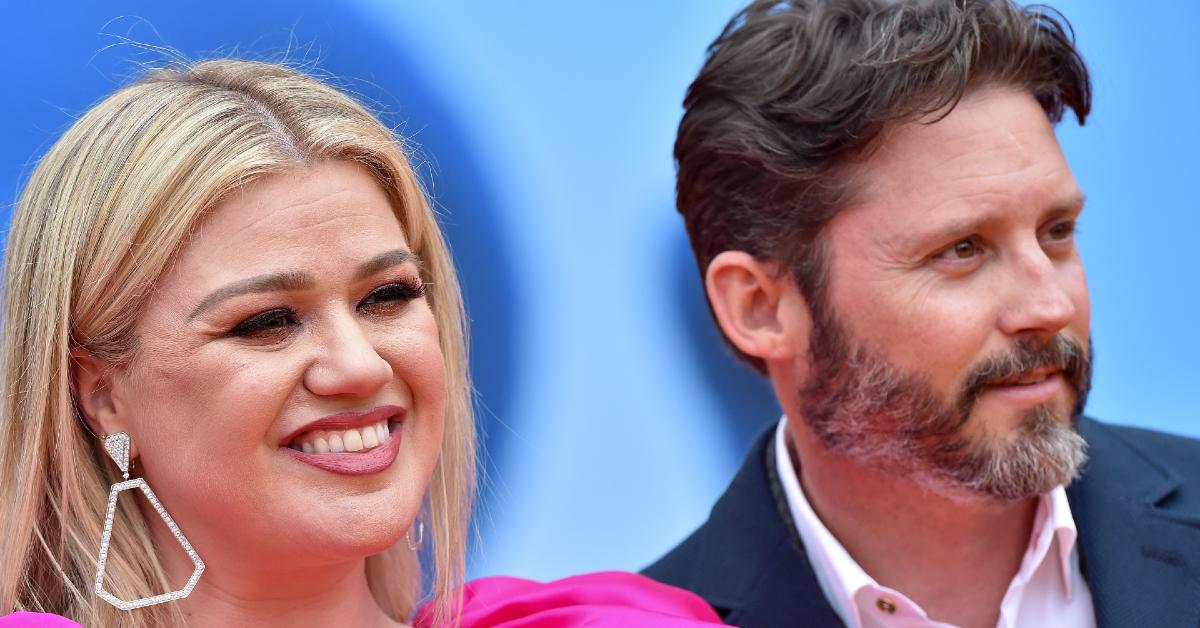 Article continues below advertisement
According to the documents, effective on April 1st, 2021, the American Idol alum is required to pay her ex $150,000 per month in spousal support. The singer will also have to "pay child support to (Brandon) for the benefit of the minor children, River Rose Blackstock, born June 12, 2014, and Remington Alexander Blackstock, born April 12, 2016, in the amount of $45,601 per month." Her grand total of payments per month will be $195,601 in support to Blackstock.
That is not all, according to the order, The Voice judge is also required to pay $1.25 million in Brandon's attorney fees and professional costs for their ongoing divorce.
Article continues below advertisement
In a shocking twist, the 44-year-old talent manager, who has managed the likes of country stars like Blake Shelton, has decided to give up his profession to pursue work as a rancher that will sponsor rodeos and work on the ranch. Brandon "made a very deliberate choice to change his life and become a rancher full-time," the documents state.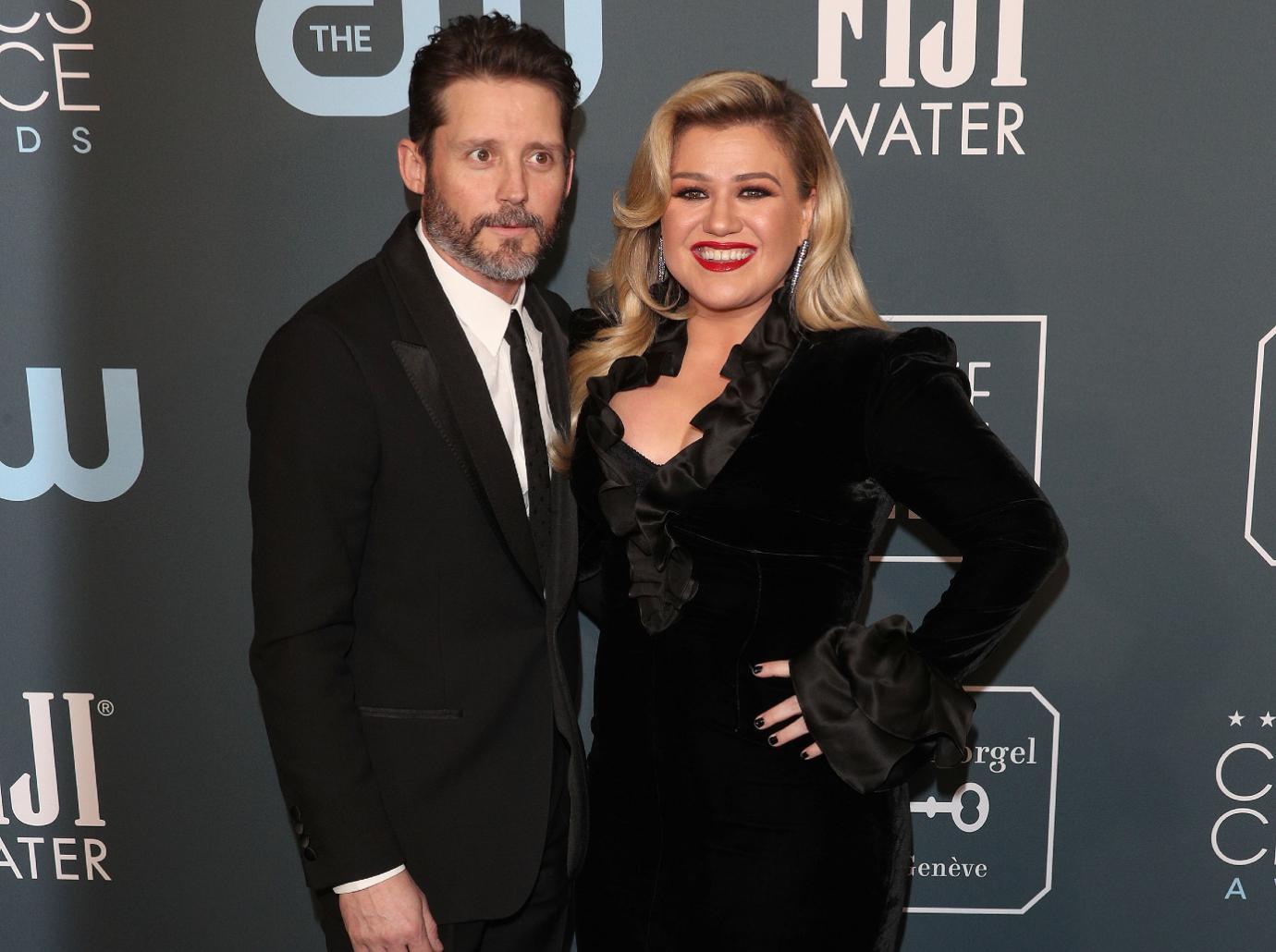 Article continues below advertisement
As for his work with Shelton, the documents also say that Brandon "spends minimal time regarding his representation of his remaining client, Blake Shelton."
Article continues below advertisement
Clarkson,39, wanted to sell the couple's Montana Ranch but the judge denied the request and ordered Brandon to start covering the costs of the property which in total reportedly comes to $81,000 per month. It was allegedly made clear that the former talent manager must be "responsible for making the timely payments for the carrying cost of the Montana ranch, which included handling the mortgage, loans against the property, taxes, and insurance."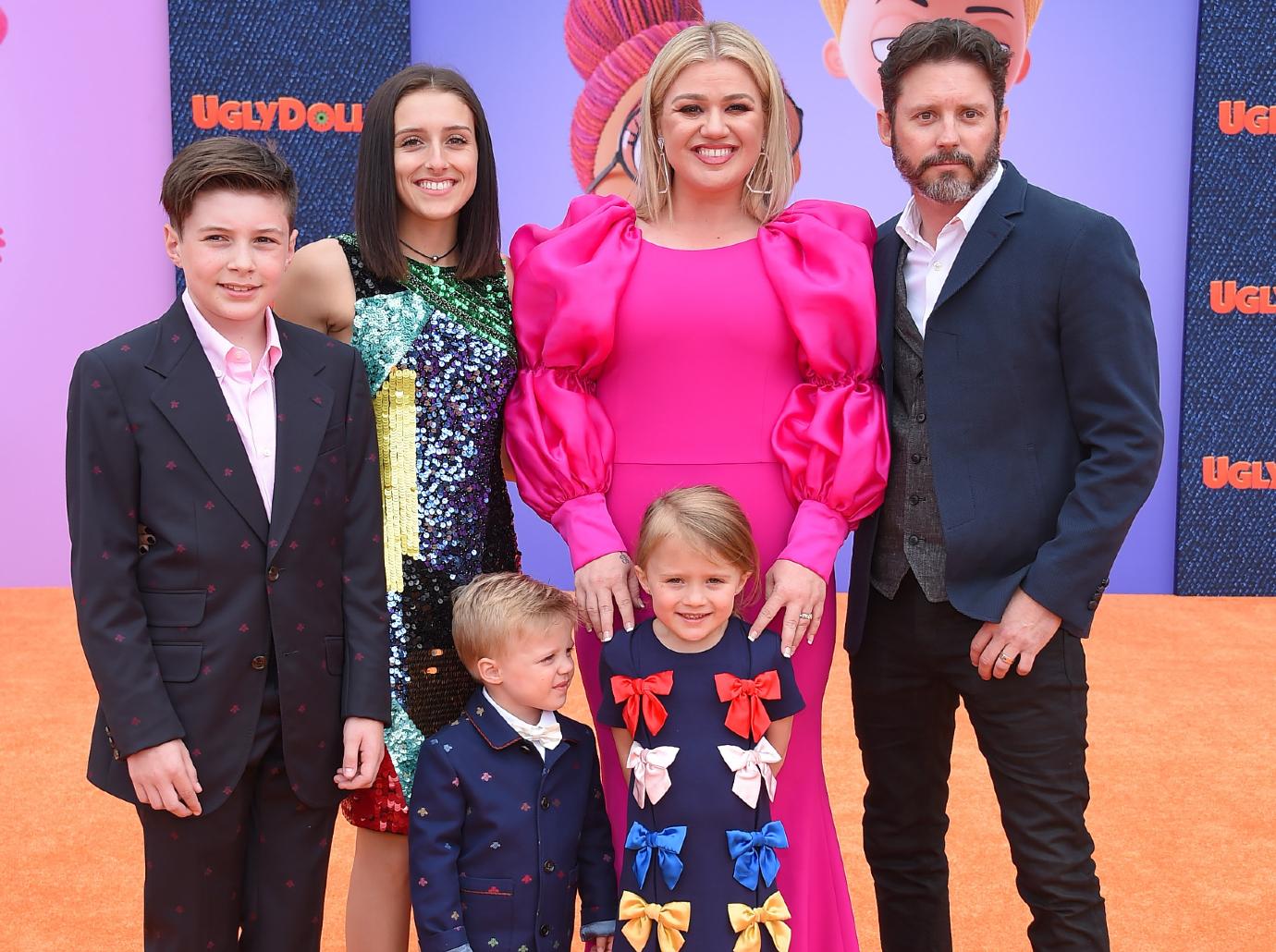 Article continues below advertisement
But according to the news outlet, the order for support is temporary, and the amount could change once Kelly and Brandon figure out the rest of the divorce.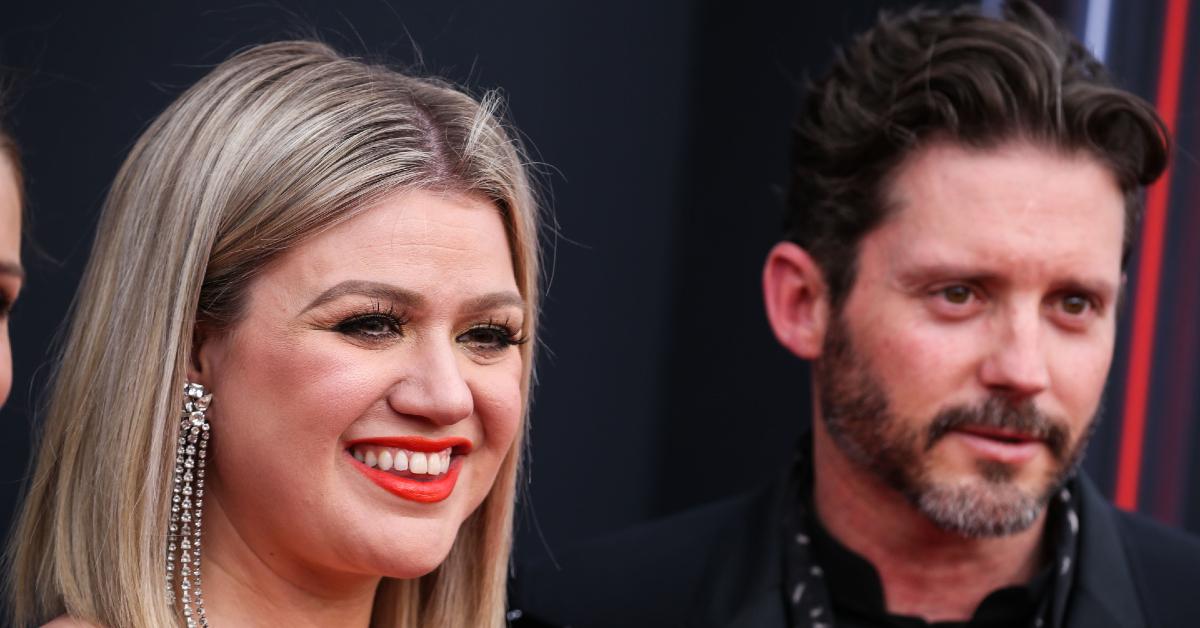 This order comes as the "Breakaway" singer asked the court to legally declare her single while they figure out the money situation. The two, who were married for 7 years, must still fight it out in court over property and cash, which will include arguments over their prenuptial agreement that they signed back in October of 2013, prior to their wedding.