Is Lady Gaga Open To Marriage With Michael Polansky? 'A Mellow Love Affair Isn't Necessarily A Recipe For Matrimony,' Source Warns
They've been dating for over a year, but an OK! source warns that it's unlikely Lady Gaga and Michael Polansky will ever make it down the aisle — because their union isn't passionate enough!
Article continues below advertisement
Before Gaga hooked up with the mild-mannered nonprofit exec, she was engaged twice (to actor Taylor Kinney in 2015 and to talent agent Christian Carino in 2018), "so it's not like she isn't into the idea of marriage," says the source. "Even though those romances blew up in her face, Gaga still yearns for a hot-blooded relationship — and hers and Polansky's is just a low simmer."
When the star, 35, who recently returned from a months-long movie shoot in Rome, was spotted with Polansky, 43, on May 18 in Malibu, "it wasn't exactly a PDA-packed reunion," notes the source.
Article continues below advertisement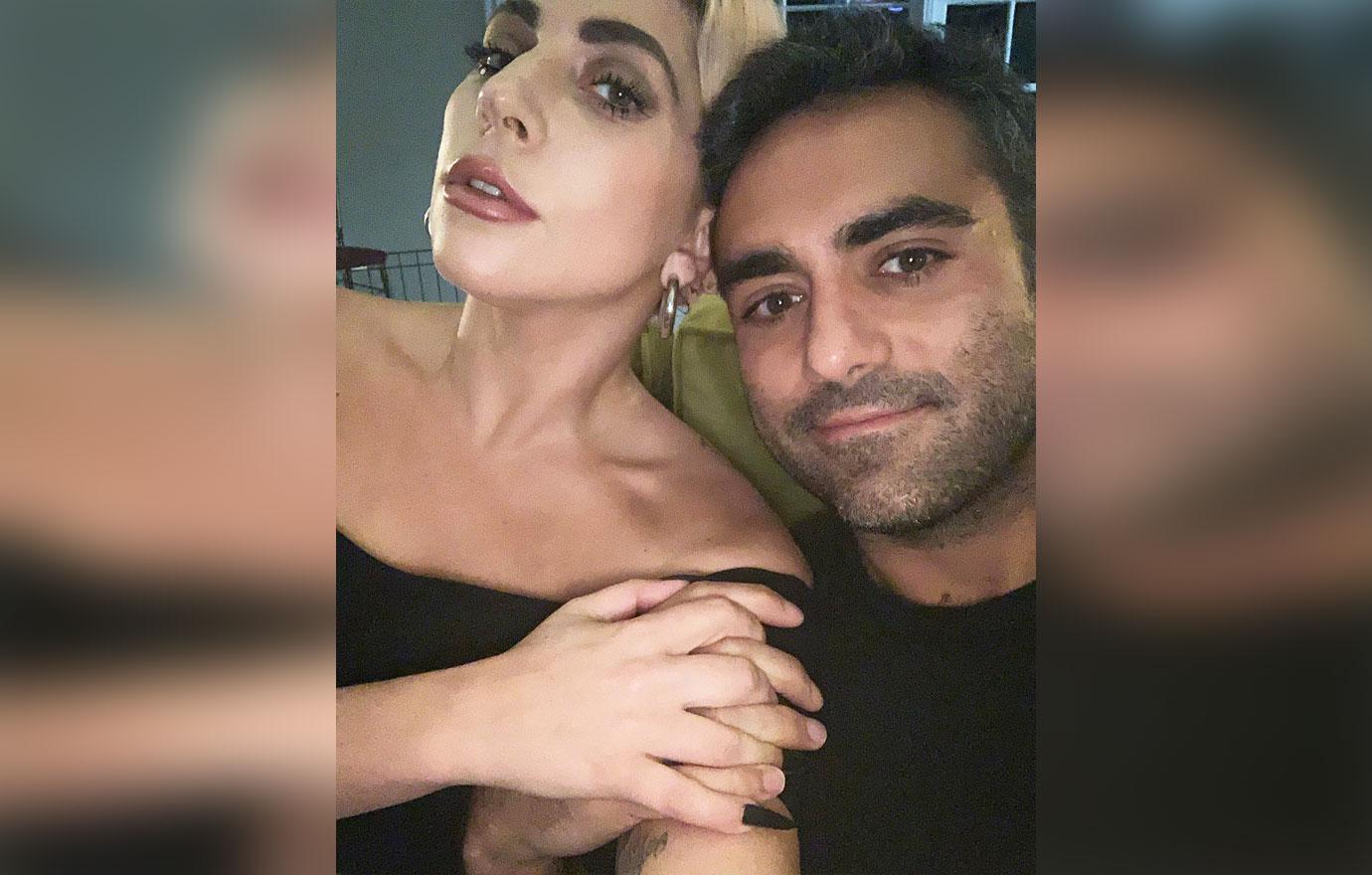 Article continues below advertisement
"Friends say he's for good for Gaga because he has a calming effect on her," adds the source. "But a mellow love affair isn't necessarily a recipe for matrimony."
Last year, at the beginning of the coronavirus pandemic in April, Gaga revealed that marriage, in particular, was at the top of her priority list. "I have a lot of dreams and hopes," she added. "What I will actually accomplish, I have no idea, but I know that I'll be doing it with the people I love."
Article continues below advertisement
Mother Monster also confessed that she's longing to have Little Monsters of her own. "I will say I am very excited to have kids," Gaga said. "I look forward to being a mom. Isn't it incredible what we can do? We can hold a human inside and grow it. Then it comes out, and it's our job to keep it alive. It's so funny — everyone works out of my house every day. When they come in, I always say, 'Welcome to the Womb!'"