NEWS
Make Home-Made Churros Like A Pro And In Under 10 Minutes With San Diablo's Churro University Video Series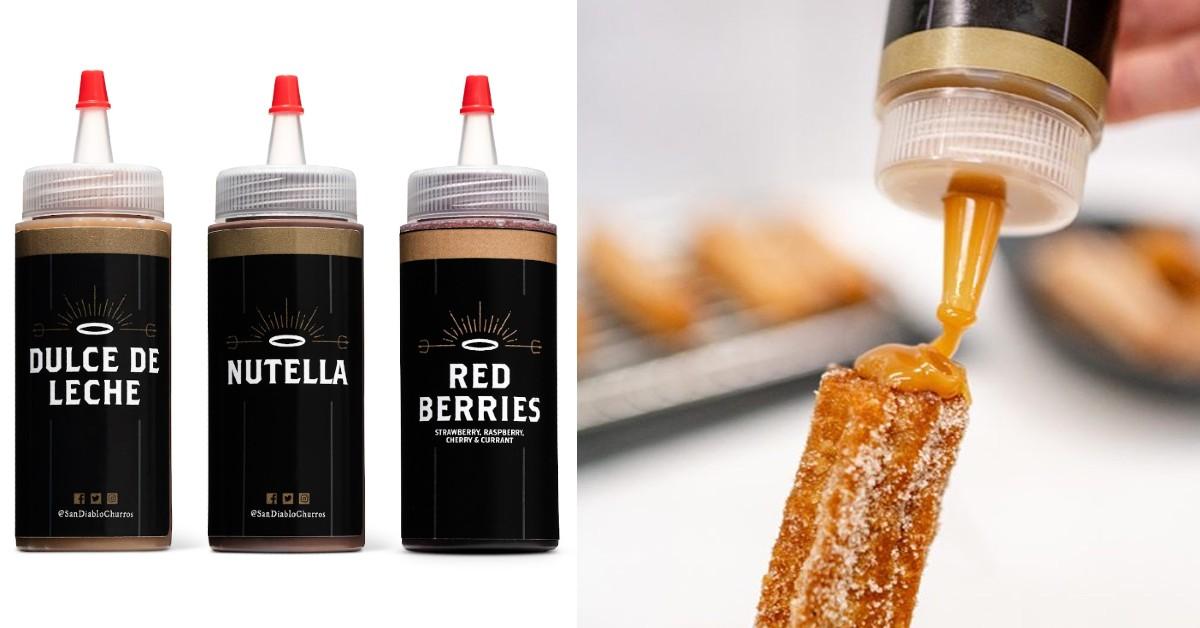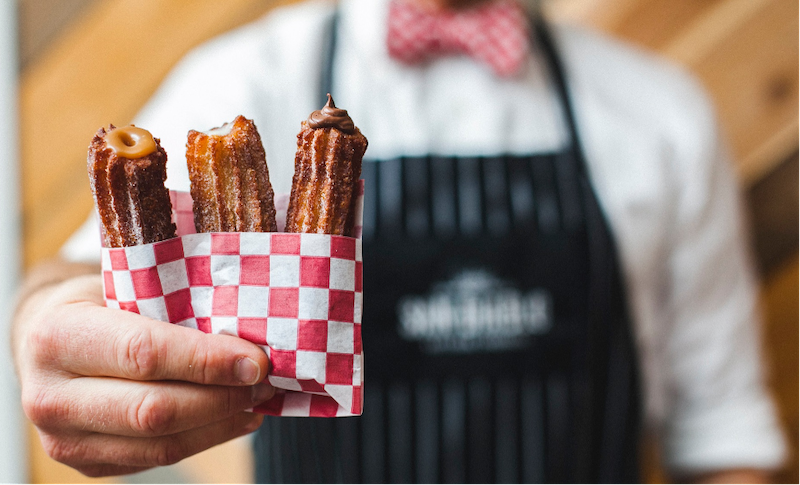 Article continues below advertisement
When one thinks of churros, many things may come to mind. Whether it's the divine combination of sugar and cinnamon, the delicious crunch of the crispy dough, or maybe even the warmth of the perfectly rolled decadent center, churros can often be associated with the sweetness of childhood nostalgia. Perhaps it reminds you of being at amusement parks, traveling abroad, or the sweet smell of fall-time air. Whatever the case, for most people the first thing that comes to mind when they think of churros, isn't how accessible they truly are.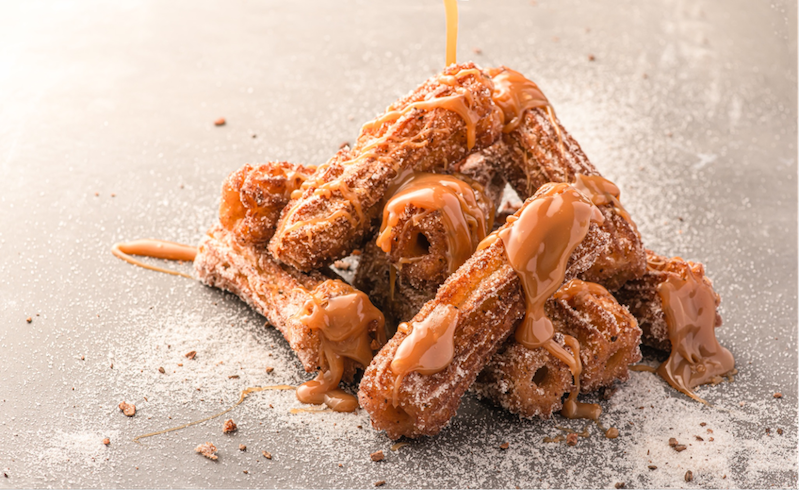 Article continues below advertisement
Most believe churros to be a once in a blue moon occurrence, or a rare treat reserved for special times, but with San Diablo Artisan Churros, that is certainly not the case. San Diablo Artisan Churros is the global go-to brand for making fresh, high quality churros at home. With San Diablo's easy-to-use churro-making kits, churros can be a staple to enjoy in any home. San Diablo has a mission to make churros accessible to anyone — no matter the stage of life or kitchen experience, and not only have they designed a line of extremely easy-to-use churro-making kits, including The Churro Fiesta In A Box kit, but they also developed Churro University: A series of short but detailed videos that teach people to easily make churros right from their home.

Article continues below advertisement
Hosted on San Diablo's very own YouTube Channel, churro beginners or experienced enthusiasts can access over a dozen videos that break down the extremely easy process of making churros from scratch. Churro University videos not only include step-by-step instructions on how to successfully make the best churros you've ever tasted in your life (and in under 10 minutes), but also introduce various recipes to change up the churro fun.
Churro University is led by churro-expert and San Diablo team member, Kristen. Kristen starts out the videos by breaking down the tools necessary to easily make perfectly crisp churros at home. She then walks viewers through the ingredients needed for that video. Finally, she jumps into the churro-making process itself, explaining every step of the recipe in detail.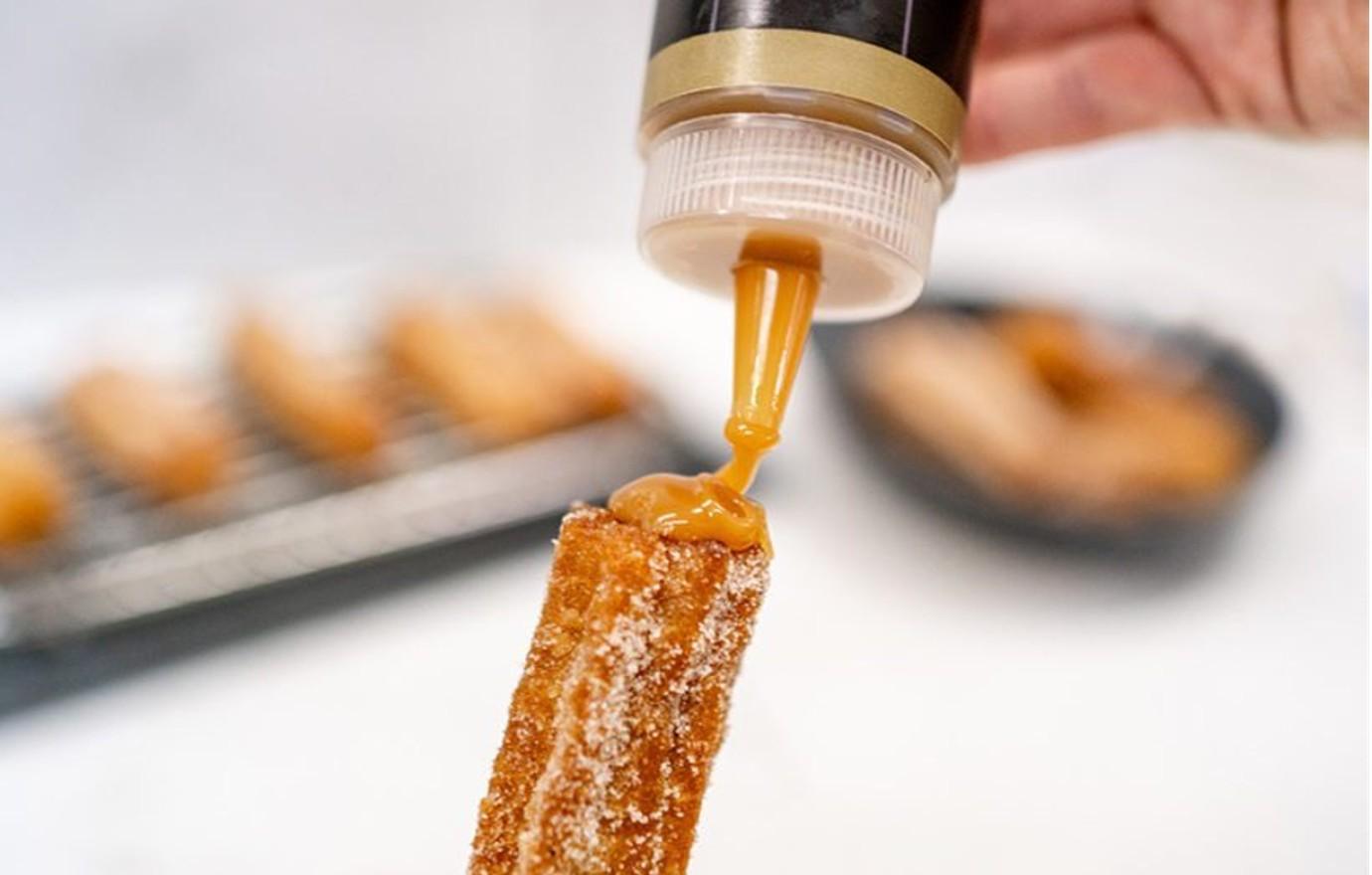 Article continues below advertisement
Article continues below advertisement
"We wanted to provide churro-lovers everywhere all the resources they need to make churro memories at home. So we created Churro University — a YouTube video series to help with every possible question and to give amazing ideas for at-home churro-making. They are short videos with step-by-step instructions, pro-tips, 40 filling recipes from top chefs and influencers, churro party ideas & demos of our award-winning classic, gluten-free & vegan dough." — Scott Porter, Founder of San Diablo
Churro University also includes videos catered to churro-lovers that are Vegan, Gluten-Free and Sugar-Free. You heard that right, learn how to make incredibly sweet sugar-free churros in under 4 minutes with a Churro Universitytutorial video.
The best part about Churro University is that anyone can participate, and ordering the Churro Fiesta In A Box kit straight to your door will make the churro-making experience the most fun, and easiest that it's ever been. The Churro Fiesta In A Box kit comes with everything you need to make churros at home.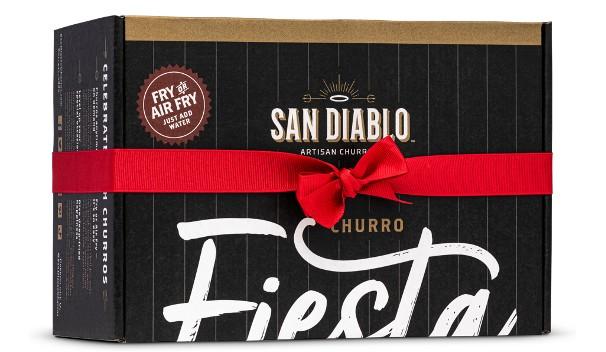 Article continues below advertisement
Wrapped in a gift box with a red bow, this churro making kit comes with San Diablo's Premium gourmet kitchen gadget, 9 interchangeable churro nozzles (including the hollow nozzle to make filled churros), a Cinnamon Sugar shaker bottle to use for toppings, a choice of churro filling (including Dulce de Leche, Nutella or Red Berries) and the star of the show: The award-winning dry churro mix where water is the only needed ingredient to activate the dough.
The kit also comes with party accessories to curate the ultimate churro-making experience. With the Angel Halo, Devil's horns, Coloring Pages for kids and Mini devil pitchforks for stylish churro eating, any home can enjoy making sweet memories that create unique churro nostalgia. The kit also includes a Fiesta Planner with party ideas, tips and recipes for churro-makers to get extra creative.
Article continues below advertisement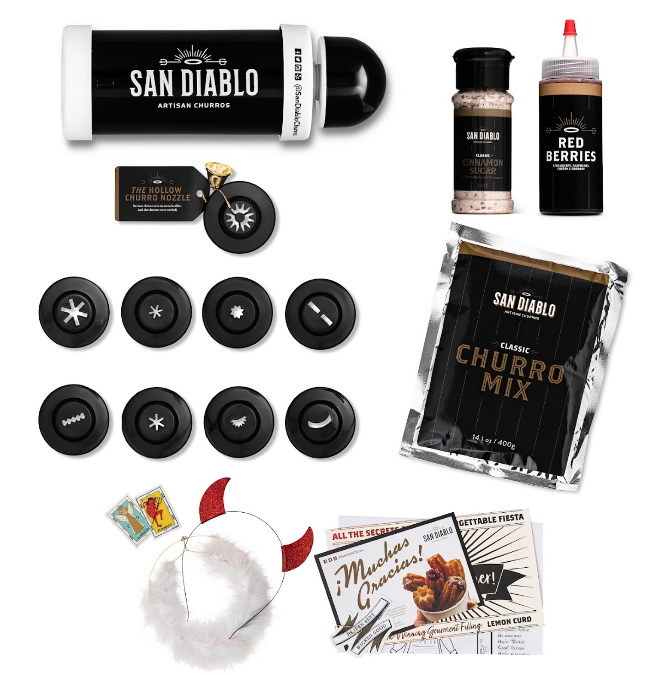 Along with the Churro Fiesta In A Box kit helping to create the ultimate churro experience, all other San Diablo kits—like the Premium Gourmet Kitchen Gadget—also come with an E-book of Recipes accessed through a QR code in addition to Churro University Videos. The E-Book holds Step-by-step instructions, pro-tips, dozens of filling recipes from top chefs. Of course, San Diablo spreads the churro love even further by offering Gluten Free and Vegan options; because everyone deserves to have access to making great memories and even greater churros! Whether you prefer to shop from the company's website directly, or on Amazon, Walmart or Etsy, getting your own churro-making kit is only a few clicks away.
Article continues below advertisement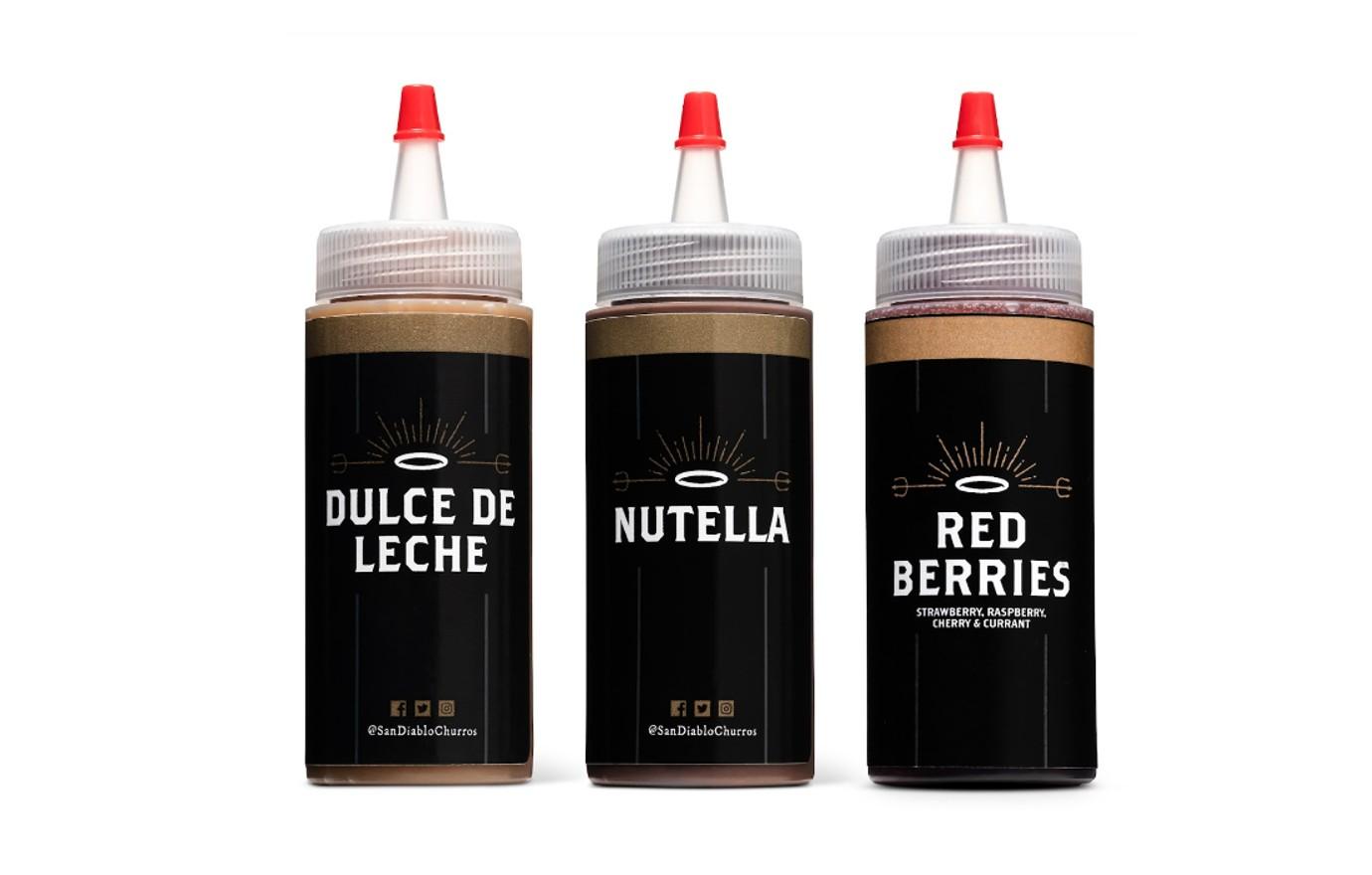 And for those looking to find unique ways to connect with remote team members and clients for the holidays, the churro-making kits are the perfect gift at 15% off when clients purchase 10 or more kits and treat their teams to a virtual churro-making class together with everyone in their own kitchens with their families. It just keeps getting better!
For generations food has bonded people together. Most people can relate a fond memory from their childhood back to the food they ate with the people that they love. San Diablo wants to help bridge families and memories together through the art of making deliciously filled churros at home. With Churro University readily accessible, the exciting and unforgettable experience is the easiest it's ever been. It is the brand's goal to bring fond memories home, and with San Diablo's Churro University and churro-making kits, anyone can create life-long memories— one tasty churro at a time!