Married Couple Found Dead Days After Being Caught On Bar Surveillance Camera Talking About A 'Weirdo' Camping Next To Them
A newly married couple was found shot to death in the La Sal Mountains in Utah on August 18, after they had reportedly told friends that there was a "weirdo" camping next to them.
Article continues below advertisement
According to The Daily Mail, Kylen Schulte, 24, and her new wife Crystal Beck, 38, were last seen in security footage from August 13, at a bar in the town of Moab called Woody's Tavern. The two, who frequented the bar often, appeared to be smiling, laughing and having a few drinks.
A friend who was with them at the bar that night, Kayla Borza, explained to the news outlet that the women appeared to be having a great time but did mention that they were reportedly spooked by a man who was located next to them at their wilderness campsite.
Article continues below advertisement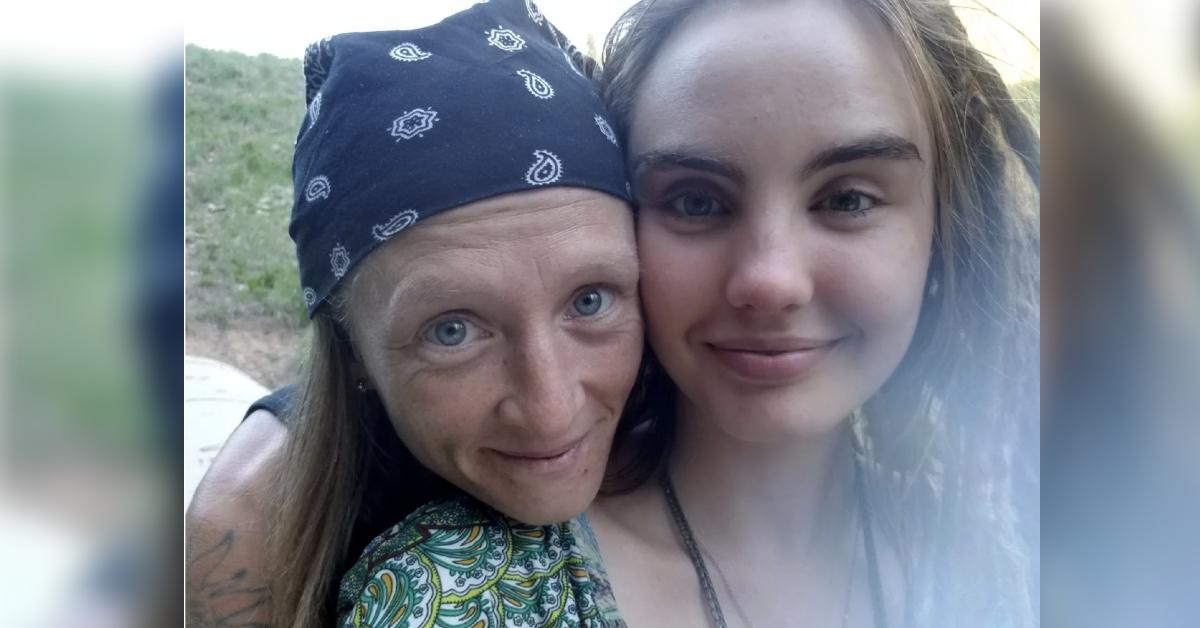 "We were just having a great time, having a couple drinks, and all they said was there was a creep [staying] next to them," Borza said.
Article continues below advertisement
After receiving a distressing call from Kylen's father after they had not been heard from for several days, another friend, Cindy Sue Hunter, made the gruesome discovery that her two friends had been brutally shot.
Article continues below advertisement
She told ABC4 News, "He said 'I just found out that there was a creeper dude that they were scared of. That they needed to move their camp.' All of a sudden I had such a sense of urgency."
Article continues below advertisement
"Then I saw her body and I turned away," Hunter said about the shocking discovery. "I think something inside me didn't want to acknowledge what I had seen so I was looking at the beauty of the creek and everything and talking to the father the whole time and I turned around again to make myself see and it was her."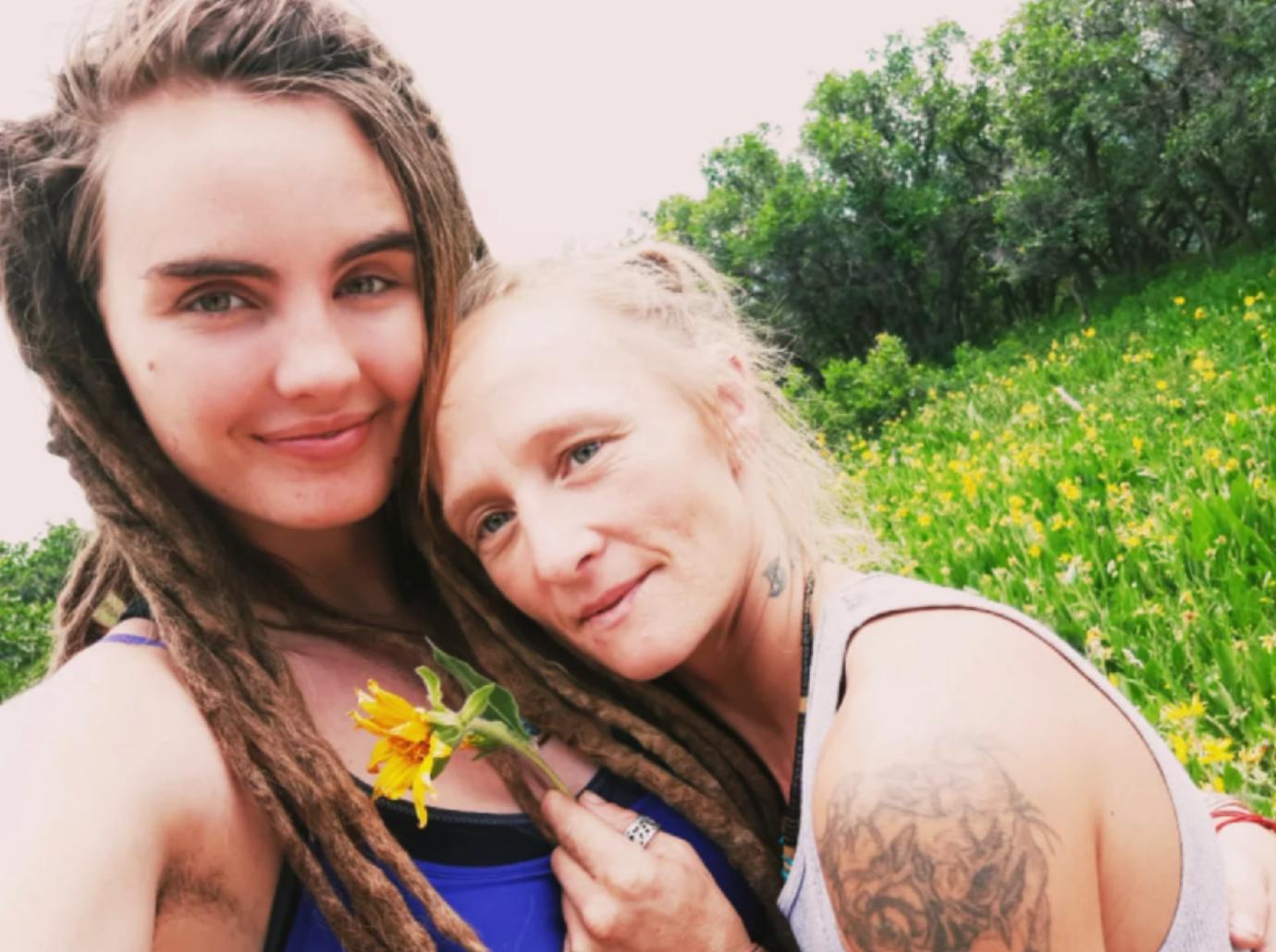 Article continues below advertisement
The senseless killing has left people in the Utah community feeling vulnerable with a killer on the loose and not in police custody. Hunter, herself a local, asked, "How are we safe if you have a double homicide? You don't have a suspect in custody. You're not claiming it was a murder-suicide so how are we possibly safe? It honestly feels like they're just trying to protect the tourism industry in Moab."
Article continues below advertisement
The Grand County Sheriff's Office in Moab released a statement on Wednesday, August 18, saying, "At this time the Grand County Sheriff's Office is conducting an ongoing homicide investigation," but added that they believe that there is "there is no current danger to the public in the Grand County area."
The Sheiff's office went on to tell KSL-TV that "We are currently following up with what comes to our attention during this investigation and will continue to be available to people to come forward with information."