Martha Stewart 'Recuperating At Home' From 'Three-Hour Operation,' Chef Shares Troubling Photo To Instagram
Article continues below advertisement
On Wednesday, June 30, the world-renowned chef took to her Instagram page to share with her followers the story behind her recent "three-hour operation."
She posted a photo of her leg — and let's just say, it didn't look good! Her foot, which she kicked up in the air for the photo, is covered in bandage wrap all the way up to the knee, showing only the tips of her toes.
Article continues below advertisement
"Not the prettiest photo nor the happiest back story. Bad timing all around," she began her caption, revealing that the injury is a ruptured achilles tendon.
Article continues below advertisement
"Ruptured my Achilles tendon a while ago. Tried to get it to heal on its own to no avail. The great @drjohnkennedy @nyulangone performed a three hour operation yesterday to repair the damage," she continued in her post. "Recuperating at home I have been ordered to lay still with leg elevated for two weeks. After that another two to four weeks of crutches. Then maybe some normal activity."
The post eventually explained how the injury happened in the first place.
Article continues below advertisement
"Most ruptures occur when dancing or playing sports. Mine was caused by a surprise step into a hole in the dark getting out of the car," the lifestyle guru revealed. "Thank you NYU for attempting to make me whole again."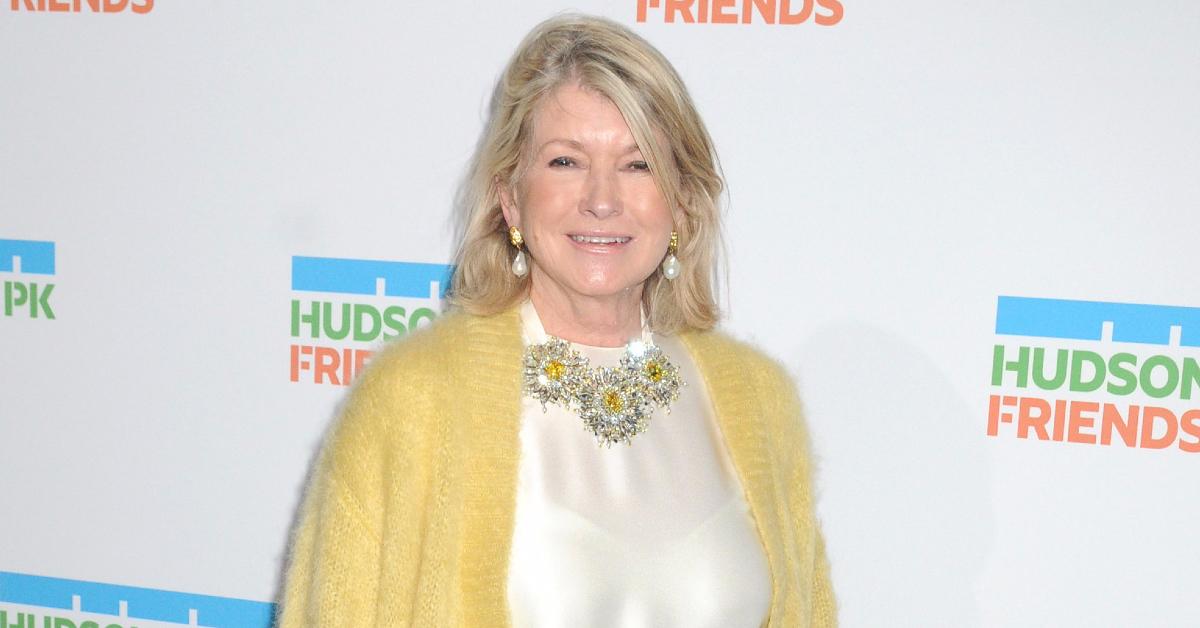 Article continues below advertisement
Stewart hasn't just been active on Instagram — she was recently busy on Twitter to call out fake news.
In a story about Sean Flynn's new book, Why Peacocks?, the New York Post reported that Stewart owned 16 peacocks, a fact which she fiercely corrected.
Article continues below advertisement
On Sunday, May 16, Stewart called out the outlet on Twitter, writing "The nypost again 'fake news.' They have a story on peacocks today and say I have sixteen on my farm I actually have 21 of these glorious birds whose house is impeccable. They do not smell. They are so clean! Their voices are loud but such fun to hear. They are so friendly."
Article continues below advertisement
She followed up her tweet with another, this time supporting Flynn's book on the majestic bird.
"Sean Flynn's new book Why Peacocks is reviewed in @nypost today. He sounds like a very nice bird lover and he understands the lore and beauty of this beautiful breed of bird. Congratulations mr Flynn!!!" she wrote.