NEWS
The Entrepreneurial Streak In Maya Bernaia Helped Her Scale Astounding Heights Of Success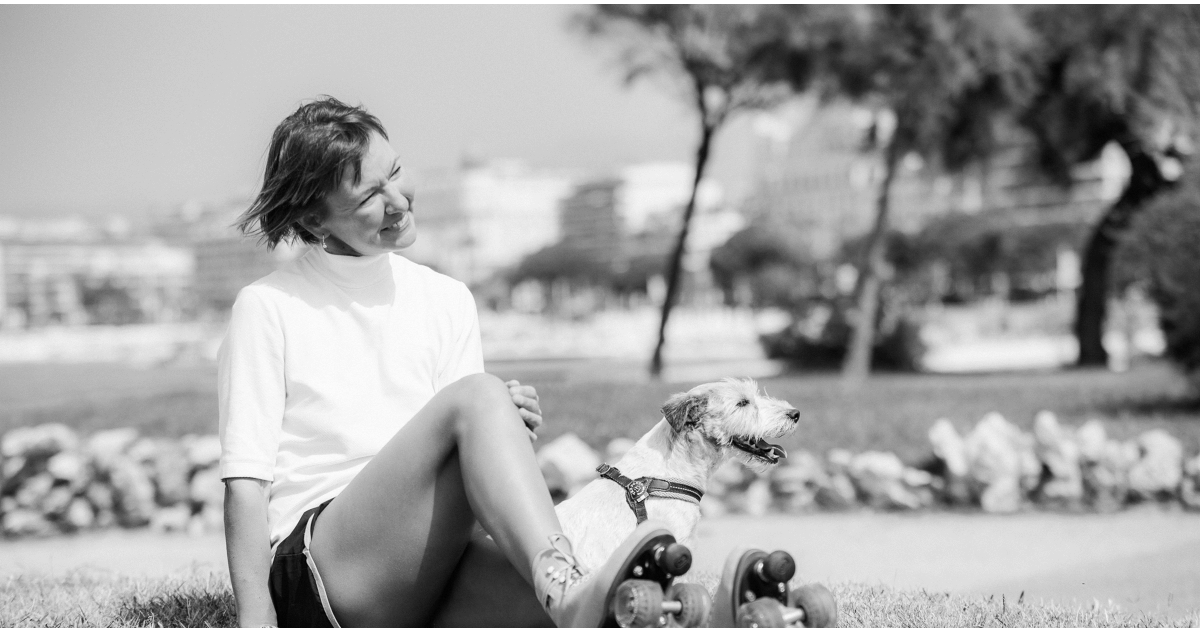 Maya Bernaia is someone who has been around the entrepreneurial sphere for the longest time, having established herself in this competitive realm successfully. She has always looked for opportunities that were potent enough to enhance her career prospects and has worked hard towards it to create enterprises which scaled her reach manifold.
We ask her what's it that draws people towards entrepreneurship, to which she answers, "there's nothing as fulfilling as heading your own business and watch it flourish with time owing to your hard work and focus in making it big. People often resort to entrepreneurship as they find a market niche and have an idea to make a profit from that particular niche. Also, those who are creative have the capabilities to generate income for themselves via entrepreneurship.
Article continues below advertisement
To cut it short, innovation and creativity is the driving force which has pushed entrepreneurs to make a big impact on their respective country's economy and contribute innovatively to build it."
Informing more about her own journey, Maya says that the entrepreneurial bug bit her early in life when she started selling things to people around when she was just 4. That's unbelievable, but true. She always wanted to contribute her bit to make a life for herself, embracing success as early as she could, so looking out for avenues that would help her take those giant strides was natural.
Education was also something she looked up to, as that's what was going to help her build a strong foundation for her life going ahead. She did her MBA in strategic management and also Ph.D. in international relations, after which she set out to make her mark around the entrepreneurial sphere.
Article continues below advertisement
Being a woman she did face a lot of difficulties in getting herself established, but her determination never let her step backwards, and she had decided to make it, no matter what.
"I was never afraid of hard work. I think that still people are too much under pressure of social standards and generally accepted values, which can't be equally good for everybody. I was never afraid to disagree. Many things I did as a pioneer, and nobody believed in my success. Humankind still thinks that women are less suitable for business. Many wrong things happen in this life because we think that it is not our business and refrain from intervention," says Maya.
Maya has always believed in walking the right path and sees social entrepreneurship as something which can change the course of many lives. She says that social entrepreneurship has been growing at an exponential pace which is indeed a very positive sign, as it has helped millions come out of poverty and decrease unemployment which is at an all-time high. Her idea was to make an impact on as many as she could through social entrepreneurship, which has in fact uplifting the living standards and quality of life of millions who have been associated with her.
Maya has always been on the go, discovering modern, innovative methods which would impact businesses positively. "I discovered that in future there will be new tools for marketing and commercialization and decided that it's a fantastic opportunity to delve in as the time is right. In the entire process of building my foundation, there has been no external support and I have reached this position all by myself," says the incredibly successful entrepreneur.
She draws a lot of inspiration from beauty, art, music and nature. She believes in this favorite quote, "Responsibility is the price of greatness. They don't judge winners. Veni, Vidi, Vici. God told us not to be afraid. This world is created for the winners." Her adaptability to new developments and change and her distinctive vision and mental stability has helped her gain a commendable position around the entrepreneurial sphere, which she aims to retain and take forward through her endeavors.