Pete Davidson Reveals His Top Dating Tips & Biggest Deal Breaker Amid Rumored Kim Kardashian Romance
Article continues below advertisement
After spending time with many different Hollywood beauties, the comedian has opened up about what his biggest turn off is and even dished on where he likes to go on a first date.
During an appearance on iHeartMedia's River Cafe Table 4 podcast, Davidson, 27, explained that if someone he is dating is rude to wait staff — it is an automatic no-go.
Article continues below advertisement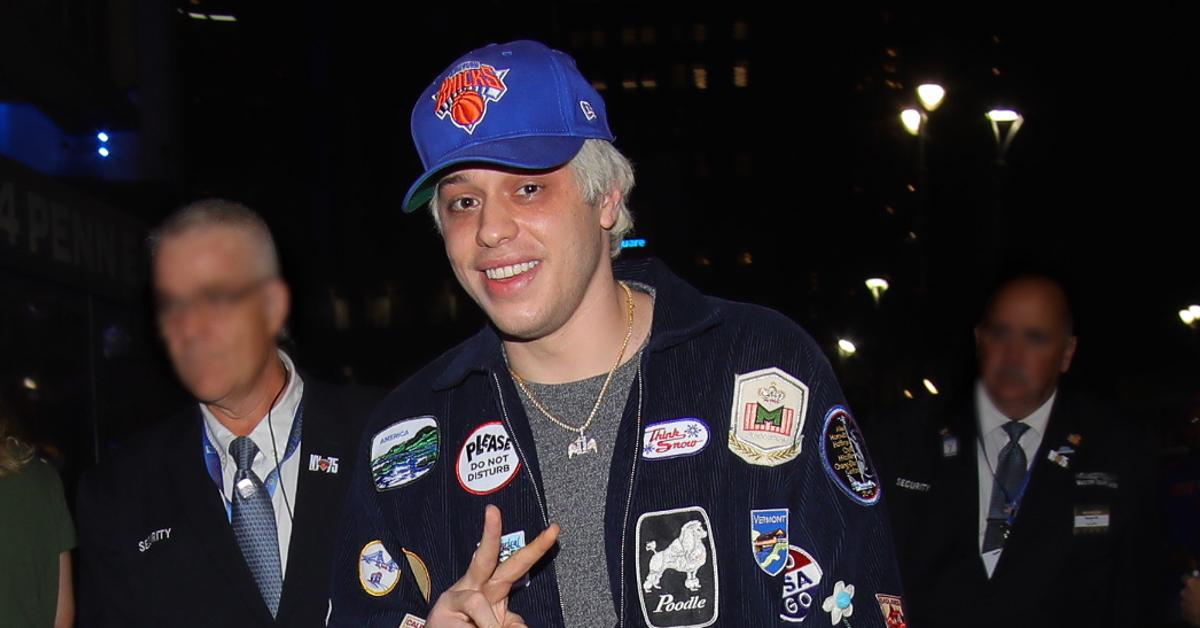 Article continues below advertisement
"I hate that," the King of Staten Island star explained. "Immediately, in my head I would be like, 'This is it." Davidson — who has dated the likes of Ariana Grande, Kate Beckinsale and Phoebe Dynevor — also added that when getting a server's attention, "Yeah, I don't like that 'excuse me.' It's just like, wait for the guy to walk by."
"It's also like if you go to a great restaurant, even if I'm a s—y date, it's like at least the food was great," the Staten Island native revealed about his favorite dating hacks. "So, she can go home and be like, 'He paid, and I ate.'"
Article continues below advertisement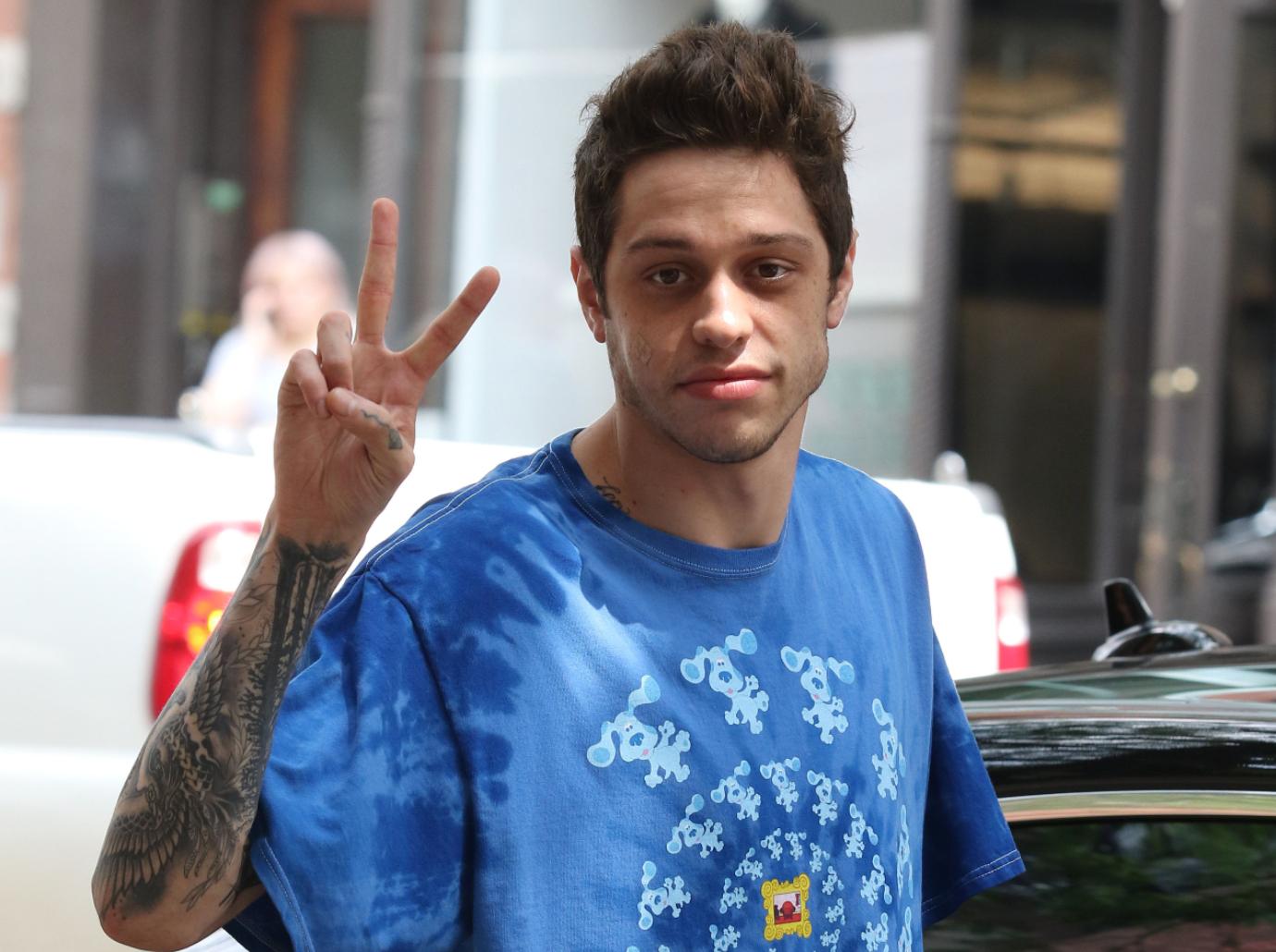 "I've always found that [a restaurant] or a movie is so easy because you don't have to talk, or you can just laugh at the same thing and look at each other for a second," Davidson explained to the podcast host.
Article continues below advertisement
Article continues below advertisement
A source exclusively told OK!, "They have such a strong connection." The insider explained, "Kim's going with the flow, but she's excited about what it could bring."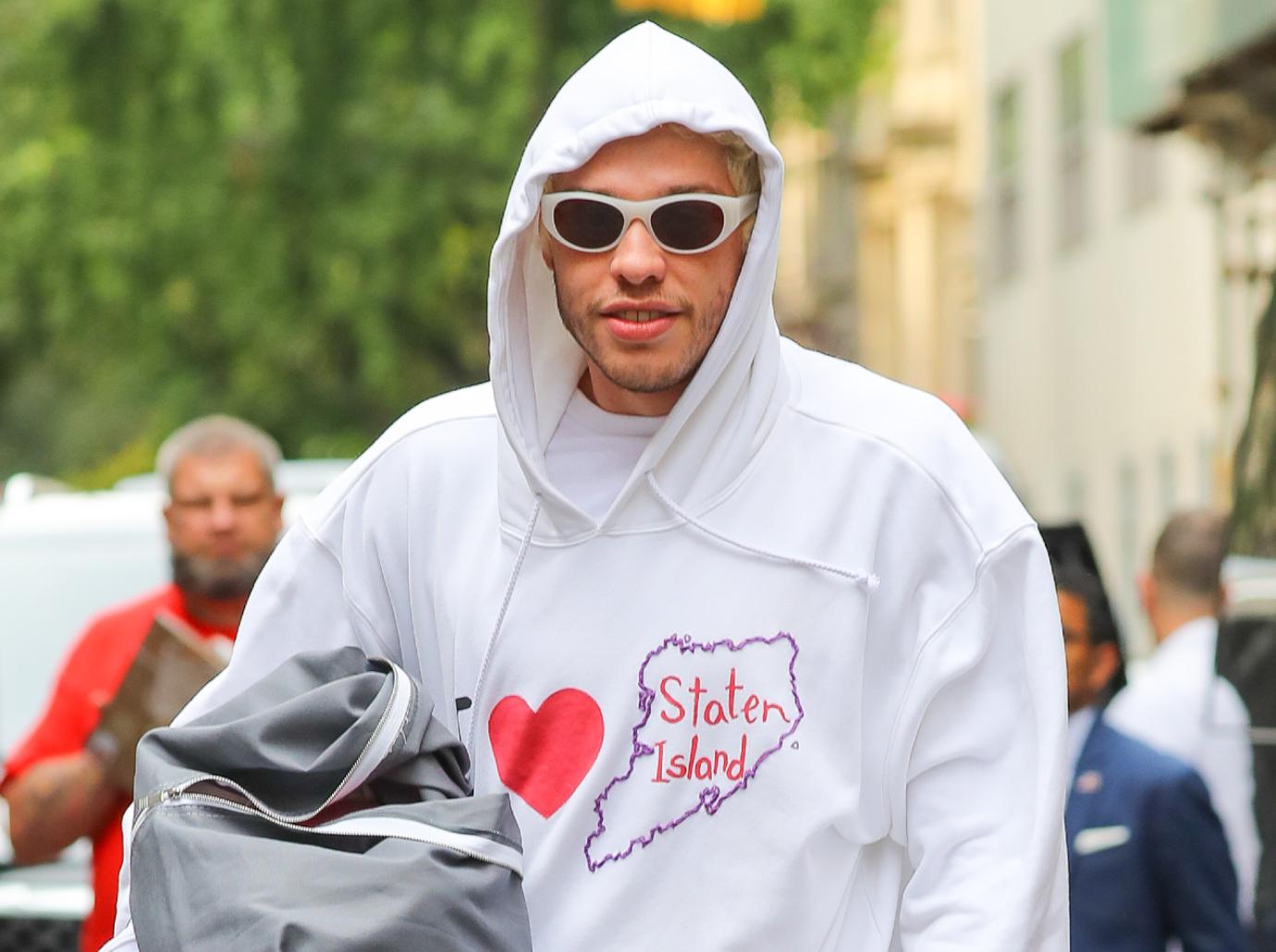 Article continues below advertisement
"Pete's unlike anyone she's dated," the source continued. "He has her in stitches but also has an intellectual, deep side. She's starting to see what all the fuss is about!"