'Real Housewives Of Salt Lake City' Star Lisa Barlow Says Jen Shah Is 'Fighting For Her Freedom' After Being Charged With Wire Fraud & Money Laundering
Article continues below advertisement
During an interview with In The Know's series We Should Talk, the Vida Tequila creator spoke about her relationship with the embattled housewife and why she is one of her only costars to support Shah during the challenges she is facing.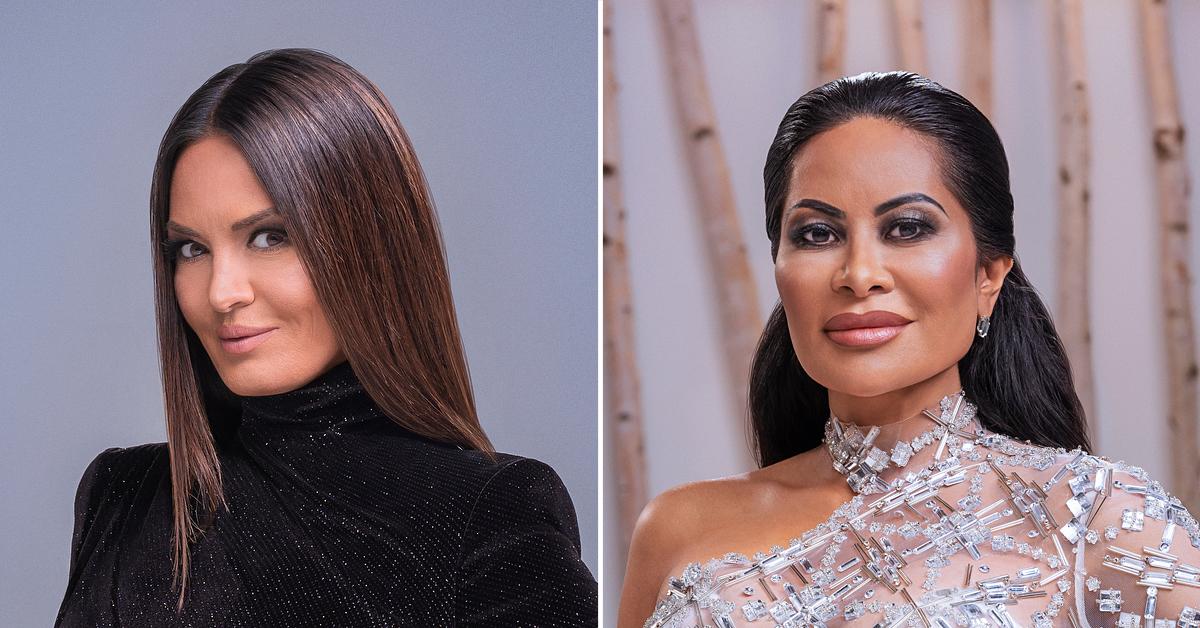 Article continues below advertisement
""I'm a big believer in the fact that we have all been begging for social change and for innocence until proven guilty, especially over the last two years [with] what we've experienced as a country. I think we need to be considerate of Jen and just say that she is innocent until proven guilty. I'm not a lawyer, I'm not a juror and I'm definitely not a judge. As much as I've been accused of judging people, I don't judge anybody," Barlow explained during the one on one interview.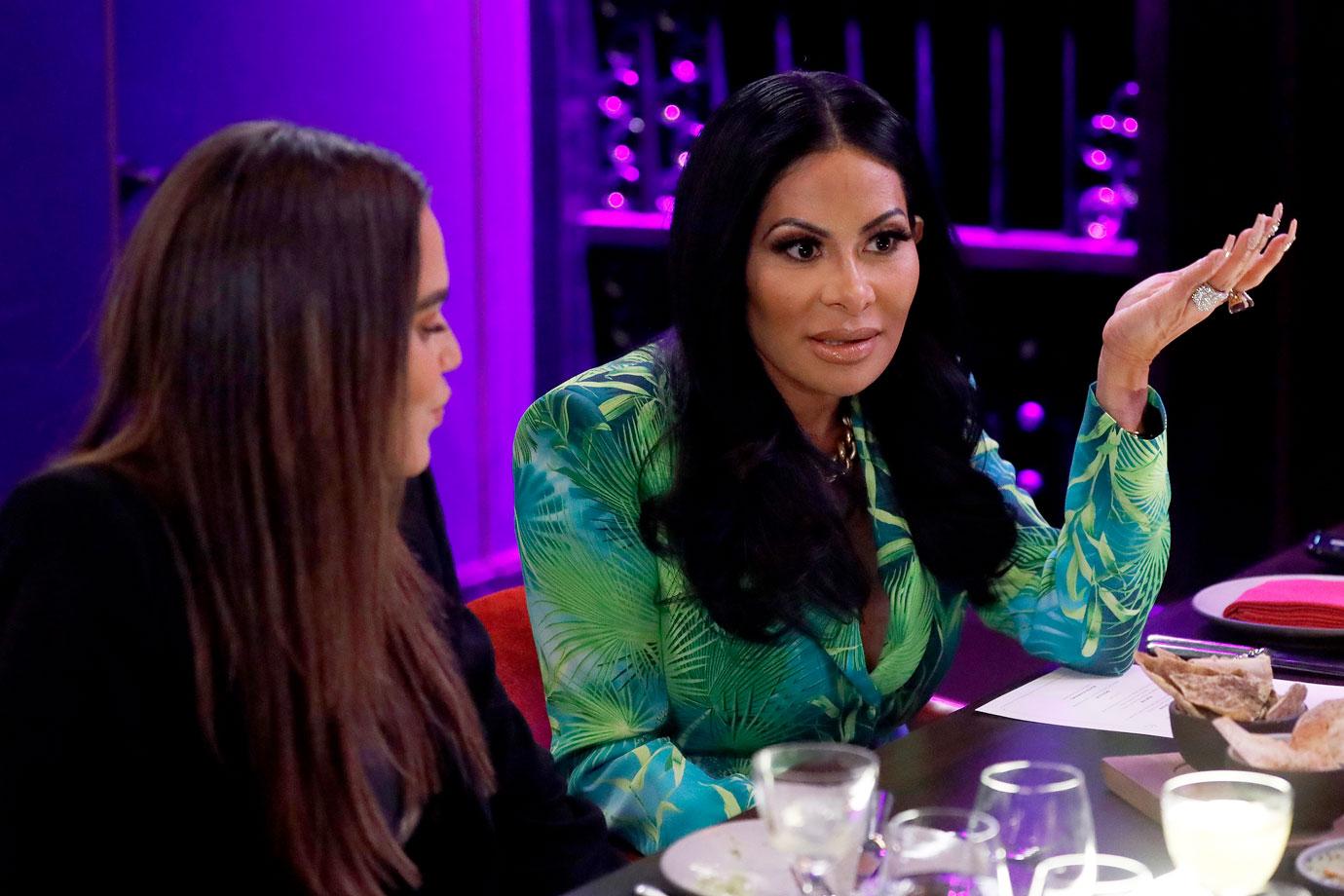 Article continues below advertisement
The businesswoman continued saying, "I hold myself super accountable for everything, but I don't think it's my job to judge anybody. Jen's circumstances don't change who I am as a person and how I'm going to treat her as a person. I've been very consistent in that. Is Jen always easy? No. Is Jen my friend? Yes. Does Jen deserve due process? 100%. I hope people go into this season open-minded and give her a chance to show a different side of herself and that they're open to that and understand that she's going through the fight of her life. We all go through our different struggles, and Jen is fighting for her freedom."
Article continues below advertisement
Barlow was present in the moments just before Shah was arrested last March. Cameras were rolling as FBI agents showed up to the bus that they were about to take off on a girls trip in but the 47-year-old alleged criminal had already fled the scene. Barlow described the day saying, "I showed up that day wanting to have another conversation with Jen because […] I'm Jen's friend, and I'm a very consistent, loyal person."
Article continues below advertisement
"For me, with Jen, I was hoping to have another conversation so that we could clear the air, but it wasn't super heavy. It was just something that needed to be talked about. She showed up, and she had killer braids, and next thing you know, she's leaving and Homeland Security, the NYPD shows up and the FBI."
Article continues below advertisement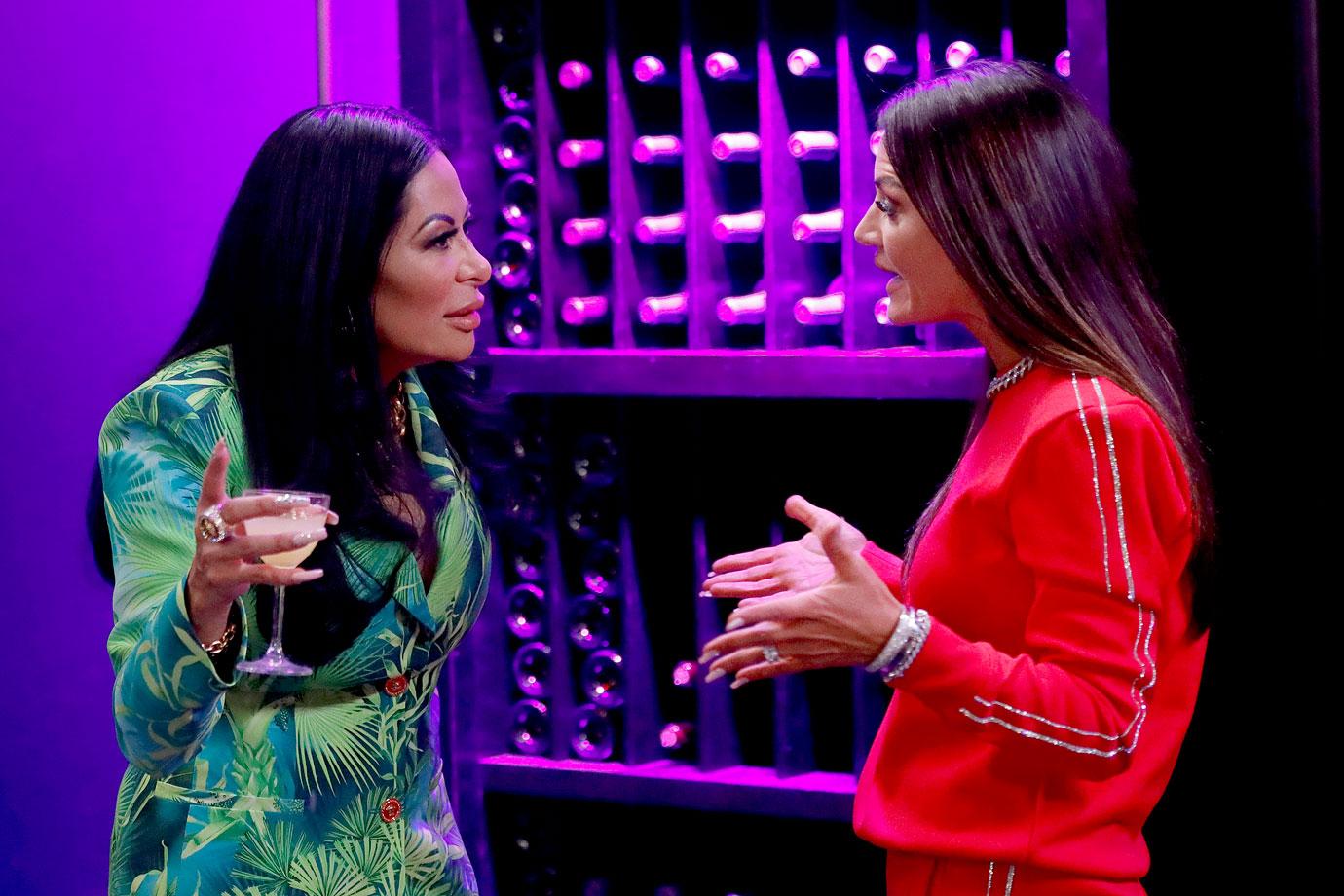 The mother-of-two and Sundance queen further detailed, "I was like, 'What's going on?' Honestly, I'm looking at Heather [Gay], and for a minute, I'm like, 'They're here for Heather, because Heather was sitting uncomfortably.' She's, like, crouching down. I'm like, 'I feel like they're there for Heather, because she's so uncomfortable and it's her place of business.' When they were like, 'We just want to make sure Jen's okay.' My first reaction was, 'What's going on?'"
Barlow also added that she felt compelled to support Shah rather than try to subject her to even more difficulties. "When you see someone hurting, it's not in me — I'm a sensitive person — it's not in me to be like, 'Oh, sucks to be you! Sorry, b****, you deserve that!' I'm not that girl. I'm never going to be that girl. I saw Jen hurting, I listened to her. […] Watching her go through things, I felt empathy for her and compassion. There's nothing wrong for that. I'm not going to apologize for that," the Bravo star stated.