Robert De Niro Spotted Holding Hands With Mystery Woman In France As Divorce From Grace Hightower Continues On
This actor seems to have a new lady in his life. Robert De Niro was seen walking around the coast of Côte d'Azur, France, holding hands with a mystery woman as he celebrated his 78th birthday on Tuesday, August 17.
Article continues below advertisement
In photos obtained by The Daily Mail, the veteran actor appeared to be enjoying the day along with his lady friend as he rocked a light blue collared shirt with a pair of dark pants. His rumored new brunette love interest appeared to be wearing a cream-colored sundress with orange detail that she paired with a small red Chanel cross body bag and sunglasses for their day on the French Rivera.
The two were seen stepping onto a boat during their day in the sun, with the Goodfellas star needing extra help to board due to a leg injury. The Oscar winning star sustained the injury months ago while on set for the Martin Scorsese's upcoming film, Killers Of The Flower Moon.
Article continues below advertisement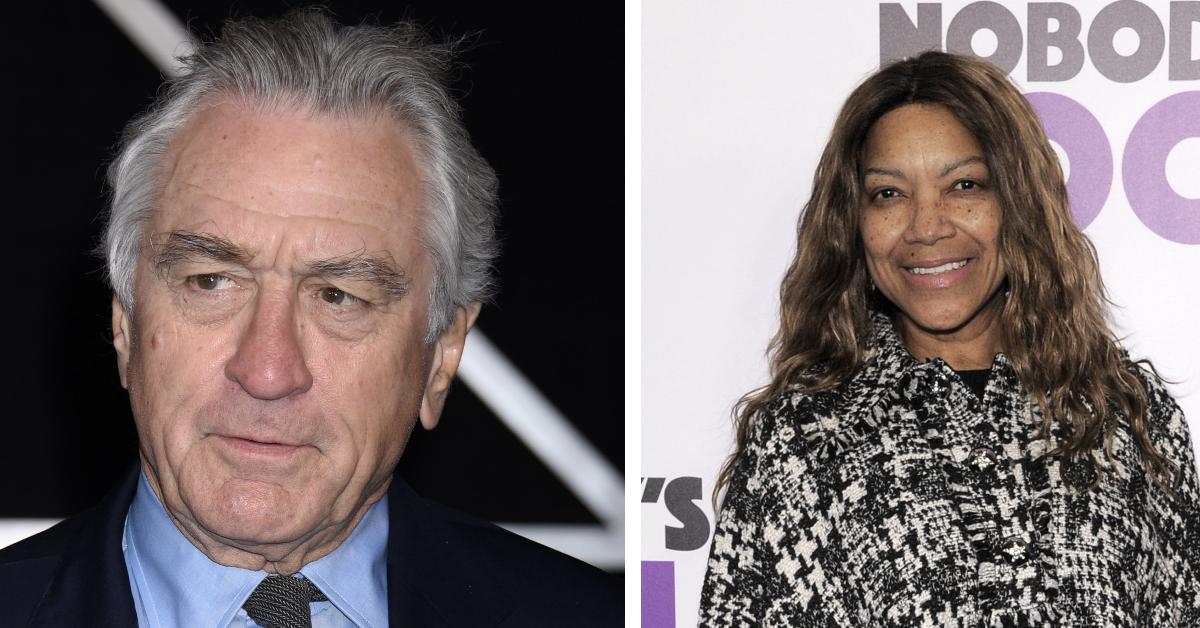 Article continues below advertisement
Luckily, this will not keep the producer from finishing the film. His representative previously told Page Six, "De Niro injured his quadriceps muscle which will be treated medically in New York."
The romantic sighting comes as his ongoing divorce proceedings with ex-wife Grace Hightower continues to play out.
Article continues below advertisement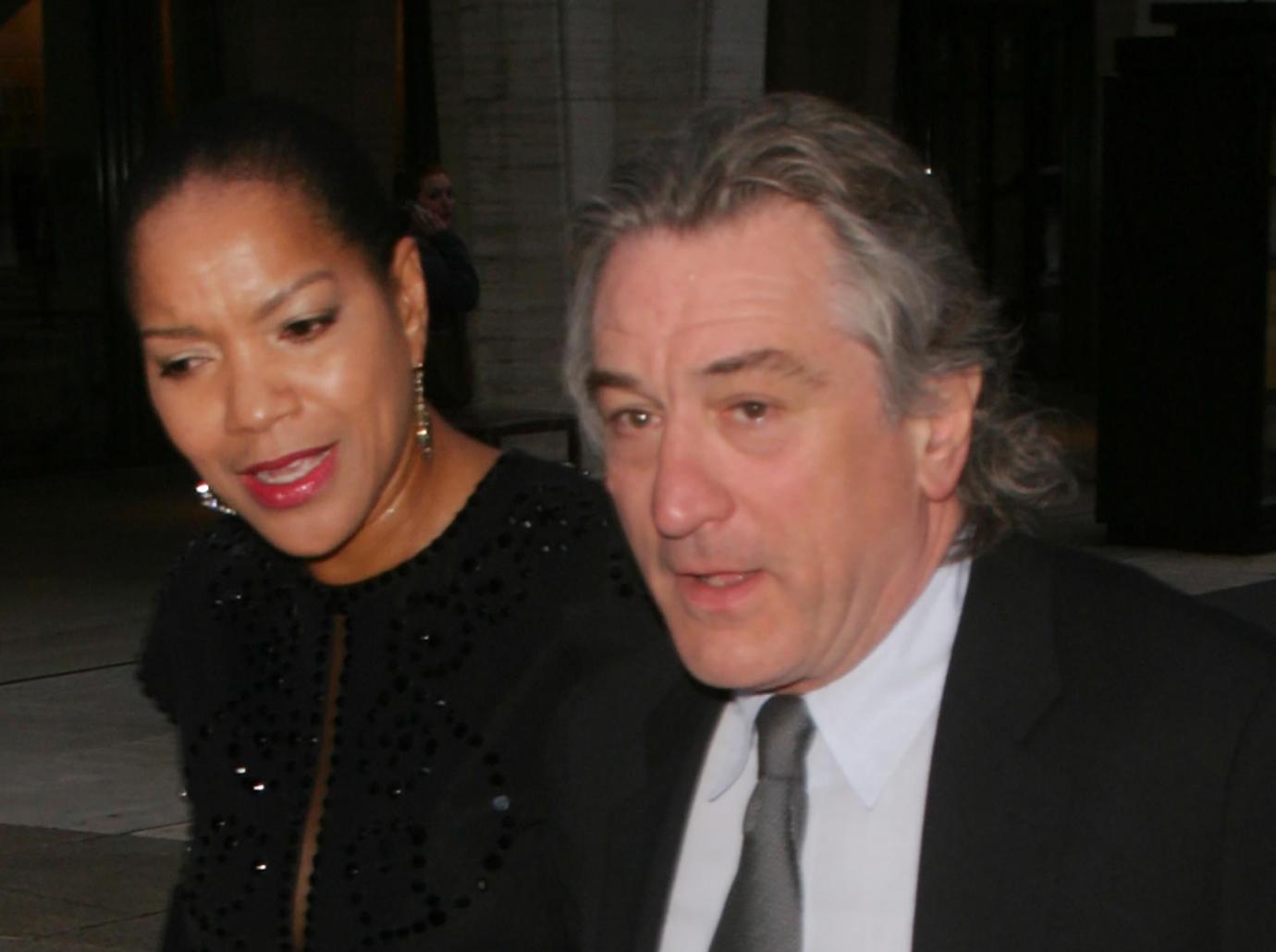 According to the news outlet, a judge reportedly ruled back in April of this year that the 66-year-old philanthropist qualifies to receive $1 million annually. The judge also ruled that the former couple — who officially filed for divorce back in 2018 — will have to share whatever they make from selling their $20 million home. The two reportedly reached a custody agreement regarding their 9-year-old daughter Helen.
Article continues below advertisement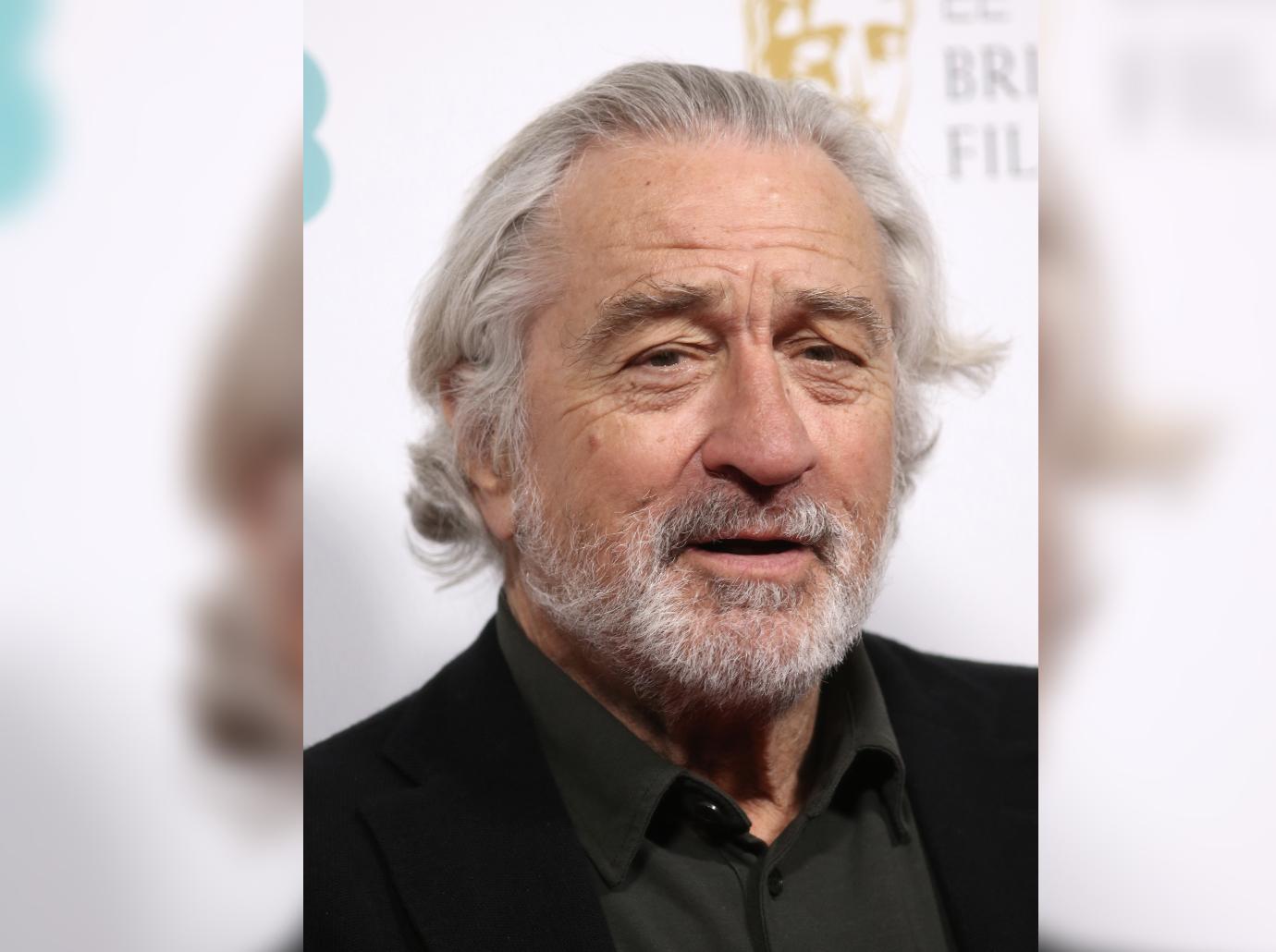 Article continues below advertisement
Now, the divorce proceedings are focused on finances and property, with De Niro claiming that his ex-wife's spending habits are allegedly putting him through financial strain. Hightower is allegedly spending a reported $215,000 a month on credit cards and $160,000 in cash.
The New York native is claiming that due to the pandemic, there has been a lack of work, therefore he is unable to keep up with his estranged wife's reported spending.
To make matters worse, according to his attorney Caroline Kraus, the legendary film actor allegedly owes "millions" in unpaid taxes.