NEWS
Meet Robert Rivani: An Entertainment Real Estate Revolutionary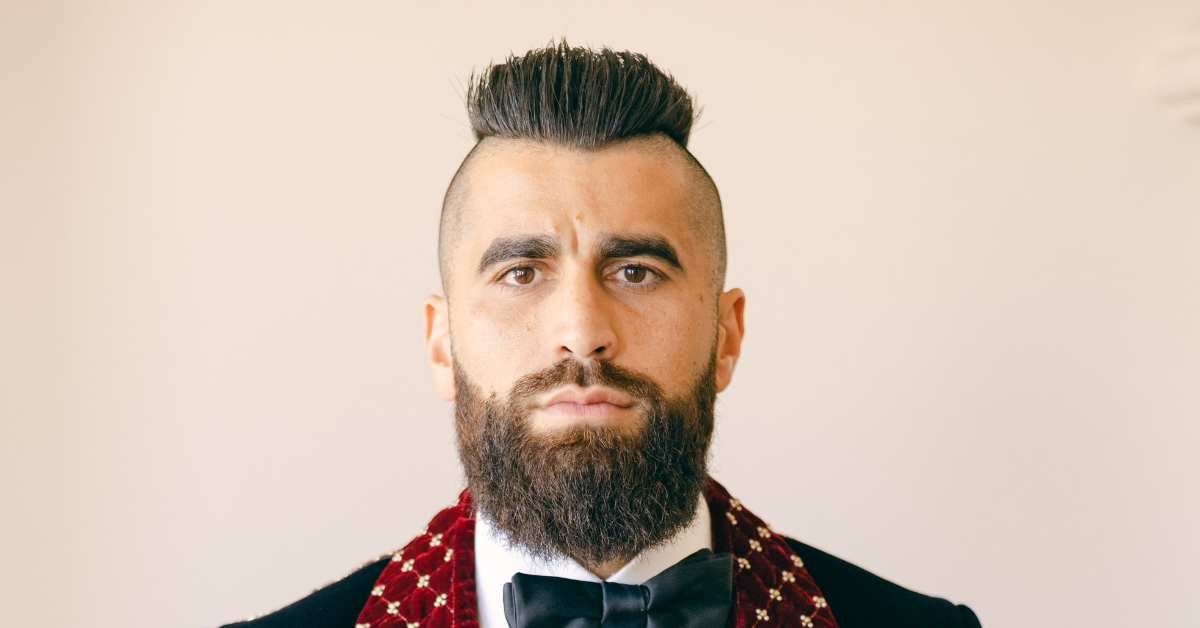 The real estate investment industry has always been a lucrative sector, but it is evolving. With many investors focusing on merely flipping and reselling properties, through Black Lion, Robert Rivani has set his sights on curating lifestyle experiences at hospitality, restaurant and nightlife venues.
At only 32 years old, entertainment real estate expert and entrepreneur Rivani is leading the way in this new approach, and has purchased some of the most iconic properties in Miami including Amara at Paraiso, the ground floor at SLS Lux, South of Fifth's Marea and Wynwood Jungle. With additional acquisitions across major cities and emerging markets. Rivani, the founder and President of Black Lion, is now keen on expanding his real estate empire.
Article continues below advertisement
Rivani, known for his rapidly growing social media presence, first ventured into entrepreneurship in his teens, selling his first company – a footwear business – for six figures. Rivani started his real estate career during the economic downturn of 2008 and 2009, finding a unique opportunity to flip lower-tier properties in developing neighborhoods. This helped him learn the market and the ins and outs of the industry.
In 2014, Rivani founded Black Lion and has spearheaded the company towards explosive growth. Since its inception, Black Lion has been multiplying its revenues every year. In 2021, the company's transactions went over $250 million. Today, Black Lion has set its foot in the most high growth real estate markets in the country, which includes Miami, New Jersey, where the company purchased a $50 million dollar property, and a $38 million dollar property in Arizona.
Article continues below advertisement
Looking at the prospective growth of the various emerging real estate markets, Robert has already planned his next move: investing more in the growing South Florida market as he sees businesses and people relocating from other cities. This is in addition to Black Lion's impressive portfolio of investments in the most in-demand areas across the country.
A self-taught expert, Robert feels strongly that with every failure, he learned something new that made him more confident for his next move. Reading books has never been his cup of tea, Robert would rather be on the field to experience true failure and success.
As part of its 2022 expansion, Black Lion is launching a South Florida office in Miami's bustling Brickell neighborhood. Rivani's talented Miami-based executive team will continue to expand Black Lion holdings and oversee collaborations with partners from different industries focusing on mixed-use commercial and retail-centric buildings. Rivani believes this dovetail policy of growth will soon elevate Black Lion to a billion-dollar company.