Seal Dating Former Assistant Laura Strayer, Who Worked For Him While He Was Married To Ex-Wife Heidi Klum
Seal has found love with someone from his past. The singer is reportedly dating his former personal assistant Laura Strayer, who worked for him while he was still married to supermodel ex-wife Heidi Klum.
Article continues below advertisement
The 58-year-old was photographed with his new lady love in St. Tropez last week, and the two did not hold back on the PDA. The rumored new couple was snapped smiling ear to ear, hugging, holding hands and even feeding each other gelato as they enjoyed their time in South of France.
According to Page Six, Seal's new girlfriend began working for his family 15 years ago. A source told the outlet that the "Crazy" singer's new romance is a bit shocking. "I literally had no idea that Seal was dating Laura until I saw these photos," the source dished.
Article continues below advertisement
In fact, given the musician's former comments about dating employees, it is even more surprising. "Of course, we all want him to be happy — but it's definitely ironic that he's dating the help when he had such strong feelings about Heidi seeing Martin," the source explained, seemingly referring to Klum dating former bodyguard Martin Kristen right after the formerly married couple's breakup.
Article continues below advertisement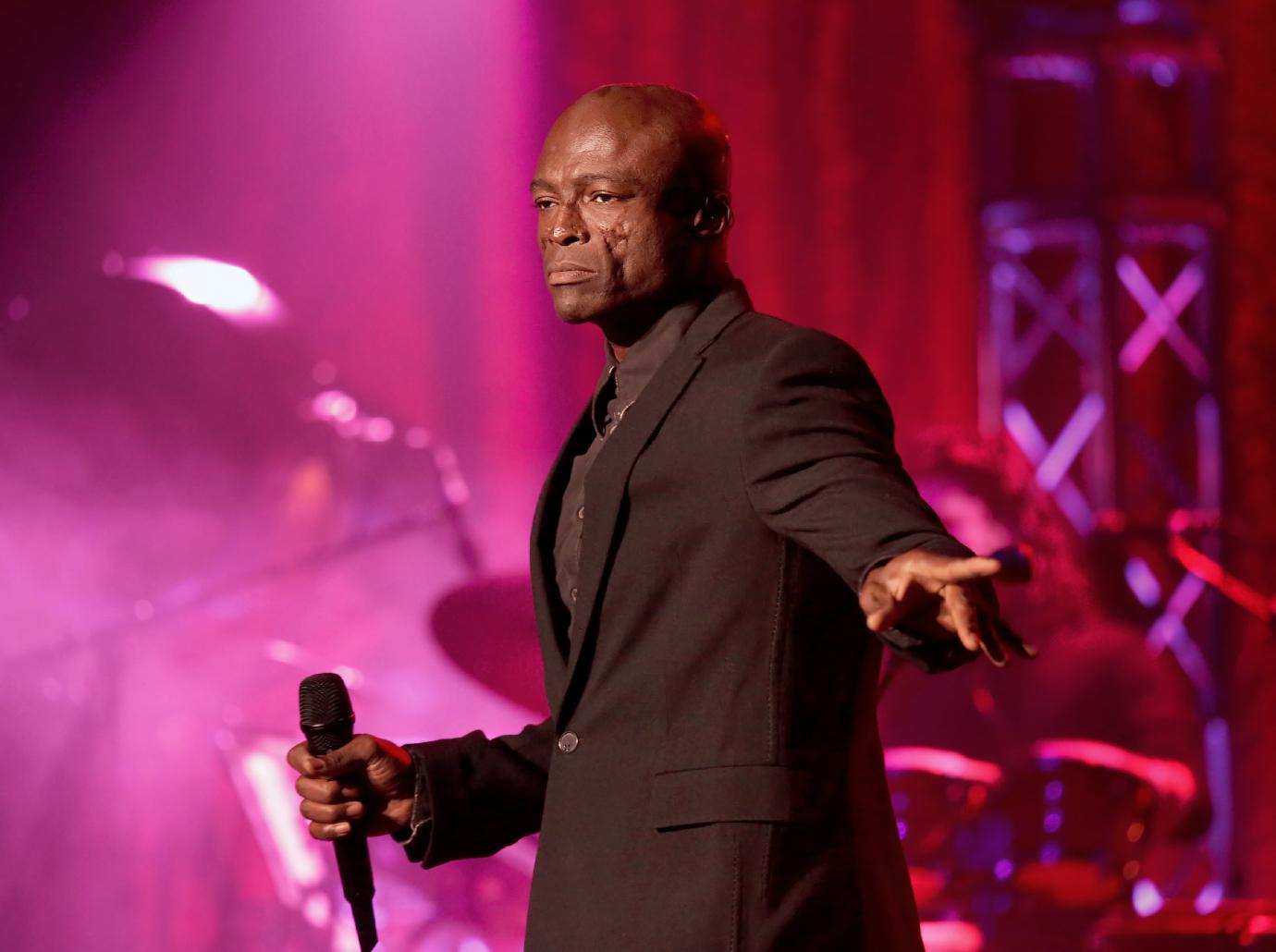 Following their separation, back in 2012, Seal told TMZ , "I would have preferred Heidi show a little bit more class and at least wait until we separated first before deciding to fornicate with the help, as it were … But I guess you now all have the answer that you've been looking for for the past seven months."
Article continues below advertisement
His 48-year-old ex-wife, with whom he shares four children, later publicly replied to the comments saying, "Yes…he has a very unique choice of words. I'm used to them. I don't know. I don't love that. Obviously, it's not true. I've never looked at another man while I was with him. And it's hard when you think that he thinks that, you don't know… He was hurt…"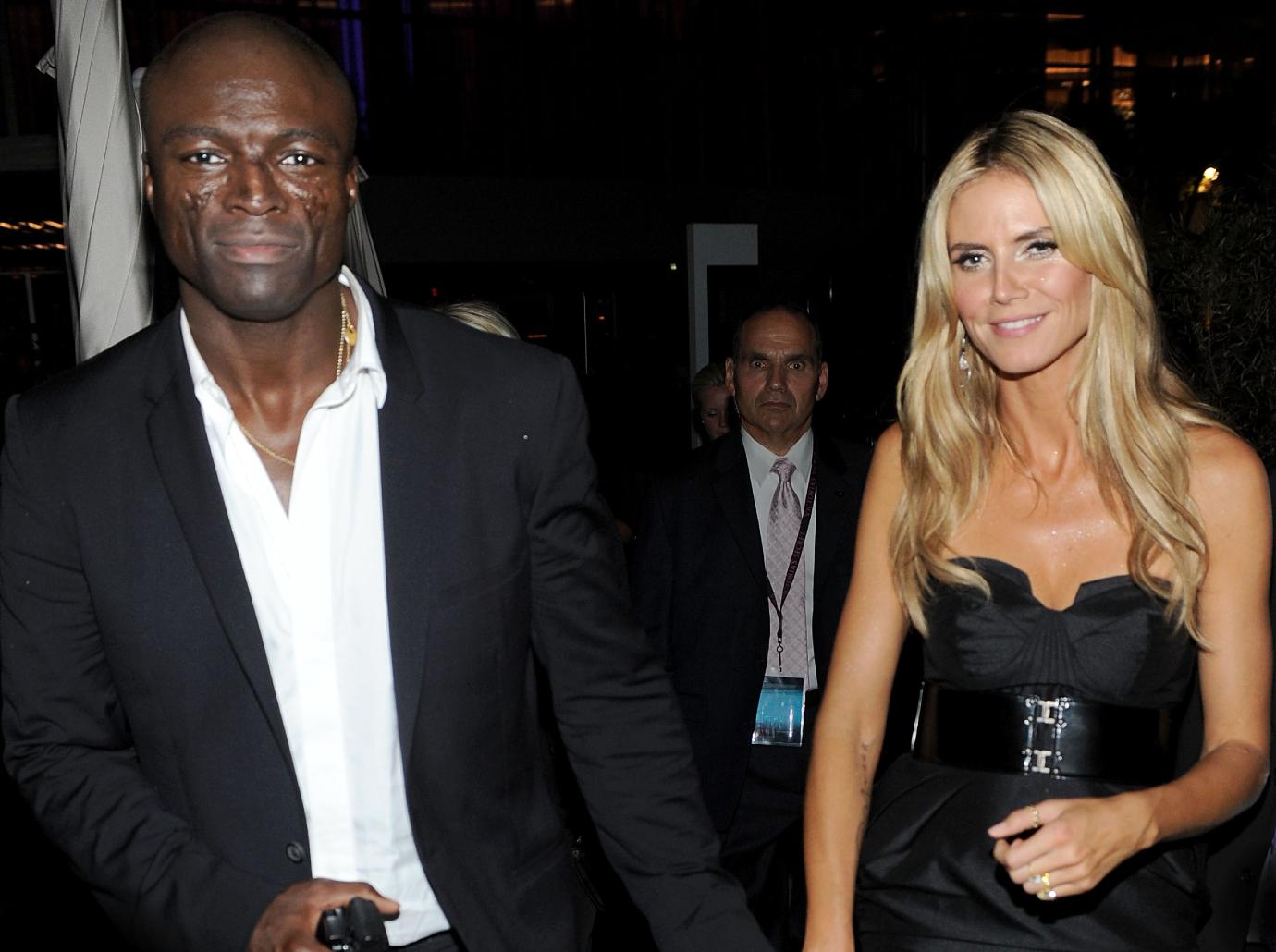 Article continues below advertisement
As OK! previously reported, the America's Got Talent judge recently spoke about the how she and the "Kiss From A Rose" singer would renew their vows every year during their nine-year partnership.
"I think I got married eight times to Seal," the Project Runway star explained. "I thought it would be kind of, like, fun. I thought it would be a fest of love. But you know, that doesn't work either. I tried, you can't say I didn't try!"