Shanna Moakler Reportedly Wants To Auction Off Items From Marriage To Ex-Husband Travis Barker
She may be holding a grudge, but she won't be holding onto his stuff! Shanna Moakler is allegedly looking to auction off different items from her marriage to Travis Barker amid rumors that he is secretly engaged to girlfriend Kourtney Kardashian.
Article continues below advertisement
According to a report from Us Weekly, a source claims that "Shanna is scoping out auction houses to auction off sentimental things that Travis has gotten her when they were together."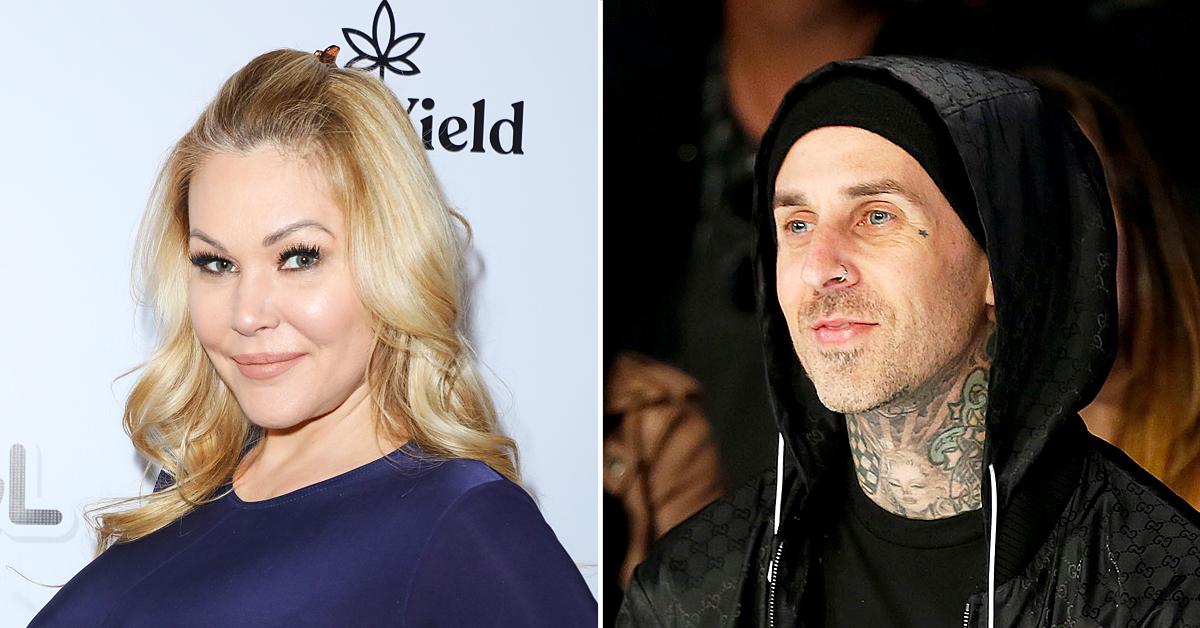 Article continues below advertisement
"She wants to sell her engagement ring … She also wants to sell her wedding ring and an Andy Warhol painting of a cow — a famous painting for sure," the source continued.
Adding fuel to the fire of her rocky relationship with her ex is that their kids, son Landon, 17, and daughter Alabama, 15, are incredibly close to Barker's new love. The blended family is often seen going on trips to Disneyland and spending time at the reality star's new $12 million dollar Palm Springs home together.
Article continues below advertisement
The source went on to say that the 46-year-old and Barker's "coparenting relationship has hit rock bottom. She wants to get rid of everything that reminds her of him and reminds her of the happier times."
Article continues below advertisement
The former model spoke candidly with the news outlet back in May about the new lady in the Blink-182 drummer's life, and how she feels about their constant Instagram PDA. "I'm not bothered by them and I don't even find them even scandalous or whatever," Moakler explained. "Like, if you're in love and you want to show that off, go for it."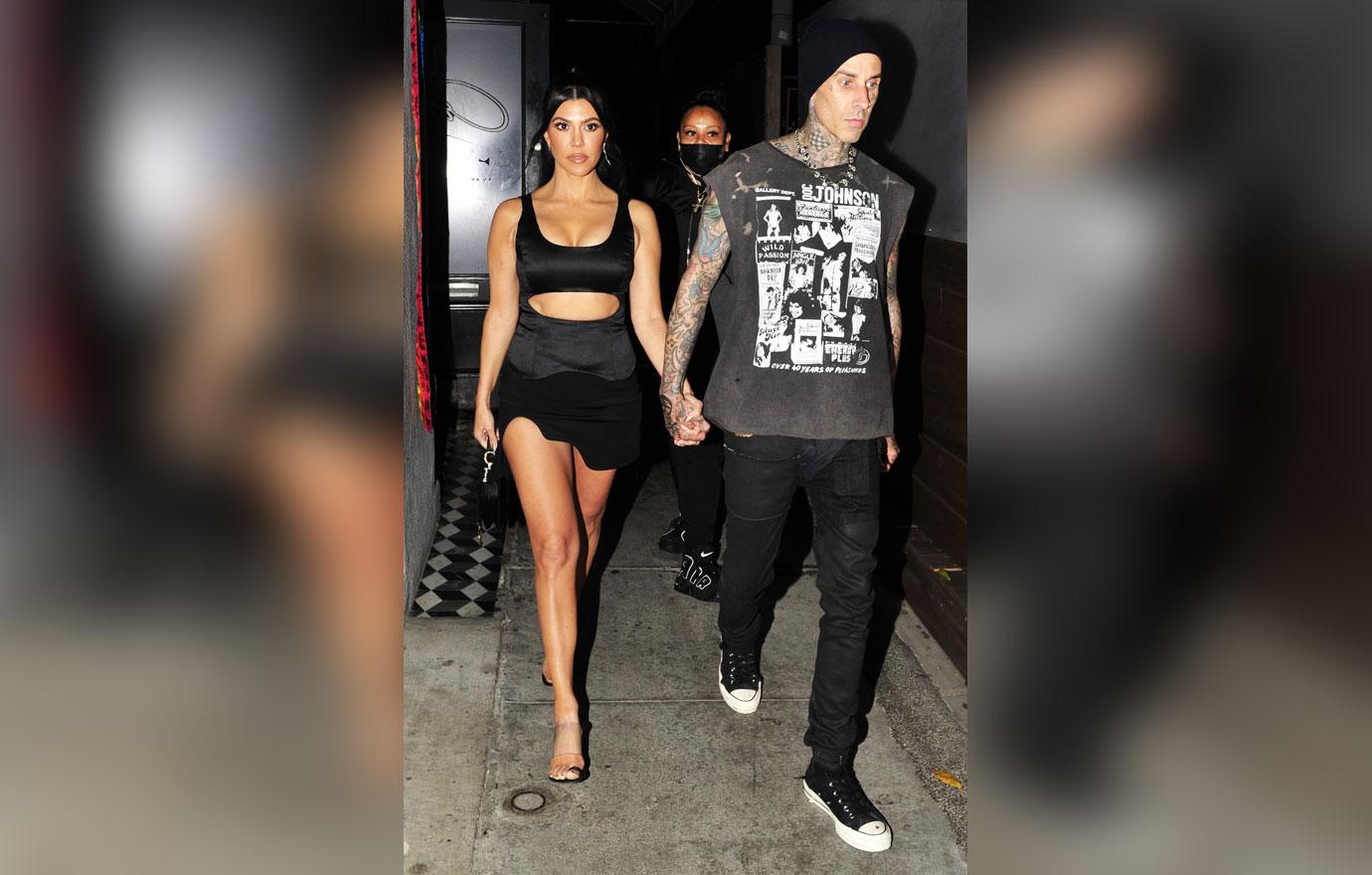 Article continues below advertisement
"I don't have any feelings toward either one of them, like, I'm not jealous of them [Travis and Kourtney], I don't think about them. If they want to run off into the sunset like by all means, but you know, don't alienate my children in the process," the former Meet the Barkers star continued.
The hardest part of her new reality? Her estranged relationship with her children, who allegedly claimed that their mother was "never completely" involved in their life.
Article continues below advertisement
"I think it's heartbreaking when your kids go public and make accusations that aren't true, you know, not just about me as a parent, but also about my relationship," Moakler has stated. "What mother wants to have their child upset with them? What mother wants to hear their children say such horrible things? You know, it's just sad, but I understand they're teenagers."
Article continues below advertisement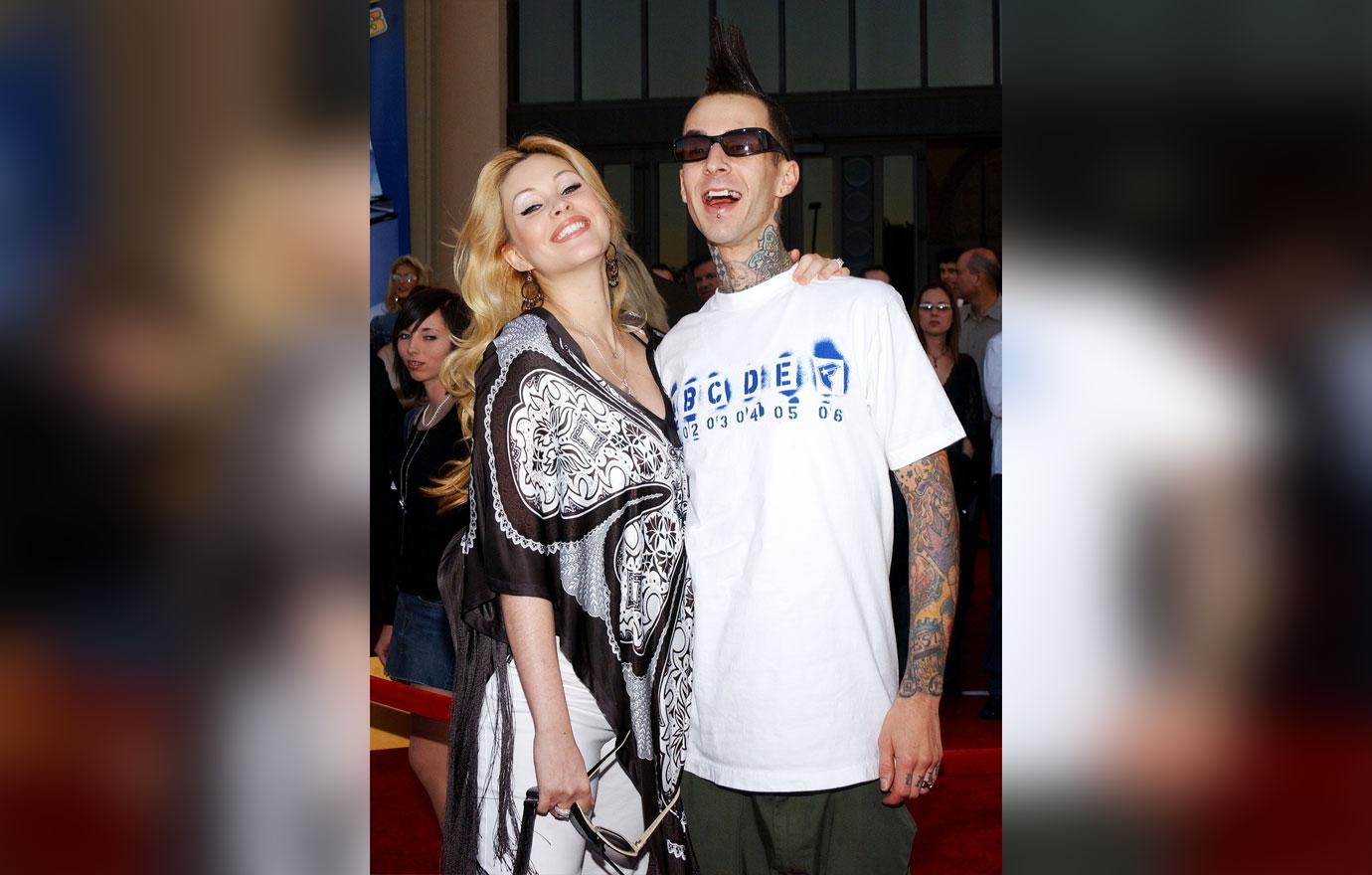 "They're being influenced by numerous people who are very calculating, very manipulative," she added, "and there's nothing I can do except just be there for them [and] love them."