Olympic Gymnast Simone Biles' Hardships Have Only Made Her Stronger, Grandparents 'Saved Her Life,' Spills Source
She may be gunning for Olympic gold, but Simone Biles has already beaten the odds. Considered one of gymnastics' all-time greats, the 24-year-old — who won four gold medals in Rio in 2016 — overcame tears, fears and struggles before earning a spot on Team USA at this summer's games in Tokyo.
Article continues below advertisement
After she and her three siblings endured the foster care system while her mother, Shannon, battled a drug addiction, Biles' adoption at age 6 by her grandparents Ron and Nellie, "saved her life," says a source, noting that Biles' "talent for gymnastics was spotted early on."
But not long after she became a "global superstar" in Rio, says the source, Biles faced more pain in 2019 when her brother, Tevin Biles-Thomas, was arrested and charged with murder following a fatal shooting in Cleveland, including the death of their cousin.
Article continues below advertisement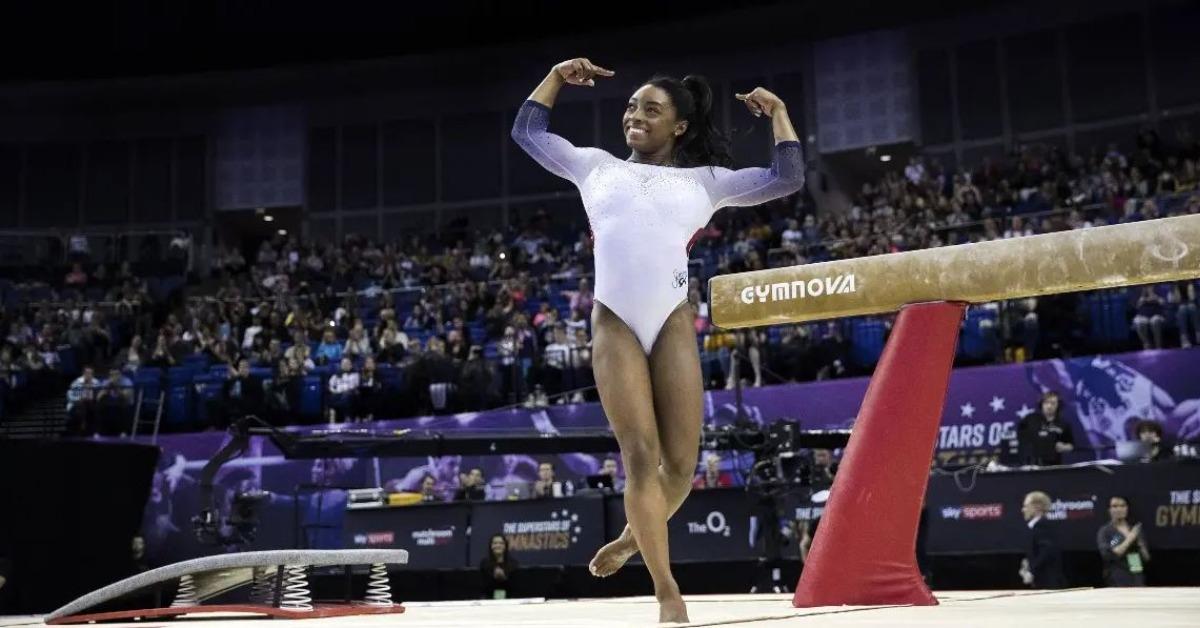 Article continues below advertisement
"Watching him go through that was torturous for Simone," shares the source.
Biles shared, "My heart aches for everyone involved, especially for the victims and their families."
Article continues below advertisement
She continued with "There is nothing that I can say that will heal anyone's pain," yet she still wanted to share her "sincere condolences to everyone affected by this terrible tragedy," a source told OK! "She always believed he was innocent."
Article continues below advertisement
As OK! previously reported, Biles' brother Tevin Biles-Thomas was acquitted at the request of his lawyer, Joseph Patituce, due to a lack of evidence that he committed the crimes in question.
In the end, the hardships have only made her stronger. And now, with her recently acquitted brother and addiction-free mom cheering her on, Biles is finally ready to win big all over again.
Article continues below advertisement
As the young athlete recently said, "It's exciting to watch." Her fans certainly are excited to see what else the talented Olympian will accomplish.
She's won big in the past and can surely do it again!