'Sister Wives' Star Meri Brown Shares Flirty Snap Of New Look As Rumors Of Her & Kody Brown Having 'Zero' Relationship Swirl
Meri Brown is letting her hair down — literally. As rumors swirl regarding her barely-there relationship with Kody Brown, the Sister Wives star took to social media to share a flirty snap of her new look.
Article continues below advertisement
While Meri normally rocks straight, short hair, she posted a photo to her Instagram Story on Tuesday, November 22, to show off her curled locks.
"Hi you guys. Guess what I'm doing? Getting my hair done, it's fine," she excitedly told her 567K followers in a video, noting she drove three hours away for the appointment. "Here I am, getting my hair done."
Article continues below advertisement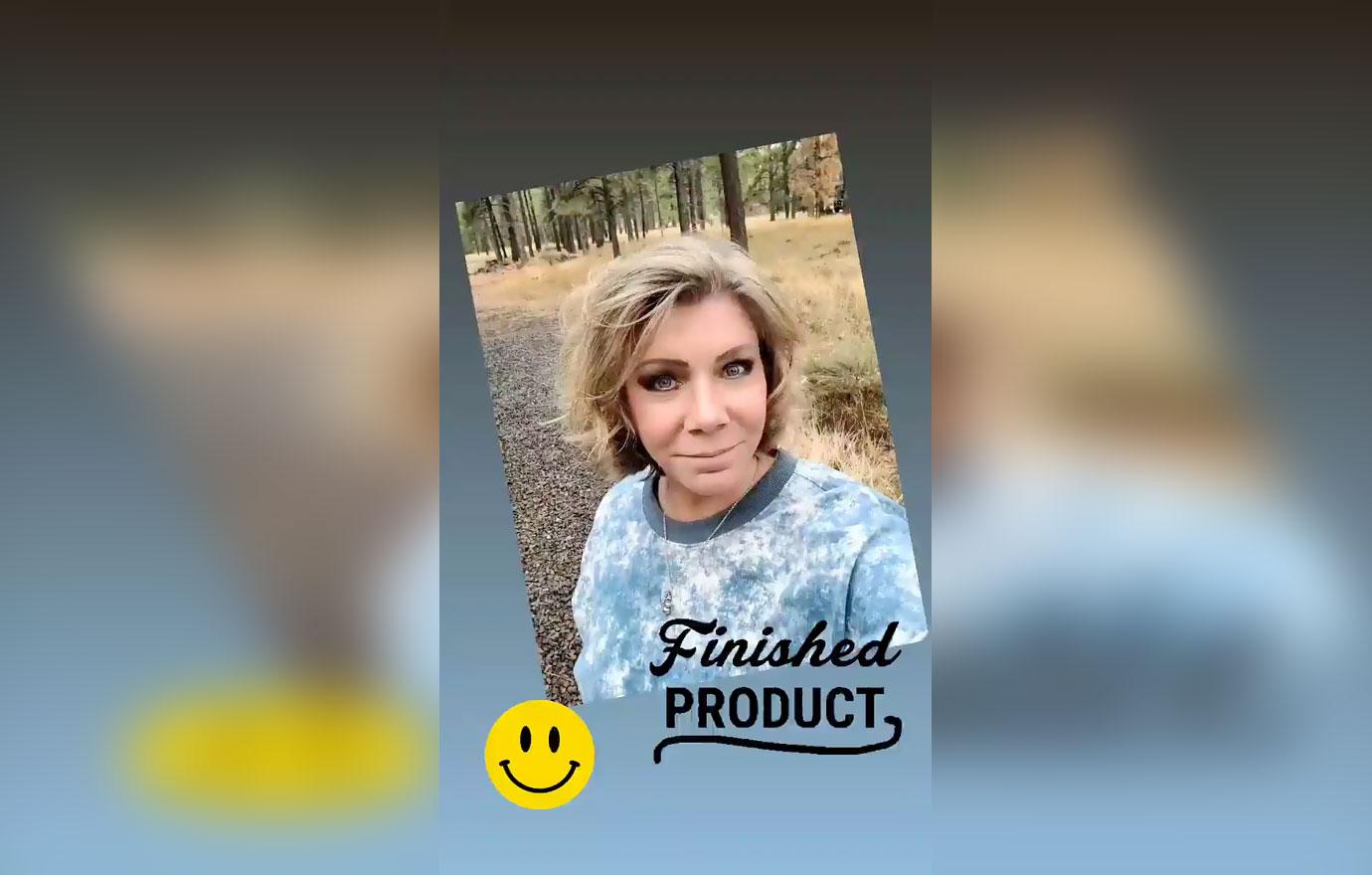 Article continues below advertisement
The 50-year-old then showed off her new hairstyle, as she posted a selfie to her Instagram Story while smizing at the camera. Meri appeared to be loving how she looked, adding a "Finished Product" sticker and winky face sticker.
Kody may not appreciate her stylish new hairdo — given he admitted last season that he stopped pursuing his first wife, and has no "romantic inclinations within our marriage" — but a potential new suitor may be quick to chat her up after seeing how she's seemingly living her best life.
Article continues below advertisement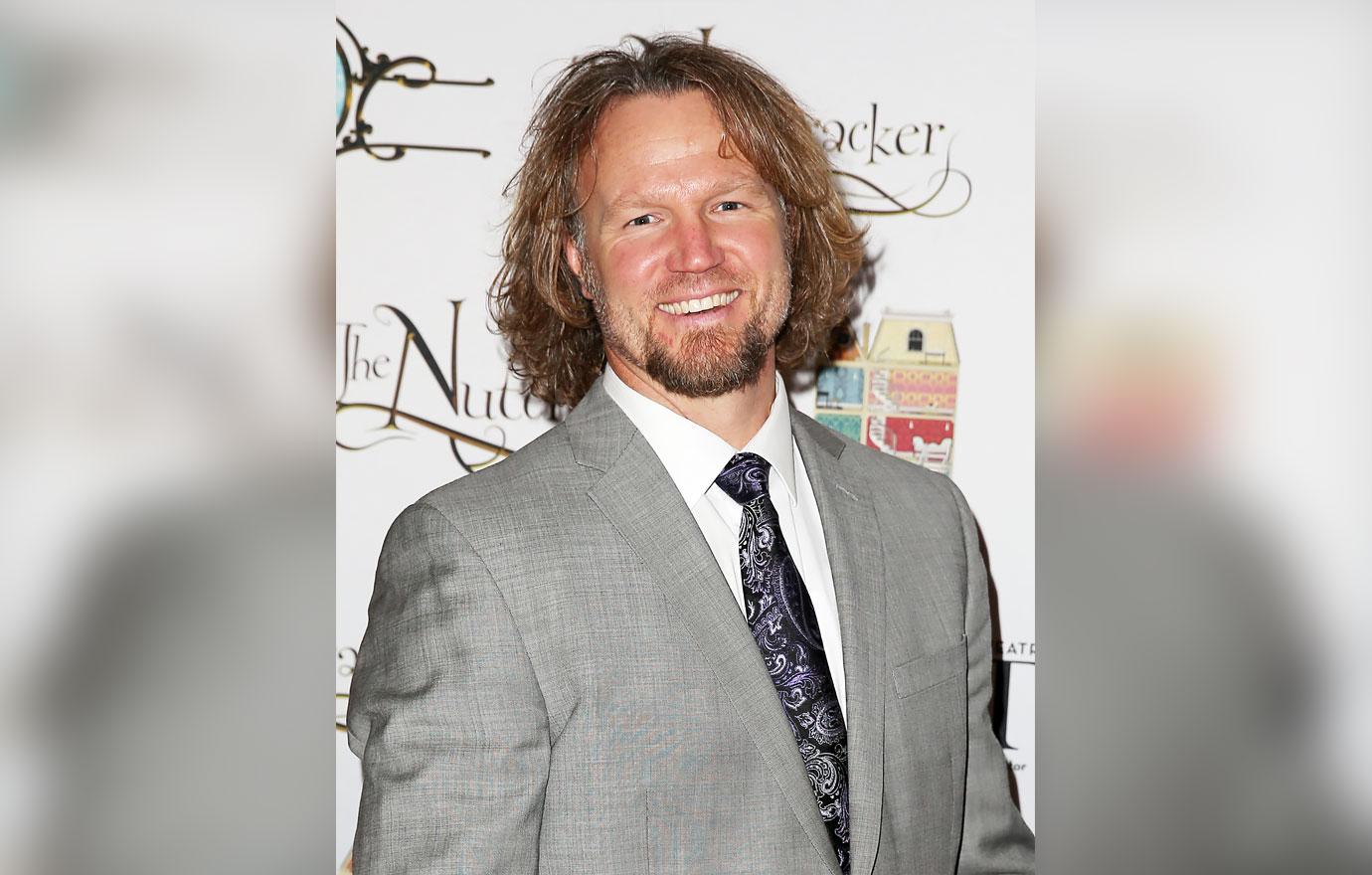 OK! reported the demise of the estranged couple's marriage was a major plot during Season 15. After viewers watched Meri struggle to come to terms with where her and Kody's relationship was at (Kody previously acknowledged it's never been the same since her 2015 catfish scandal) she's been on a steady incline while trying to get her life back on track.
Article continues below advertisement
From posting inspirational quotes about getting rid of toxic people in one's life to going on her highly anticipated trip to Disneyland with her best friend, Meri is proving she is OK without a seemingly perfect marriage.
Article continues below advertisement
An insider previously explained the mother-of-one "has become very independent" in recent months: "Meri spends a lot of time with her kids and goes wherever they go."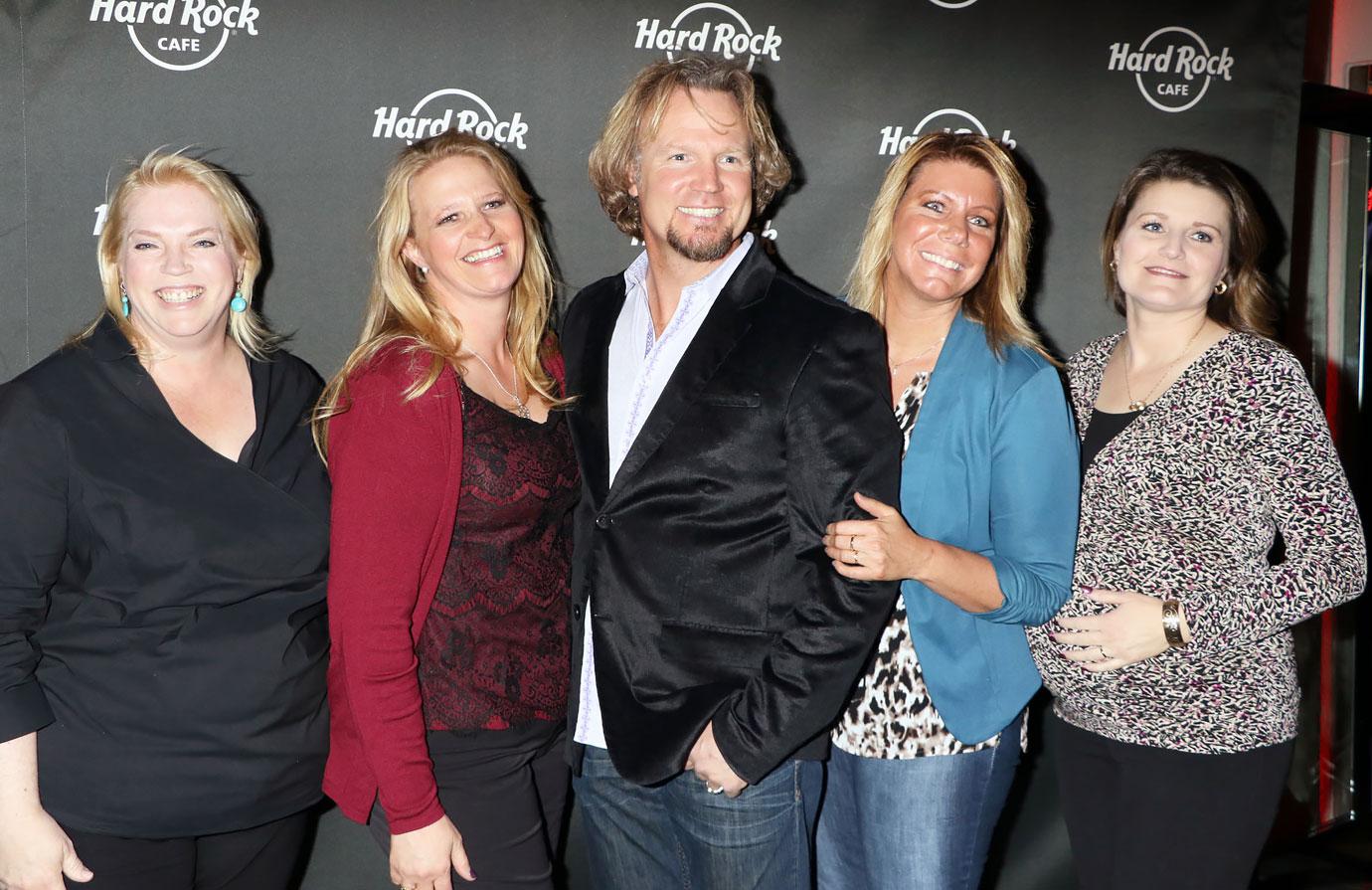 Article continues below advertisement
It may come as a shock to fans that Meri has remained by her estranged hubby's side for so long — but an insider pointed out they "have had zero relationship — it's all fake," noting: "They're together for TV, essentially."