Sofia Reyes Says Shakira Is 'One Of My Biggest Inspirations': 'I Would Love To' Meet Her
Sofia Reyes has quite the resume, but one thing she would like to add to it is meet her idol Shakira.
"She is a big example for me because knowing her story, people would tell her, 'No, you can't sing, you can't do this and that,' and she came up with a new fresh idea of what she wanted to do," the 26-year-old exclusively tells OK! while talking about Tostitos' new campaign called Fiesta Remix, which brings Reyes and iconic actor Danny Trejo together to serve fresh inspiration for how to keep the celebration rolling all summer long. "As a Latina, she is one of our biggest inspirations. I remember just looking at the TV or other girls performing on stage, and I was like, 'This is what I want to do.' I would tell my parents since I was very little that that is what I wanted to do."
Article continues below advertisement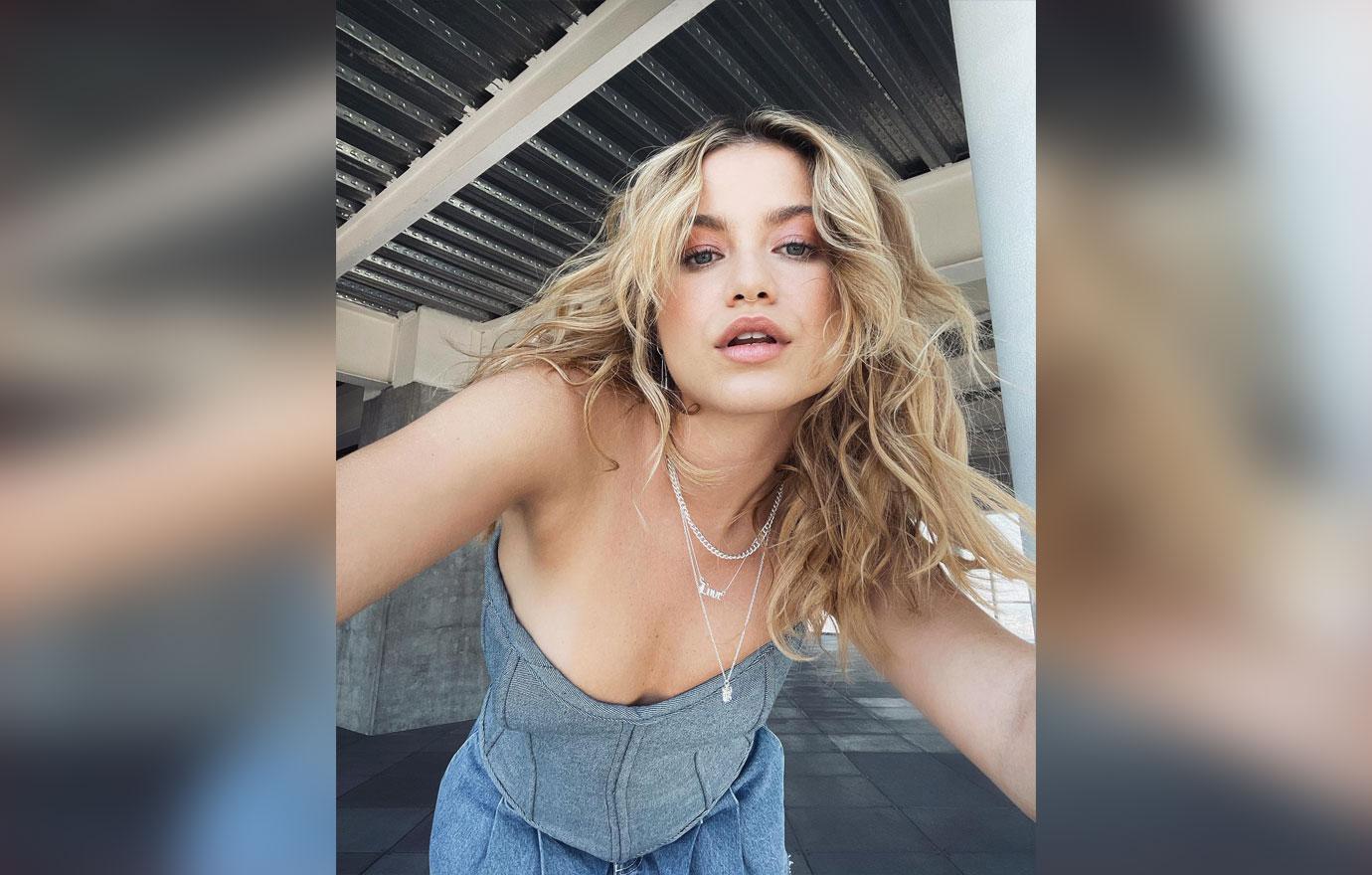 The singer — who also grew up listening to Hannah Montana, Hilary Duff, Thalia and Avril Lavigne — has yet to meet Shakira, but she gushes that she "would love to," adding that she would most likely get starstruck. "It really depends on the moment because I always react in a different way. I feel like the only person I have been starstruck around was Mexican director Guillermo del Toro," she admits. "I am a huge, huge fan of what he does and with him, I was in shock, so I don't know. I probably would be starstruck."
Article continues below advertisement
The "1,2,3" songstress has come a long way since she popped onto the scene in 2014. In fact, she just released her latest album called "Mal de Amores" — a project she is very proud of.
"I am really grateful that I get to do music for a living and that I get to do something I love so much," she shares. "People have been supporting my album, and it's been received in a very beautiful way, so that gives me a lot of motivation to keep doing it. It's an honor. I always say that I couldn't be more proud to be Mexican. I love my culture, and I feel like it's a great moment in time and space to be a woman – a Latin woman — doing this and following my dreams."
She adds, "I hope that the fact that I am living my dreams and that I am doing all of this can inspire more people to also know that they can do it too and that is my message every time. You can do whatever you want in life."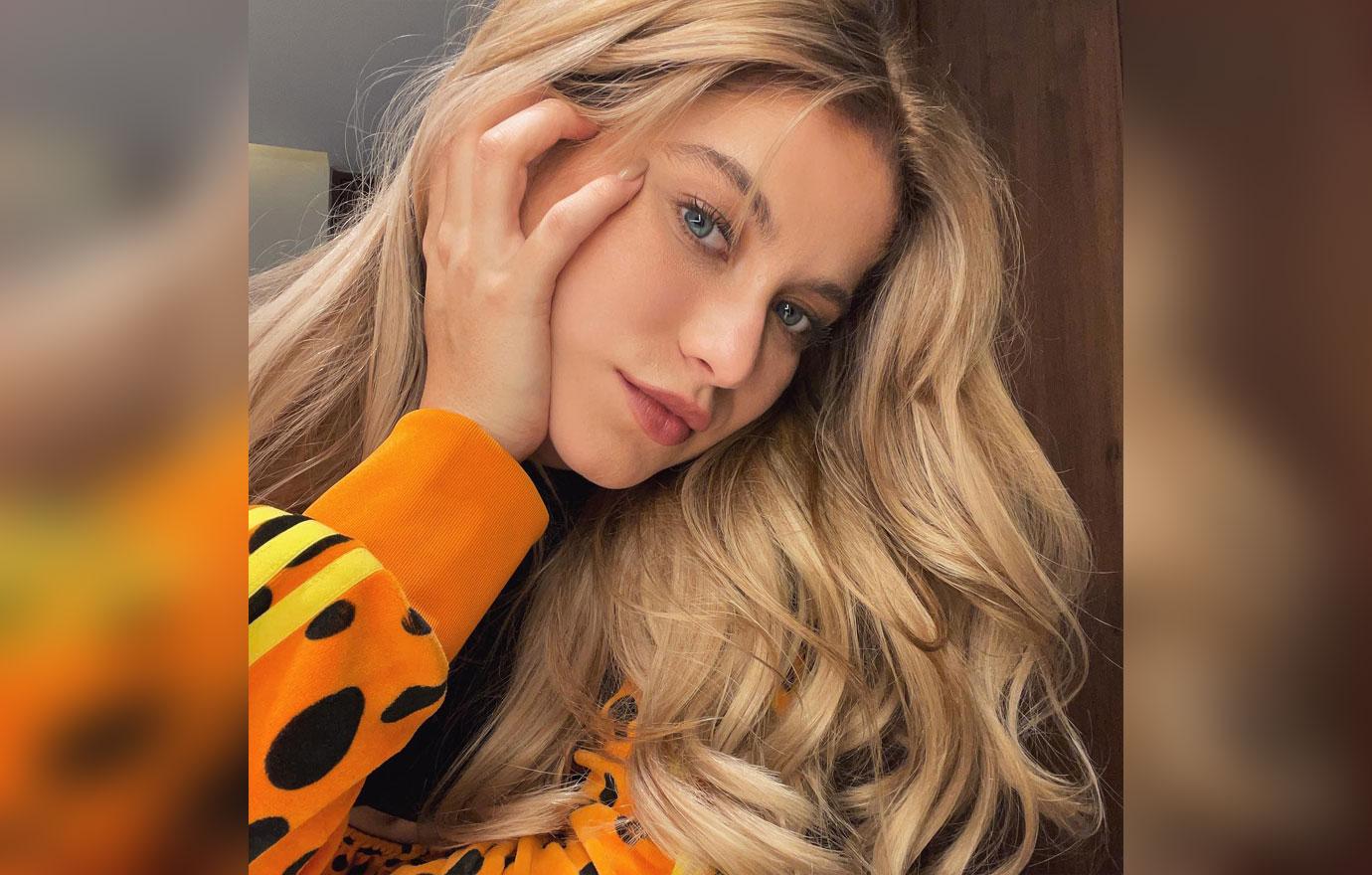 Article continues below advertisement
These days, Reyes in on top of the world, and working with Trejo was the cherry on top of it all.
"This campaign totally made sense. When my team told me about it, I got super excited because I am a huge fan of Tostitos," she notes. "I love it, I grew up with it, and I am very familiar with it. I consume it, it's just part of my life and when they told me about Danny Trejo, I got super excited. I have been wanting to work with him for years, and so it just felt very unreal to me. Like, 'Hey, there is this Tostitos campaign, we're going to shoot a commercial, Danny Trejo is going to be in it, and it's all about Cinco de Mayo and Millennial Lotería, and a Mexican representing your culture.' I was like, 'This is amazing!'"