Sophia Hammons Reveals She Got Some 'Great' Advice From Disney Channel Alum Vanessa Hudgens About Navigating Fame
Article continues below advertisement
"She is incredible and she was on a DCOM – High School Musical was very iconic and huge, and she was about my age [when she began]," the young starlet exclusively tells OK!. "It's so funny because she is going through all of the same things that I am going through now. She is a great person to give me advice. She is awesome."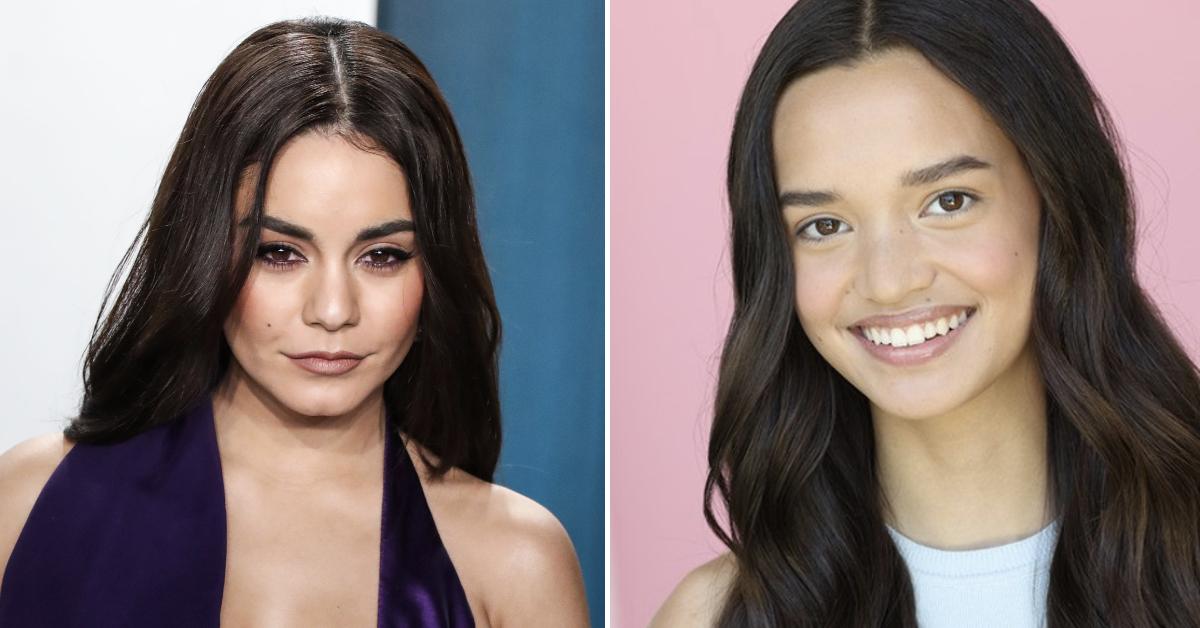 Article continues below advertisement
After Hudgens came on the scene, her life changed forever.
"She was telling me about all of our experiences when it first came out, how there were huge groups of people everywhere because it was such a big film and how she was getting stopped on the streets and she was getting recognized," Hammons explains.
Article continues below advertisement
After Under Wraps premieres on October 1 on Disney Channel, the Princess Switch lead advised Hammons to "take some time for yourself and to not take this time when you have a break for granted because when your career picks up, you're going to want those times back."
Article continues below advertisement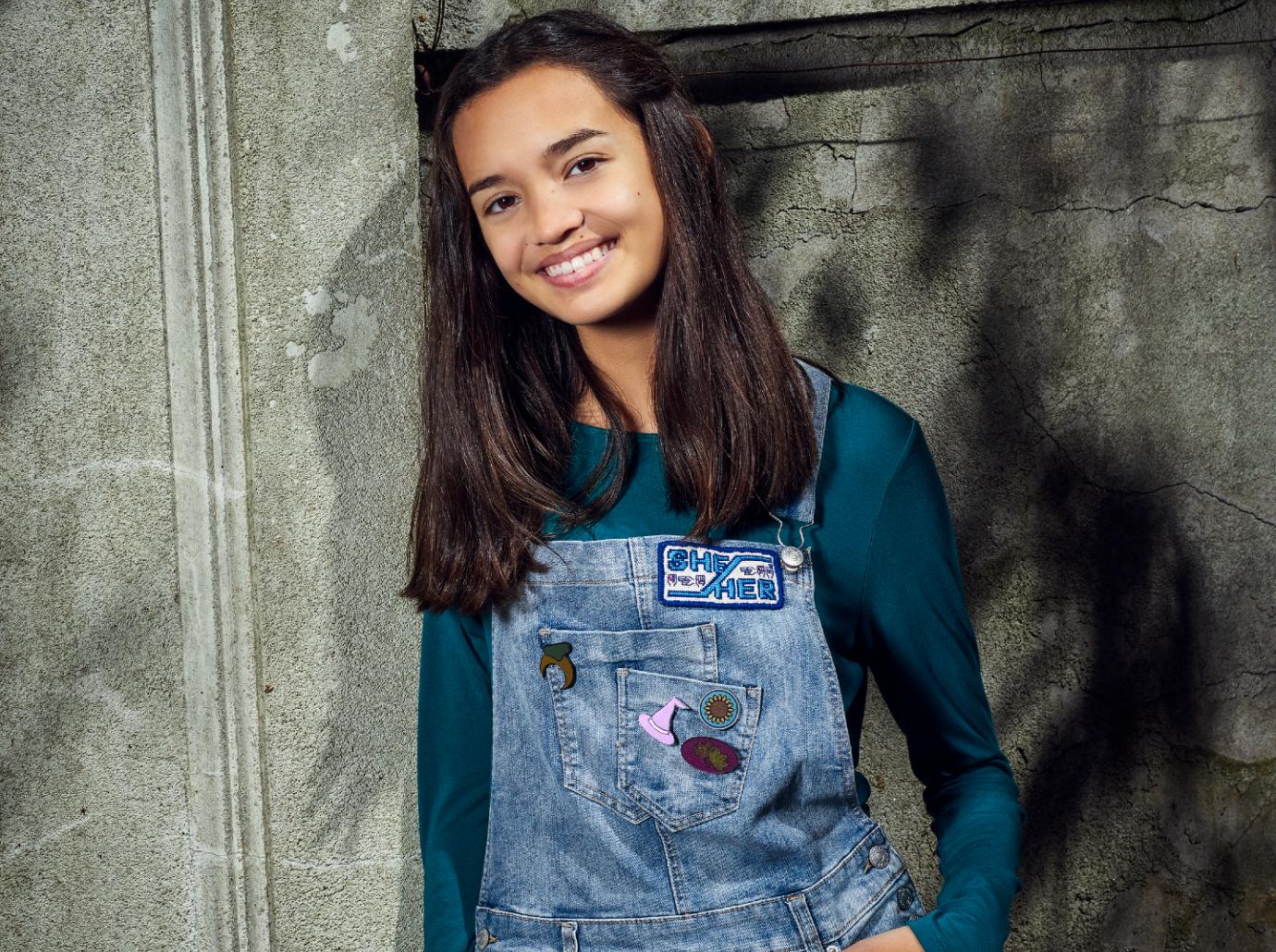 "I am really trying to think about that because sometimes when you don't get an audition for a while, you get discouraged. Then I think back to what she said and I am like, 'Well that's OK because someday I probably won't have this opportunity, I will probably be working a lot,'" Hammons says. "It takes time, just to be patient – that was something that I really liked that she said."
Article continues below advertisement
Hammons got cast in the film virtually, and although she doesn't love "horror movies," she can't wait for others to watch the flick.
"I am definitely the scaredy cat, which is funny because my character in Amy in Under Wraps is definitely not the scaredy cat," she shares. "I love Disney Channel Halloween movies, they have always been iconic to me, so it was really exciting."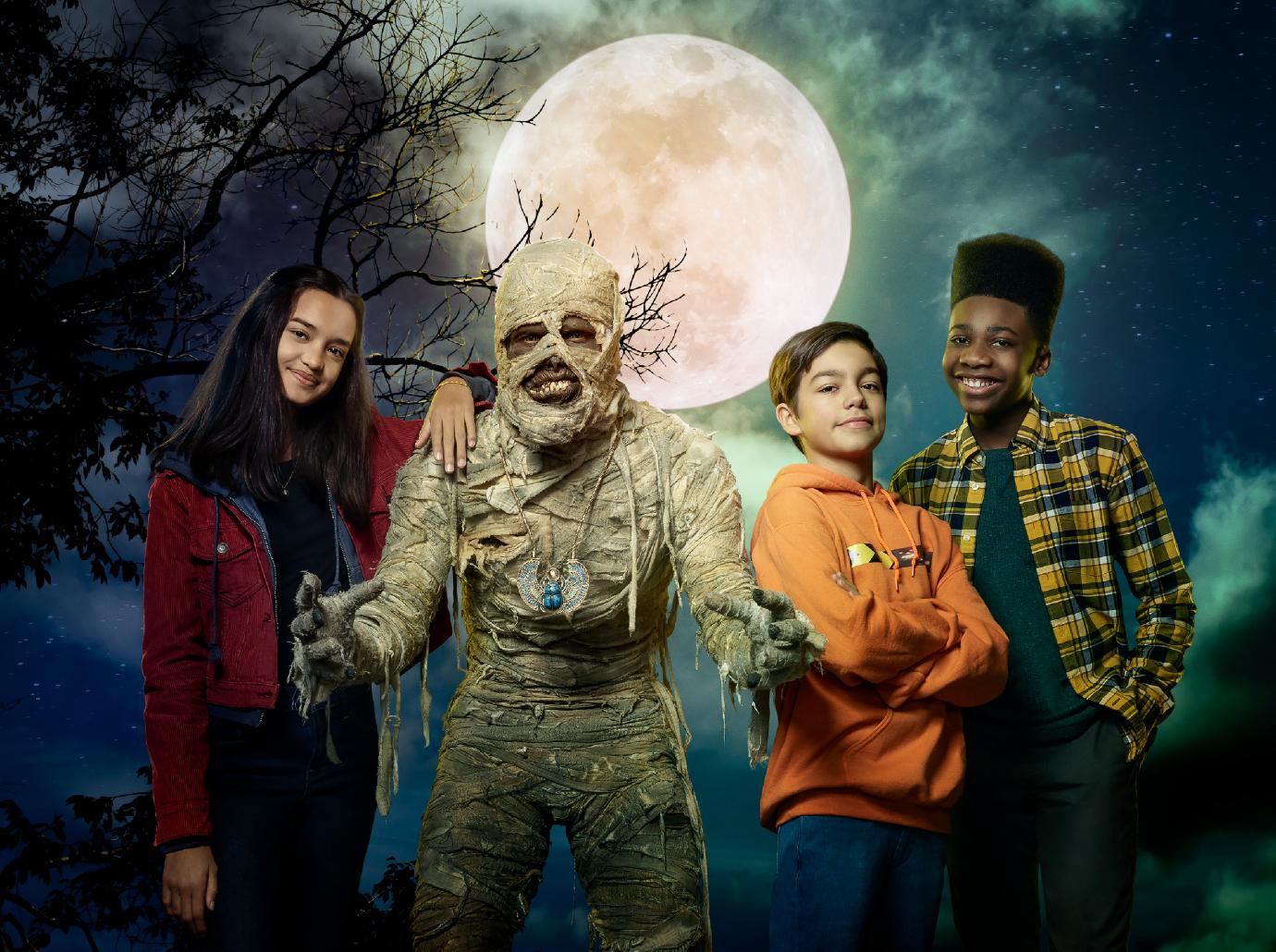 Article continues below advertisement
In the meantime, the brunette beauty is excited for what's to come in her career.
Article continues below advertisement
"I grew up watching Disney Channel and DCOMS and it feels so amazing to be in one myself," she gushes. "I am really inspired by a lot of the young women who have paved the way, as they started on Disney Channel and then evolved out of it. Zendaya, Olivia Holt, Selena Gomez — I still love seeing them, seeing their careers evolve and grow still, and I am excited to see mine [grow.]"