Sutton Stracke Dishes On Loyal Friendship With Garcelle Beauvais, Withstanding 'RHOBH' Drama & New Cashmere Line
Sutton Stracke is back and as chic as ever!
The Real Housewives of Beverly Hills star sat down exclusively with OK! ahead of the premiere of season 12 of the hit Bravo series and after the launch of her new luxury cashmere line — sold at her SUTTON boutique in West Hollywood and online — to chat about her close friendship with costar Garcelle Beauvais, being authentic on reality television, mental health and getting over her infamous conflict with Crystal Kung Minkoff.
Article continues below advertisement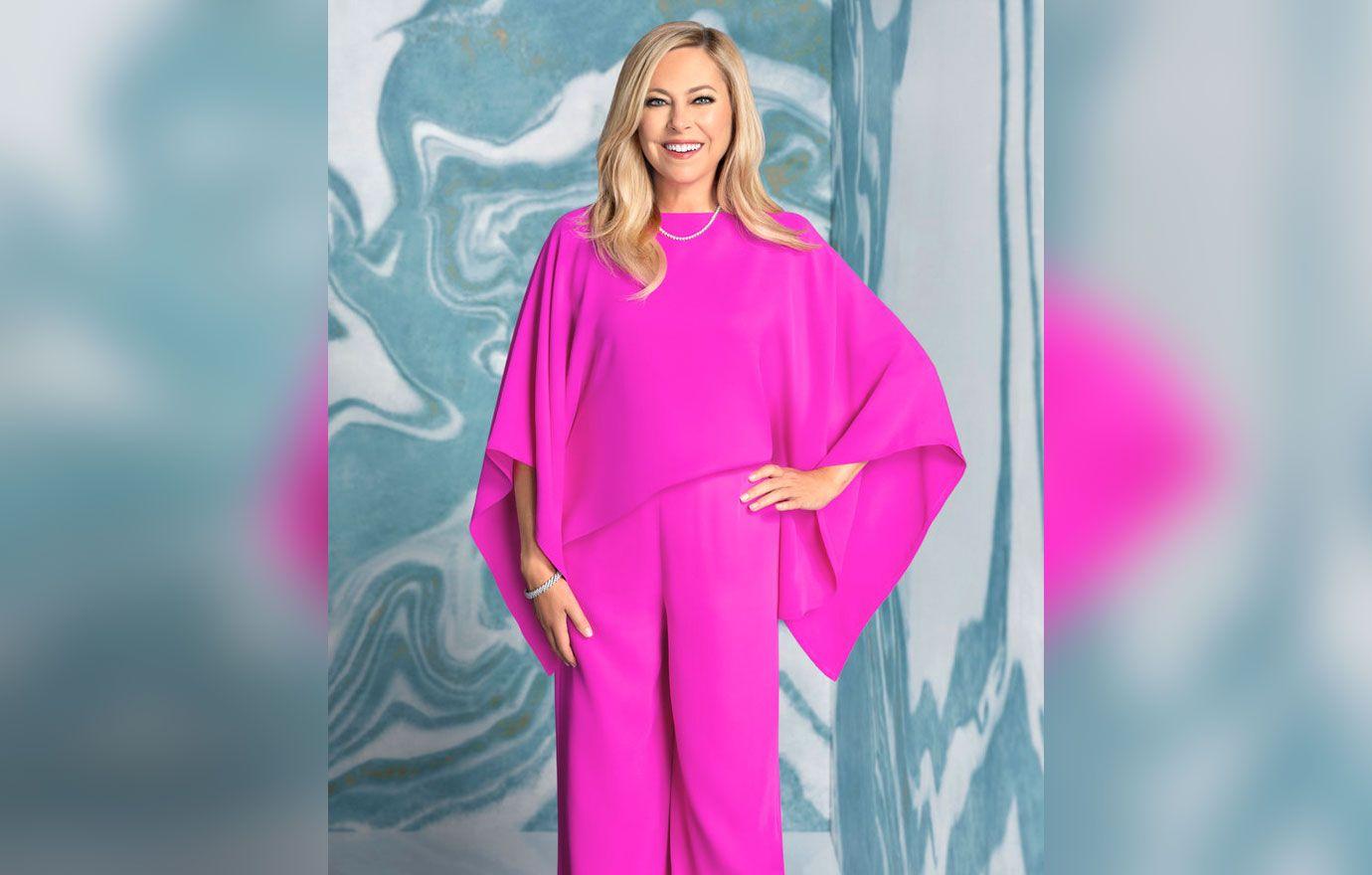 Stracke and the cohost of The Real have formed a tight bond since joining the cast in season 10, despite all of the drama surrounding them. "I guess we're loyal people," the boutique owner says of her relationship with Beauvais. "There's no pact. We actually became friends."
"If she does something that I disagree with, I'm gonna tell her," Stracke notes. "And if I do something that she disagrees with, she's gonna tell me. I love that about us."
"It's not some sort of 'You are always right and I've got your back, no matter what,' you know? We are gonna be real with each other," the designer explains.
SUTTON STRACKE, GARCELLE BEAUVAIS & CRYSTAL KUNG MINKOFF DETAIL HOW ERIKA JAYNE & TOM GIRARDI DRAMA IMPACTED 'RHOBH'
Article continues below advertisement
Stracke has become quite the fan favorite due to her fearless nature, asking her costars tough questions and standing in her convictions. "I've learned so much doing the show from the first season," she dishes to OK! "I kind of found my voice last year and learned not to be afraid to voice your opinion, even if you're wrong, it's okay. But getting your opinion out and to be willing to have the discourse is okay."
This lesson was one she learned again in season 12. "I think this season I've learned that I can be wrong a lot and I can also learn to be a better friend," the Bravo star notes. "I think this season for me personally, how to juggle, how to be a mother, run a business and be a good friend all at the same time," she says. "I fail at all three of them at different moments."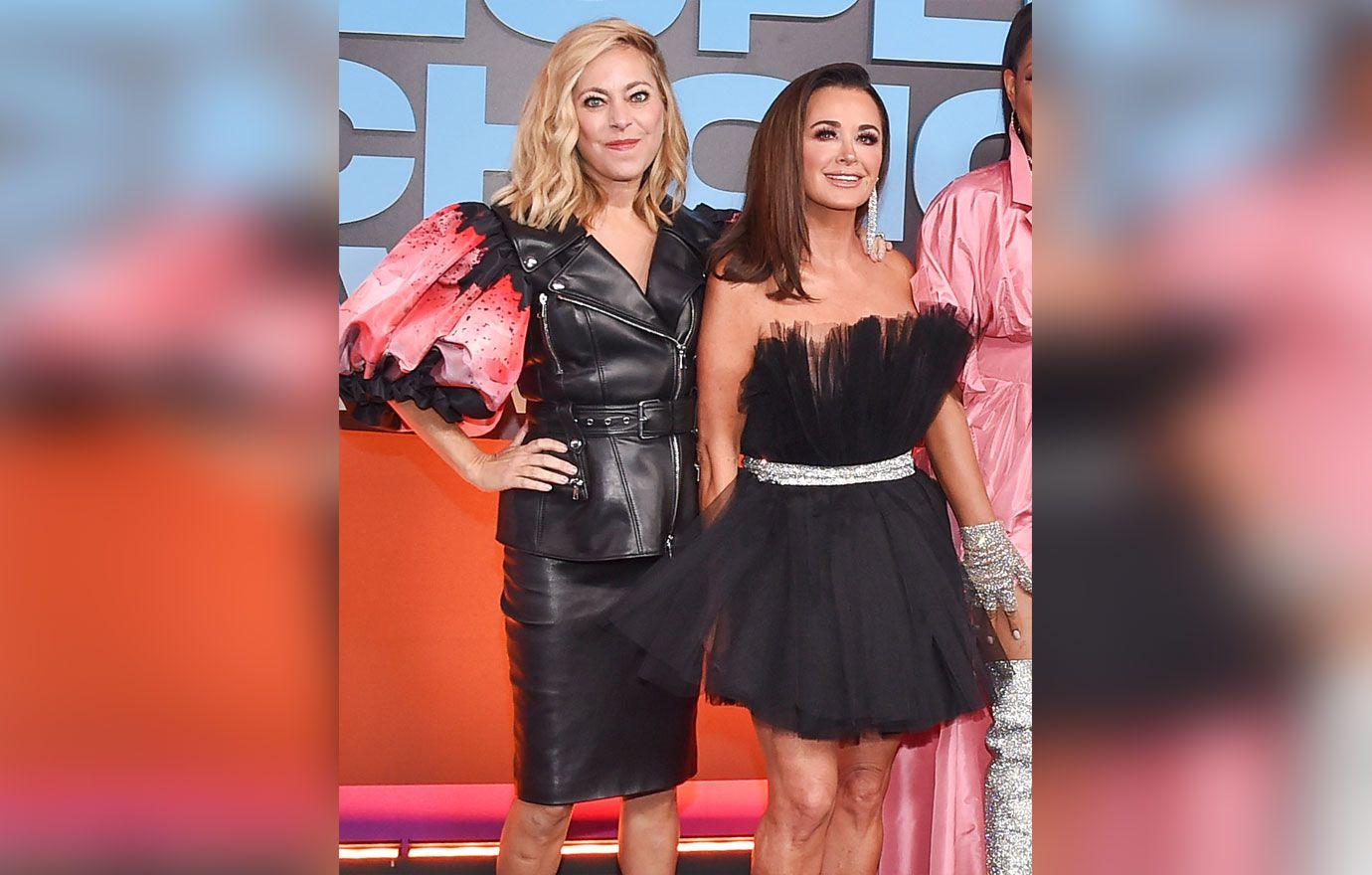 Article continues below advertisement
One relationship, in particular, that has gotten better on the show? The southern belle's friendship with Minkoff, who she butted heads with last season. However, it doesn't mean the two haven't had hurdles along the way.
"This season we also run into some things because that's what friends do," she teased. "We might argue, we might disagree but we know that we can make it through. That's a really great place to be with Crystal."
BEST BUDS! 'RHOBH' COSTARS KYLE RICHARDS & SUTTON STRACKE HANG OUT AT STAGECOACH DESPITE FRIEND DRAMA
Stracke — who collaborated with Lady M New York on the limited-edition Peach Cobbler Mille Crêpes cake to help raise awareness for mental health — is a huge proponent of using her platform for people speaking out about their mental well being after losing her own father to suicide.
"I had no idea the fan base and the opportunities to take the positivity that comes with it [the show]," she reveals. "I love listening to other people's stories that they tell me about mental health, or suicide or being a single mom. It's such a gift to be able to hear that."
Article continues below advertisement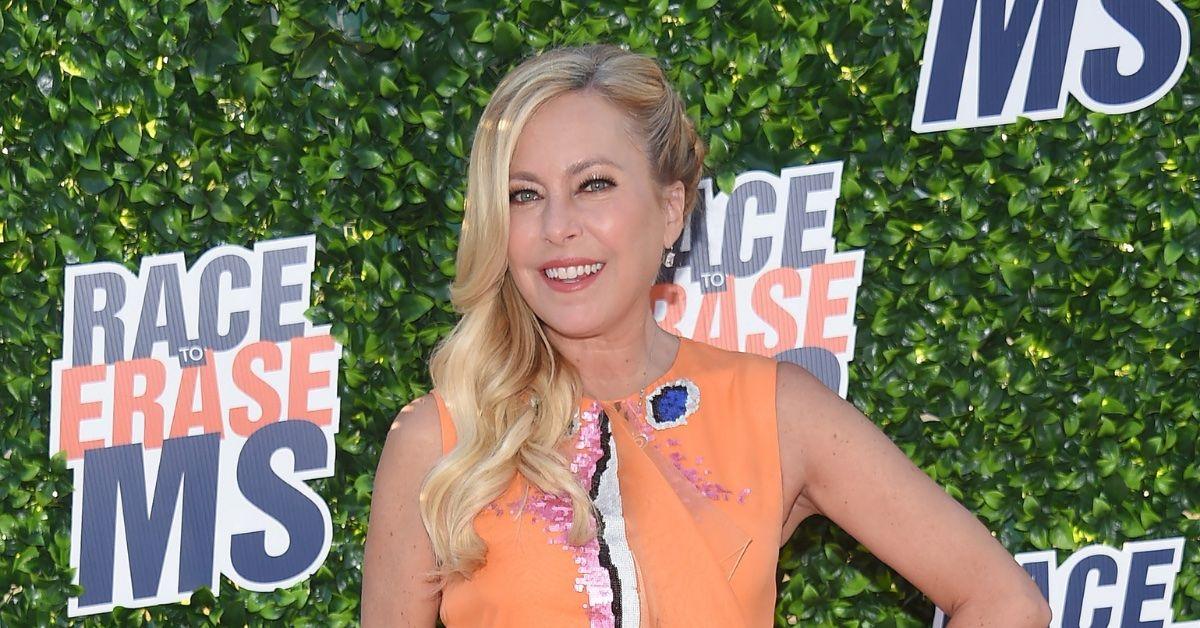 The fashion queen's new cashmere line is her ultimate passion project ensuring the line is entirely sustainable and made in Los Angeles. "The cashmere, the yarn came from Italy and then everything else was made in LA, which was important," she details. "The labels are organic wool that are hand sewn here [in LA]. I was very detailed."
One item that pairs great with Stracke's new line? Shockingly, leather pants! — which she infamously called Minkoff's pair "ugly" in an iconic scene from season 11. "Yes! I love leather pants!" she jokes. "I just didn't like her leather pants! It flew out of my mouth!"
The Real Housewives of Beverly Hills Season 12 premieres Wednesday, May 11, at 8 p.m. ET on Bravo.