Tarek El Moussa & Heather Rae Young Tie The Knot: 'We Have A Very Bright Future,' 'Flip Or Flop' Star Gushes
Article continues below advertisement
The couple reportedly got hitched on Saturday, October 23, near Santa Barbara, Calif.
"We're best friends, we're true soulmates, and our love is so rare and so special," Young told PEOPLE. "It's the love I've always dreamed of my whole life."
Article continues below advertisement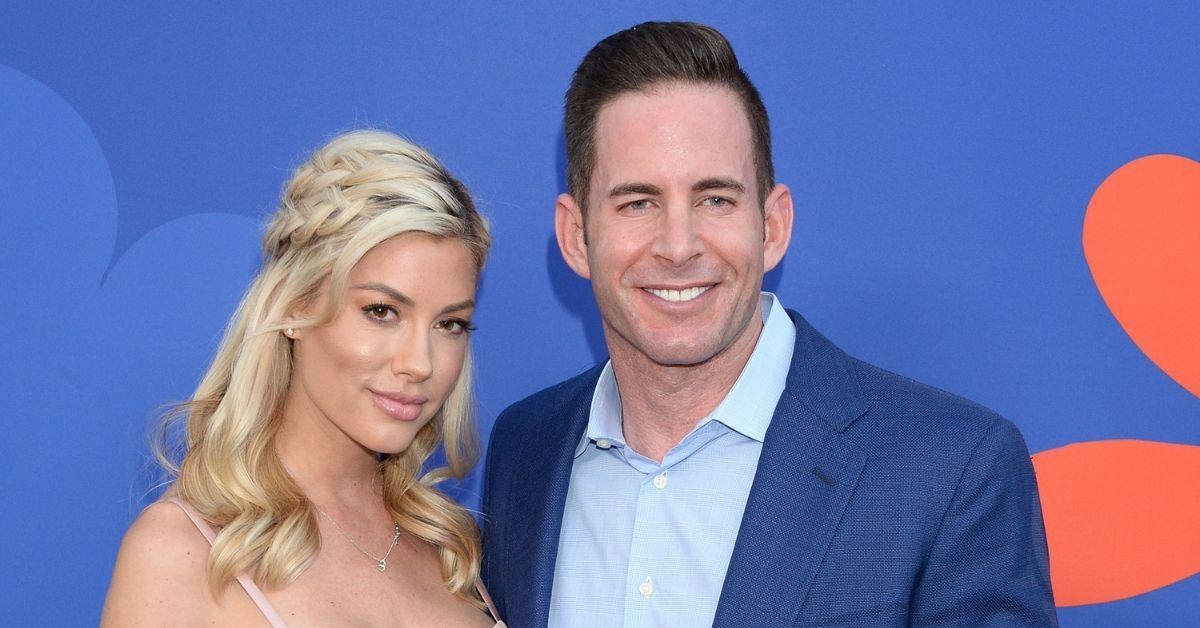 Article continues below advertisement
"I'm just excited to live this life with her. We've got the two babies, we have a family, and we have a very bright future," El Moussa gushed to the publication.
The 34-year-old looked stunning on her big day in a Galia Lahav corset-style long sleeve dress with French lace. The Flip or Flop star looked handsome in a black velvet tuxedo.
Article continues below advertisement
Most of the realtor's Selling Sunset castmates were reportedly in attendance, as well as El Moussa's children Taylor, 11, and Brayden, 6, whom he shares with his ex-wife, Christina Haack.
"MR. & MRS. EL MOUSSA!!!" the blonde beauty shared on Instagram on Saturday, October 23. "I married the love of my life today. My sweet man, my everything. Cheers to forever and then some."
Article continues below advertisement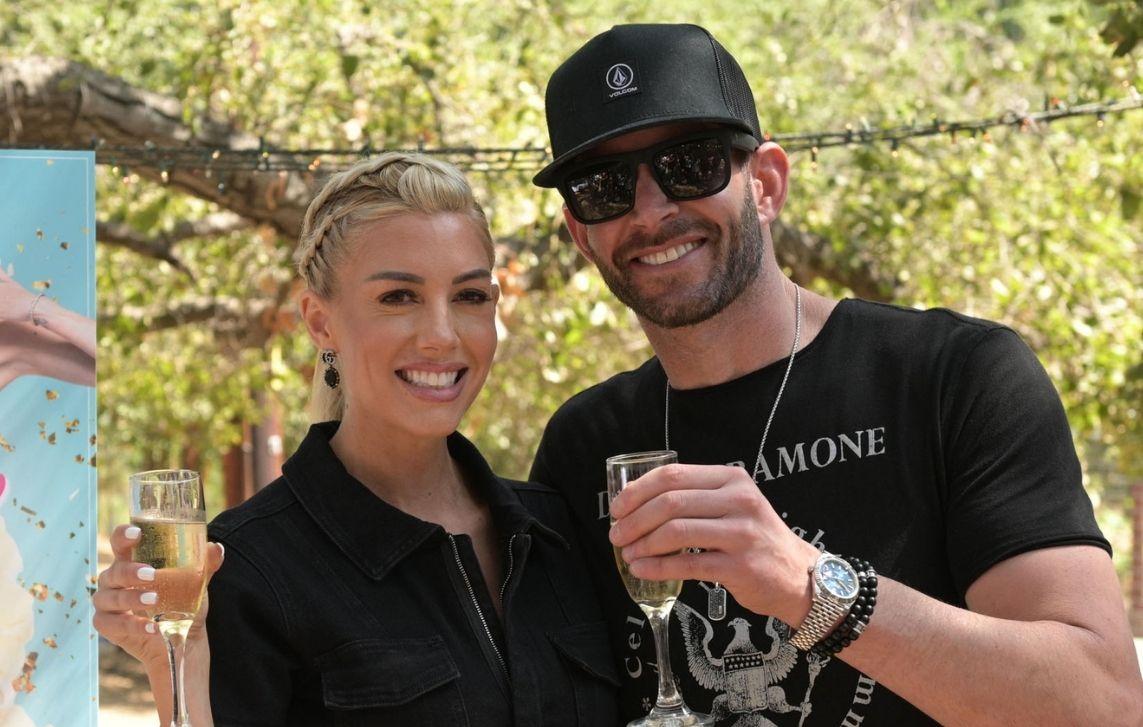 Article continues below advertisement
"I'm a WIFE!!! Yesterday feels like a dream… so perfect, filled with so much love and magic. 🦋 Truly everything I've ever wanted and more. I love you so much @therealtarekelmoussa and now I get to say we're officially MARRIED!! 🤍👰🏼‍♀️🤵🏻💍✨," Young captioned a photo of her man kissing her on the cheek on Sunday, October 24.
El Moussa posted a photo with his new wife and his children on Instagram. "We've been the three musketeers for years and for a long time, I thought it would always be that way… but now we are complete. With Heather, we are a family. I found someone who wholeheartedly loves my babies and who Tay and Bray adore. We are so much better as one, and I am so proud to call you MY WIFE," he captioned the post.
Article continues below advertisement
According to PEOPLE, the bride and groom will remain in California for a few days before they head to the Maldives and Dubai for their honeymoon.
Young teased fans about the wedding on Thursday, October 21. "Extra happy hour 🥰🥂🍾 …I can't believe I get to marry this man this weekend. ❤️," she captioned an Instagram photo of the couple.
Article continues below advertisement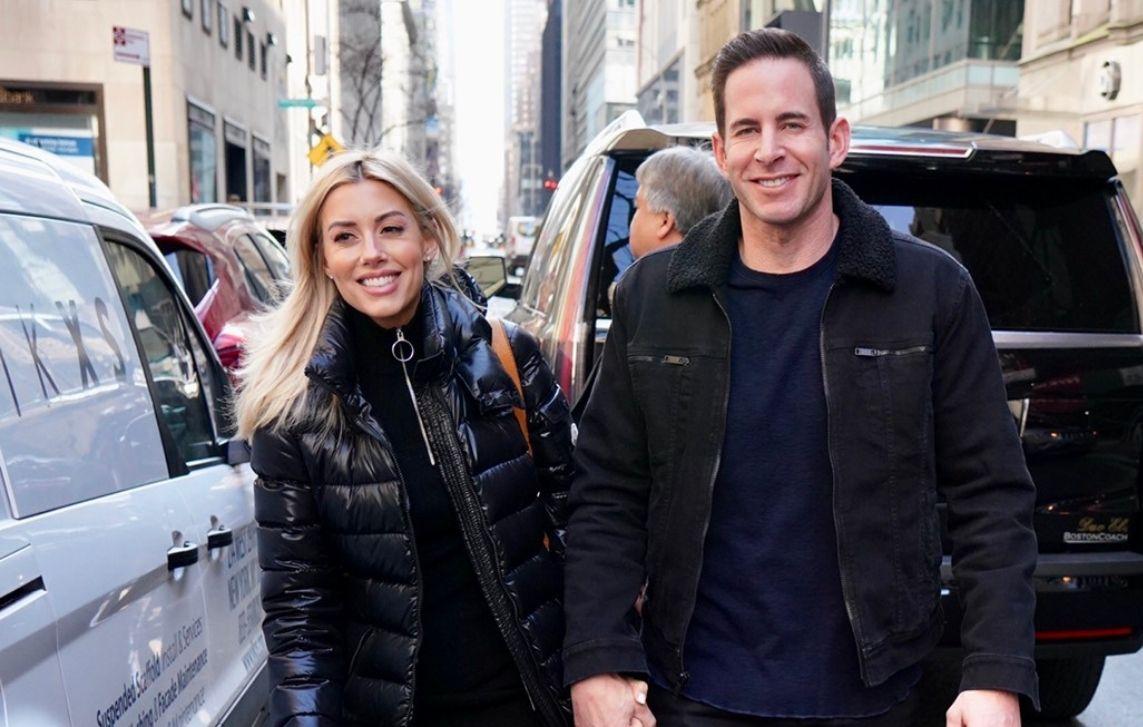 Article continues below advertisement
Since the pair got engaged in July 2020, they have kept fans in the loop about their wedding plans. On Thursday, October 14, Young announced that they obtained their marriage license.
In August, they revealed that they decided to "switch everything up" about the wedding. "We went in a different direction with the wedding planner and we both fell in love with a different location. Heather thought we were already locked into the initial location but little did she know I was pulling some strings, working some magic, and was able to surprise her by securing our dream spot," El Moussa said at the time.