Caroline D'Amore Slams 'The Hills: New Beginnings' Costars Heidi Montag & Spencer Pratt For 'Hurtful' Comments
Article continues below advertisement
During an appearance on the "Chanel In The City with Chanel Omari" podcast, the 37-year-old took aim at costars Heidi Montag and Spencer Pratt for making "hurtful" comments about the show. "Episode Five happens, and it's like, a really great episode for me and my background and my history," D'Amore said. "The next morning, Heidi and Spencer go to Us Weekly, and they say it was the most boring episode of the entire season, and the whole show needs to be recast."
"I know that they're gonna hear me, you know, talking about it," the businesswoman said. "But at the end of the day, I'm just commenting on the things that people are asking me questions about and it's hurtful."
Article continues below advertisement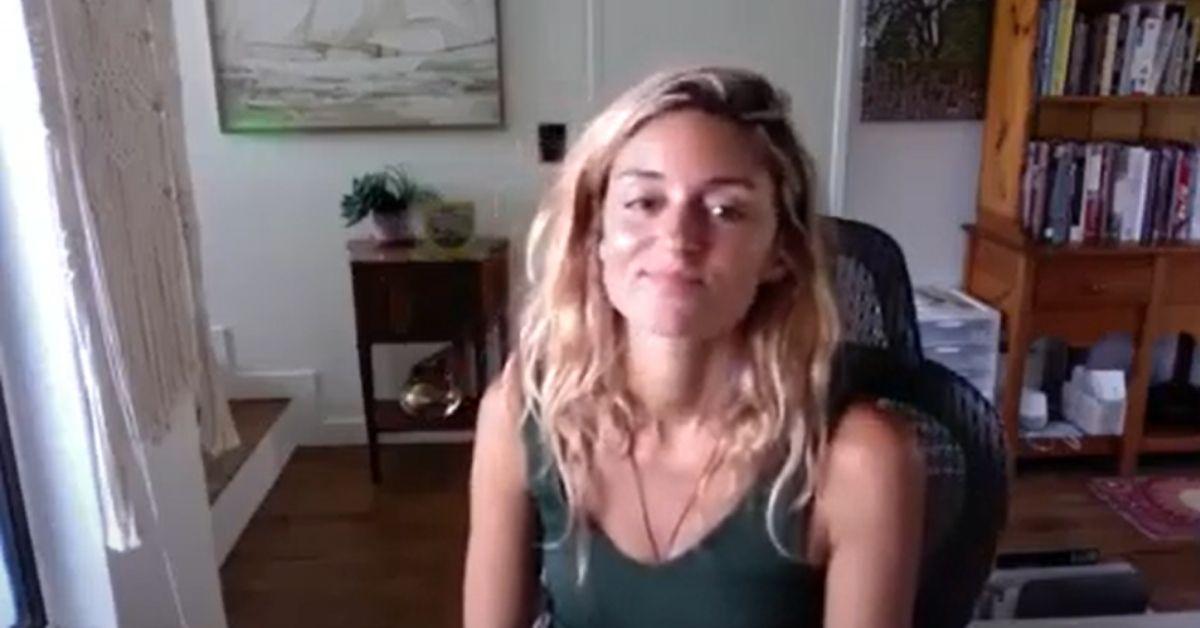 Article continues below advertisement
"Heidi and Spencer are going around saying it's the worst show and [they] need our own spin-off, and [they] need to be on a show just by ourselves," D'Amore, who noted that the ratings for the season were high and increasing every week, continued. "And, you know, everybody sucks — it's just so mean."
D'Amore added that people had risked their lives to continue to film amid the coronavirus pandemic: "Forget us who are all getting like nice paychecks ... How about the entire production team? How about the producers that worked their butts off for you ungrateful a*******s, you know, everything about them, and you're tearing them apart, you're tearing their businesses apart their livelihoods apart."
Article continues below advertisement
The TV personality admitted she was embarrassed to be associated with the pair because "they're literally complaining on the episode right now, that they're going broke because they're spending $7,000 a month on food and buying $60 burritos. And they think that's funny during a pandemic when people are starving. And literally, they have no jobs and nothing and then they go out and tear the show apart."
MORE ON:
The Hills: New Beginnings
Article continues below advertisement
D'Amore also says she felt she was lucky that "it's not 2000 ... when it used to be kind of cool to be an a*****e."
The Pizza Girl CEO also alleged that Pratt and Montag are concerned with "alliances and all this crazy stuff that I'm just not," adding that while other people may be afraid to speak their "truth," she wasn't.
Article continues below advertisement
D'Amore also slammed the pair for having "no empathy" after allegedly saying the show was too dark following an episode where Ashley Wahler visits her father's grave and reveals she's pregnant.
"There's also the situation where, you know, Spencer just spout it out to Jason [Wahler], 'I hope, [you don't] relapse buddy.' Like, it's nothing, you know what I mean? And making and talking s**t about his like, recovery and saying that he's not so great. It's just so beyond my scope," she added. "I just don't really associate with people like that."