VIDEOS
'I Was Fighting To Take Total Control Of The Band': Dee Snider Admits He Was At Fault For Twisted Sister's Split
In 1984, Twisted Sister was one of the biggest heavy metal bands on the planet with the world at their feet. However, it was only a matter of time before things would come to a screeching halt as tensions rose and tempers flared. 
Now, lead singer Dee Snider — also the voice of the REELZ series Breaking the Band — tells all in a Twisted Sister special, set to premiere Saturday, February 6, on REELZ.
Article continues below advertisement
After a decade battling to get to the top, the Long Island bar band — whose best-known members include Snider, Jay Jay French, Eddie "Fingers" Ojeda, Mark "The Animal" Mendoza and Anthony "A. J." Pero — became MTV gold, but, according to the upcoming REELZ doc, "their crash and burn would be spectacular!" 
"The band stood there in triumph — little did we know, however, that the triumph was soon to peak," says rock journalist Vinny Cecolini about the band, which split just three years after achieving a major high.
"It was all about Dee, Dee, Dee, Dee Dee — and this created problems with the band," admits the band's frontman Snider, who confesses he was "fighting to take total control" of the band. "Intra-band fractures aren't our only threat. There are warning signs that our heavy metal fans aren't buying our bad-boys-of-rock image anymore."
Article continues below advertisement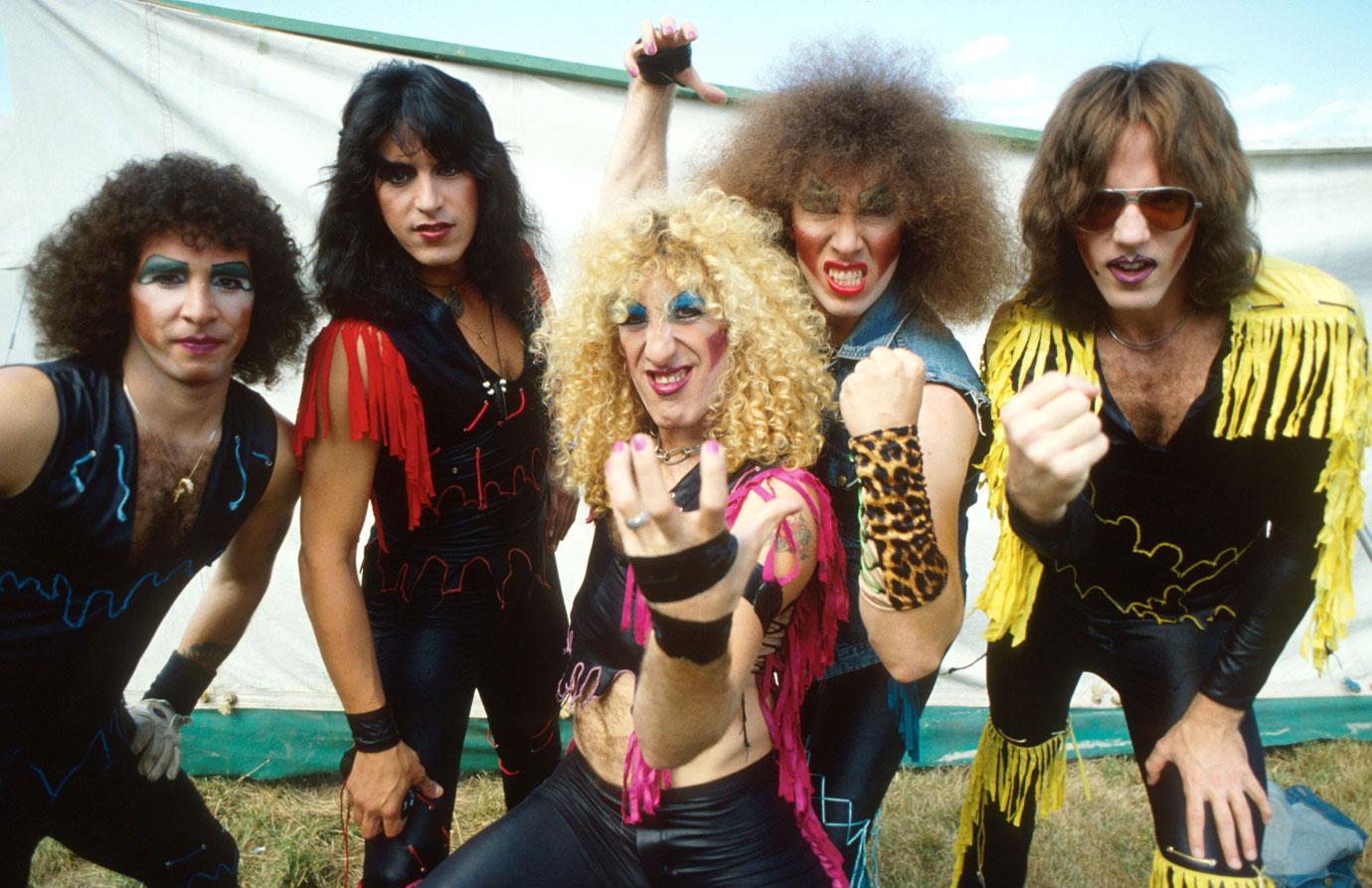 Article continues below advertisement
Watch REELZ on DIRECTV 238, Dish Network 299, Verizon FiOS 692, AT&T U-verse 1799 and in HD on cable systems and streaming services nationwide. Find REELZ on your local cable or satellite provider at www.reelz.com.