Wendy Williams' Fans Demand Answers, Call For Talk Show To Be Canceled As Host Battles Ongoing Health Issues: 'It's Time'
Article continues below advertisement
After The Wendy Williams Show announced beloved host Wendy Williams would be sitting out the season 13 premiere on Monday, October 18, due to ongoing health issues, fans of the chat fest are demanding answers.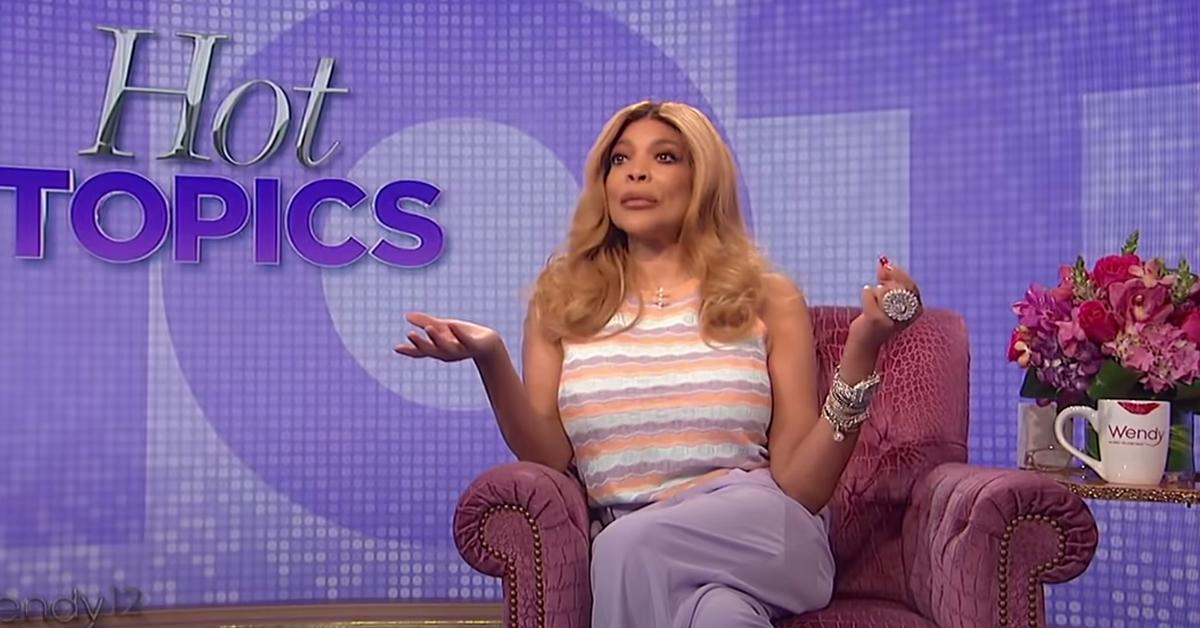 Article continues below advertisement
"Tell us the damn truth. What's going on with Wendy?," one user wrote, while another suggested she take the rest of the year off: "Wendy needs to just wait until she can come back January 2022 by then she will be rested hopefully no rush, get well."
Article continues below advertisement
Others demanded the execs behind the series pull the plug altogether. "I understand the money and jobs behind this but it's time for the show to come to a close. Wendy's health and life is more important ❤️❤️," a fan commented, while another blatantly stated: "Cancel the show Wendy ! Stop holding on to something god clearly wants you to end, get well and stay well ❤️."
As OK! previously reported, a statement was released on Tuesday, October 12, advising the former radio host would skip out on the premiere.
Article continues below advertisement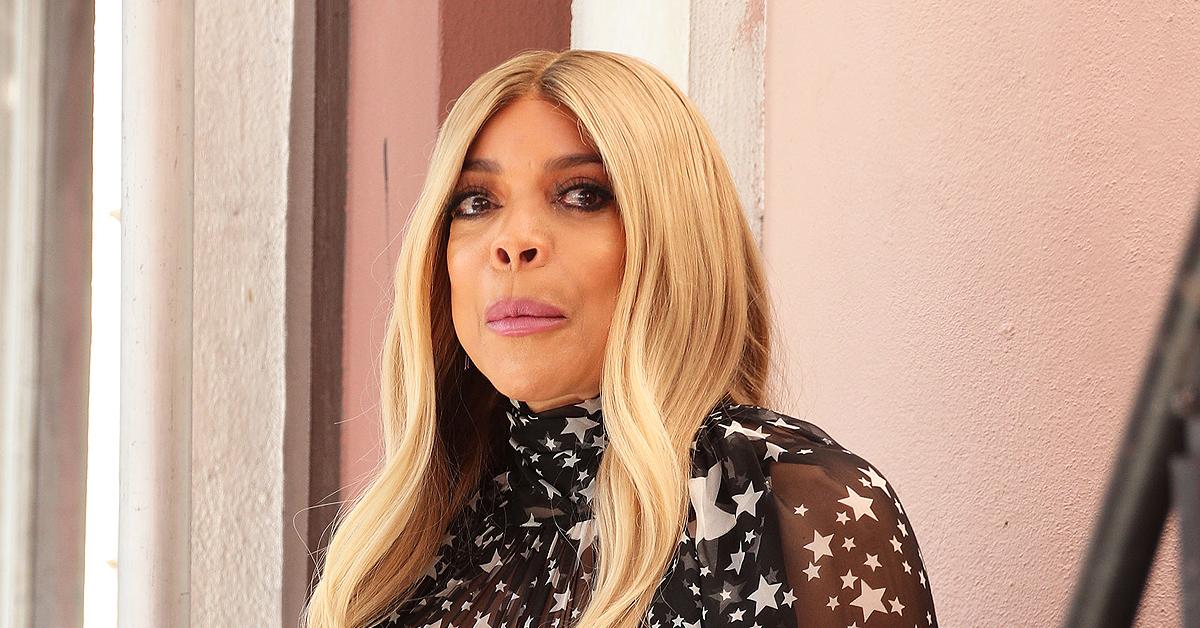 "Wendy continues to be under medical supervision and meets with her medical team on a daily basis. She is making progress but is experiencing serious complications as a direct result of Graves' Disease and her thyroid condition," the post began. "It has been determined that more time is needed before she is able to return to her live hosting duties."
Article continues below advertisement
Producers are forging on with new episodes airing though "with an exciting lineup of guest hosts and panels to be announced shortly."
Article continues below advertisement
Wendy was originally slated to premiere on September 20, but the date had to be pushed back after the 57-year-old daytime diva contracted a breakthrough case of COVID-19.
Following her diagnosis of the deadly virus, Williams was hospitalized for "psychiatric services" last month. The Ask Wendy: Straight-Up Advice for All the Drama In Your Life author appeared to be on the mend until the recent announcement contradicting that notion.
Article continues below advertisement
Staffers on the show are likely to be happy to hear they are returning to work as OK! learned they were increasingly becoming annoyed amid the delays, with some even looking for other gigs. "Wendy staff are looking for new jobs," a source spilled, adding: "They don't believe she will ever come back."