NEWS
Why Unruly Is The Undisputed It-Agency When It Comes To Influencer Branding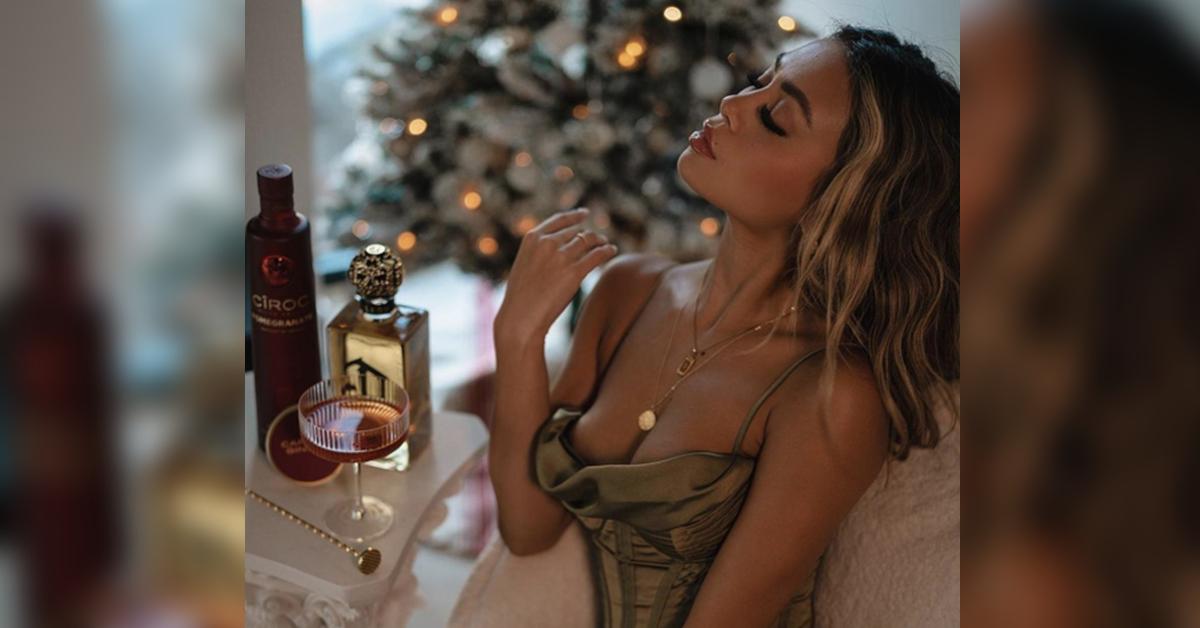 As Unruly Agency geared up for the Coachella Music Valley and Arts Festival, brands continue dying to work with Unruly Agency's talent. The biggest event of the year for the influencer community has been a time of reflection for Unruly, which has grown astronomically since the start of COVID-19 in 2020.
Proving they were capable of attracting and elevating talent, executing campaigns and leveraging social media effectively, Unruly thrived amid the pandemic. It goes without saying, but they can only go up from here now that the world is coming to life again.
Article continues below advertisement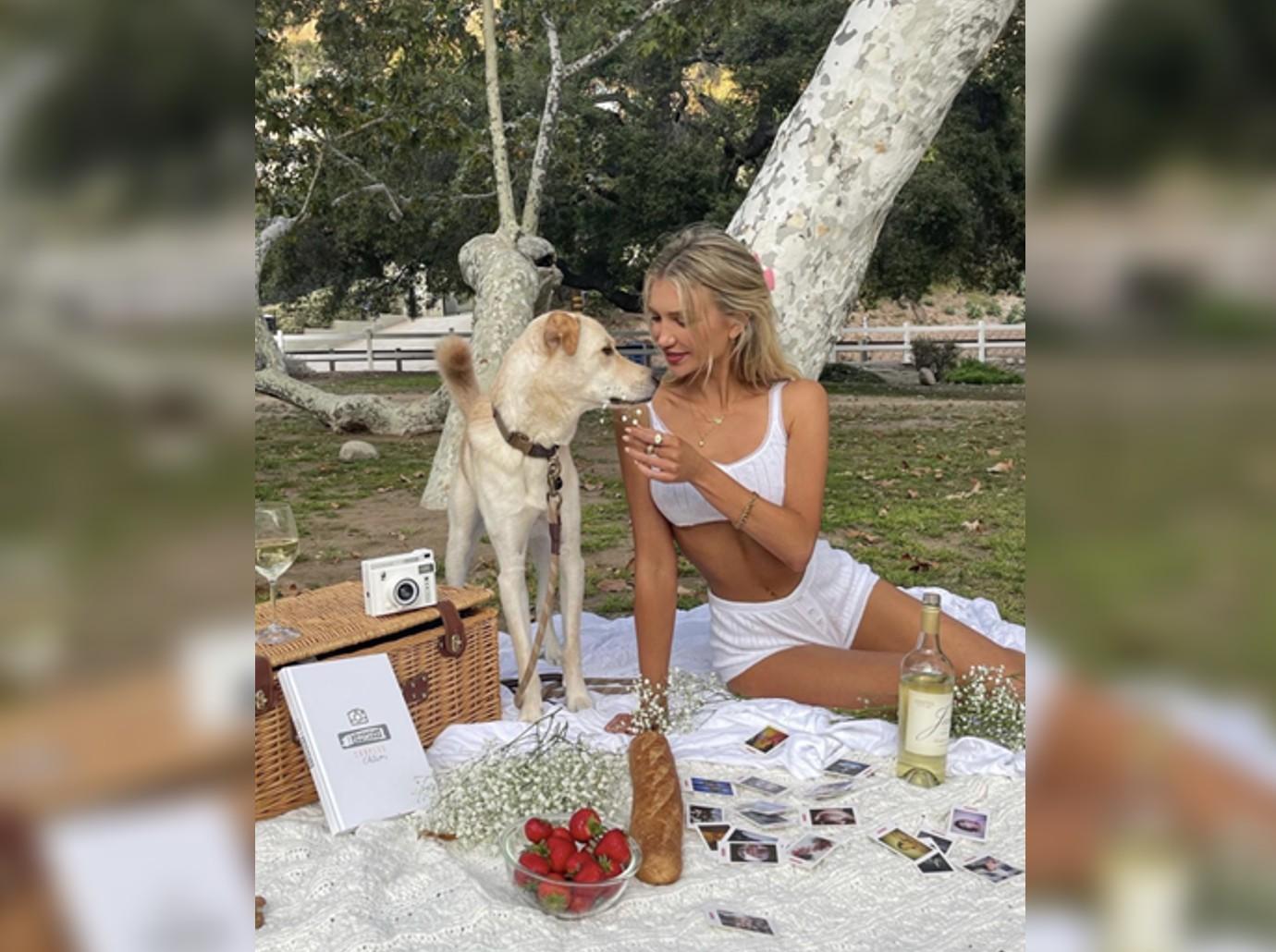 The talent roster at Unruly Agency is one of the largest — including some of the most of-the-moment celebrities, models and influencers in the world. They have an engaging audience of 500 million collectively and are growing rapidly.
Unruly Agency has a proven track record of connecting brands with their talent and allowing them to monetize through different platforms and brand deals. Before accepting any offers, everyone on board must support the proposed brand and collaboration so the campaigns are authentic to viewers.
Article continues below advertisement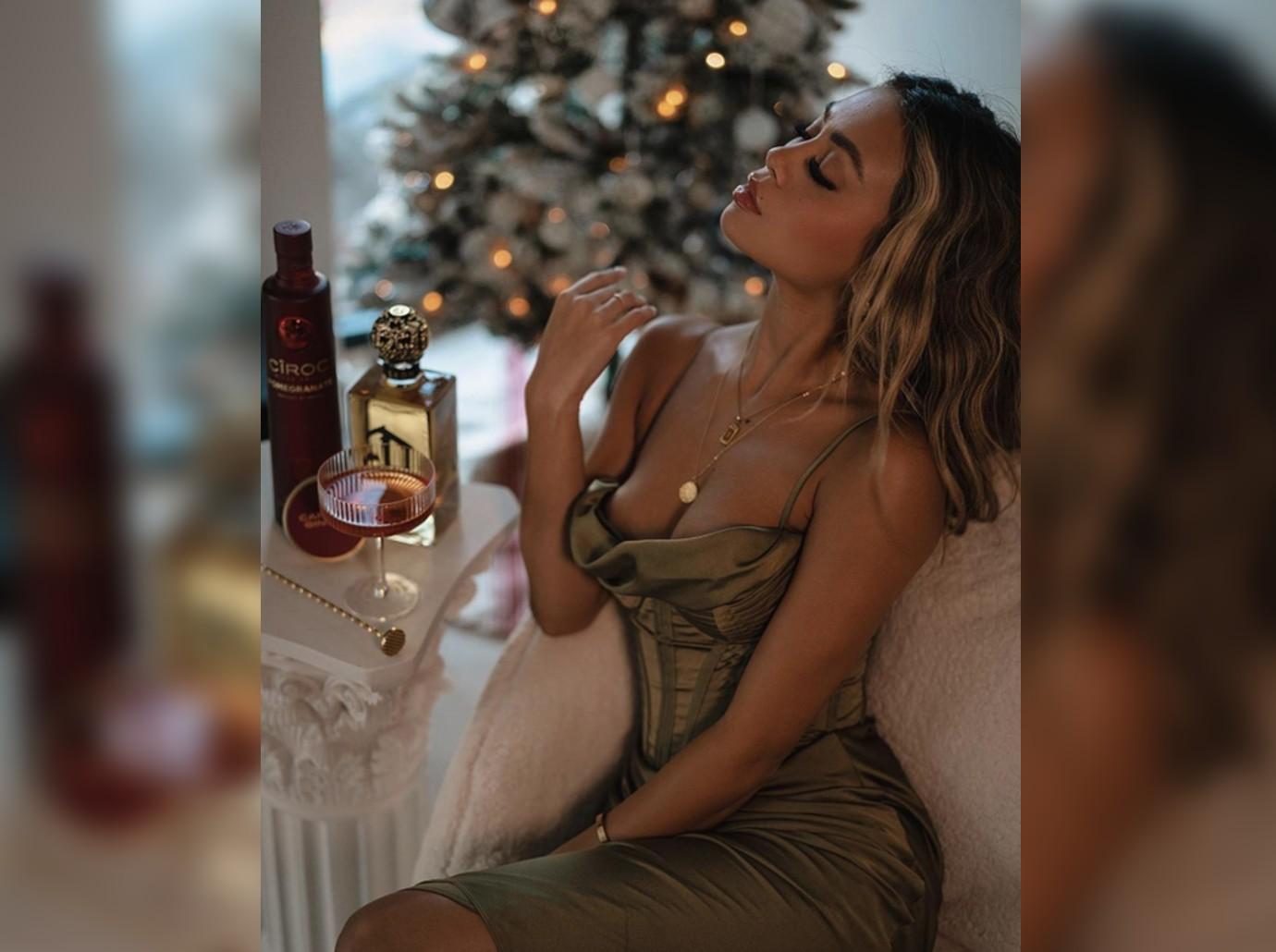 Recently, Unruly partnered their models with Dream Hotels to help market and advertise their venue and services. In one weekend they gathered 3.4 million in audience views. CîROC has consistently partnered with Unruly for social media content.
Sommer Ray, Casey Boonstra, Desiree Schlotz and Stefanie Gurzanski were among the agency's talent to post for the liquor brand, landing them a total of 100 million views. Adventure Challenge was another popular brand that brought in a total audience of 75 million. The top models in the campaign were: Gabby Epstein, Marta Mielczarska, and Kinsey Wolanski.
Article continues below advertisement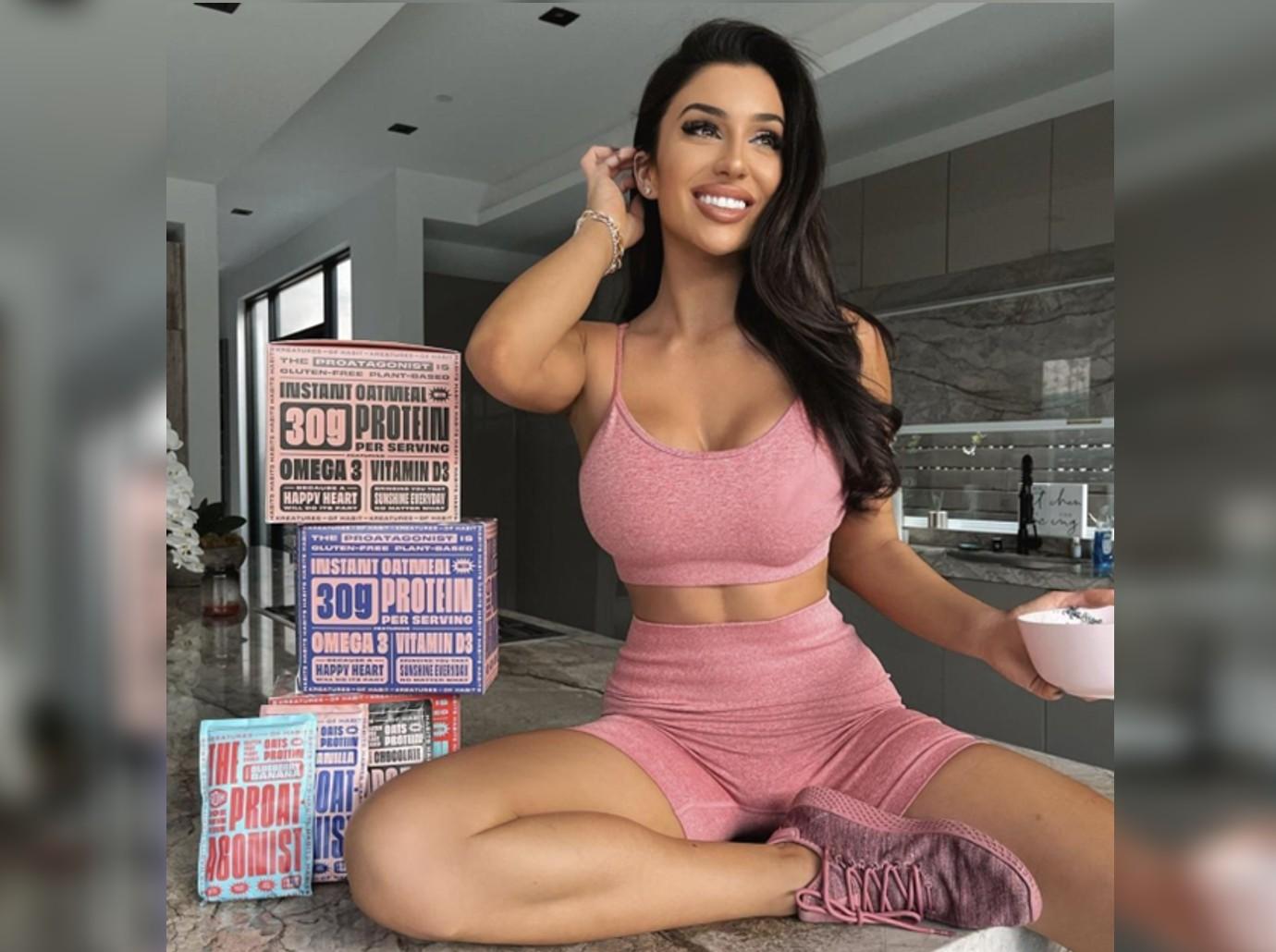 Unruly runs the gamut when it comes to campaigns, and a partnership with Kreatures of Habit is a perfect example. Going straight from spirits and hospitality over to lifestyle and wellness, Unruly's collab with Kreatures' superfood oatmeal utilized talent to help promote a healthy lifestyle on Instagram.
Backing the brand's vitamin, mineral and probiotic-packed pouches, Unruly's team showed users new ways to use the products, along with healthy alternatives to their everyday lives. Models involved in the campaign were: Sofia Bevarly, Lauren Blake and Chase DeMoore. Unruly Agency's Talent brought in an audience reach of 50 Million.