Woman Who Claims Chris Brown's Dog Savagely Attacked Her Demands $1 Million In Compensation, Reportedly Suffers From 'PTSD'
The woman who claims Chris Brown's dog brutally attacked her and her sister while working in his home reportedly wants $1 million in compensation.
Article continues below advertisement
In documents obtained by The Blast, Patricia Avila filed a "statement of damages" with the Los Angeles County Courts in which she named the amount she feels she and her family is entitled to after the "Kiss Kiss" singer's dog attacked the siblings while at his residence.
According to the latest documents, the woman feels that her sister should receive $1,000 for "medical expenses" as well as $24,000 for "loss of earnings" as she was unable to work due to her injuries.
Article continues below advertisement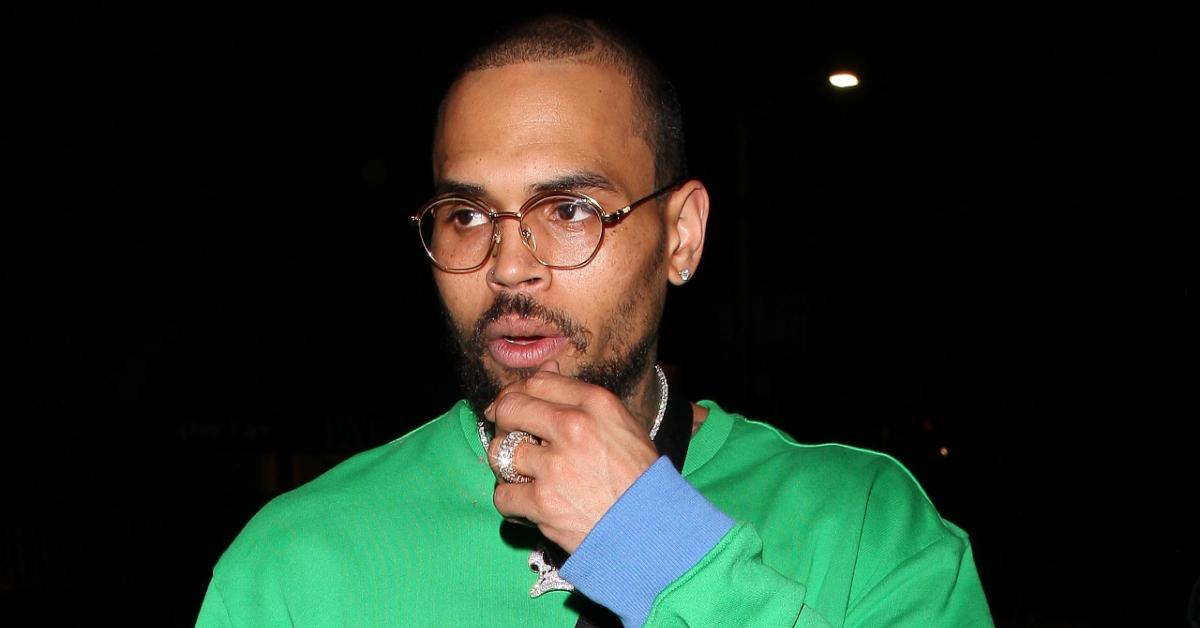 Article continues below advertisement
The largest amount printed on the document is listed on the line of "emotional distress" and is valued at a price of $1 million according to the documents. The reported total amount that Avila is asking for is $1,025,000.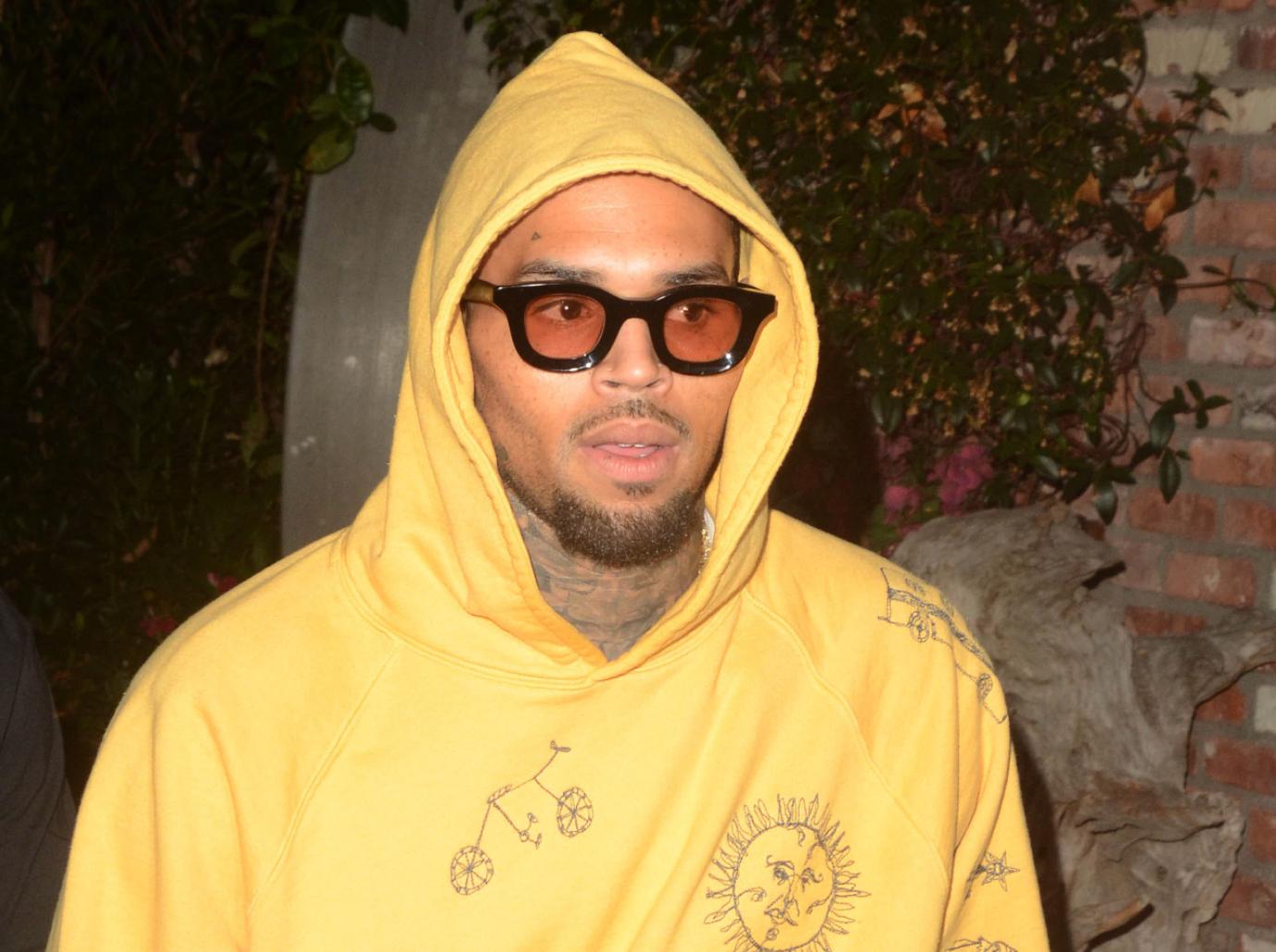 Article continues below advertisement
Avila had previously filed a lawsuit that alleged that her sister was pounced on by one of Brown's canines — of which he has two — after one of the dogs got loose in the house while the sisters were cleaning the 32-year-old's crib.
During the alleged attack — Avila claims when her sister went outside to empty a cleaning device, the large Caucasian Shepherd Ovcharka allegedly bit her in the face.
Article continues below advertisement
"The screams were so bad that it cause (Avila) to immediately run outside, where she found her sister covered in blood while she was screaming and crying for help," the legal papers claim about the incident.
Article continues below advertisement
The housekeeper goes on to allege the rapper's pup then "viciously attacked Maria's face around her eye, there were about 3 to 4 inches of skin missing from Maria's left arm, and that the dog had violently bitten into Maria's leg."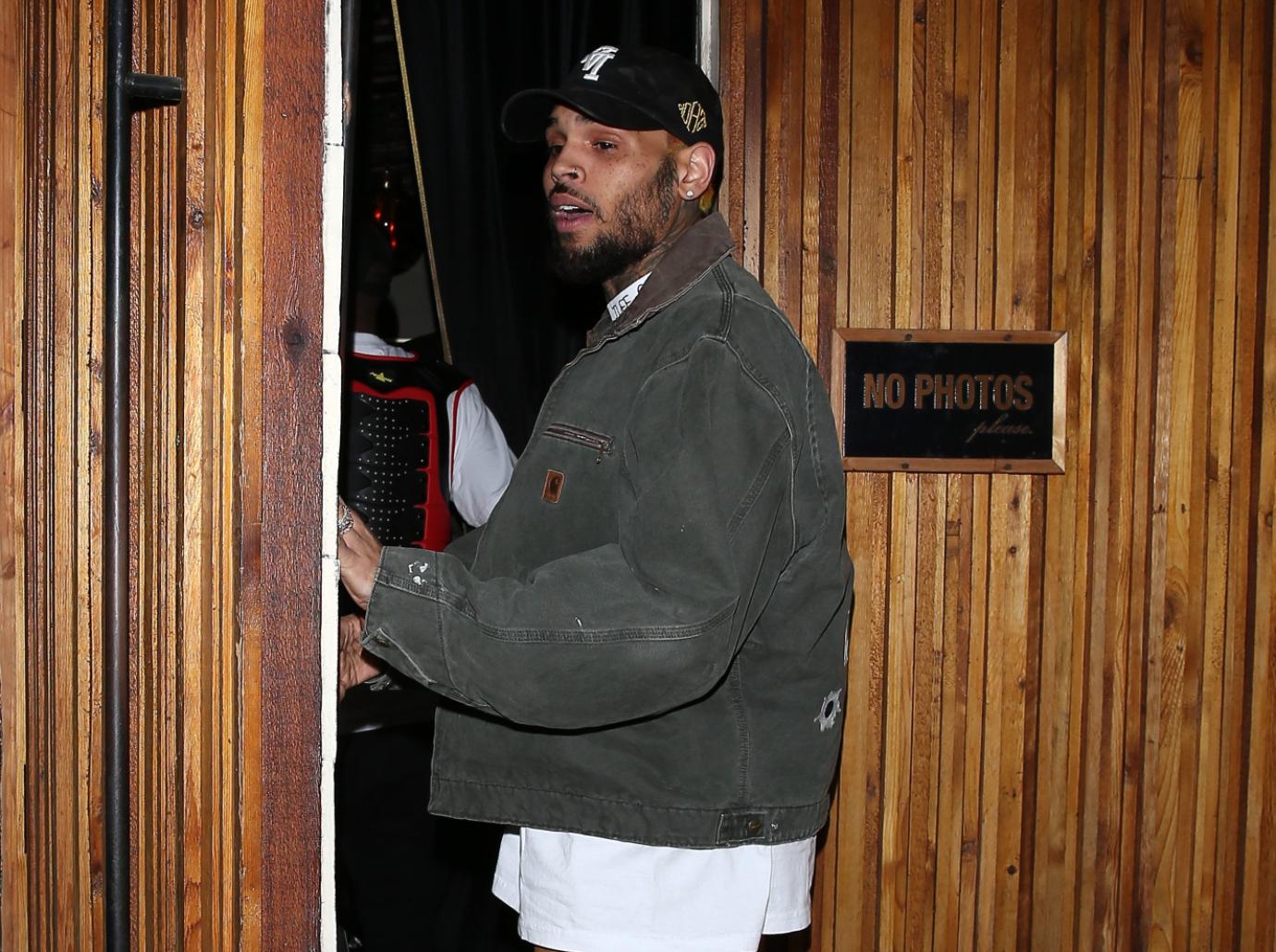 Besides the physical pain her sister — who was taken directly to a local hospital for treatment — said she is suffering from, she also stated she "suffered severe emotional distress including PTSD, insomnia, weight loss, severe anxiety, depression, fear, extreme sadness for her sister, and panic attacks."