Wrestling Legend Rob Van Dam Opens Up About Career & Injuries In Unflinching REELZ Documentary
Rob Van Dam has always had the heartfelt ability to connect with the people he's trying to entertain.
Article continues below advertisement
When he started out in professional wrestling, Van Dam was in the Philadelphia-based Extreme Championship Wrestling, where he worked his way into one of the top attractions in packed houses that included about 1,500 fans.
Article continues below advertisement
He then went to WWE and became a household name. But no matter how many people were in the auditoriums, the "RVD" chants would be loud and clear because fans loved him — then came the injuries.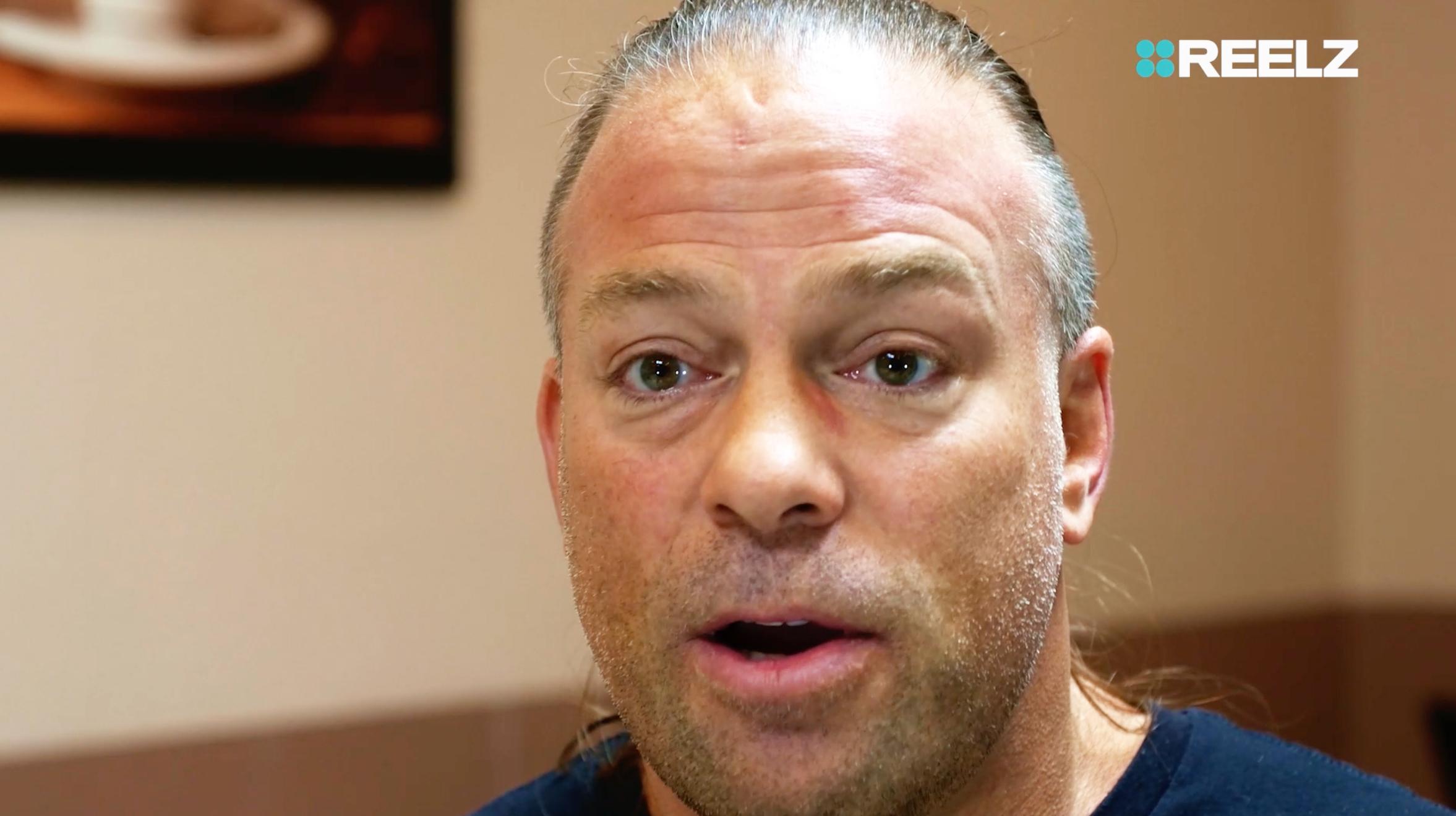 Article continues below advertisement
In his documentary Rob Van Dam: Headstrong, Van Dam reveals he's had hundreds of concussions throughout a wrestling career that spans 30 years and thousands of matches.
"All of my injuries in my wrestling career that the fans know about have been written in," Van Dam says. "And my pride says, 'Dude, I wanted to go down in history as being like, one of the toughest guys that never got hurt, regardless of my very physical car-crashing style.'"
Article continues below advertisement
The repeated head injuries added up and in the film, Van Dam opens up on his life-changing diagnosis of Chronic Traumatic Encephalopathy (CTE).
"You know, I mean I throw myself into every bump that I take," Van Dam continues. "My whole career, everyone said I'd have a really short career because of my style and the fact that I've gone so long past everybody else that said that ... they look up to me, like, 'Wow I guess you have something we don't.'"
Article continues below advertisement
"It is pretty weird that right now I have this lasting concussion," adds the athlete, "and we're talking about could it end my career."
Article continues below advertisement
Wrestling legend Van Dam's candid and unflinching documentary Headstrong comes to REELZ on November 13th at 8ET/PT.
Watch REELZ on DIRECTV 238, Dish Network 299, Verizon FiOS 692, AT&T U-verse 1799 and in HD on cable systems and streaming services nationwide. Find REELZ on your local cable or satellite provider at reelz.com/get-reelz/