Zodiac Killer Potentially Revealed, Friend Claims He Saw The Alleged Murderer Kill Animals 'Indiscriminately' & That He Enjoyed Getting 'Bloody'
A man who has claimed that he was close friends with the alleged Zodiac Killer has come forward with new information.
Article continues below advertisement
According to TMZ, a man named Will claims that he had a very close relationship with Gary Poste, the man suspected of being the infamous serial killer. Will told Case Breakers, a large team of investigators who are working to prove that Poste is the Zodiac Killer, that he saw the terrifying habits in Poste years ago which lead him to believe that he is responsible for the multiple homicides that took place in the late 60's and early 70's.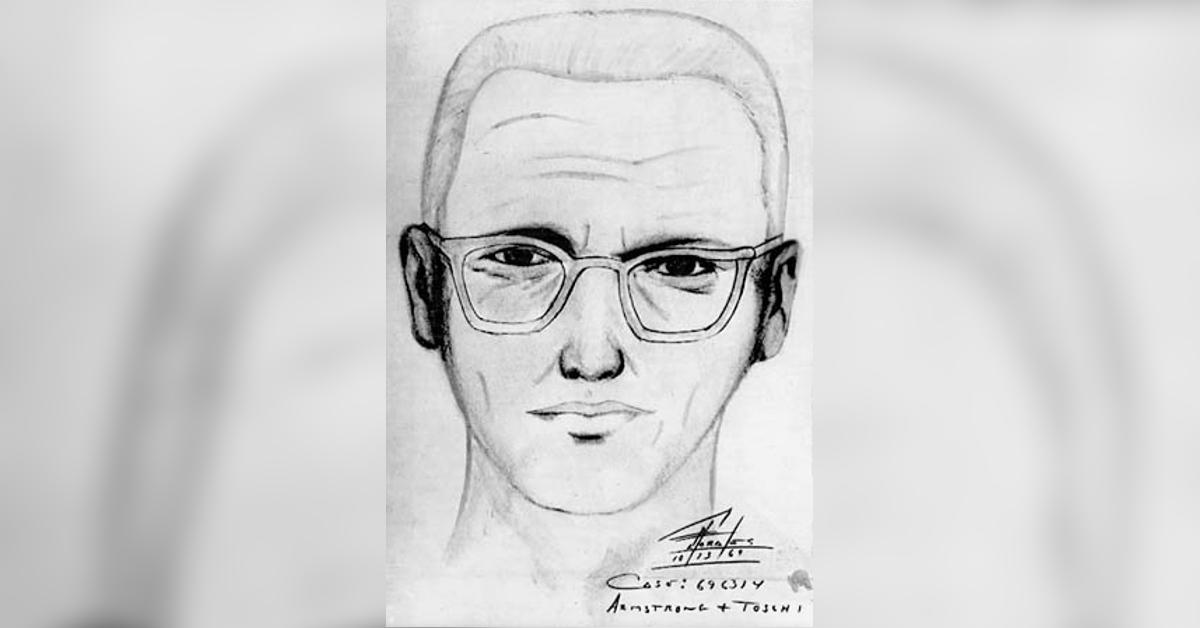 Article continues below advertisement
In behavior that Will described as "chilling" he explained that he saw the alleged criminal kill "all types" of animals "indiscriminately" and that Poste enjoyed "getting dirty" and even getting "bloody."
Will went to to detail how the two had spent two decades backpacking with Poste and that they would regularly meet in a wooded area in Northern California to go hunting together.
Article continues below advertisement
Will's suspicion began to arise about his pal being a murder after he watched a documentary that featured the Zodiac Killer story. He then put the pieces together after seeing a sketch of the famous killer and thought it resembled Poste.
Article continues below advertisement
After cutting off contact with Poste, who died in 2018, Will tried to let authorities and the public know that he may potentially know who the headline making murderer was. But Will claimed that nobody thought he was telling the truth.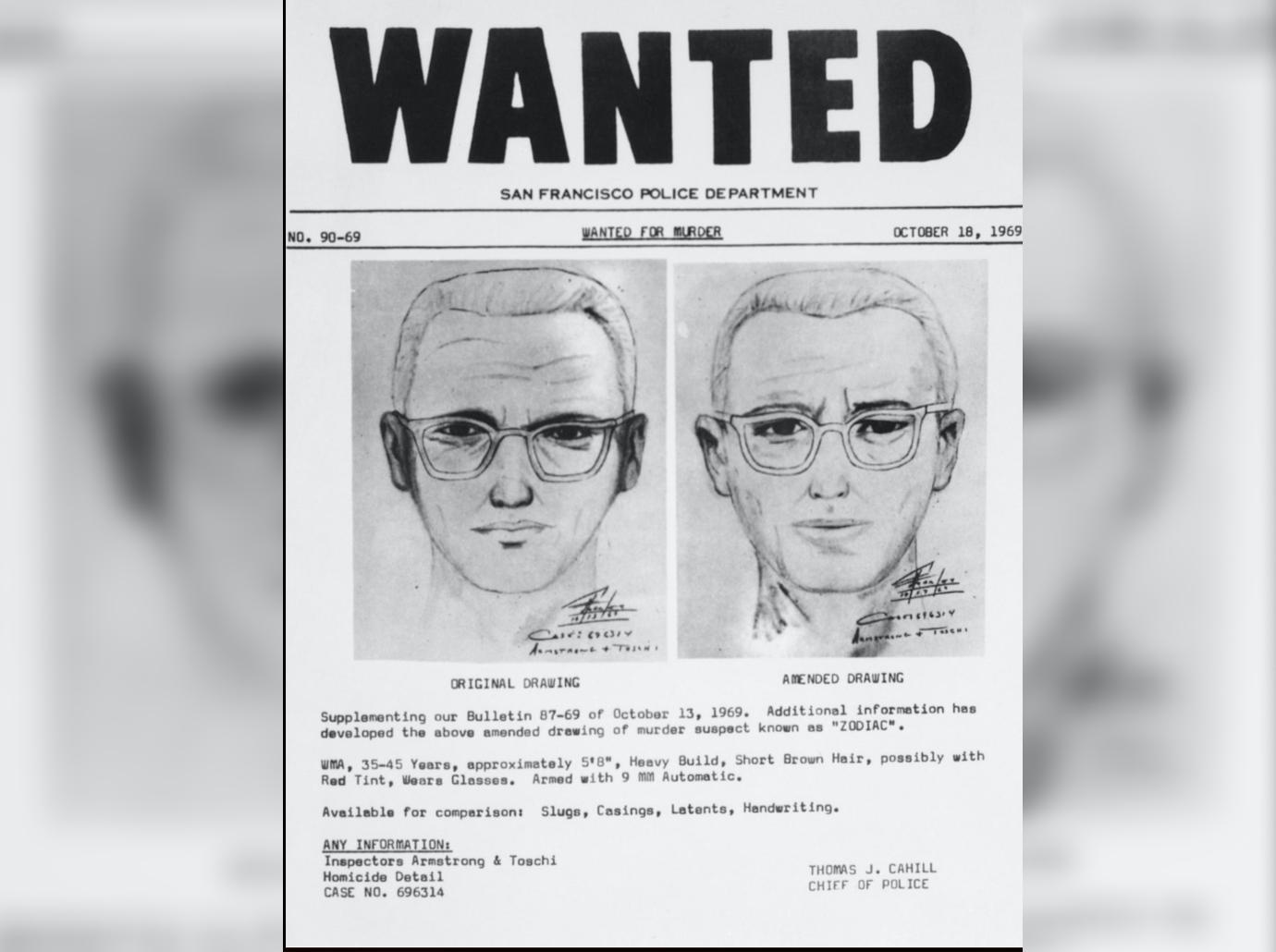 Article continues below advertisement
That all changed when Will came into contact with the team at Case Breakers, who claim that they were able to identify Poste after examining DNA evidence and new eyewitness statements.
However, when it comes to officials, a former San Francisco cop who worked on the case, as well as the Riverside Police Department do not believe that Gary Poste was the Zodiac Killer.