PHOTOS
10 Hollywood Couples Who Found True Love — Jennifer Aniston And Justin Theroux's Secret Wedding, Sarah Michelle Gellar And Freddie Prince Jr.'s Decades Long Marriage And More!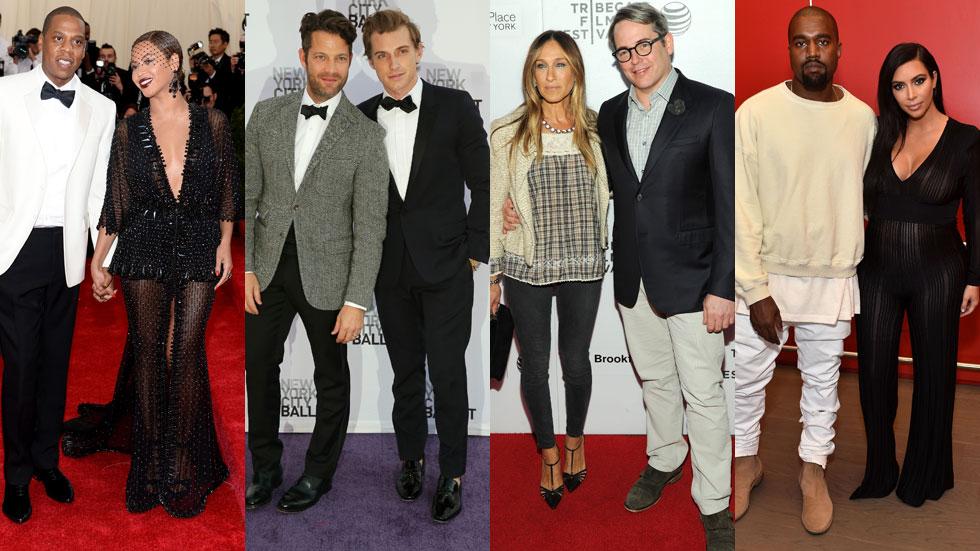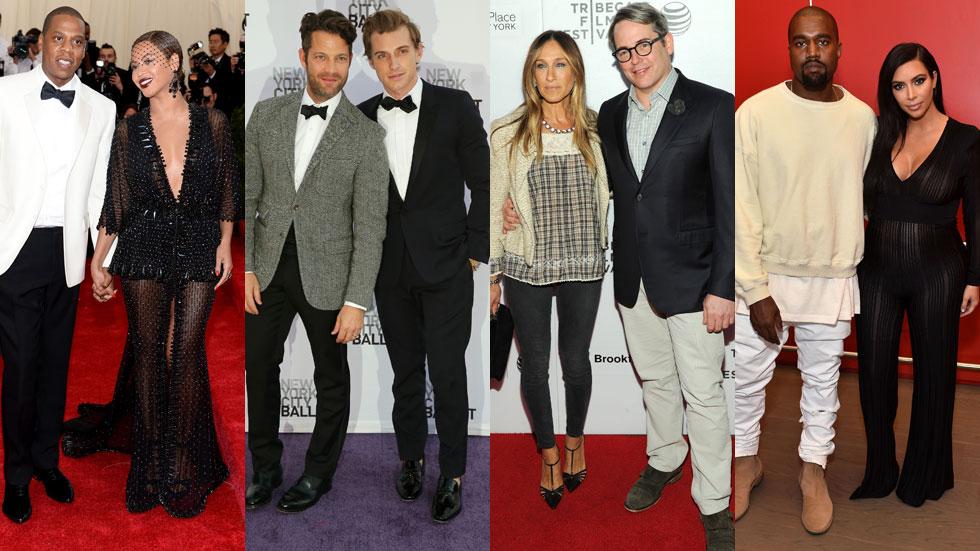 Not every Hollywood couple is built to last -- yup, we're looking at you, Gwen and Gavin! But on the road to love in Tinsle Town, some of your favorite singers, actors, sports stars and even reality TV personalities have been lucky enough to find that special somebody!
And just in case you've possibly given up on the search for your Mr. or Ms. Right, we've gathered 10 superstar couples that ultimately found true love!
Article continues below advertisement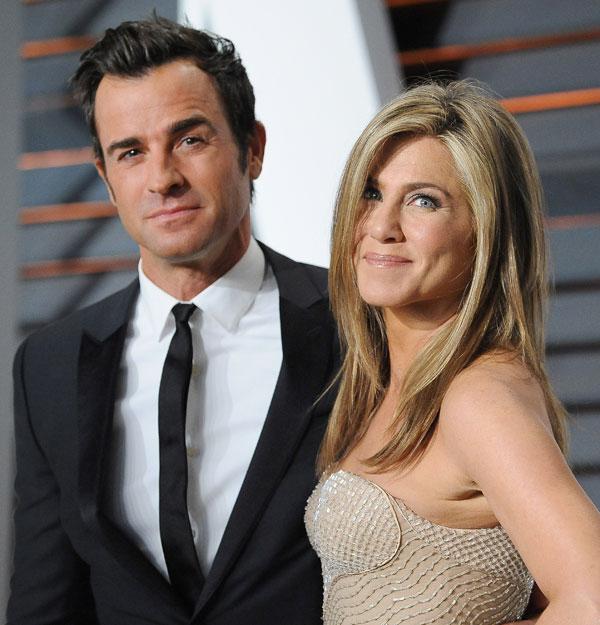 They dated for several years and weathered numerous breakup reports, but Jennifer Aniston and her sweetie Justin Theroux finally sealed the deal with a secret wedding on July 5! And the couple is said to be more in love than ever these days!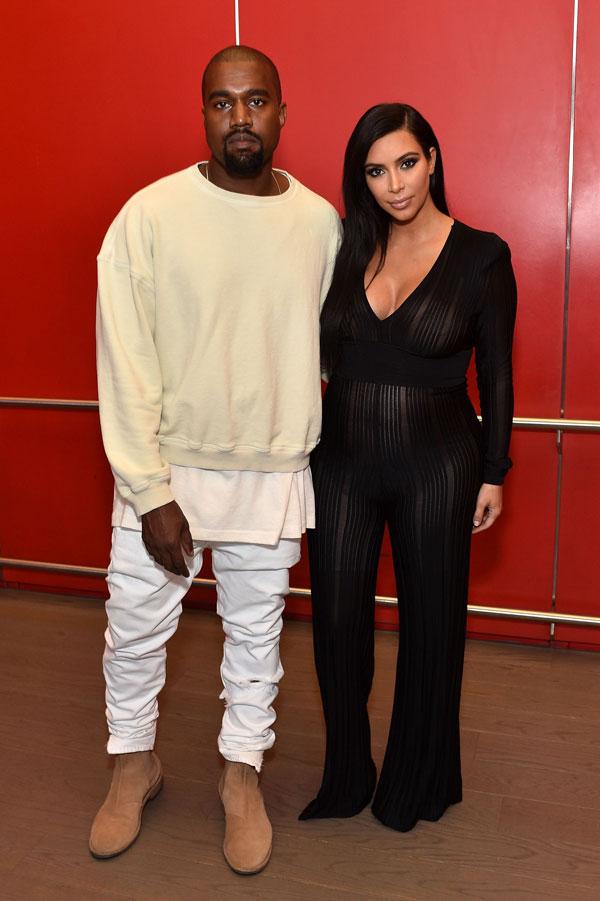 Kim Kardashian has been linked to numerous Hollywood stars and had one dramatic wedding fail when she married basketball star Kris Humphries. But when she and Kanye West took their friendship to a more romantic level, things seemed to finally align for the reality TV star. The couple now has one adorable daughter, North, and a little boy on the way, making for one cute ending for the pair!
Article continues below advertisement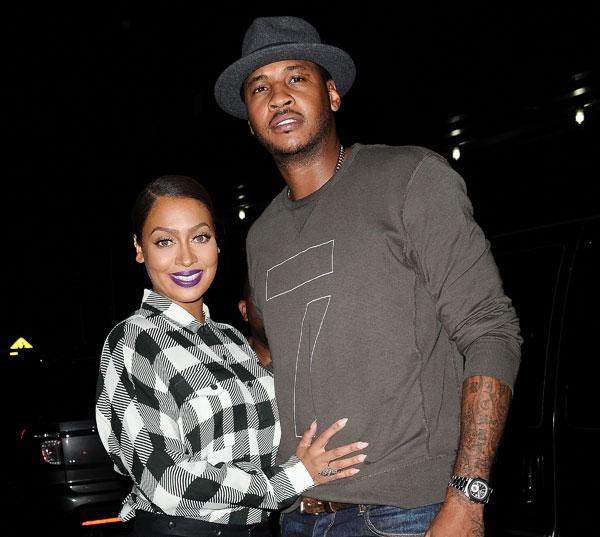 There were questions if La La Anthony would ever walk down the aisle with her basketballer bae Carmello Anthony after their engagement in 2004. It took six years before they finally got married, but the couple has been going strong ever since.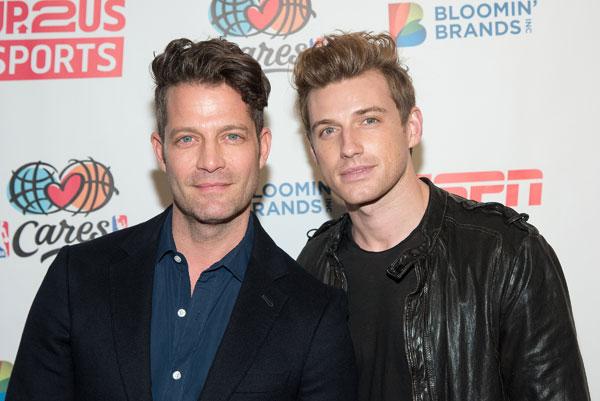 Article continues below advertisement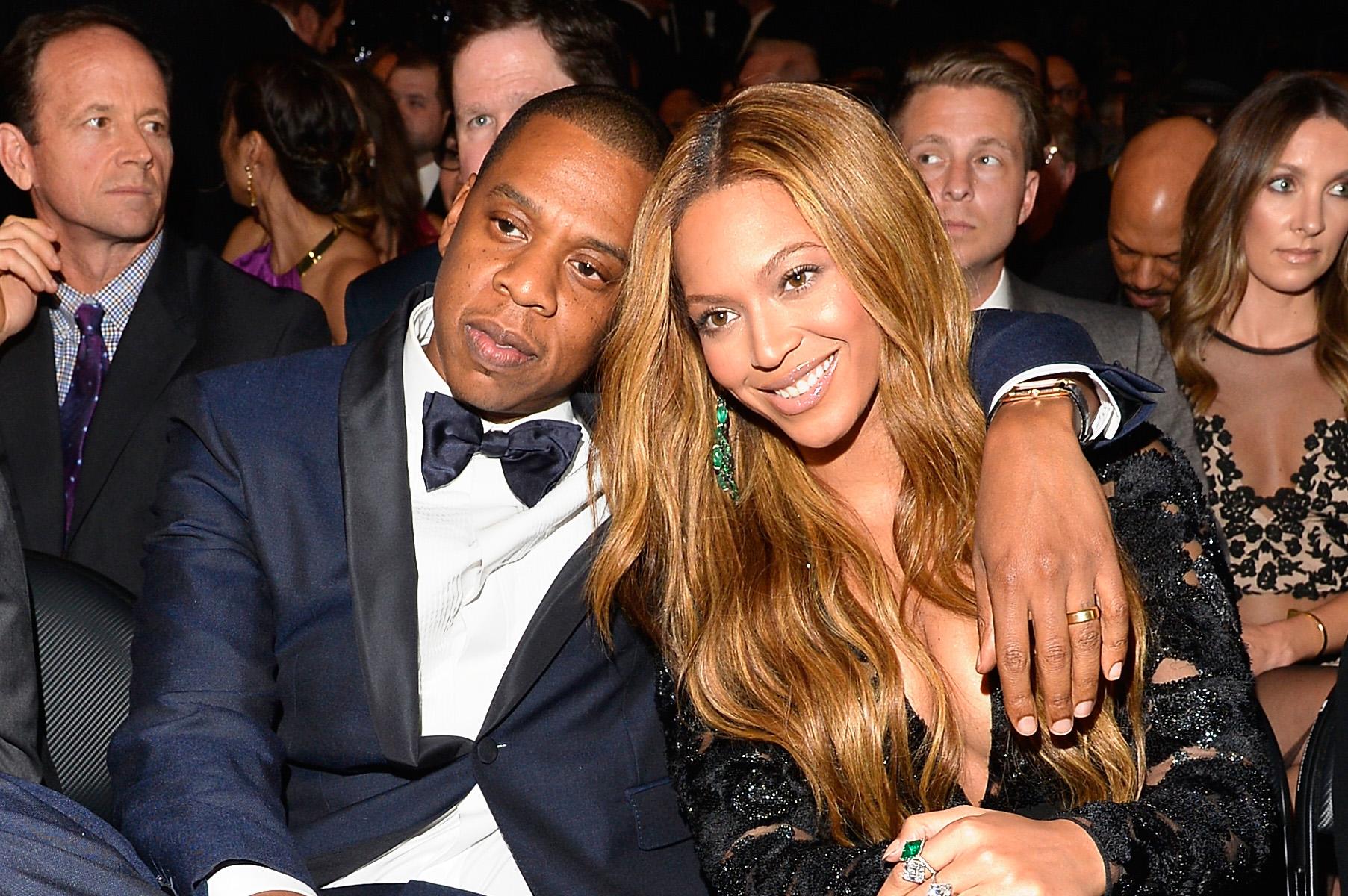 Jay Z and Beyoncé are one of Hollywood's favorite couples, with the duo's bond seeming unbreakable. The have experienced a joint world tour, welcomed their adorable daughter, Blue Ivy, and survived that infamous elevator scandal following the Met Gala in 2014. And we have to admit, we are convinced Bey and Jay are most definitely here to stay!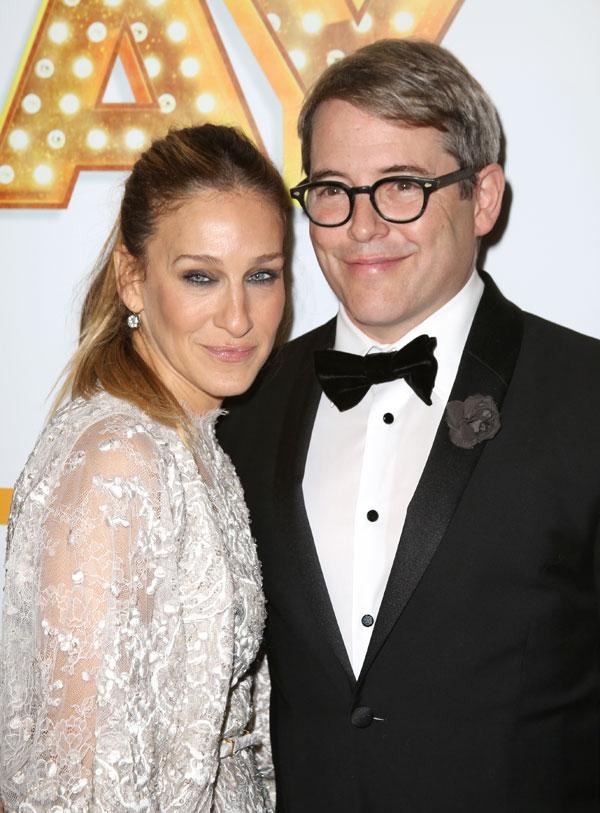 Sarah Jessica Parker and Matthew Broderick have had true Hollywood staying power! They first were romantically linked in 1991, were married in 1997 and have been a Hollwyood love staple ever since. They've experienced their fair share of marriage trouble rumors. Yet, they continue to make sure to share their love for each other any chance they can.
Article continues below advertisement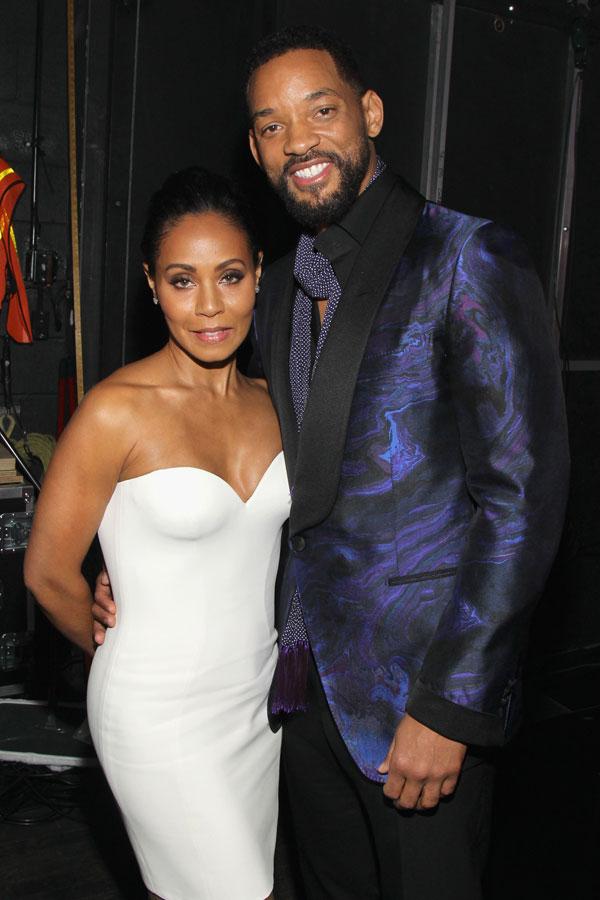 Will Smith and Jada Pinkett are also a Hollywood institution. They've watched each other's careers blossom over their 17 years together, and continue to support each other despite the questions surrounding their marriage. Their relationship is the stuff of love legends, and they continue to inspire many with their loving statements about each other!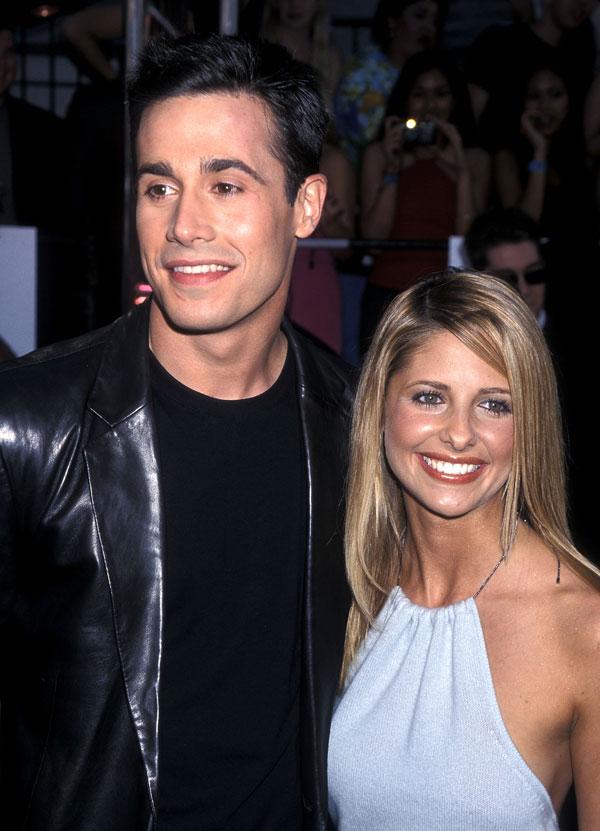 Sarah Michele Gellar and Freddie Prince Jr. are another perfect match! The '90s icons have been an item for several decades, and it doesn't appear their love will be stopping anytime soon!
Article continues below advertisement