PHOTOS
11 Artists That Should Perform at the Super Bowl Half Time Instead of Bruno Mars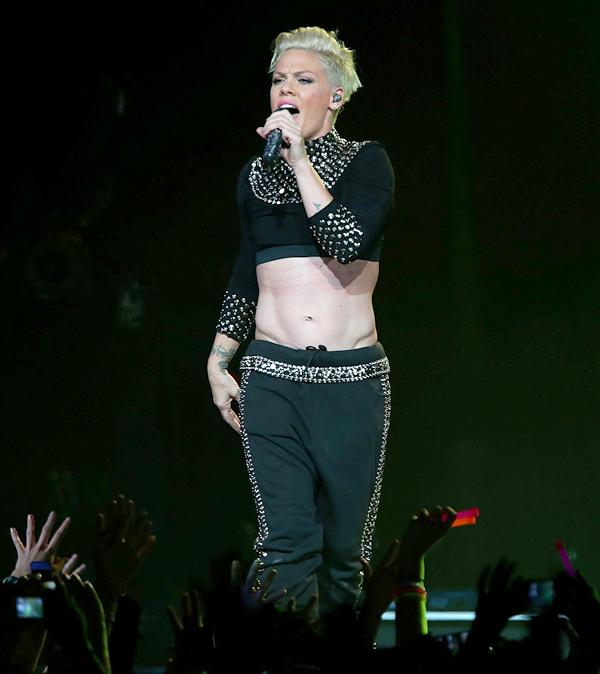 In case you missed it, news broke this weekend that Bruno Mars will be performing at the Super Bowl Half Time show on February 2, 2014. We get Bruno's appeal—kids love him and adults love him so it's a win/win—but wasn't there anyone else that wanted the gig? Here, 10 other artists that would've been a way better fit.
Article continues below advertisement
Katy Perry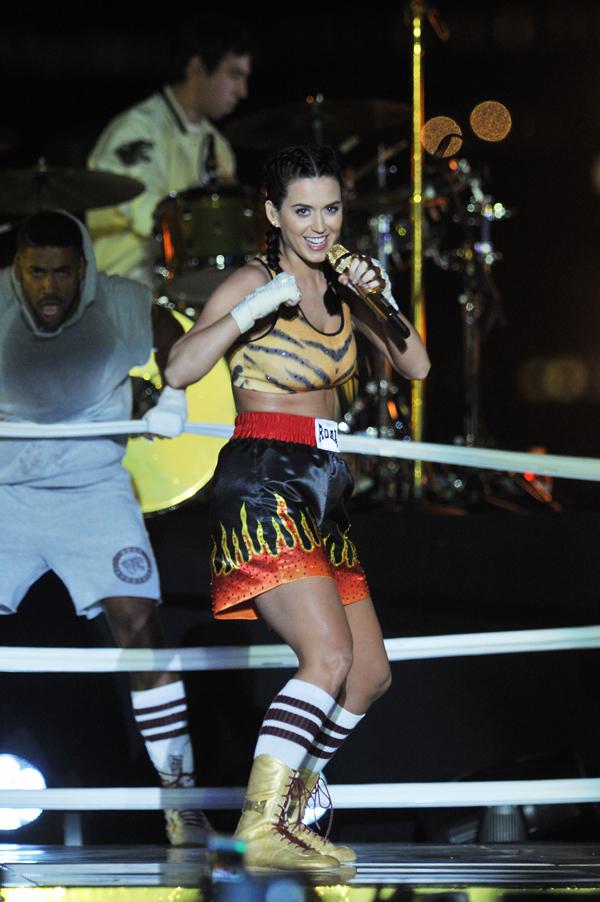 Katy Perry's got a new album to promote, 8 (!!!) number one singles, and a set of pipes that sound good live or pre-recorded. To us, she would've been a shoe-in for what many consider the most-watched TV performance of the year.
Bon Jovi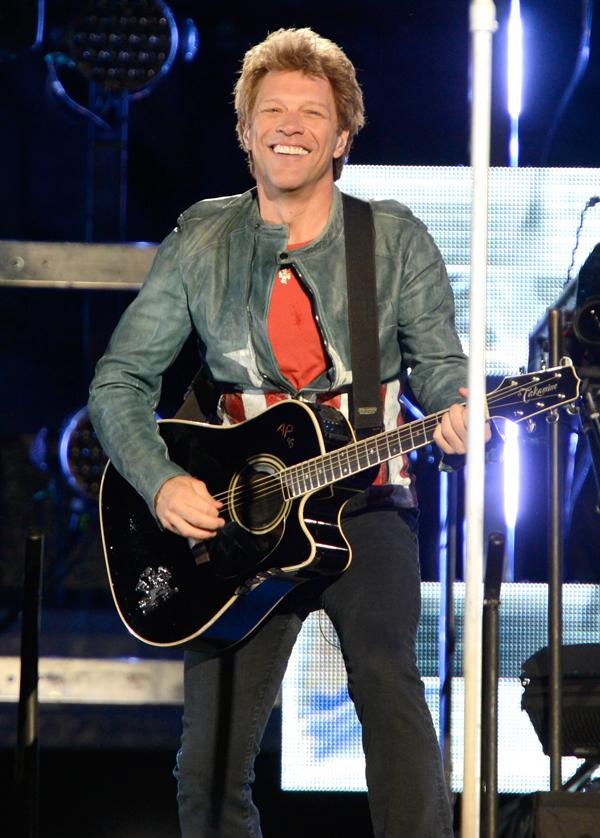 Considering the fact that the Super Bowl takes place in New Jersey next year, it's weird that NJ native Bon Jovi didn't get the call. This just makes way too much sense!
Article continues below advertisement
Lady Gaga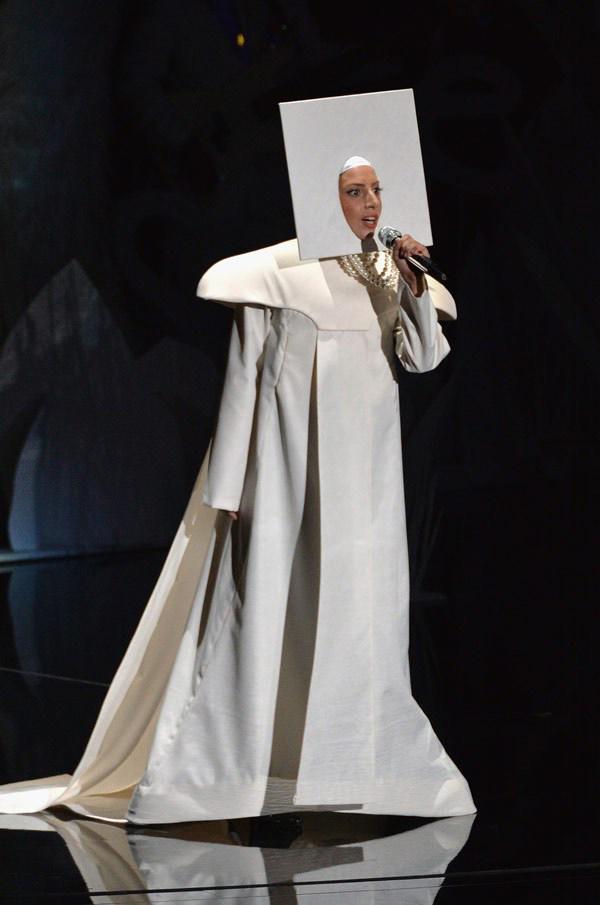 Remember how much crazy spectacle was in Lady Gaga's performance at the 2013 MTV VMAs? For the Super Bowl, imagine that times a million.
Article continues below advertisement
Drake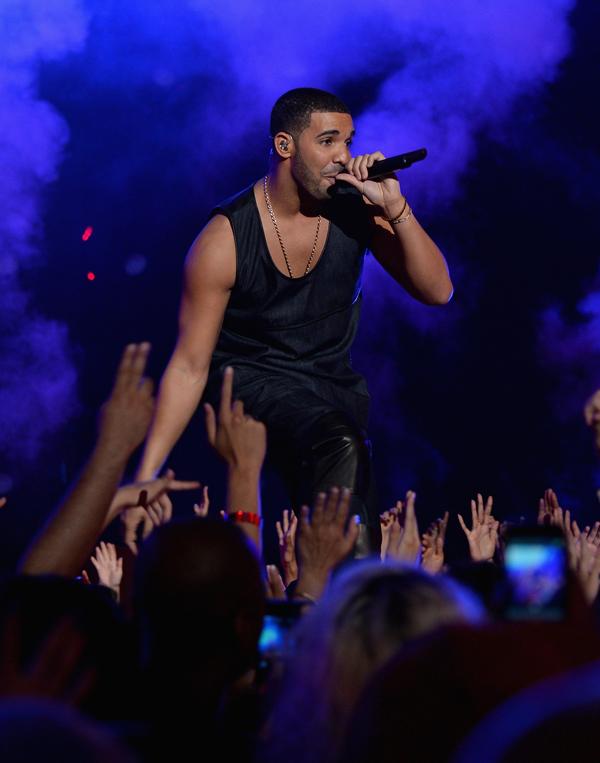 Sure, Drake's music may not appeal to all of America, but Drizzy's got an album coming out later this year, a ridiculous stage presence, and famous friends by the dozen. Imagine if Bieber hit the Super Bowl stage with him? It'd be epic.
Article continues below advertisement
Justin Timberlake and Jay Z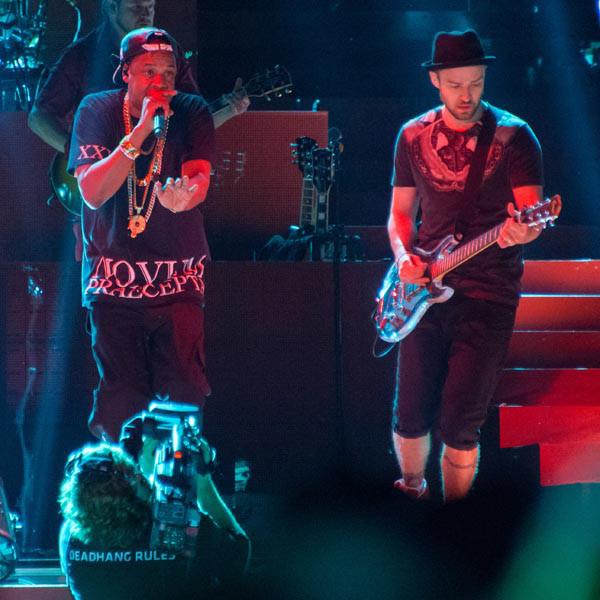 Let's assume that Justin Timberlake didn't want to do the Super Bowl next year because he's too busy, and Jay Z didn't because he'd rather not be compared to his wife Beyonce's Super Bowl performance from last year. That's fair. No?
Article continues below advertisement
One Direction
MORE ON:
Bruce Springsteen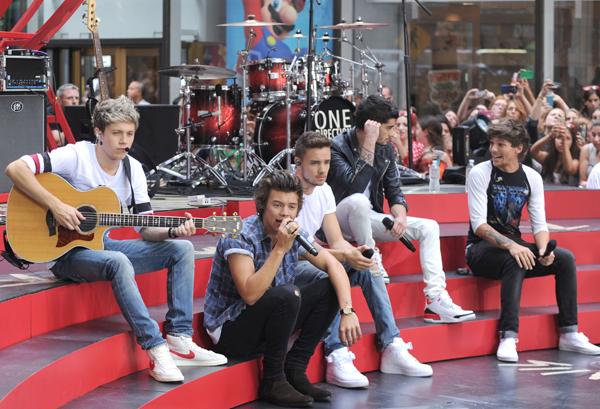 Although boy bands aren't everyone's cup of tea, One Direction is the biggest act in the business right now. The Super Bowl is the biggest televised event. See where we're going with this? It doesn't even matter that the guys of 1D aren't even American...
Article continues below advertisement
Kelly Clarkson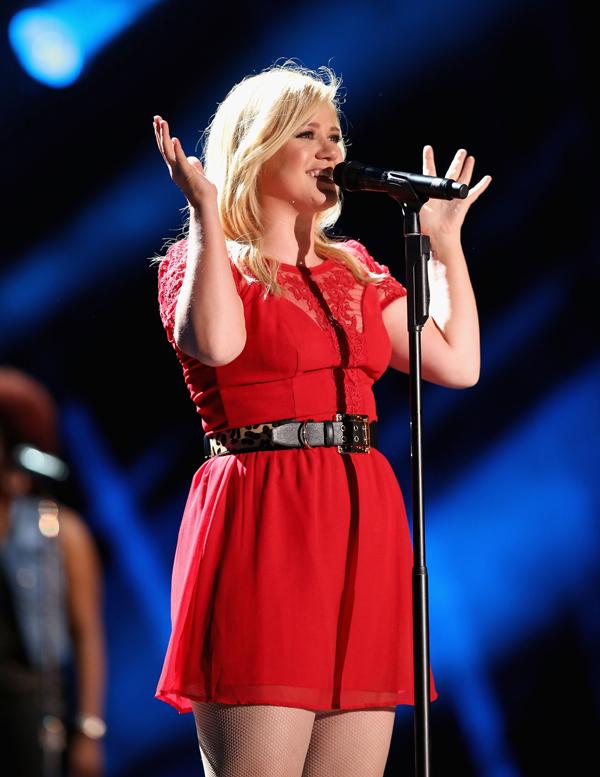 Kelly Clarkson has sung the National Anthem at many a sporting event over the years, but now it's time for Kelly to get a real chance to shine at a show as huge as the Super Bowl. Kelly would totally do a medley of "Since You've Been Gone," "Behind These Hazel Eyes" And "Stronger!" We could write the tweets already.
Article continues below advertisement
Bruce Springsteen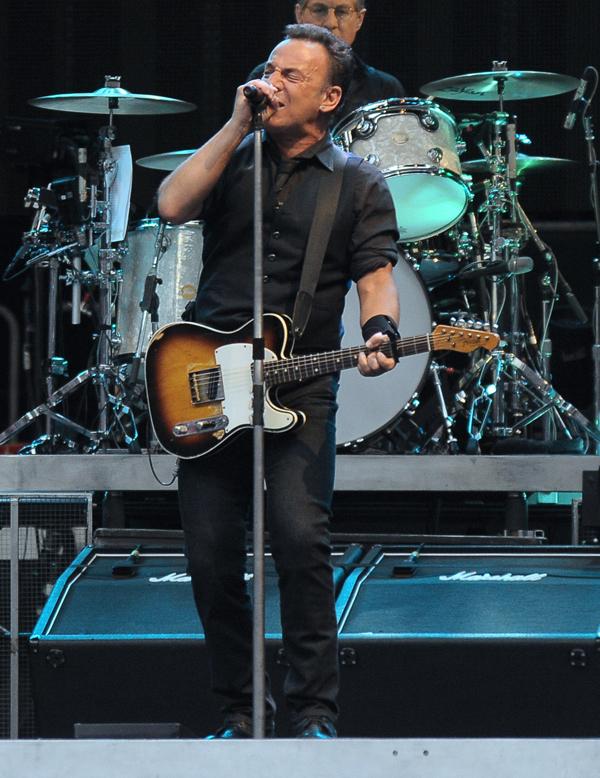 Like Bon Jovi, Bruce Springsteen is known for his Jersey roots, so it'd make sense if he were to play the show in Jersey next year. But then, to appeal to a younger audience, Jersey Shore's DJ Pauly D would come out and do a house music version of "Born In The USA." Perfection.
Article continues below advertisement
fun.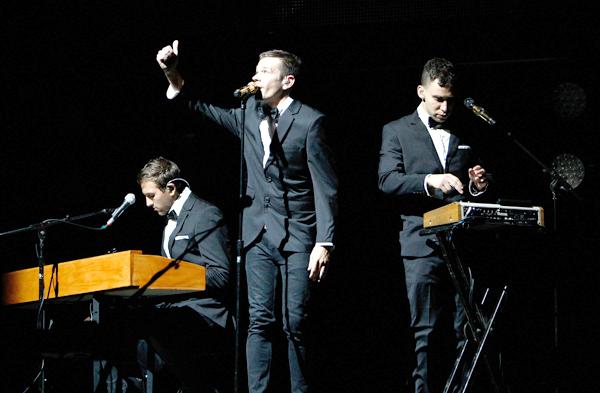 fun. only has a few singles so far, but basically everyone in America knows and loves "Some Nights" and would love to see it performed at the Super Bowl. Amirite? Plus, the band's guitarist Jack Antonoff is a born and bred New Jersey-ian! Hello!
Article continues below advertisement
Pink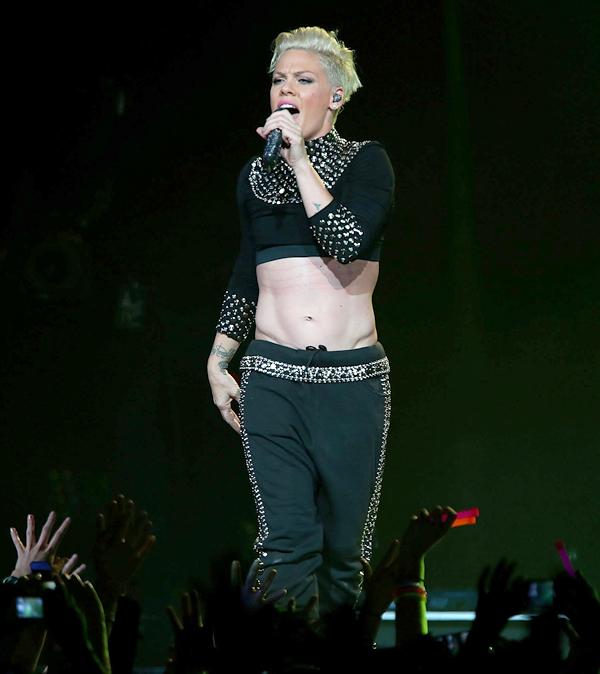 Have you ever seen Pink perform live? She's done acrobatics on stage, guys. That's legit talent. She would've been an amazing choice for Half Time performer for like, 8 million reasons. Maybe next year...
Article continues below advertisement
Bonus: NSYNC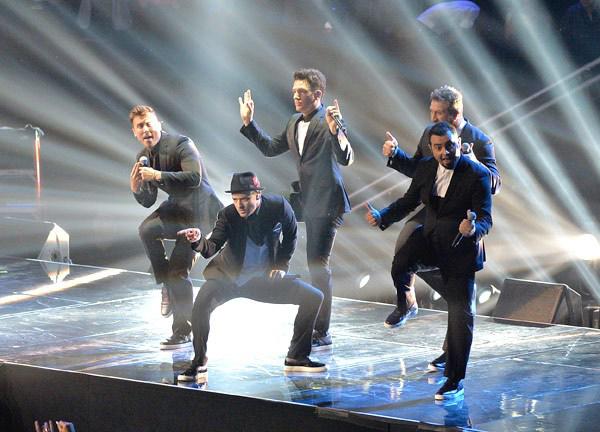 Clearly an *NSYNC reunion would never happen again after it did at the 2013 MTV VMAs, but can you imagine if *NSYNC did a medley of their best songs a la Destiny's Child at last year's half time show? That might even top their 2001 Super Bowl performance with Aerosmith and Britney Spears. Might.