PHOTOS
3 People Injured In Shooting At Kandi Burruss' Old Lady Gang Restaurant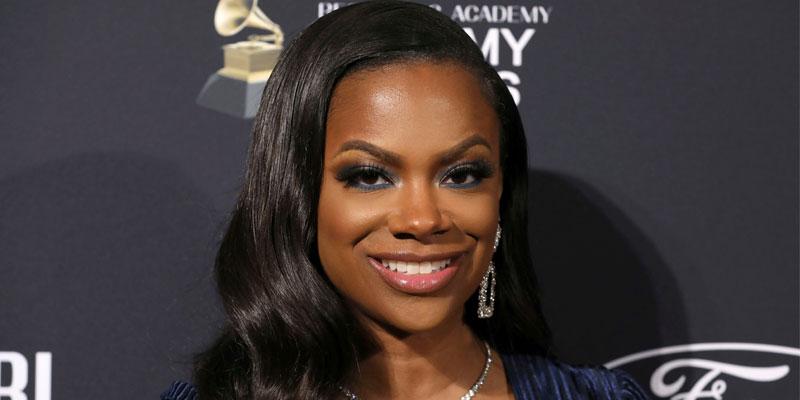 Three people were shot when a gunman opened fire at Kandi Burruss' Old Lady Gang restaurant in East Point, Georgia Friday, February 14, according to People.
Article continues below advertisement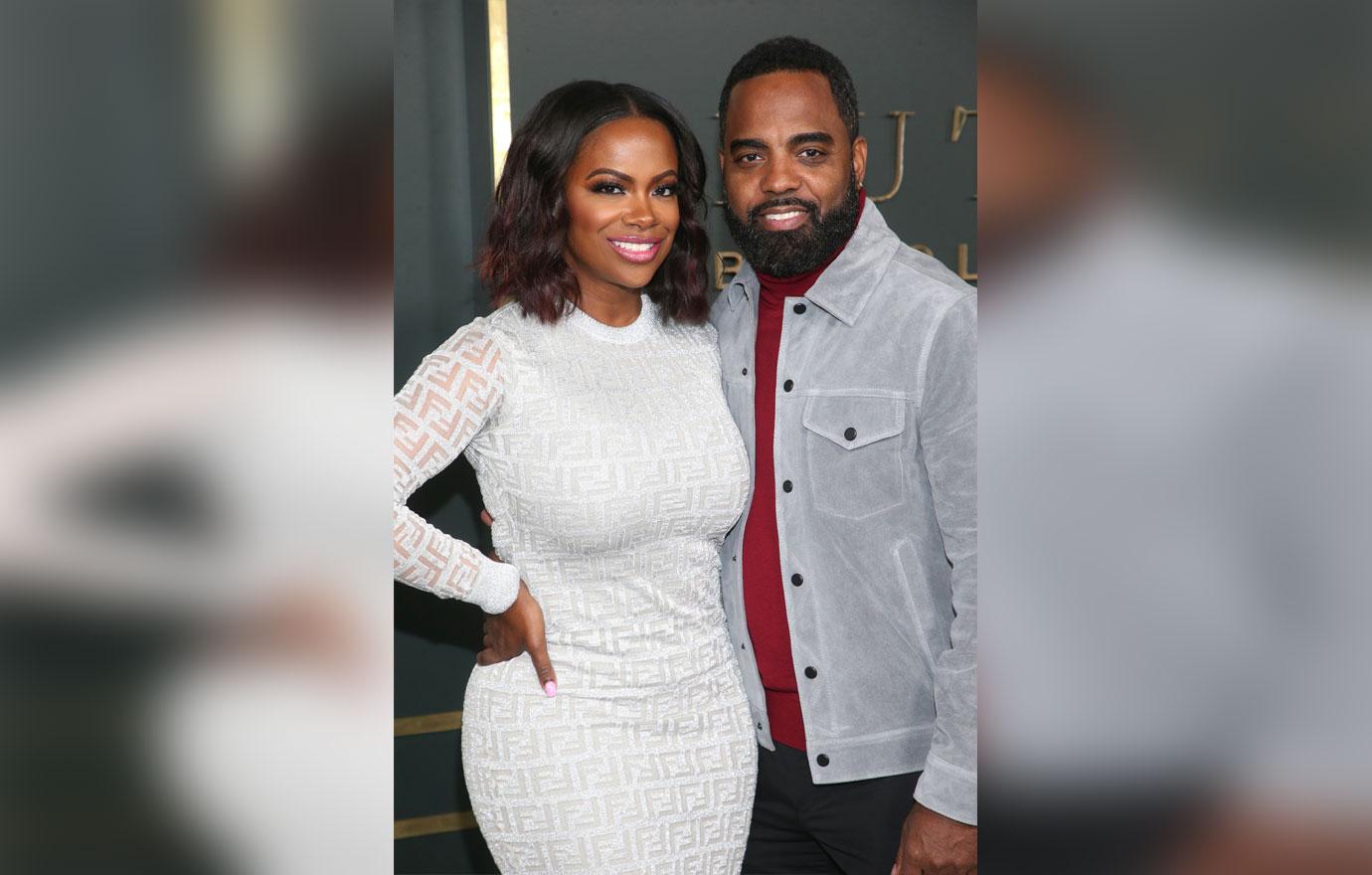 Police told WSB-TV 2 that the shooter targeted a man inside the Camp Creek Parkway location and also shot two bystanders. It was reported that all three victims are expected to be ok, however, the degree of their injuries is still unknown.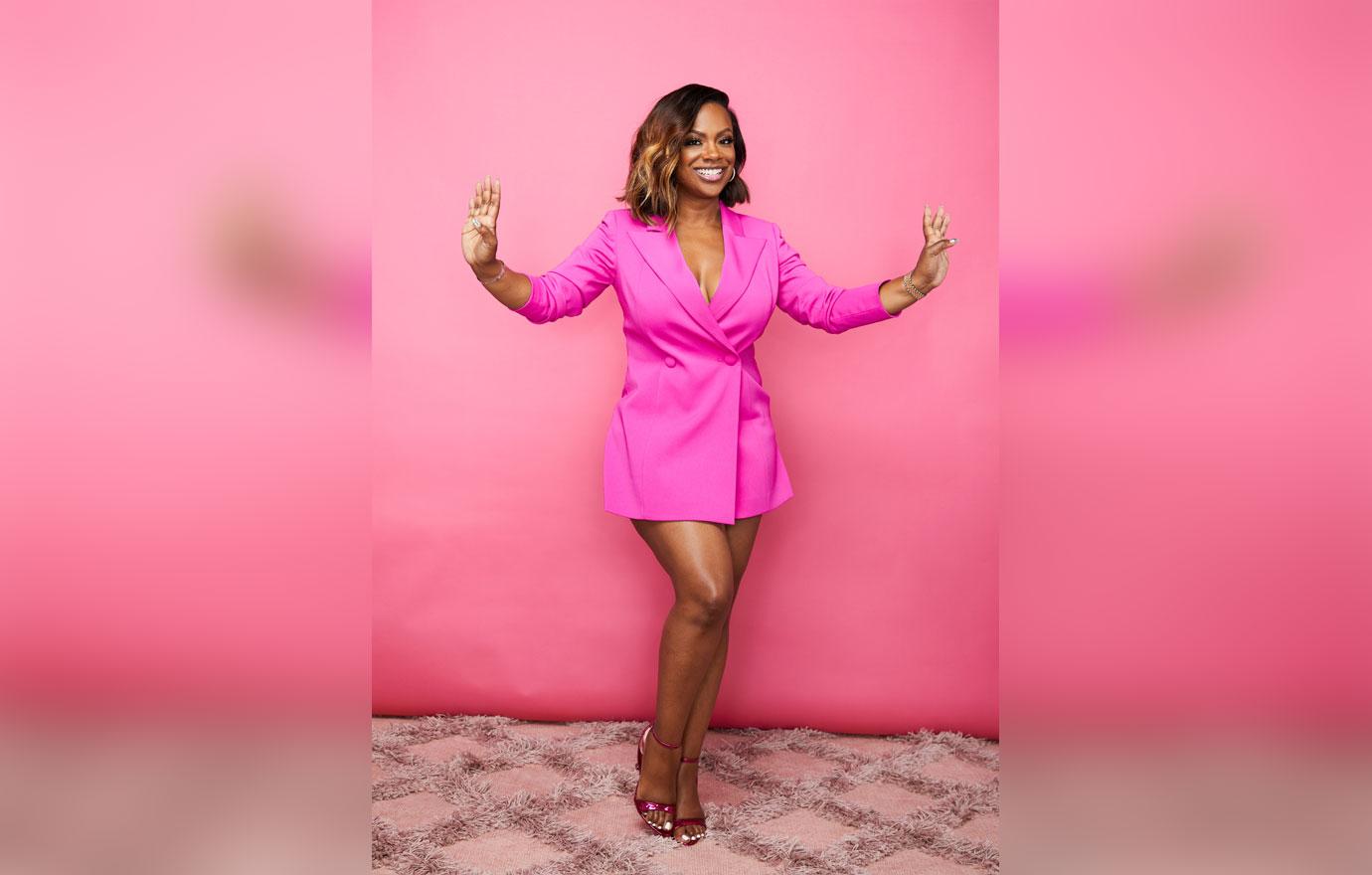 Police have yet to confirm a motive for the shooting, but they believed it was an isolated incident. Captain Allyn Glover told the Atlanta Journal-Constitution, "We are actively looking for a suspect but do not have any further information at this time."
Article continues below advertisement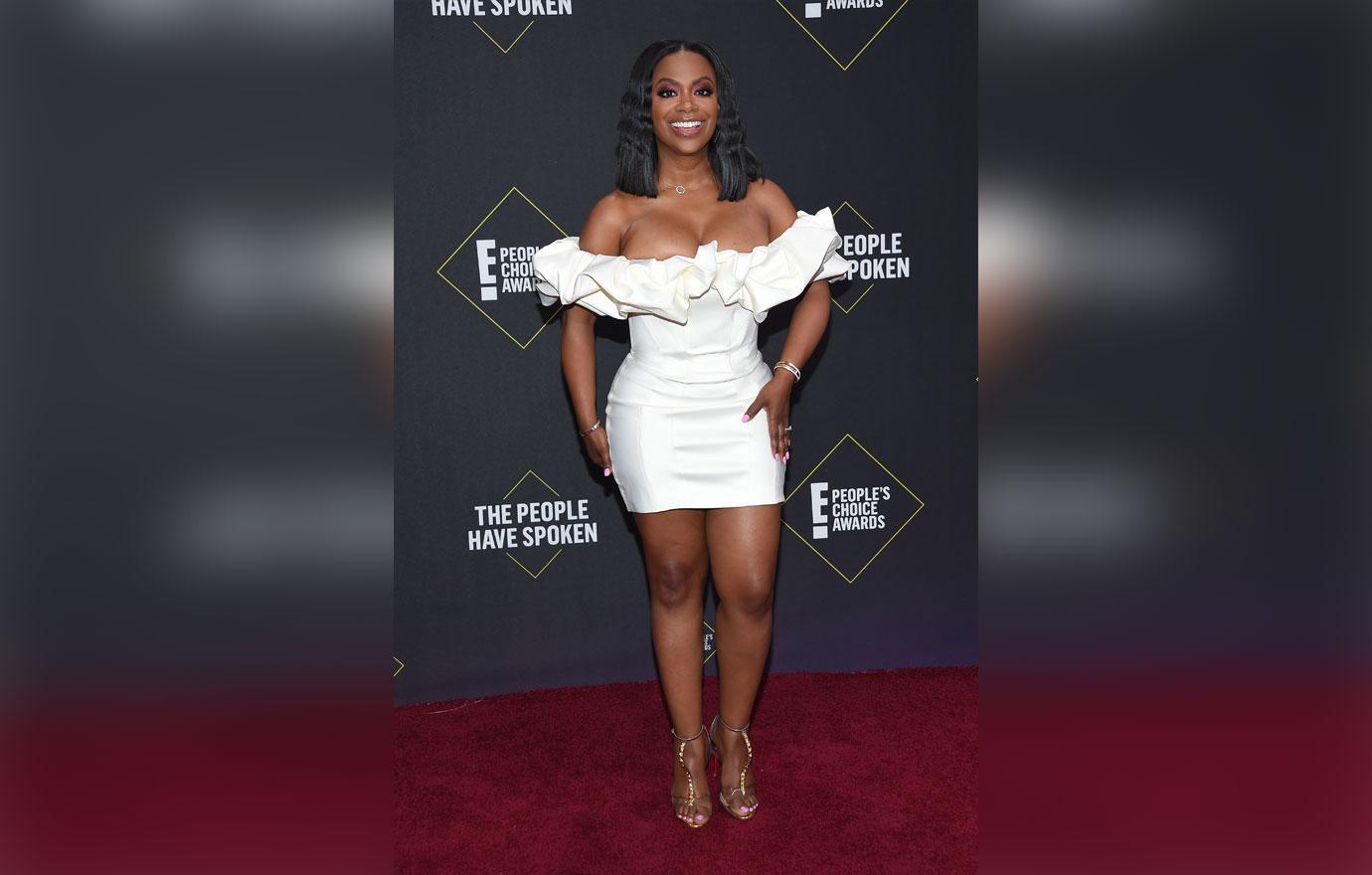 Witnesses told CBS 46 that they heard gunshots and people screaming before running away. "We were waiting for our spot at the Juicy Crab and we were waiting outside actually at the bench right there. We heard two gunshots and I saw somebody run out that door and I ran," one witness said.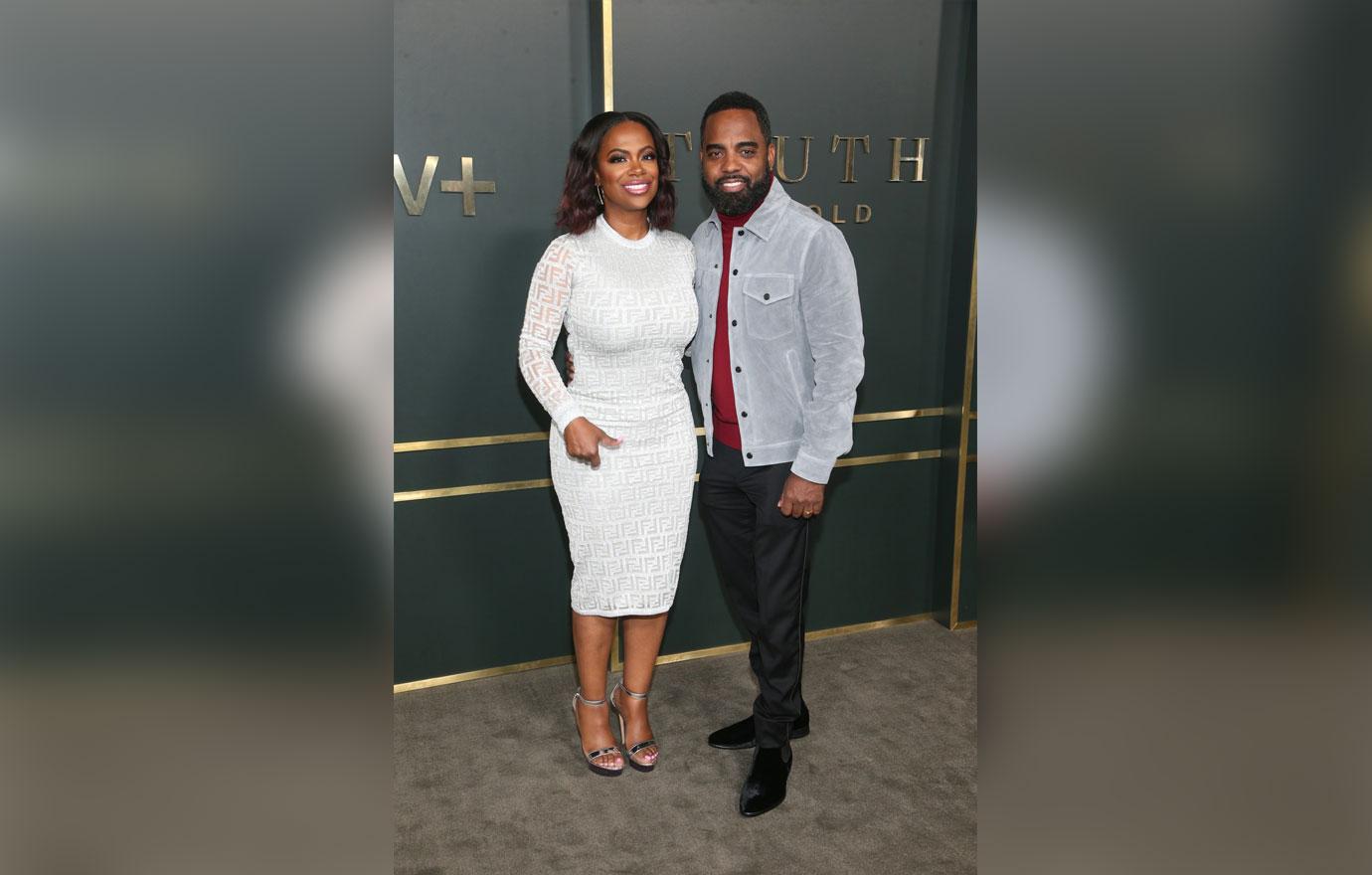 Another witness told the outlet, "I just heard her scream 'ahhh' and then I heard two pops. Pop, pop. I just wondered what was going through his head for him to pop off like that."
Article continues below advertisement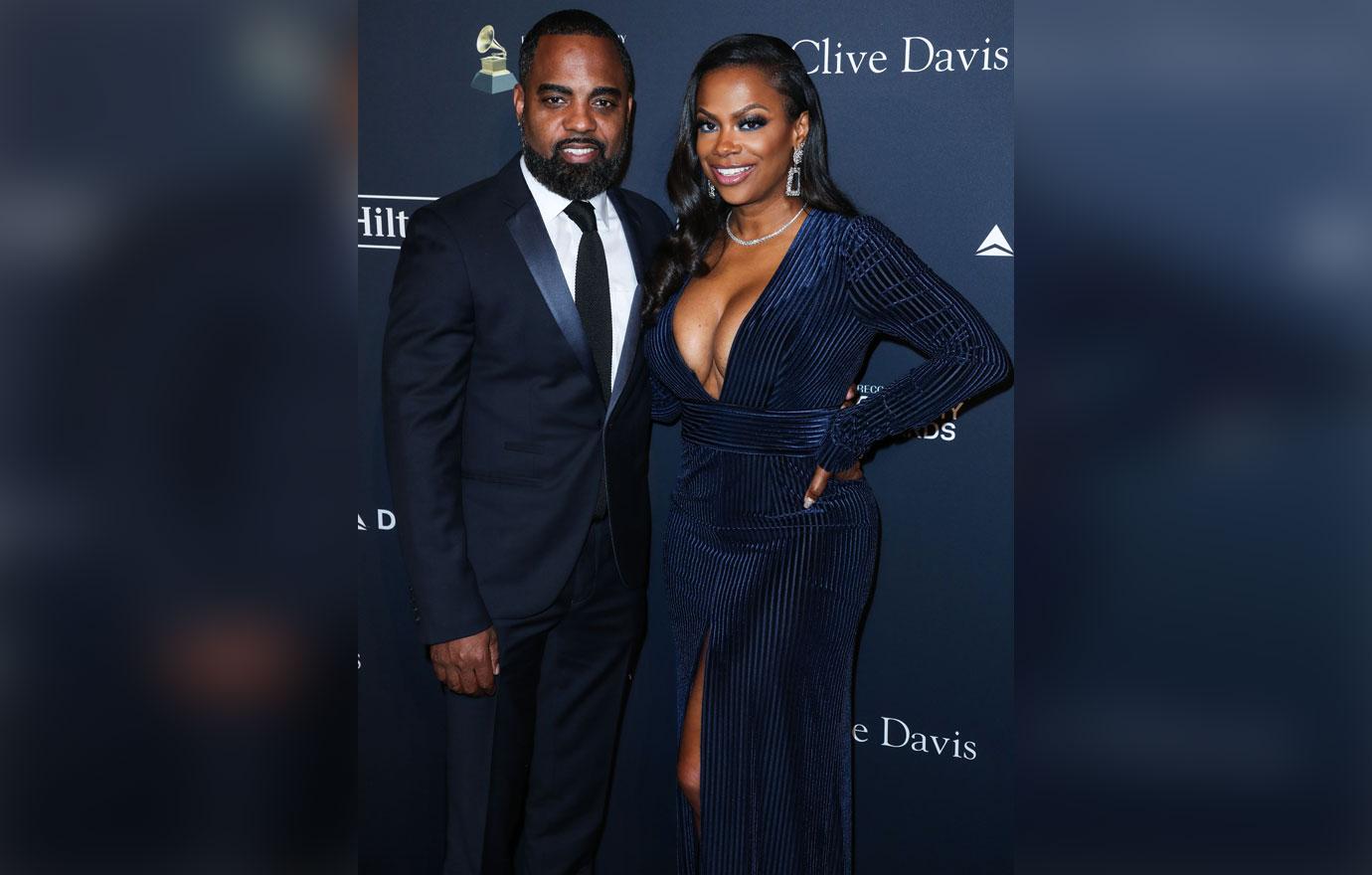 The Real Housewives of Atlanta star, 43, and her husband Todd Tucker opened the Camp Creek Parkway location in 2018 shortly after the success of their original Castleberry Market location in 2017. The couple currently has three locations in Georgia.
The Bravo star's eatery has become a popular hotspot over the years and has been visited by celebrities from all over. In October 2018 Will Ferrell stopped by while he was helping campaign for Stacey Abrams to be Governor of Georgia. During a clip posted on Kandi's Instagram account Will, 52, sported a Stacey Abrams shirt as the two were heard cracking jokes.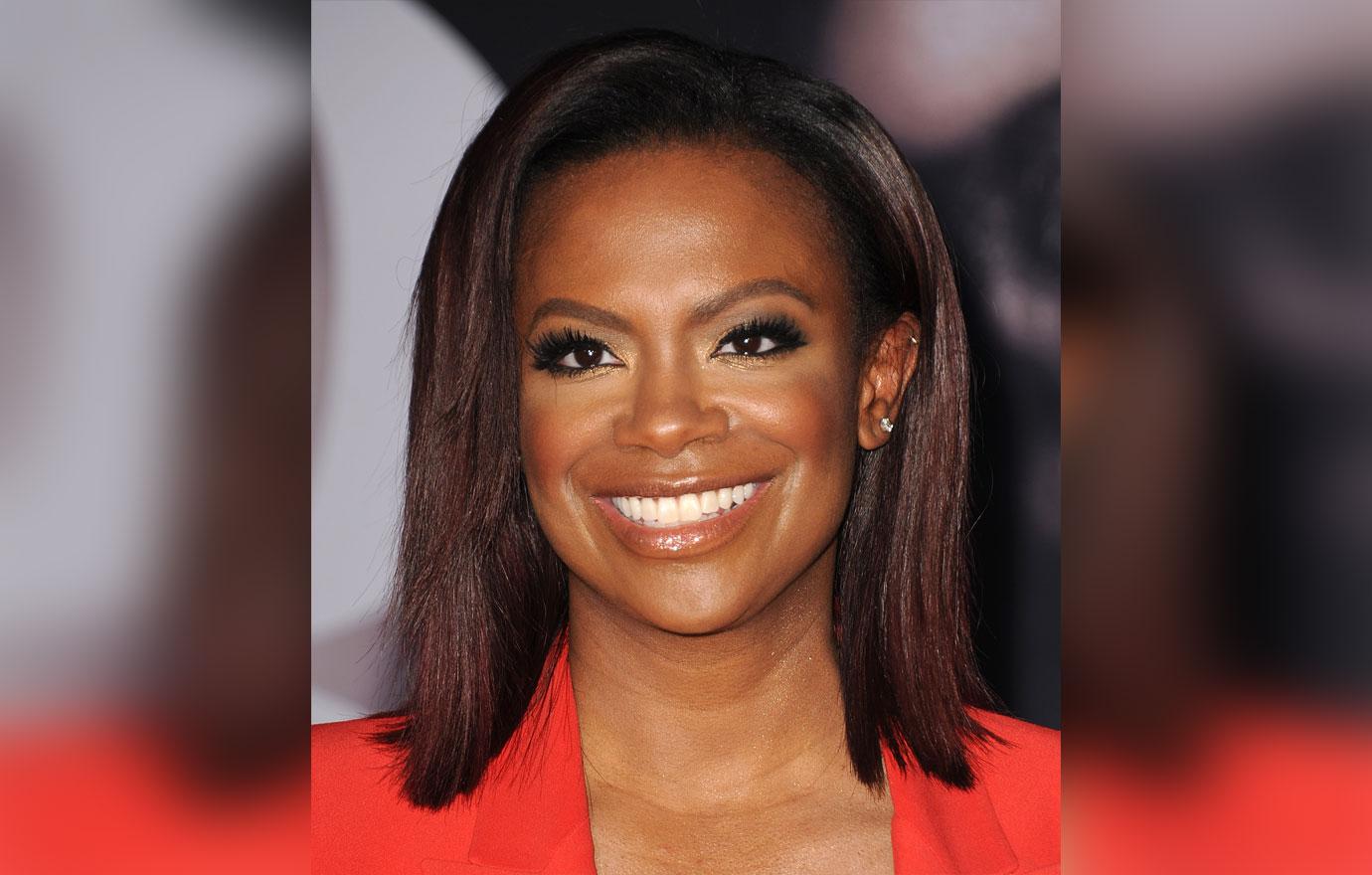 In December 2018, Beverly Hills, 90210 alum Tori Spelling stopped by during her stay in town. Kandi and Tori, 46, posed for a cute selfie on Instagram. "Couldn't have felt more welcomed this weekend in Atlanta…," Tori captioned the snap. "Thank you @kandi for an incredible evening. Grateful for your generosity and kindness. The food at your restaurant @oldladygang is amazingly delicious. I'm going to daydream about those deep fried deviled eggs forever."