PHOTOS
Aaron Carter Accuses His Sister Of Lying In Court As Restraining Order Is Extended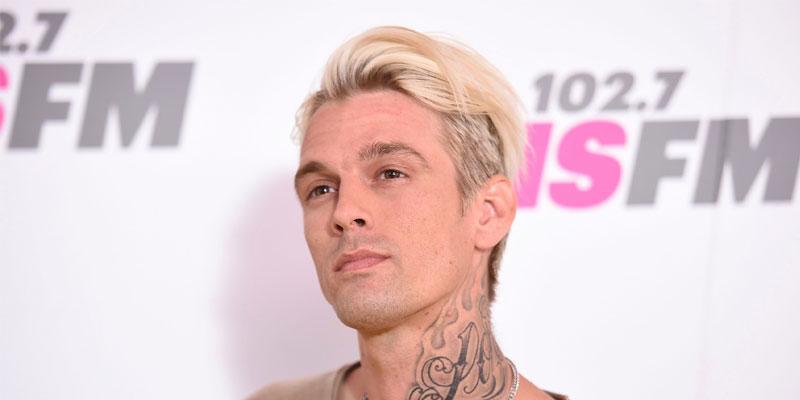 Aaron Carter is not holding back his thoughts! On Tuesday, November 19, the singer, 31, took to social media that he lost his court case. In addition, he claimed that his sister Angel lied to the judge in order to take away his firearms.
Article continues below advertisement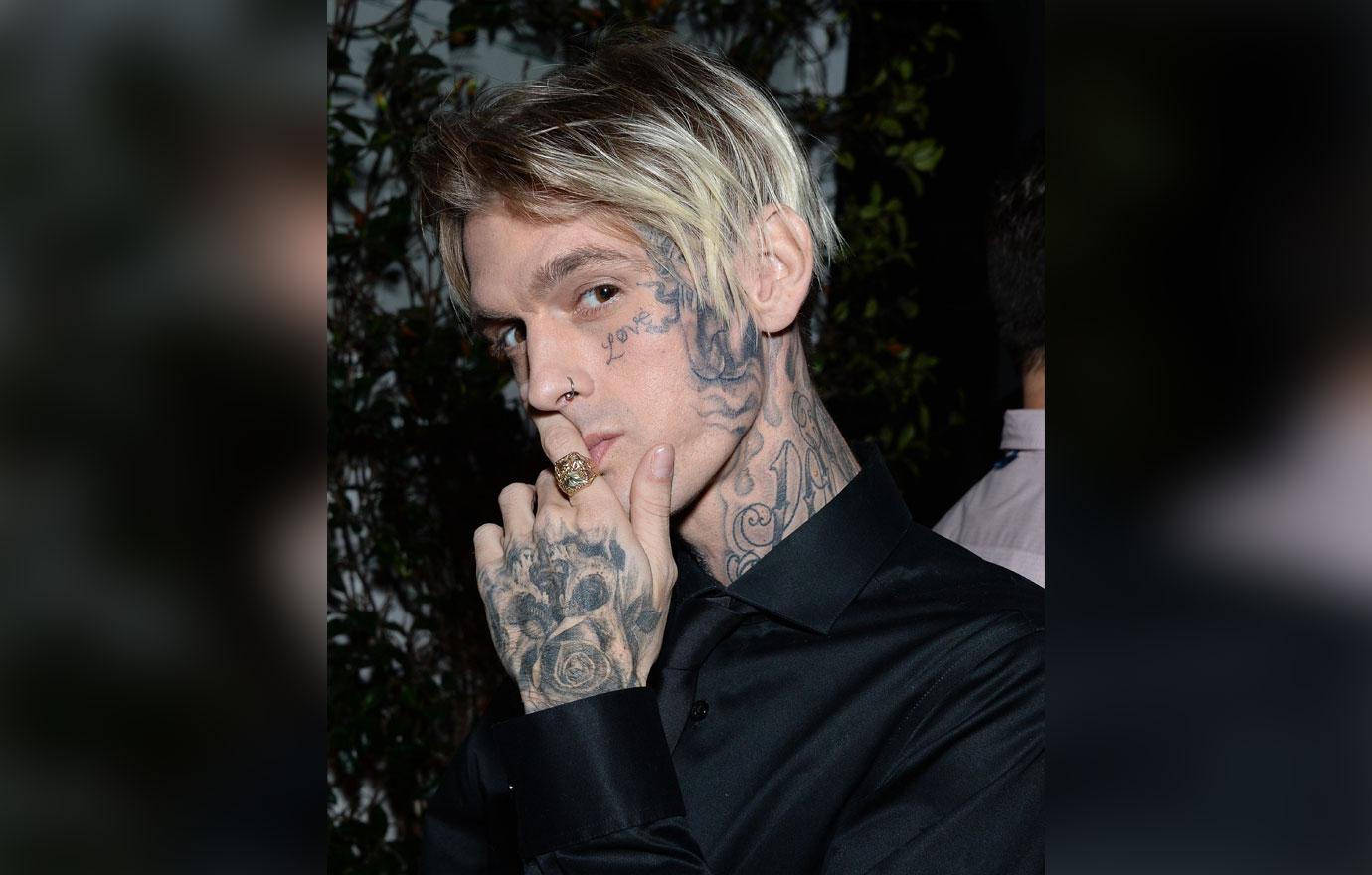 The singer explained that he was devastated by the judge's decision. "I am devastated by what happened in court today," Aaron wrote to his Instagram Stories. "My sister lied over and over in an effort to take away my 2nd Amendment rights and she did it on behalf of my brother Nick Carter to silence me talking about how he raped and sexually assaulted multiple women. I will abide by the judge's order, but I will not stop speaking on behalf of victims such as Melissa Schuman. I am saddened by my family and what they have done to me. Your lives have broken my heart."
Article continues below advertisement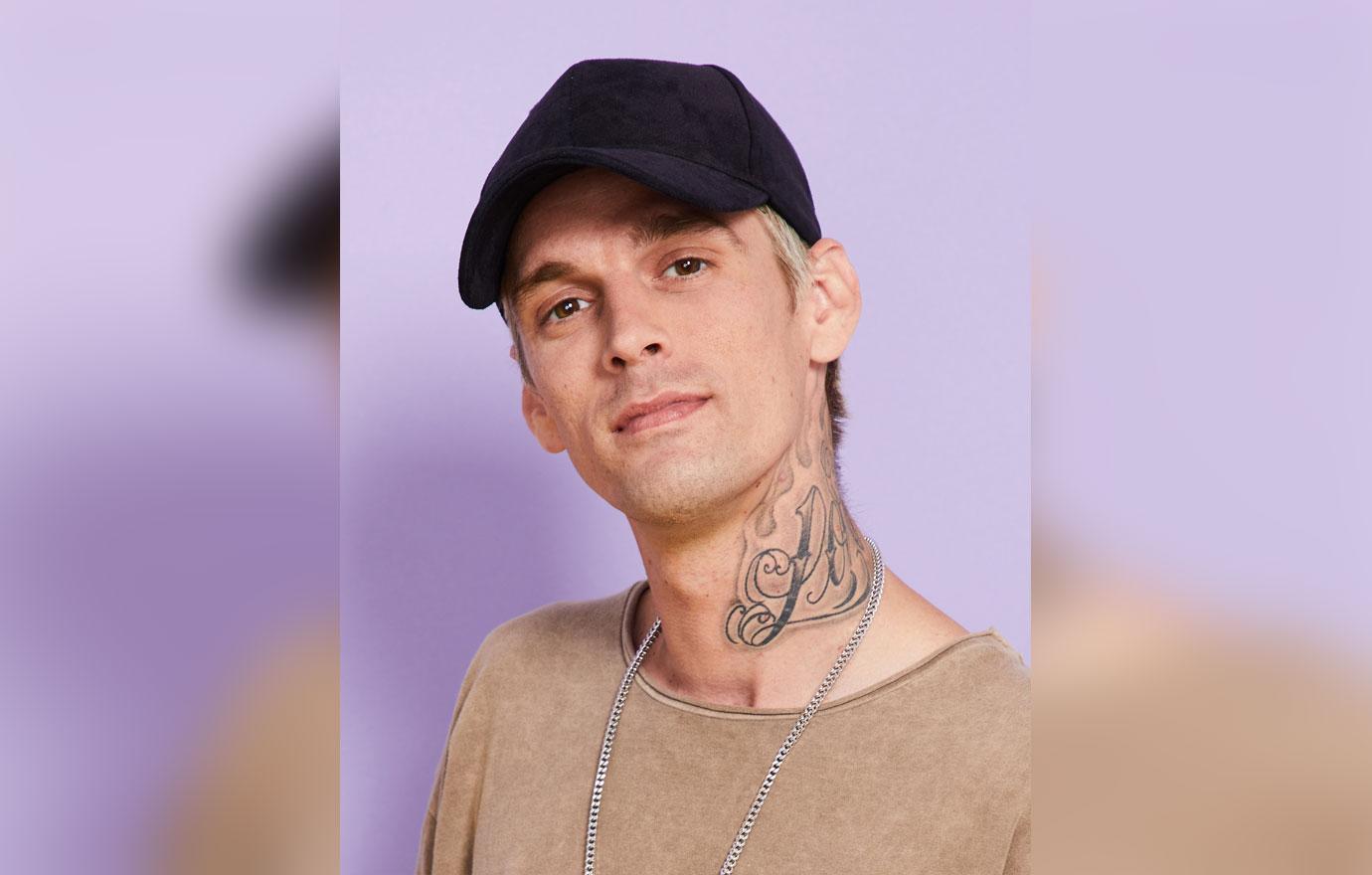 That same day, Aaron uploaded a picture of himself high-fiving Melissa, 35. "Yes!!! No more fake Halo's for a year. #NoAngelo TRO IN PLACE FOR 1 more year!! @themelissaschuman," he wrote.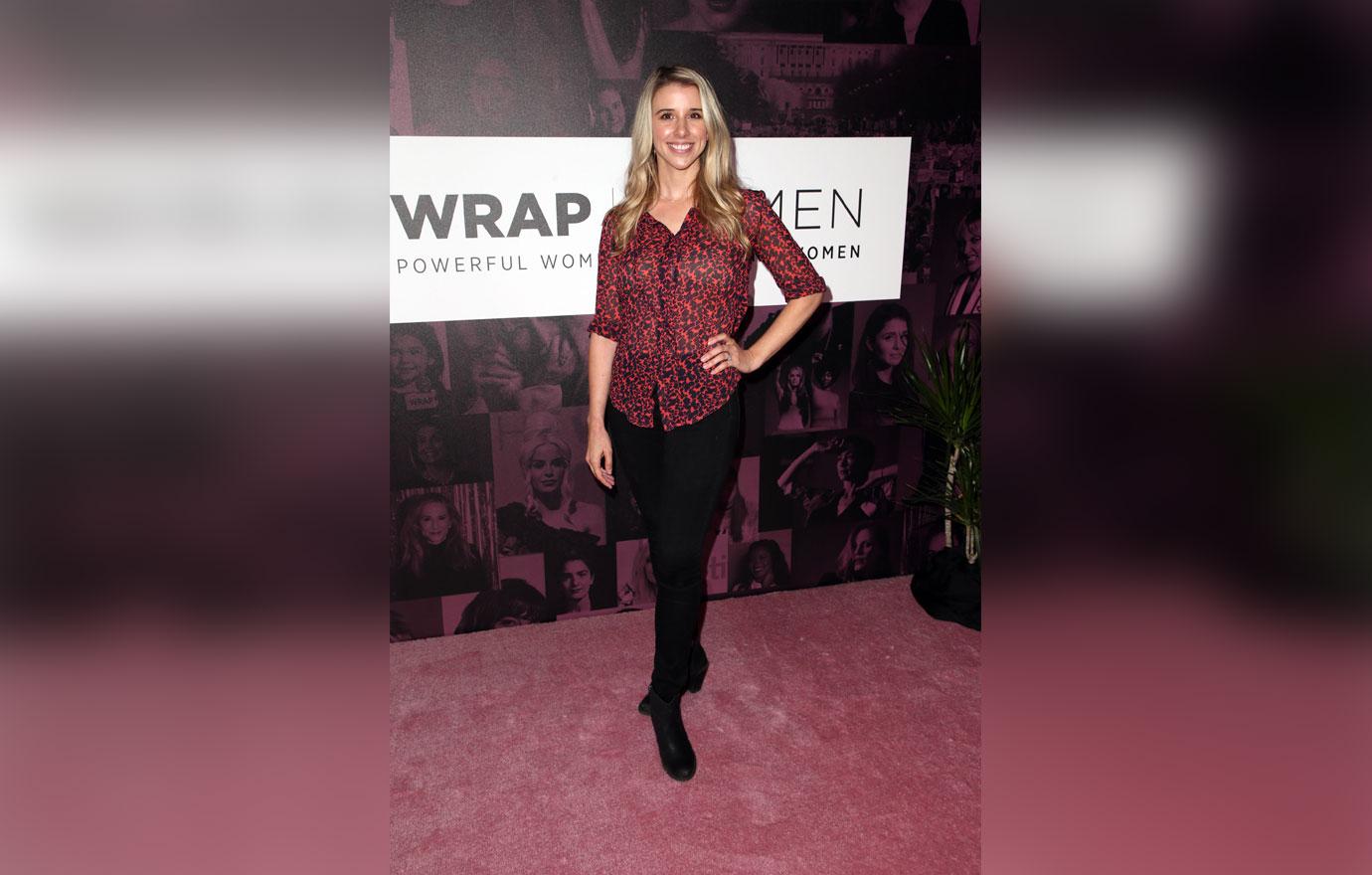 Melissa, who was also in the courtroom, explained on Twitter that there are fake stories circulating around the internet. "I've had a few people ask me about what's happening inside the court room and what you're seeing online is nothing but lies. Don't even bother reading the tweets," she wrote.
Article continues below advertisement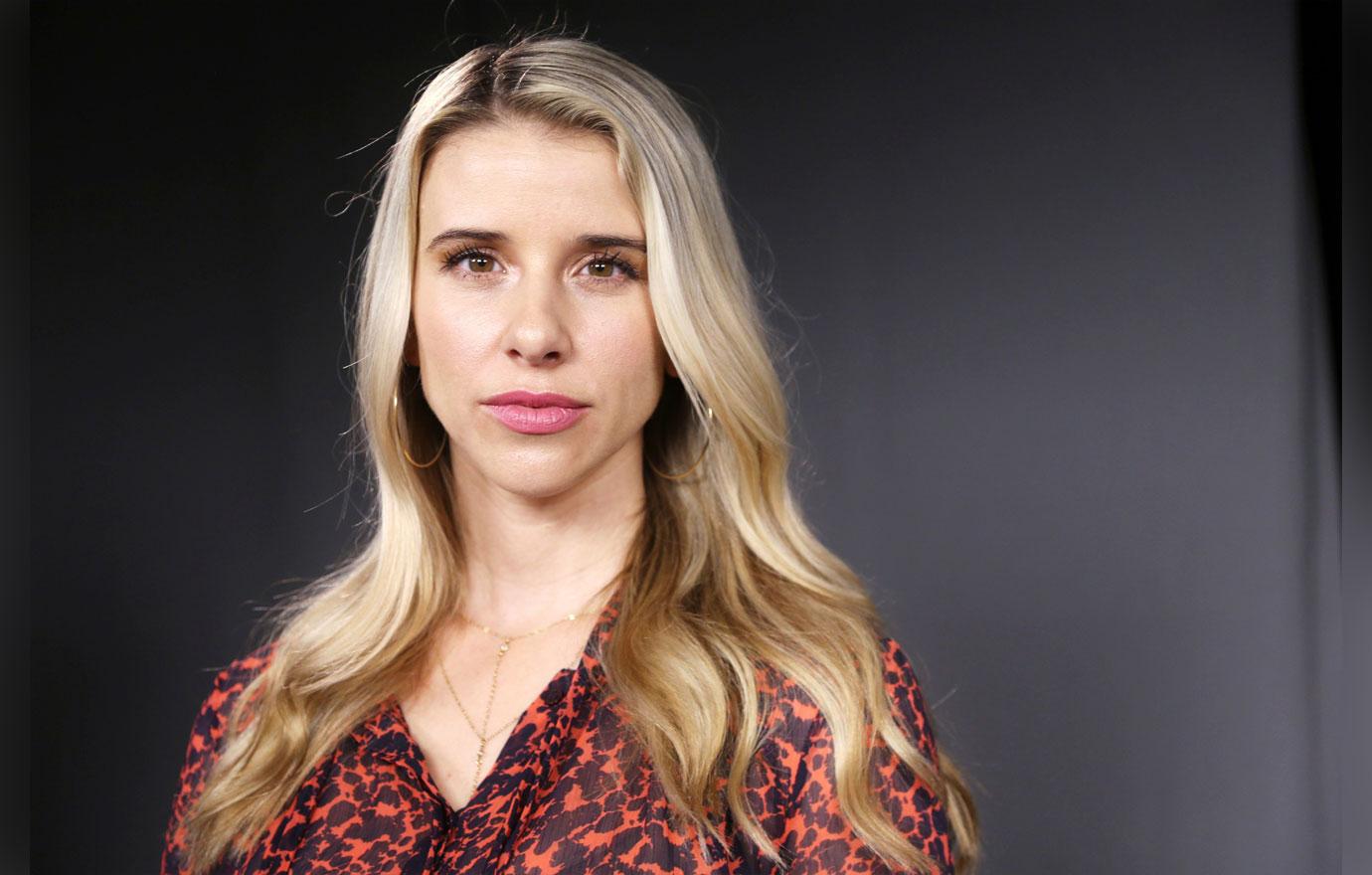 After fans caught wind of the tweet, some asked how Aaron was holding up. "All I want to know is, how is Aaron holding up," one fan asked. Melissa replied, "He's fiery like a lion, speaking his truth and holding his ground."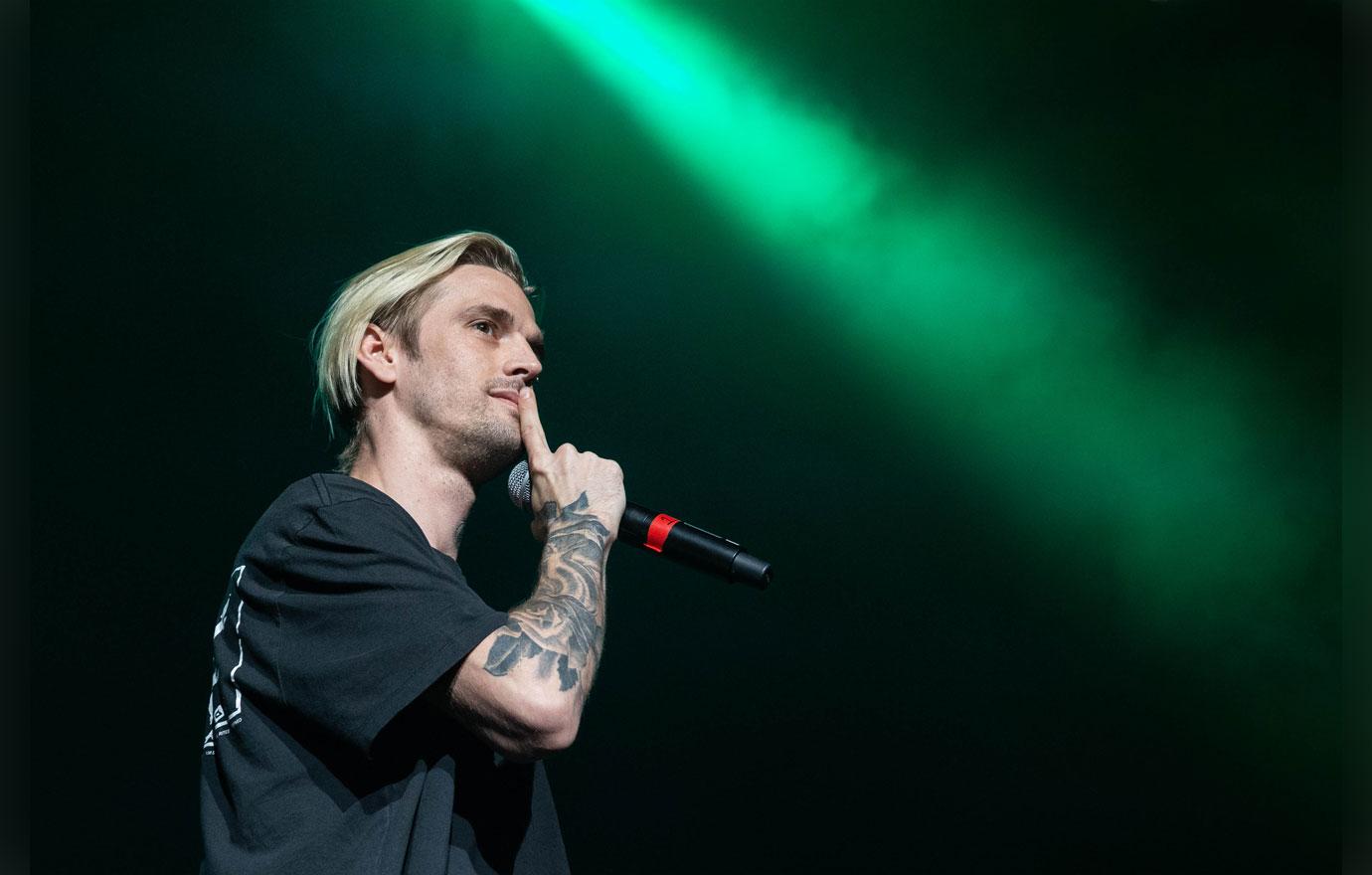 On Tuesday, November 19, the judge extended Angel and Corey Conrad's protective order for an additional year, which means Aaron cannot possess firearms within that time. Aaron is not allowed to come in contact with Angel, 31, or Corey at work or home, and is not allowed to threaten them in any way.
Article continues below advertisement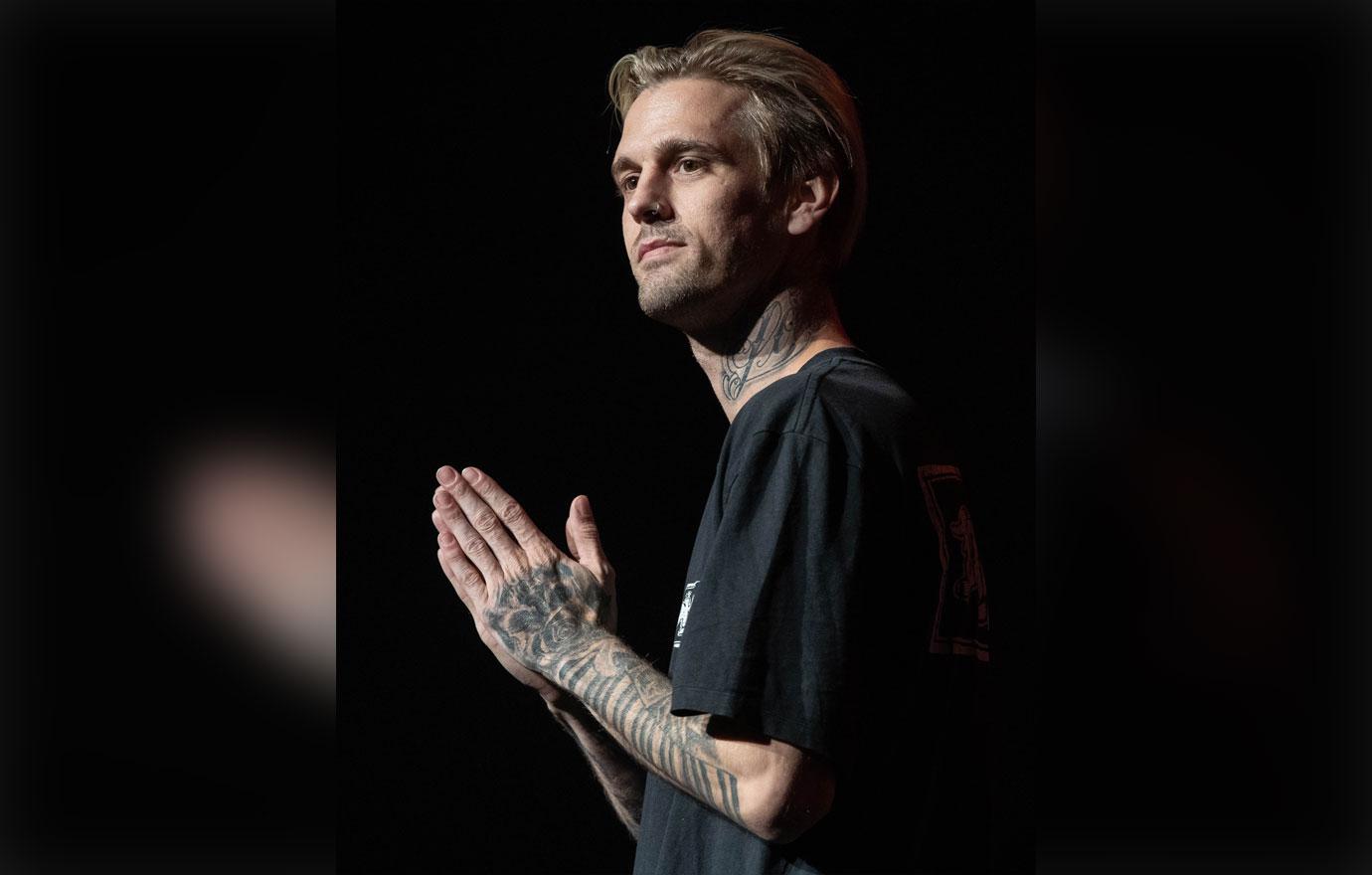 On November 14, Aaron was hospitalized at Ascension Sacred Heart Emerald Coast in Destin, Florida. The "Sooner Or Later" singer posted the concerning hospital photo to his social media account.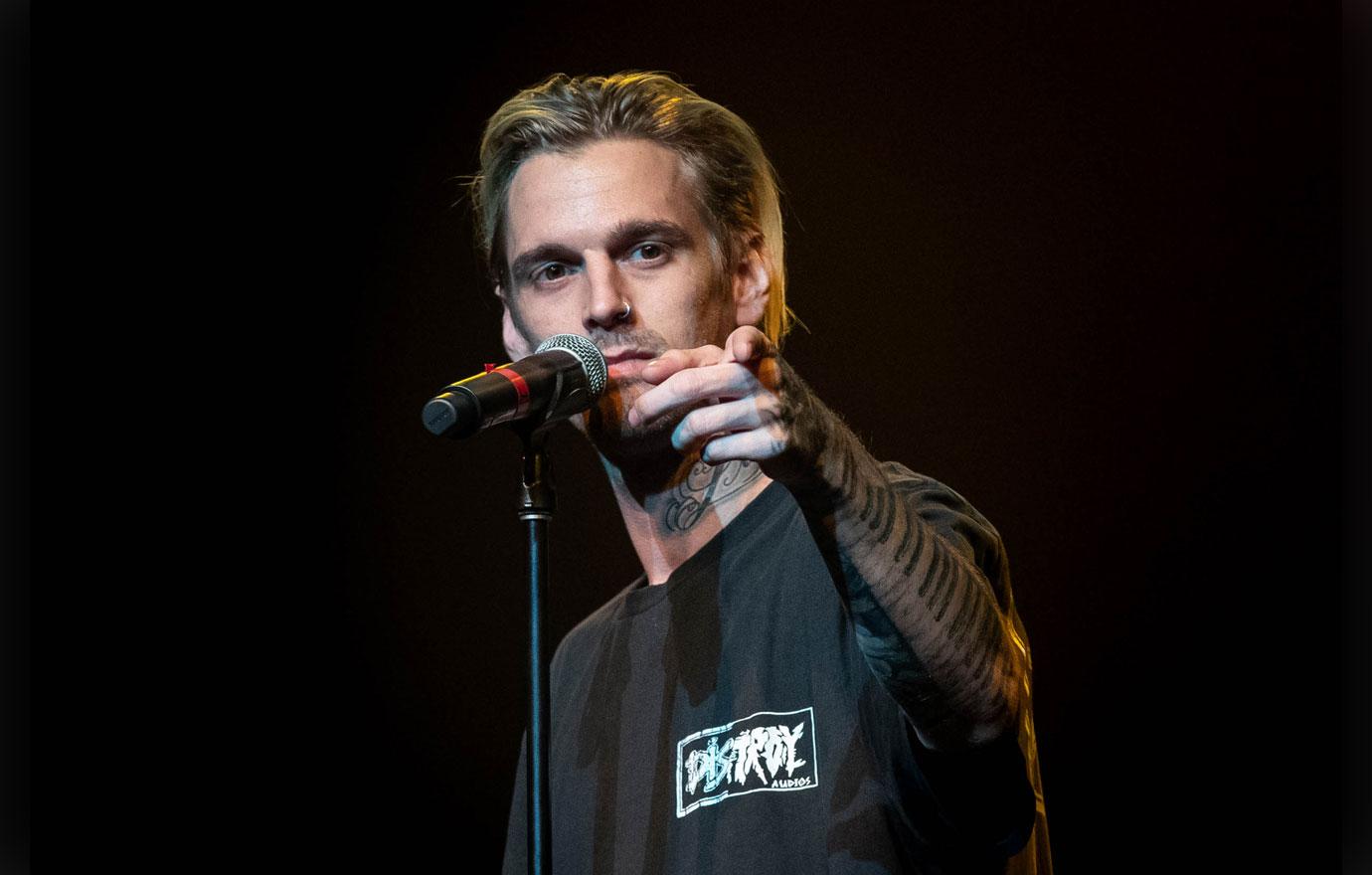 What are your thoughts on Aaron's reaction towards the court's decision? Share your thoughts in the comments below!