PHOTOS
Did NFL Star Aaron Rodgers Just Make A Cameo In 'Game Of Thrones'?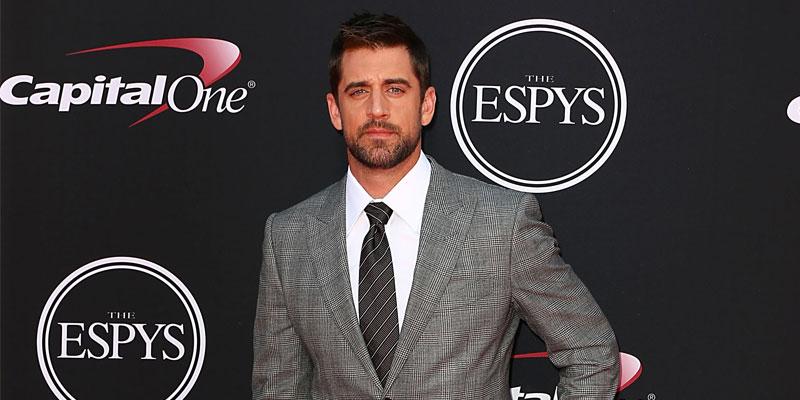 While there are always plenty of fan theories surrounding Game of Thrones, there is a good chance none of them included NFL quarterback Aaron Rodgers! Scroll through to get all the details on the athlete's cameo in the HBO show's episode on Sunday, May 12 and beware of spoilers ahead!
Article continues below advertisement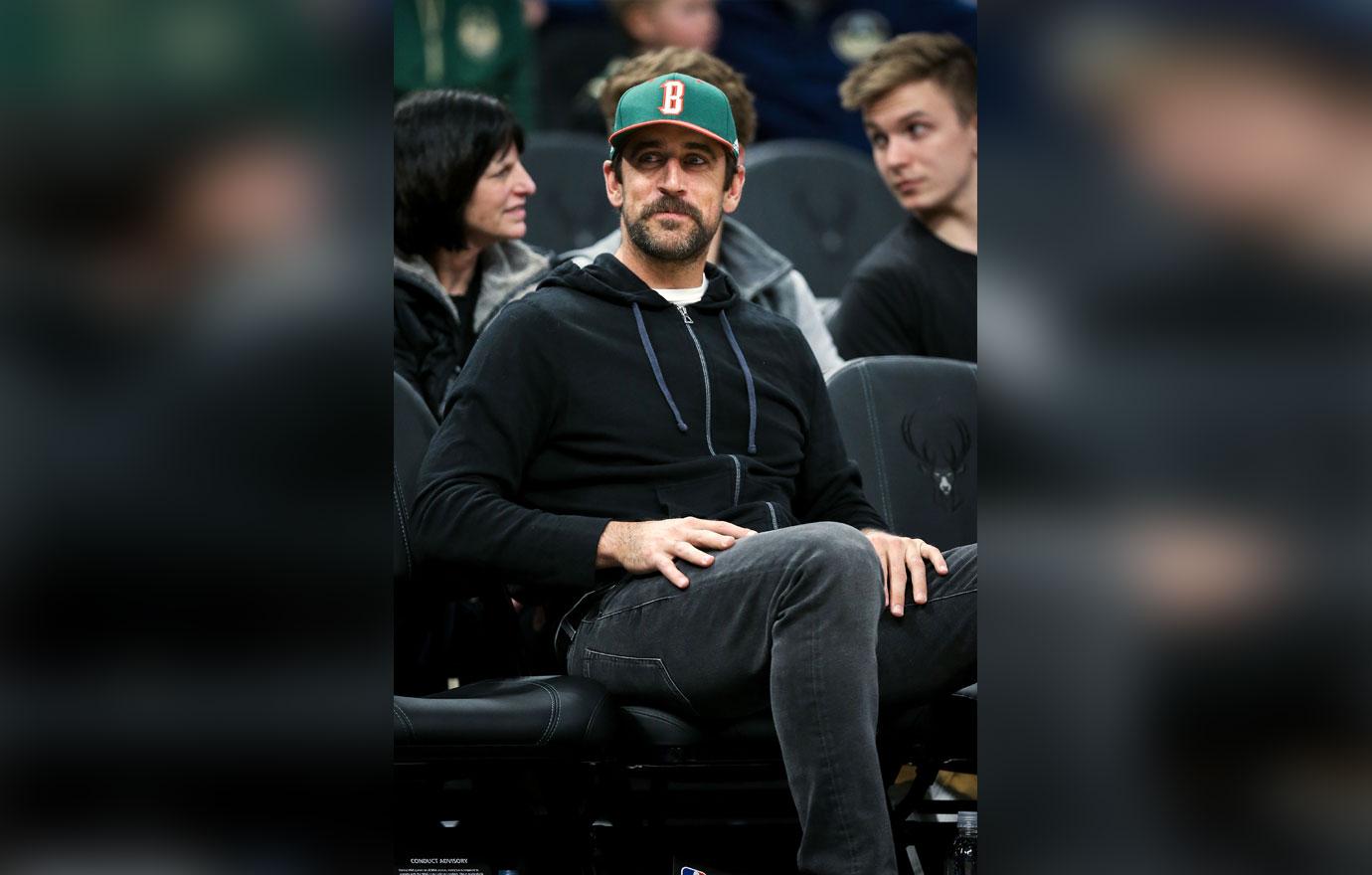 In the latest episode of GoT, Aaron, 35, appeared as a Kings Landing extra who was running away from Daenerys Targaryen aka Emilia Clarke setting chaos to the streets with her fire burning dragon.
"It was just for a few seconds, but I'll always be thankful to have been on the penultimate episode of @gameofthrones," the Green Bay Packers quarterback wrote alongside a behind-the-scenes photo of him on set via Instagram.
Article continues below advertisement
Aaron's teammates loved the cameo. "I was worried you might get eaten by Drogon since he likes eating goats," said former NFL player Tom Crabtree, referring to the "Greatest Of All Time" slogan on Instagram.
The official NFL UK Twitter also gave the player a shoutout for his first HBO appearance. "There was a special NFL cameo on this week's Game of Thrones. We see you Aaron Rodgers," they said.
Article continues below advertisement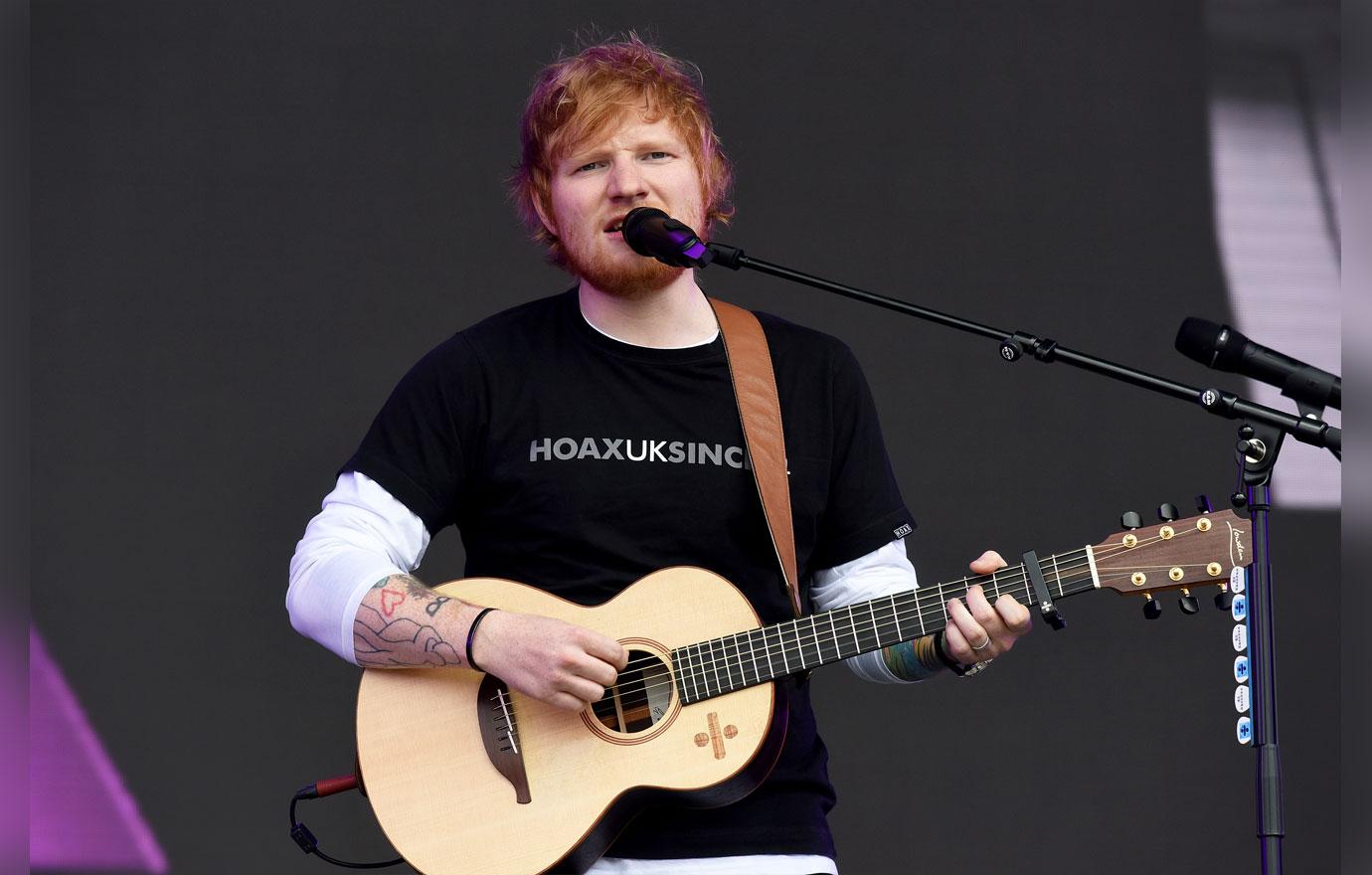 Other celebrities have appeared on GoT over the years, including singer Ed Sheeran in season seven, Coldplay's drummer Will Champion in season three, Silicon Valley's Martin Starr in the season eight premiere and more.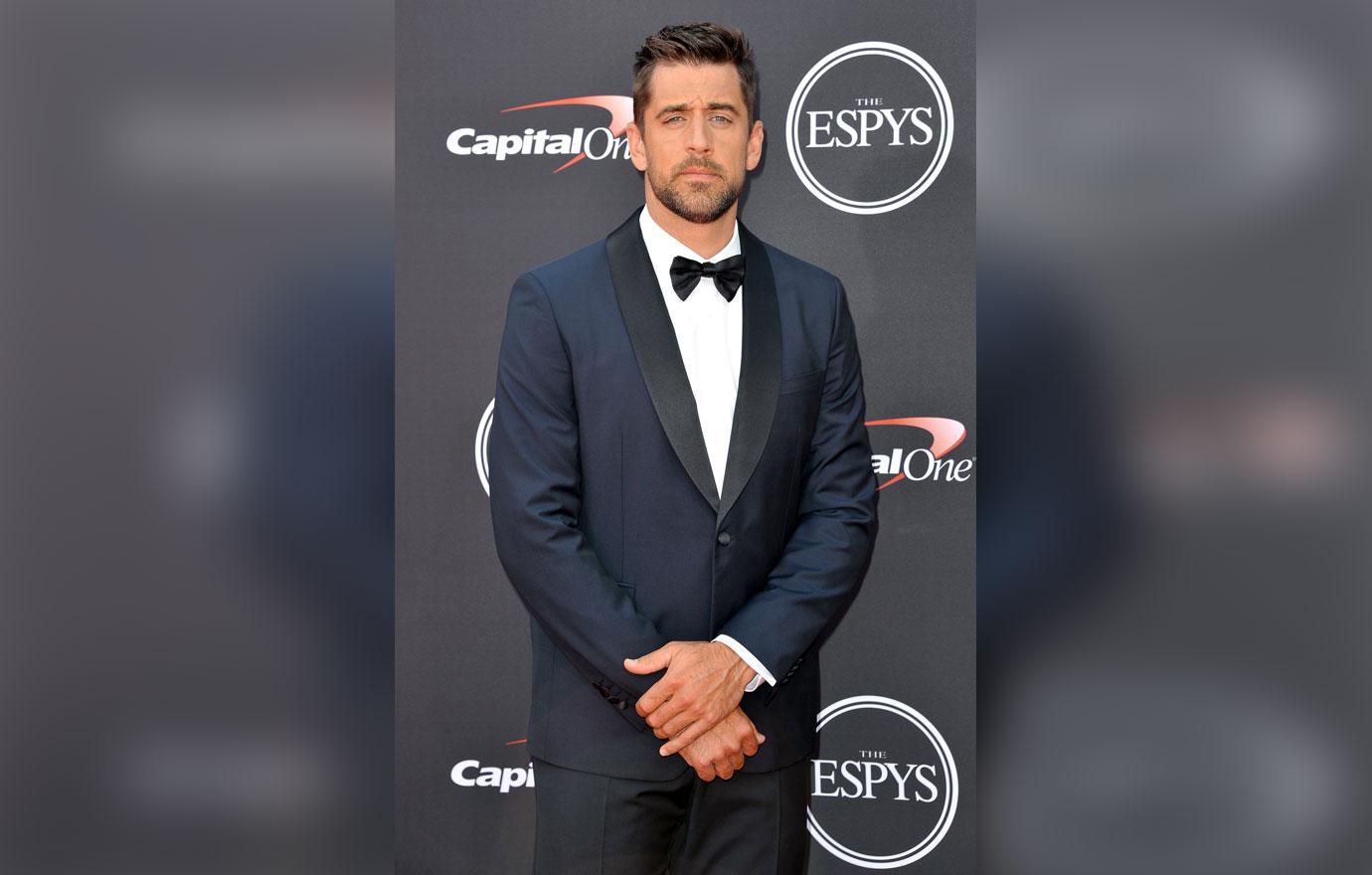 The final episode of Game of Thrones airs Sunday, May 19 at 9 pm ET on HBO.

What do you think of Aaron making a 'Game of Thrones' cameo? Let us know in the comments below!