PHOTOS
Al Roker Blasts Jillian Michaels Over Keto Diet Comments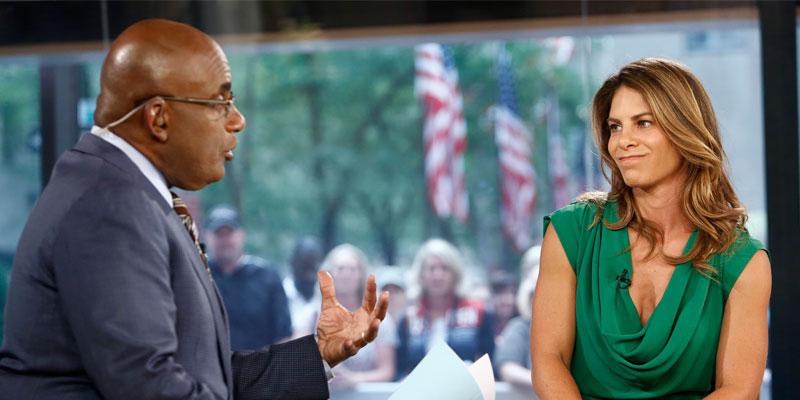 Al Roker put Jillian Michaels on blast on Twitter when he criticized her recent keto diet comments. The fitness trainer made some controversial statements about the popular health trend when she claimed that people on the diet are "starving" themselves. Keep reading to hear what Al said.
Article continues below advertisement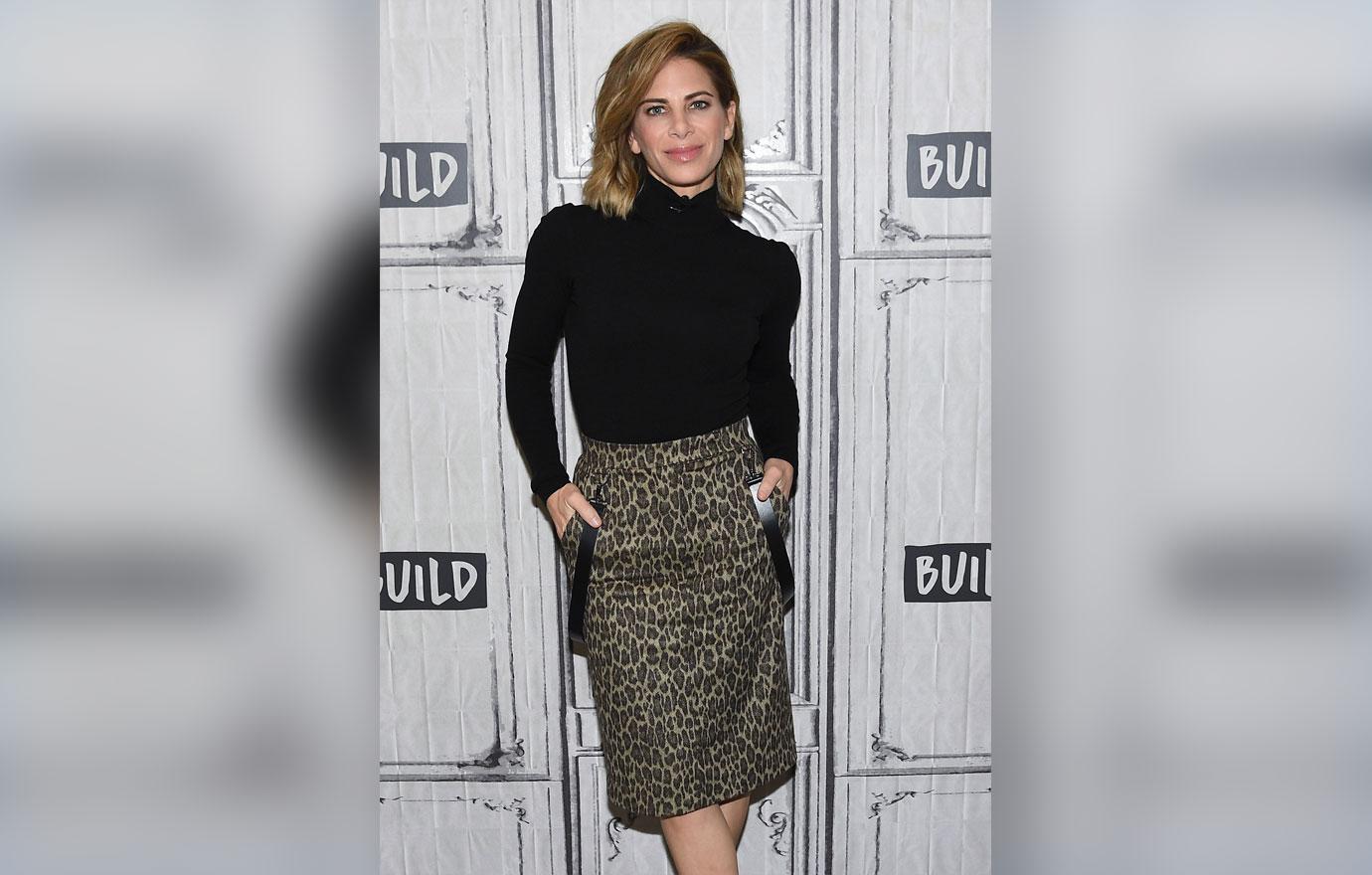 Jillian slammed the keto diet in a video for Woman's Health and said, "I don't understand. Like, why would anyone think this is a good idea? Your cells, your macro molecules, are literally made up of protein, fat, carbohydrates, nucleic acids. When you do not eat one of the three macro nutrients — those three things I just mentioned — you're starving yourselves."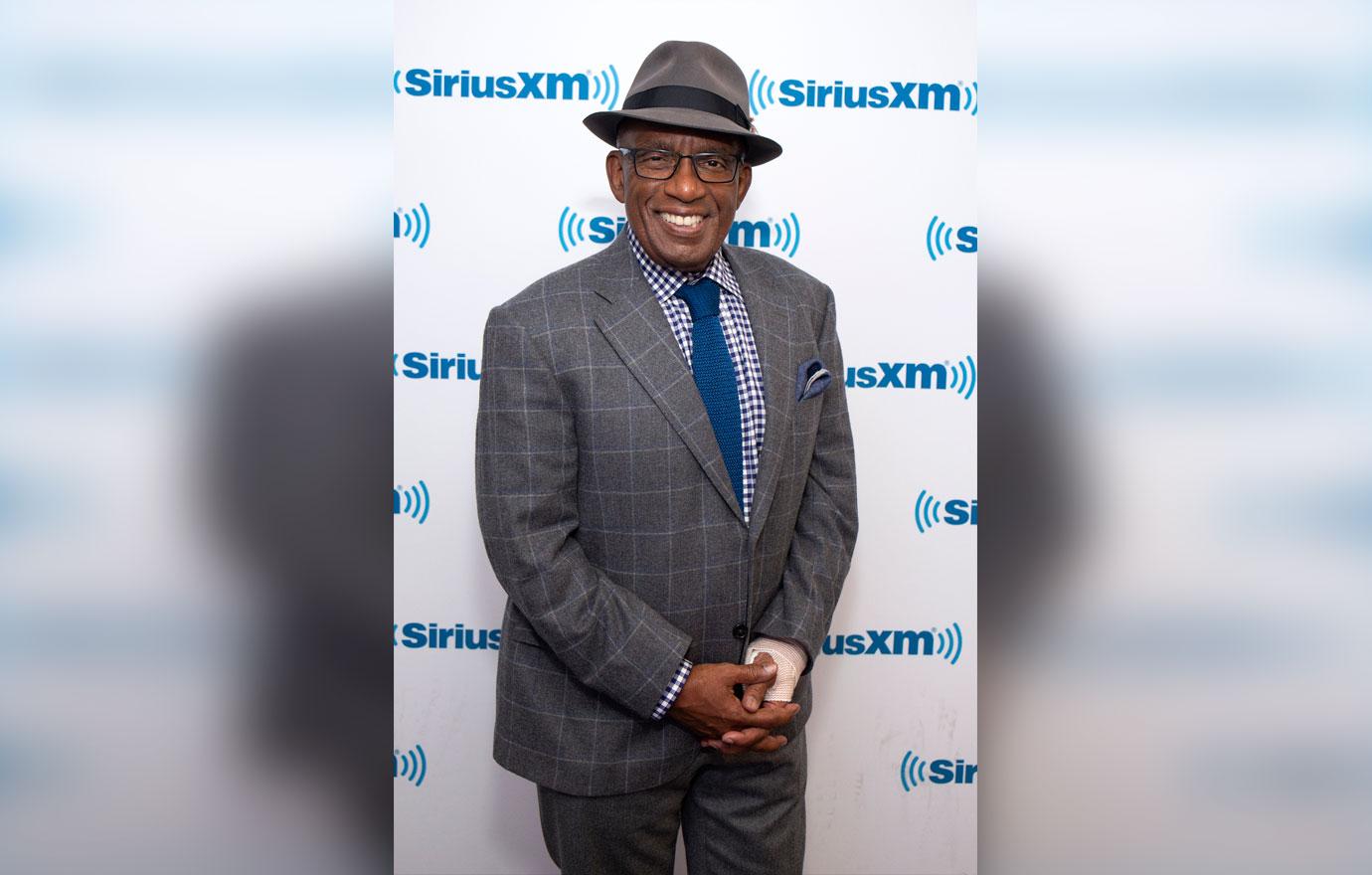 Article continues below advertisement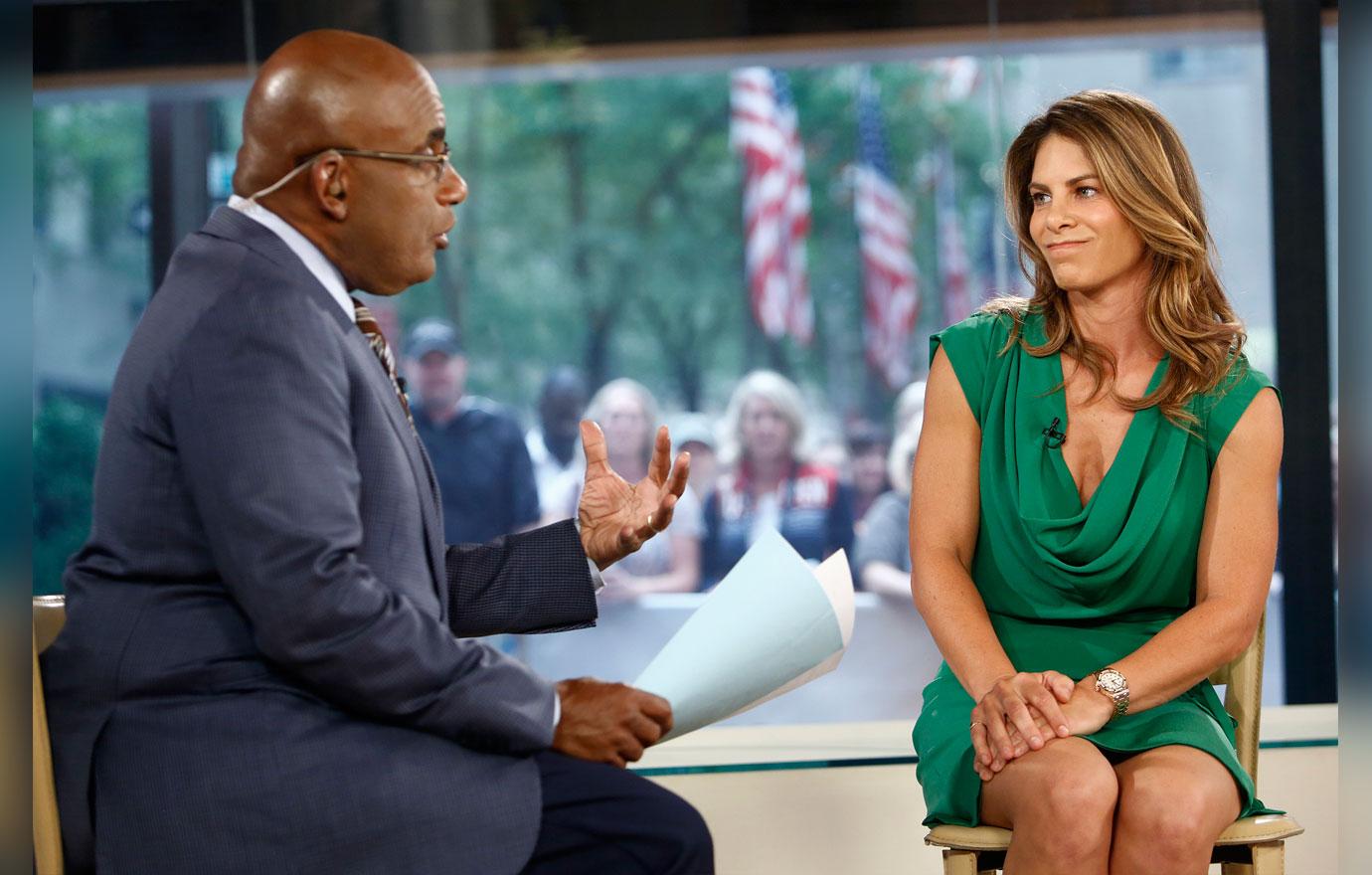 "This coming from a woman who promoted on camera bullying, deprivation, manipulation and more weekly in the name of weight loss. Now those sound like bad ideas," he continued.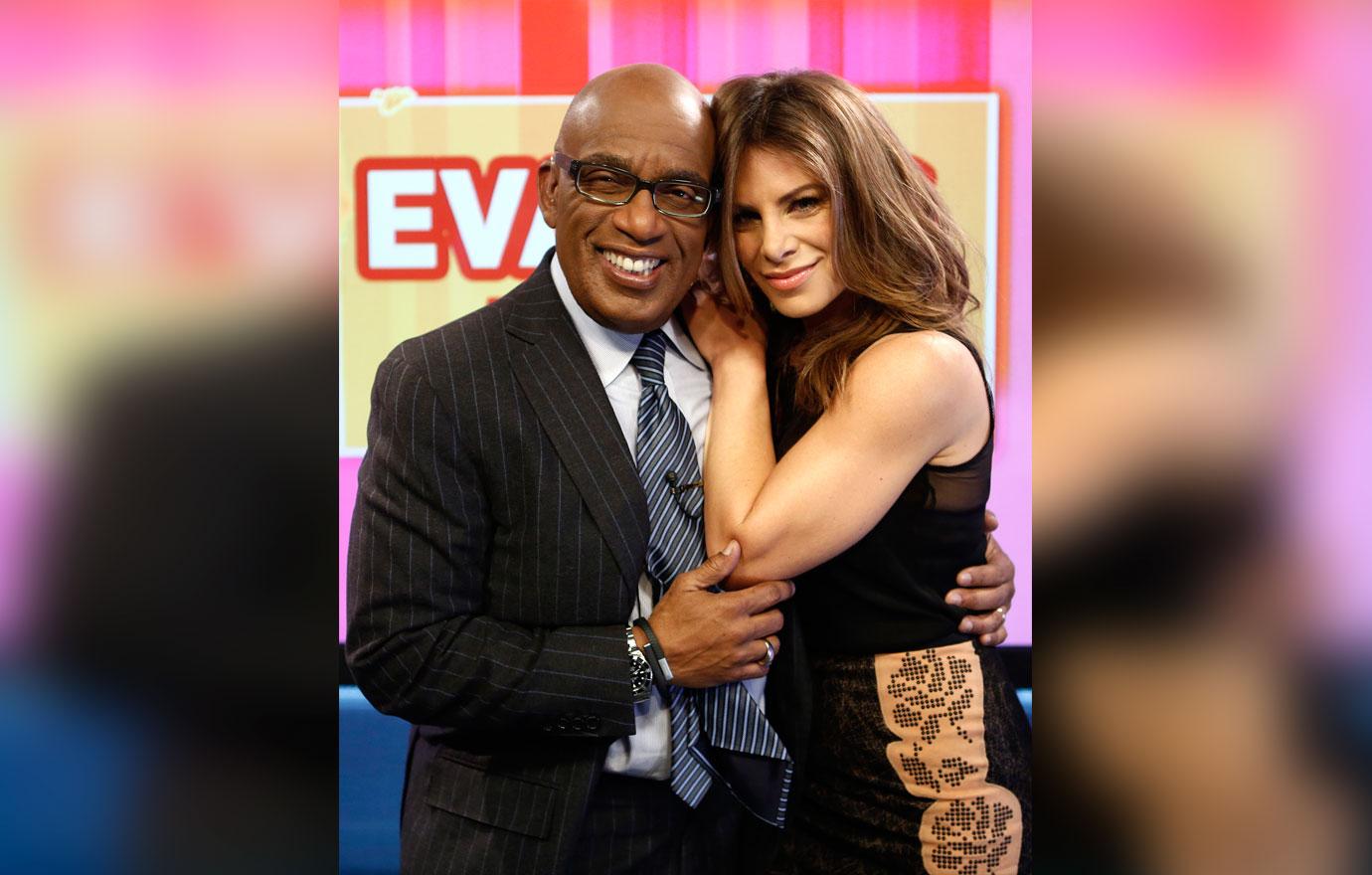 A fan then pointed out to the Today show weatherman about the dangers of the diet. He replied, "That's right. My choice. What works for me, may not work for others."
Article continues below advertisement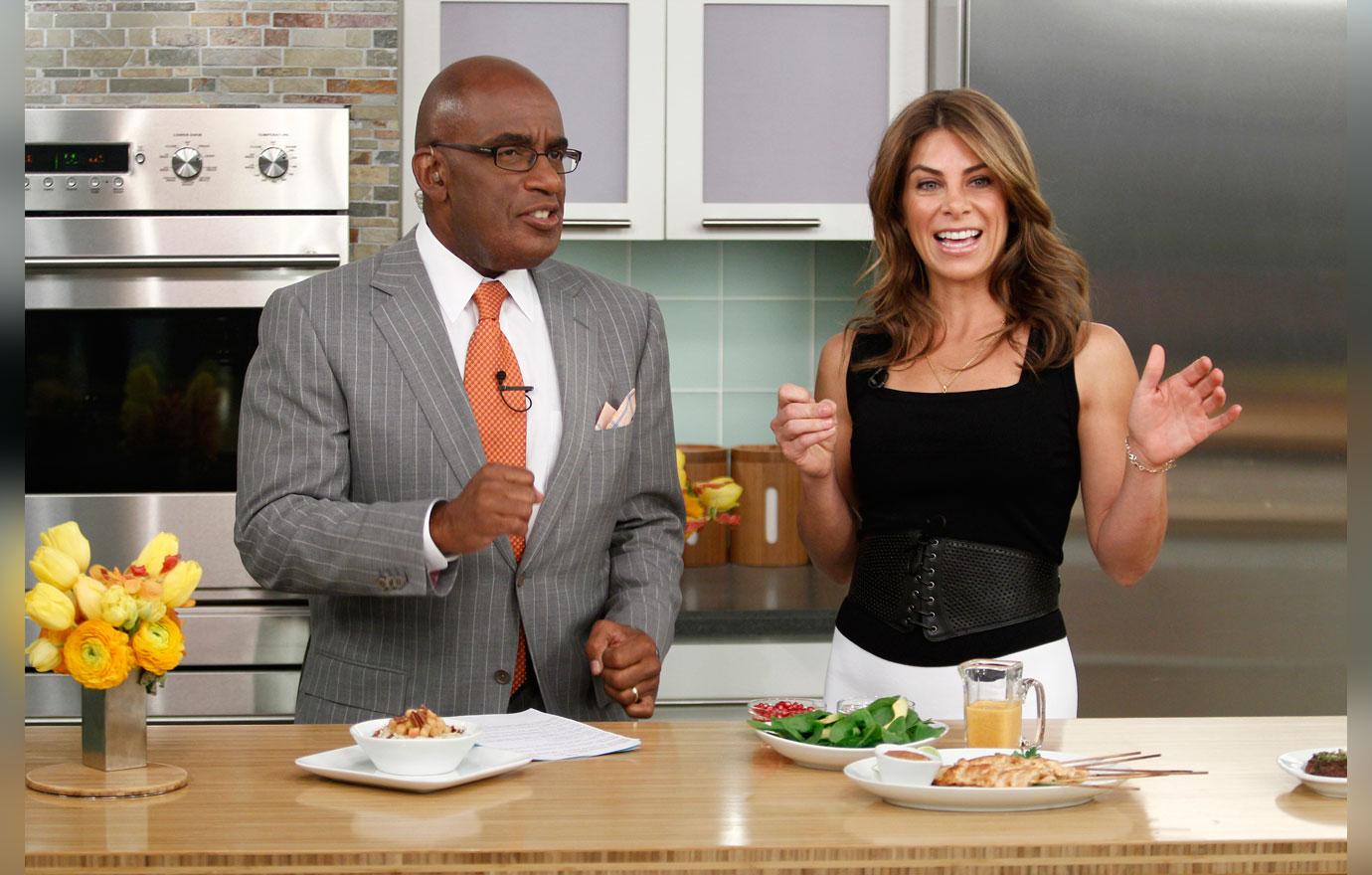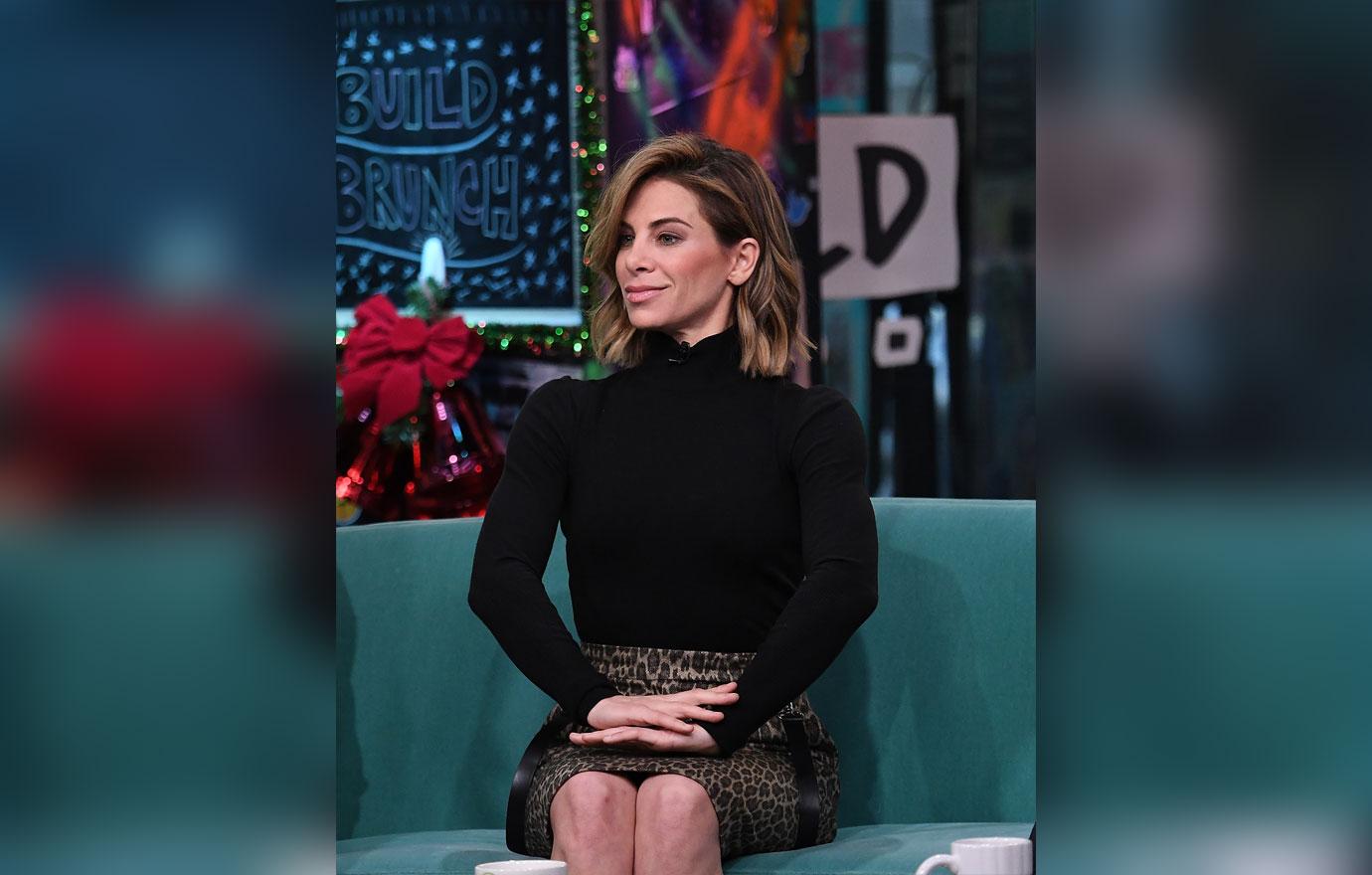 Do you think Al and Jillian are feuding? Sound off in the comments below!