PHOTOS
Amber Rose & Piers Morgan Got Into An EPIC Twitter Battle & You Won't Believe What It Was About!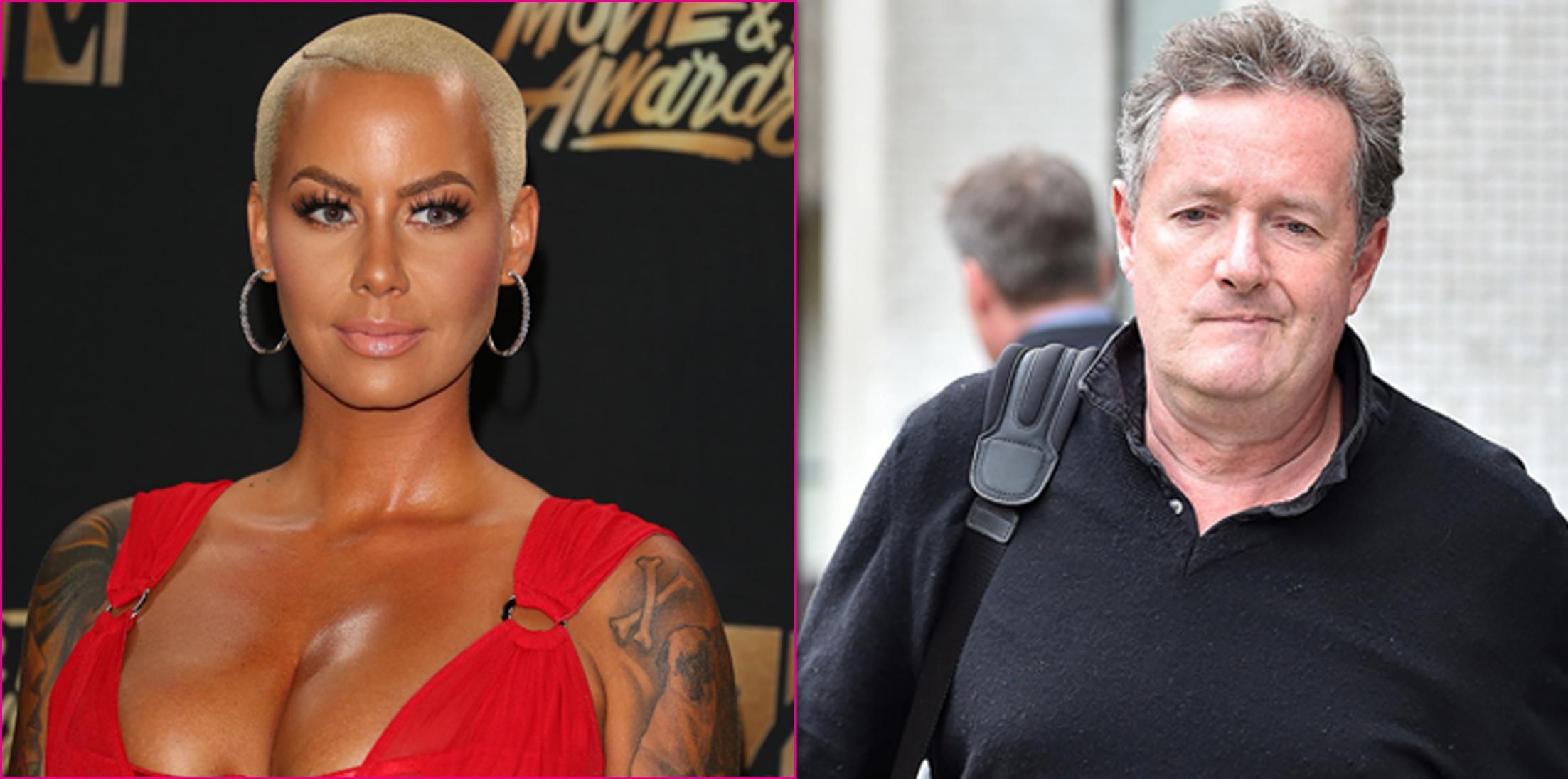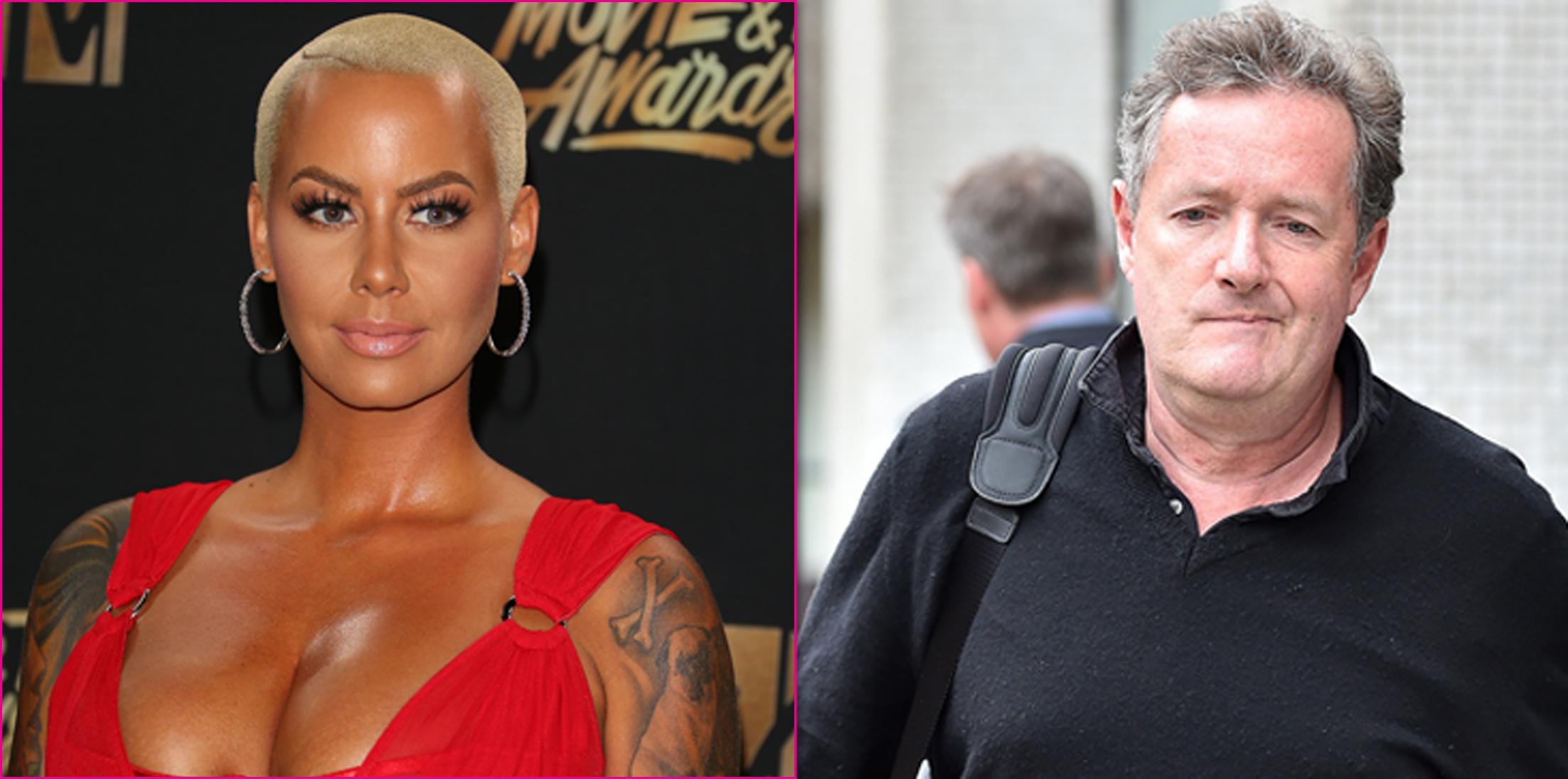 Unless you've been hiding under a rock, you've heard, or seen and/or even been a part of the EPIC Twitter feud between Amber Rose and Piers Morgan (yes, fans even got in on it). To get you caught up, if you were indeed under said rock, Amber shared a semi-nude photo to promote her annual Slutwalk last week. The NSFW photo featured an oiled-up Muva as she rocked a black bikini top, an oh-so-fly robe, and her bare bottom half, which of course sparked some outrage. However, no one seemed as outraged/slash no celeb voiced their outrage quite like Mr. Morgan, who took it upon himself to call out Amber on Twitter -- and thus, a two-day long twitter battle ensued.
Article continues below advertisement
Things all started when Piers tweeted this, "Put it away, luv. Thanks," in response to Amber's NSFW photo tweet.
Amber then tweeted this NSFW hashtag (cause she's a boss like that): "#IllTakeThingsMisogynisticAs*holesSayfor500Alex"
Article continues below advertisement
Piers followed up the Slutwalk creator's tweet by responding: "It's not 'misogyny' to think that posting nude photos in the supposed name of feminist empowerment is pathetic attention-seeking bulls**t."
The back and forth continued (literally, for two days), with both parties, engaging in their fair share of low blows, spewing their version of "educating," and of course, tweeting their own now infamous/legendary one-liners ("Imma post this one more time for the haters"), before ultimately Piers agreed to have Amber on his show to "hash" out their differences (and yes, it took two days for them to reach that point).
Are you team Amber or team Piers? Sound off in the comments!