PHOTOS
9 Reasons Angelina Jolie And Brad Pitt Have A Beautiful Life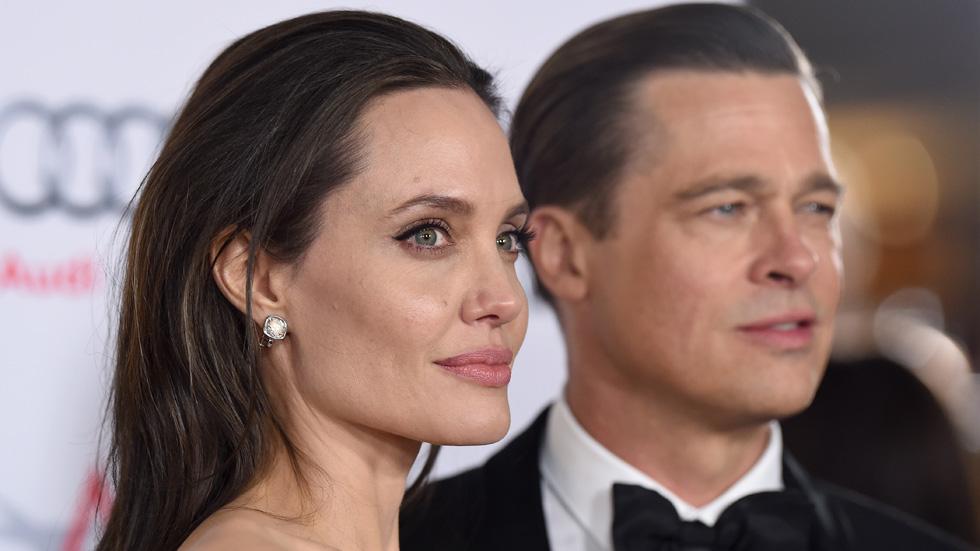 AFI FEST 2015 -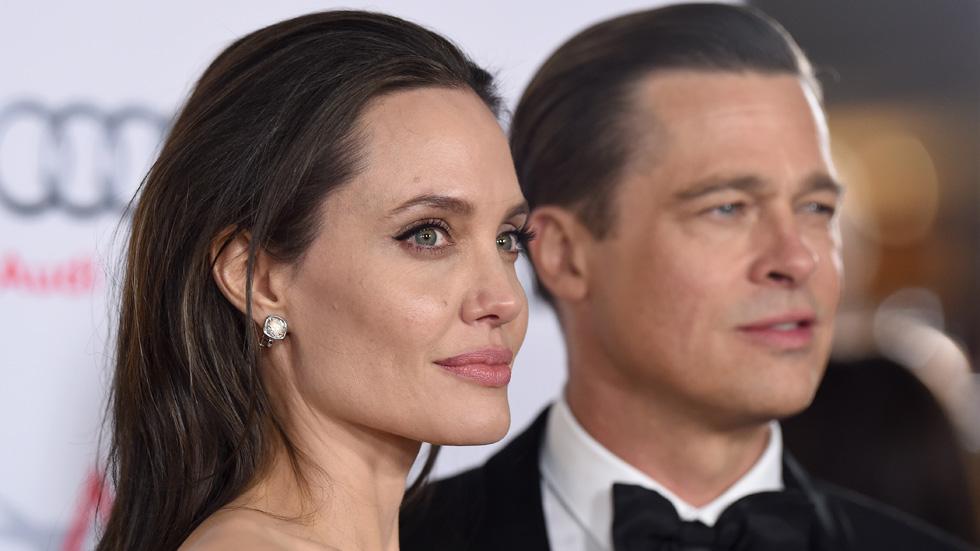 Angelina Jolie and Brad Pitt don't just rule the box office with ease, they make ruling the world—with six kids—even look easy! Click through to see why their lives are beautiful in photos!
Article continues below advertisement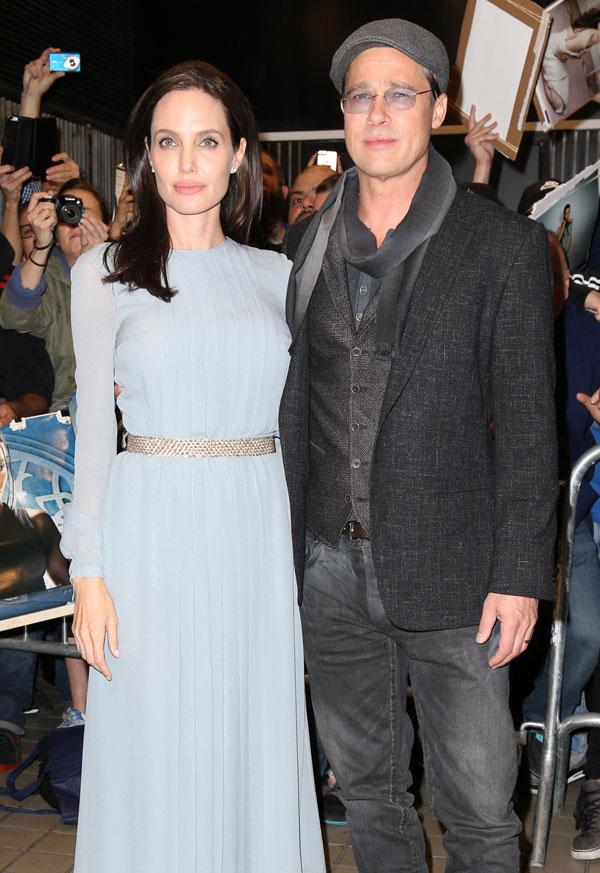 They know how to outfit coordinate, like they did for the NYC screening of By The Sea, which Angie wrote and directed.
Although Jolie, 40, is his boss, 51-year-old Pitt says he actually likes working with his wife, whom he called "decisive, incredibly intuitive... and sexy at her post."
Article continues below advertisement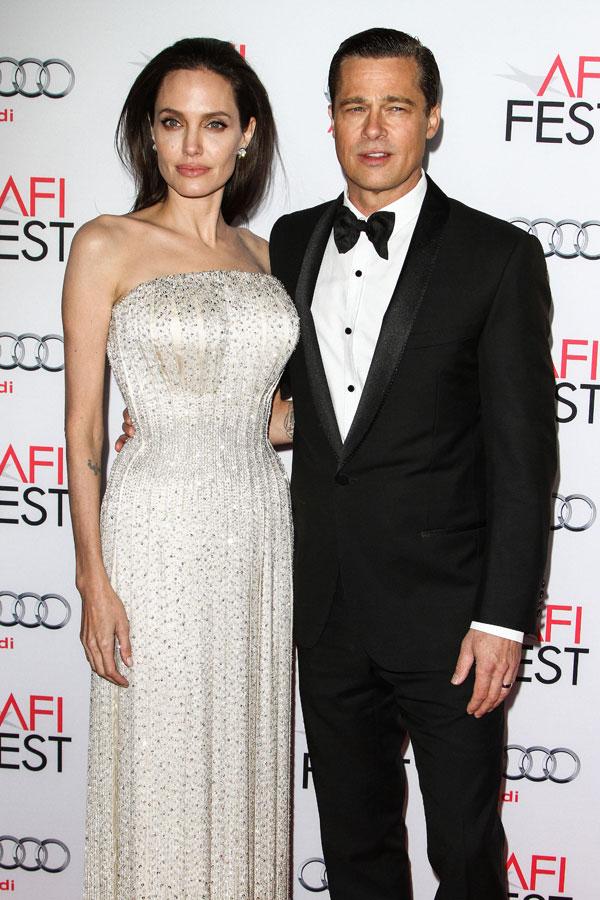 They also like to work solo! Angelina is preparing to reprise her role as Maleficent while Brad's hard at work on the comedy War Machine and has six projects in the pipeline.
Article continues below advertisement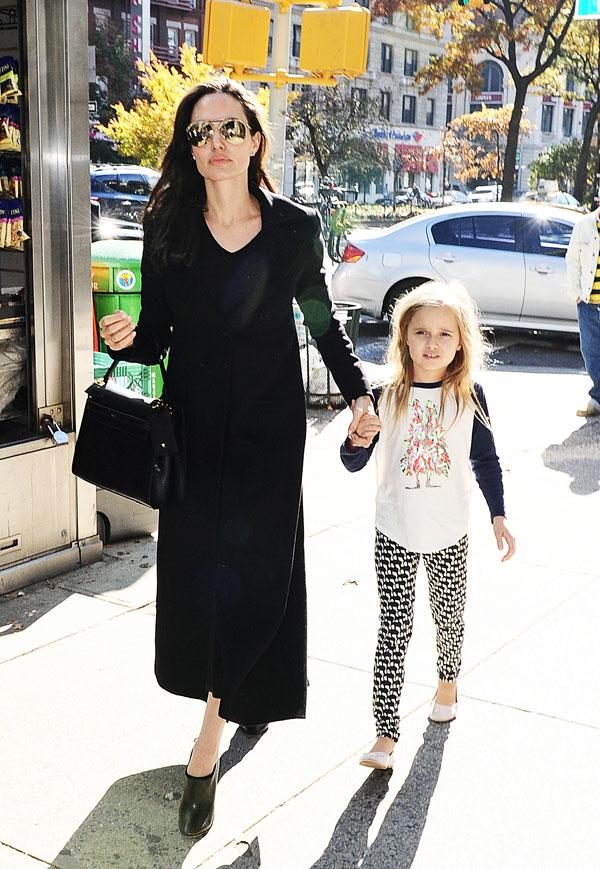 At home, they're both focused on raising their children—Maddox, 14, Pax, 11, Shiloh, 9, Zahara, 10, and 7-year-old twins Knox and Vivienne—to be socially aware and culturally-inspired. "The kids' exposure to those less fortunate has given them real perspective," a source told OK!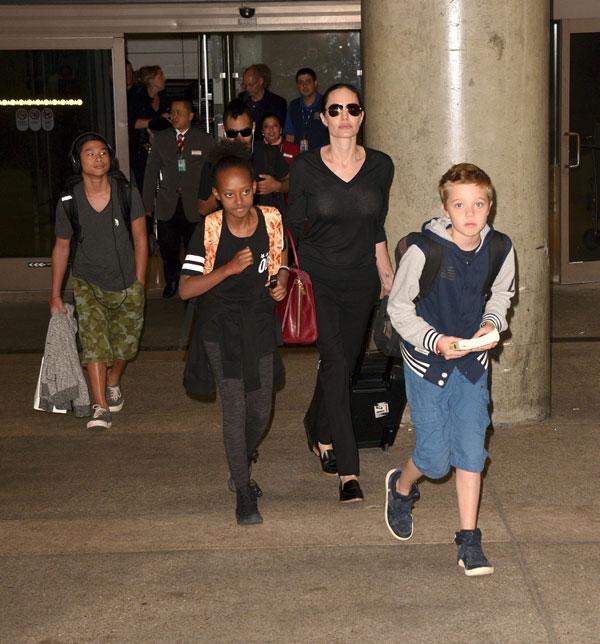 They've even elected to support Shiloh, who reportedly has communicated she wants to transition into a boy, with help from a professional for advice.
Article continues below advertisement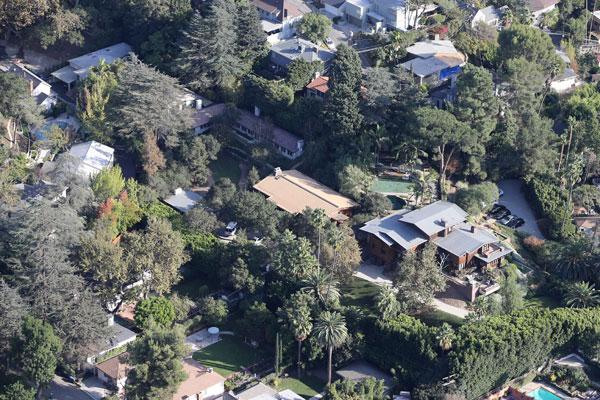 But home is also two homes for this world-traveling family! The pair, who are selling their New Orleans abode for $6.5 million, live in a mansion in the Los Feliz neighborhood of Los Angeles.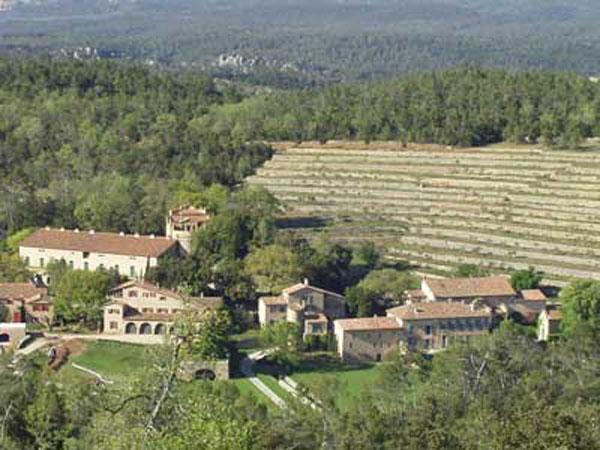 But the family favorite is in France at the 1,200-acre Château Miraval in the village of Correns. "The children prefer the château, which is like Disneyland for them," said a source. "They can run around with no restrictions."
Article continues below advertisement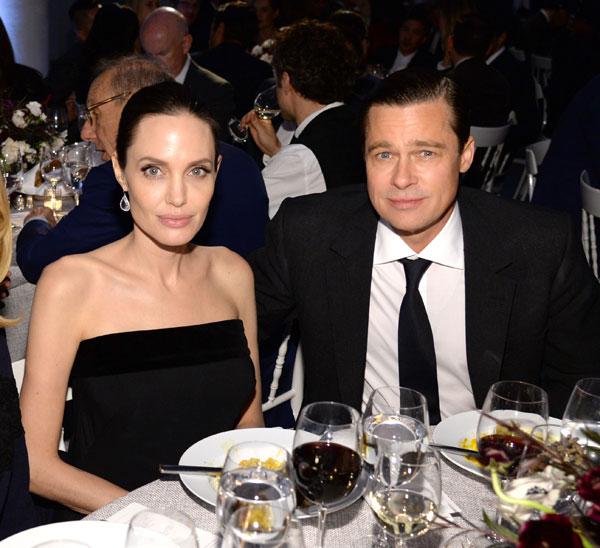 And it seems nothing can tear them down, even Jolie undergoing surgery to have her ovaries removed earlier this year. "There was no vanity to my wife's surgical approach,'' Brad said, adding, "It was just another one of those things in life that makes you tighter — and she was doing it for the kids and she was doing it for her family so we could be together."
CN1_OK4715_1152647