PHOTOS
Anne Hathaway Is Pregnant With Baby Number 2 And Reveals Infertility Struggles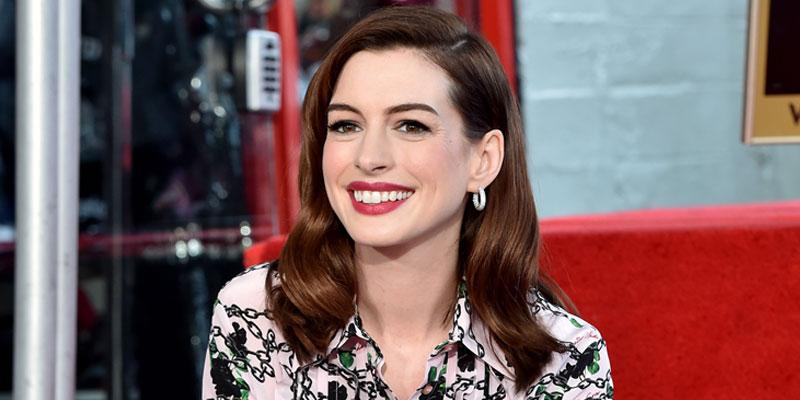 Anne Hathaway is going to be a second-time mom! The Oceans 8 actress got candid with her fans on July 24 and suggested getting pregnant wasn't easy.
Article continues below advertisement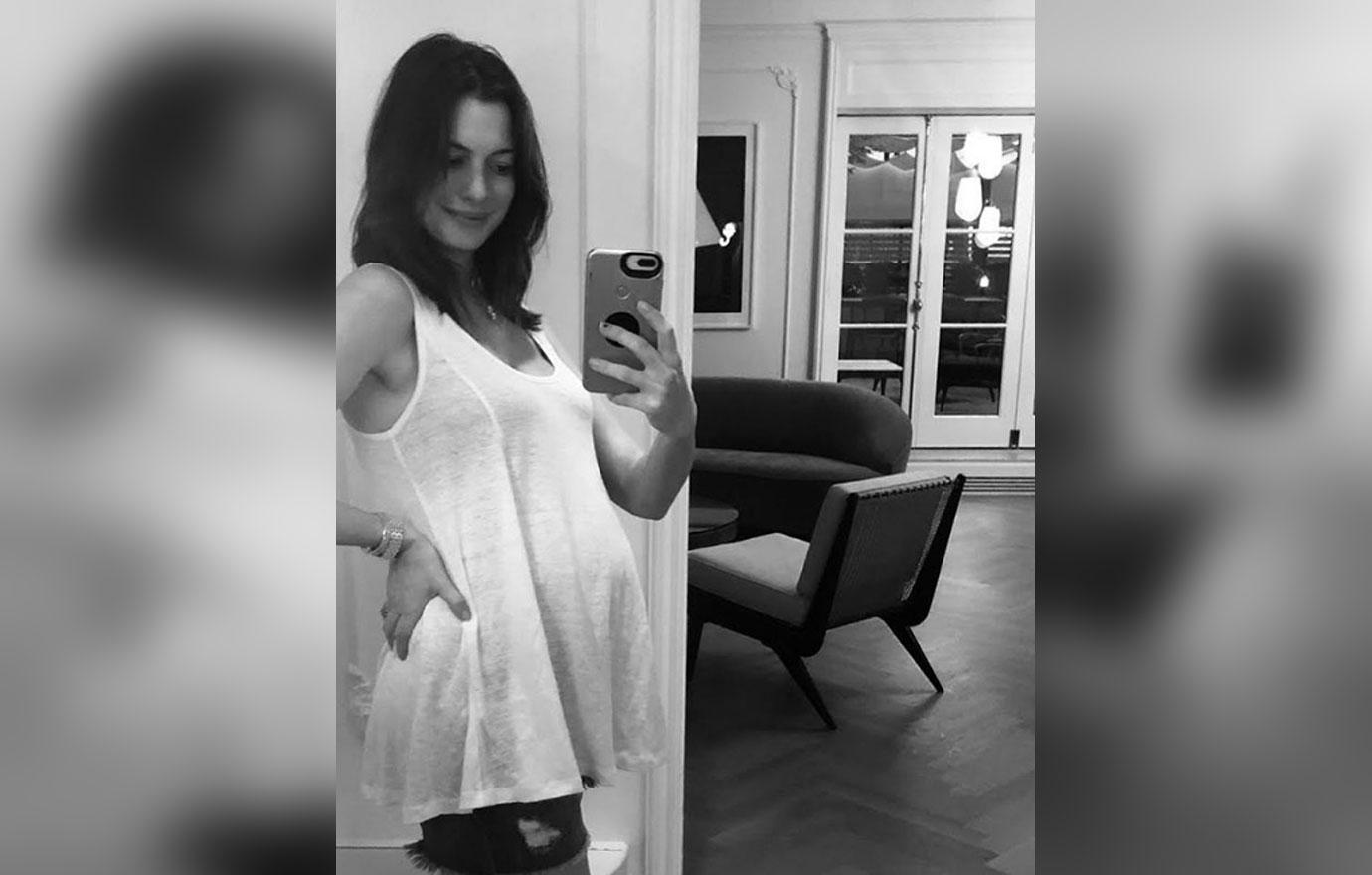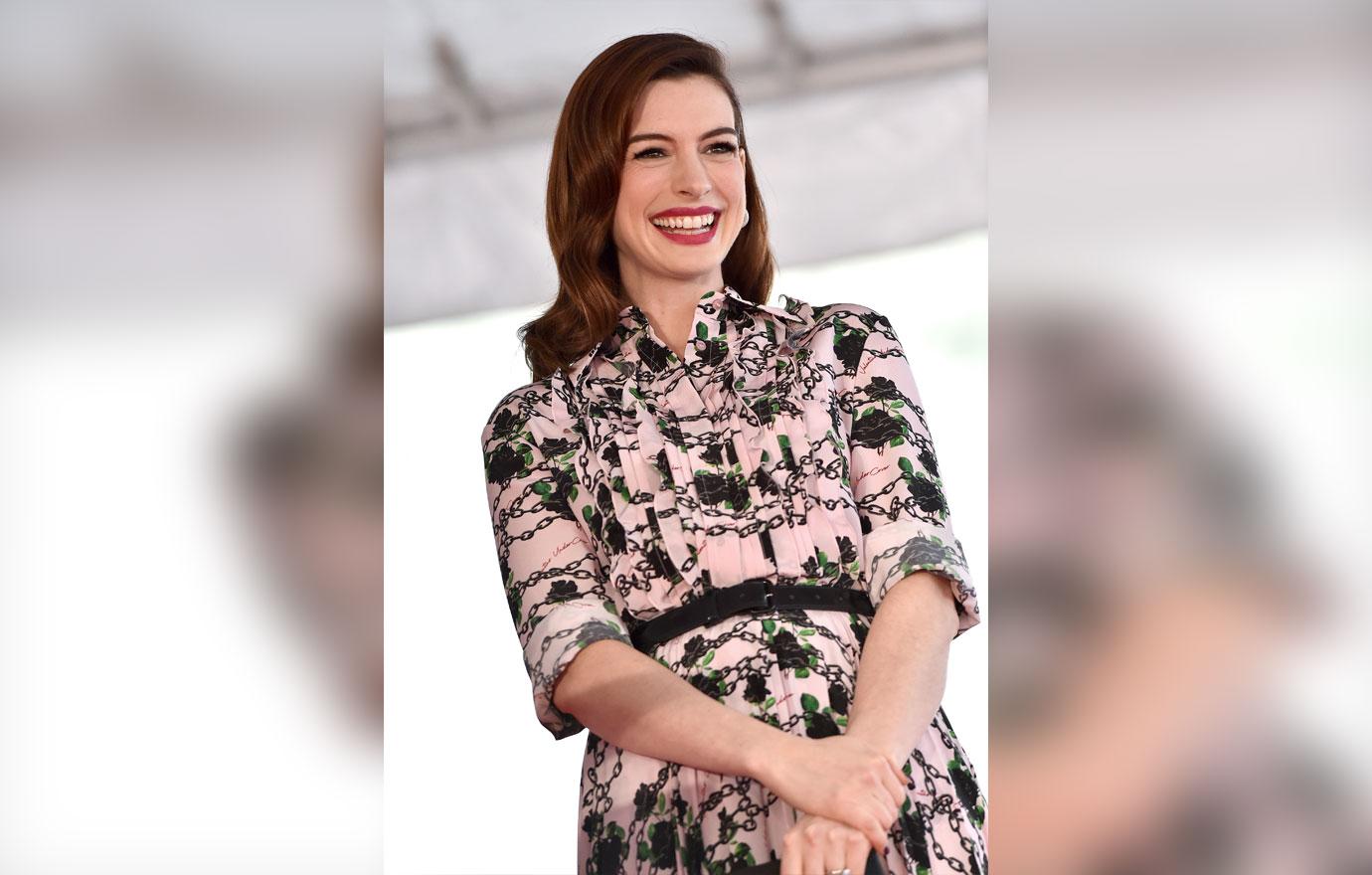 Article continues below advertisement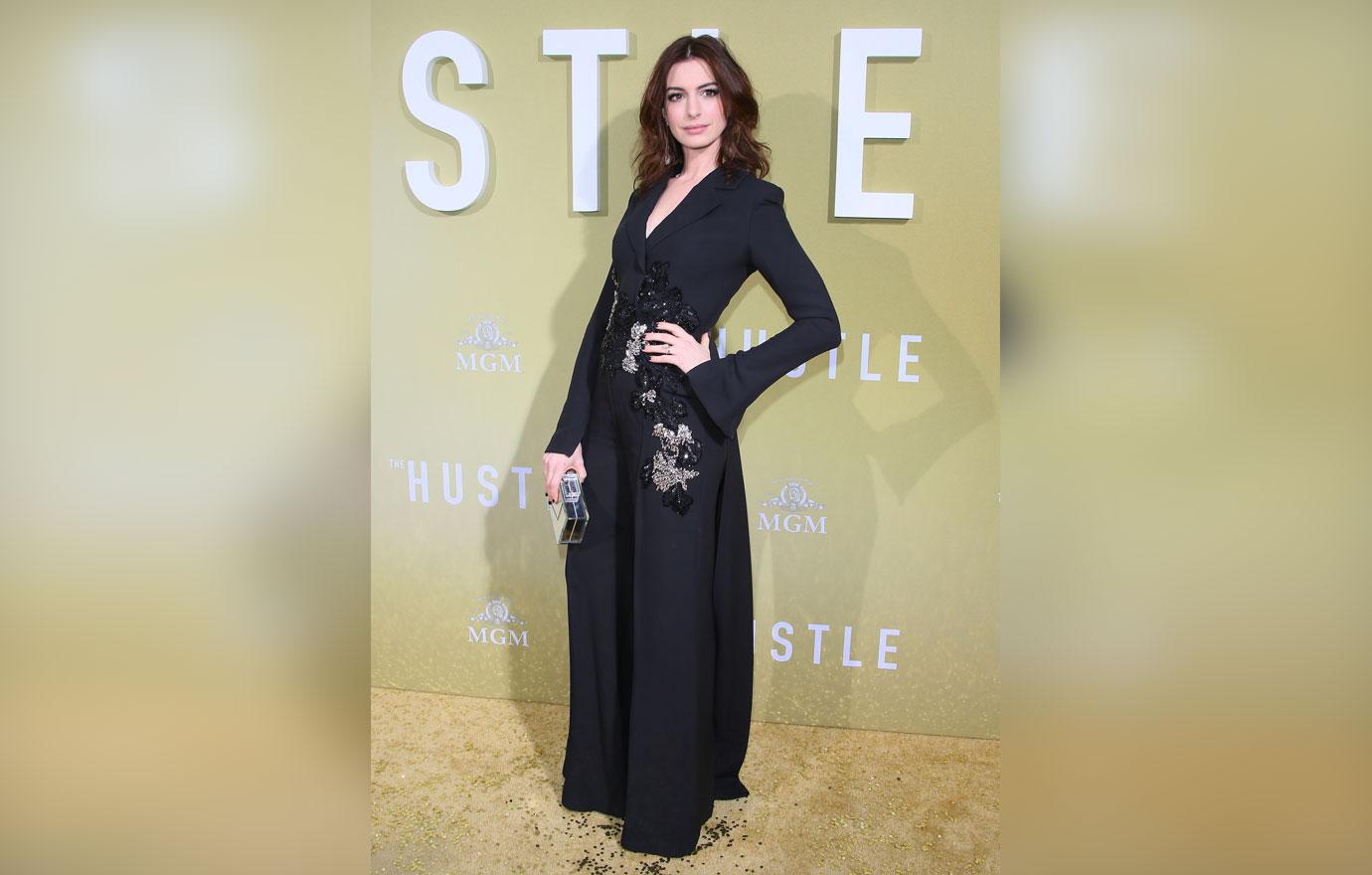 "All kidding aside, for everyone going through infertility and conception hell, please know it was not a straight line to either of my pregnancies," Anne told her fans. "Sending you extra love ?."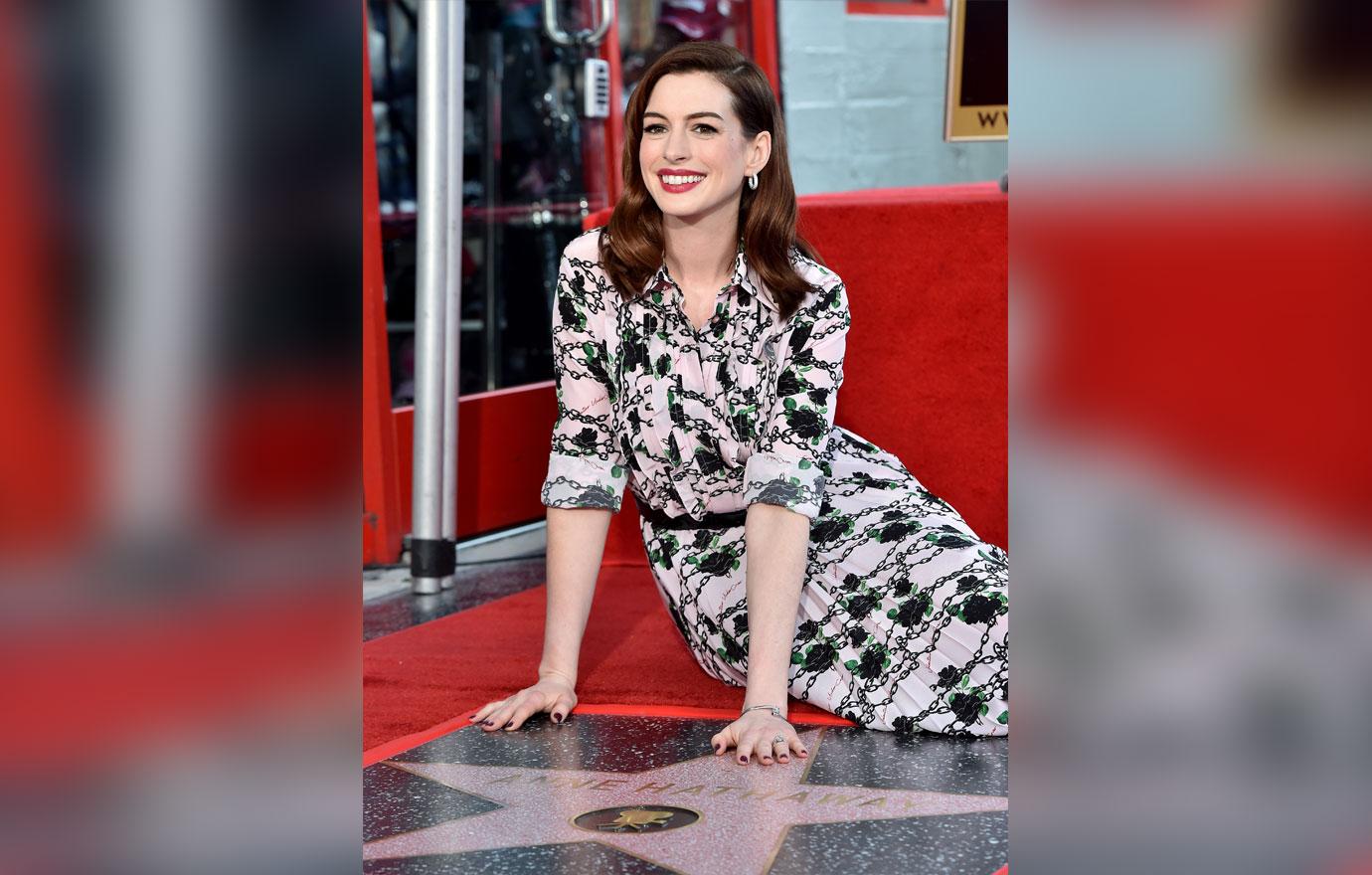 The Oceans 8 star hinted at struggling with infertility in her baby reveal post. In April 2018 she had to gain weight for a movie role. She told fans on Instagram, "I am gaining weight for a movie role and it is going well. To all the people who are going to fat shame me in the upcoming months, it's not me, it's you."
Article continues below advertisement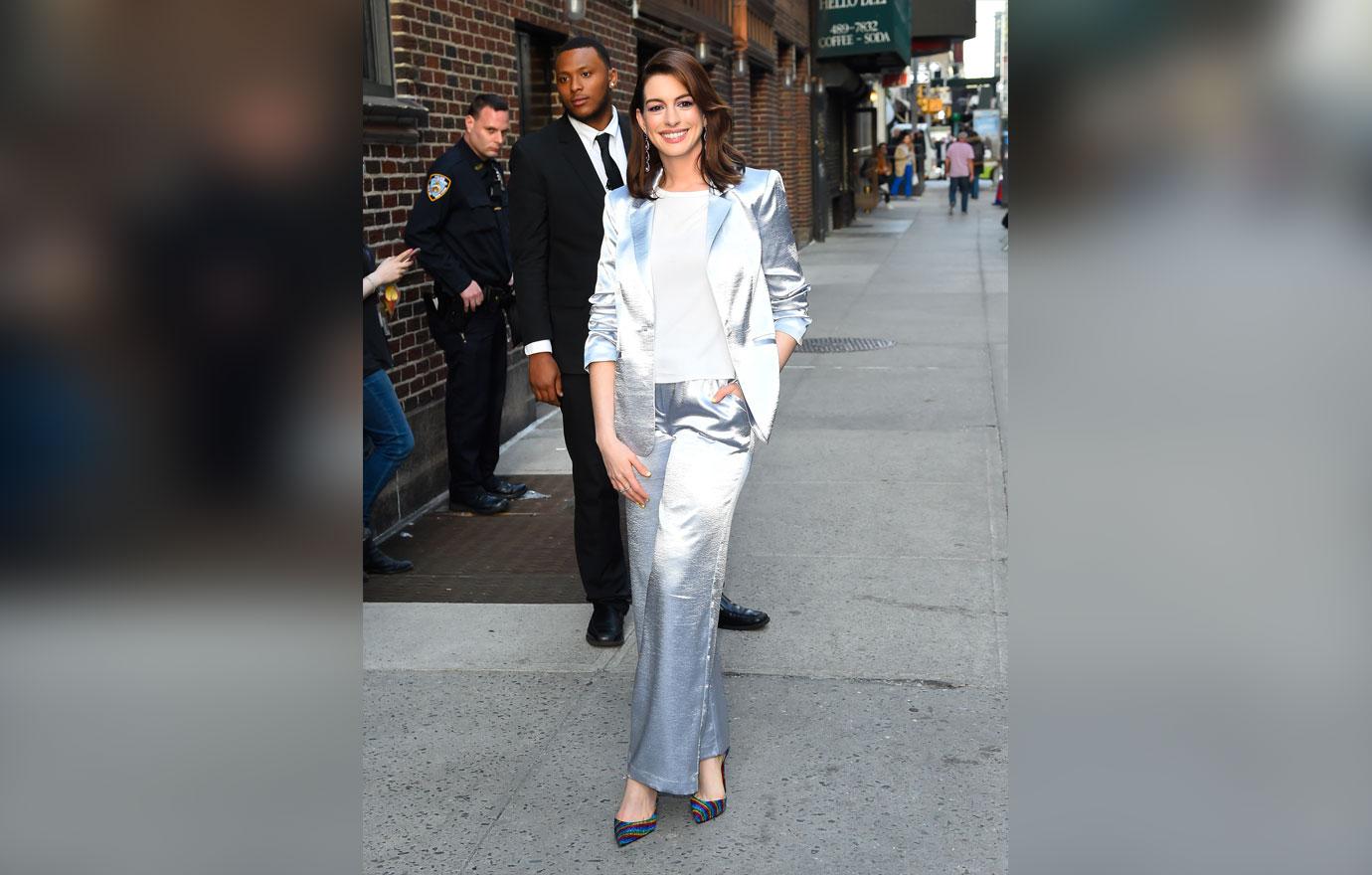 "I didn't feel like dealing with the pregnancy rumors," she told Glamour the following month, "I find it bizarre that there's a storm to get ahead of, but I have a history of being shamed and humiliated, for a lot of different reasons."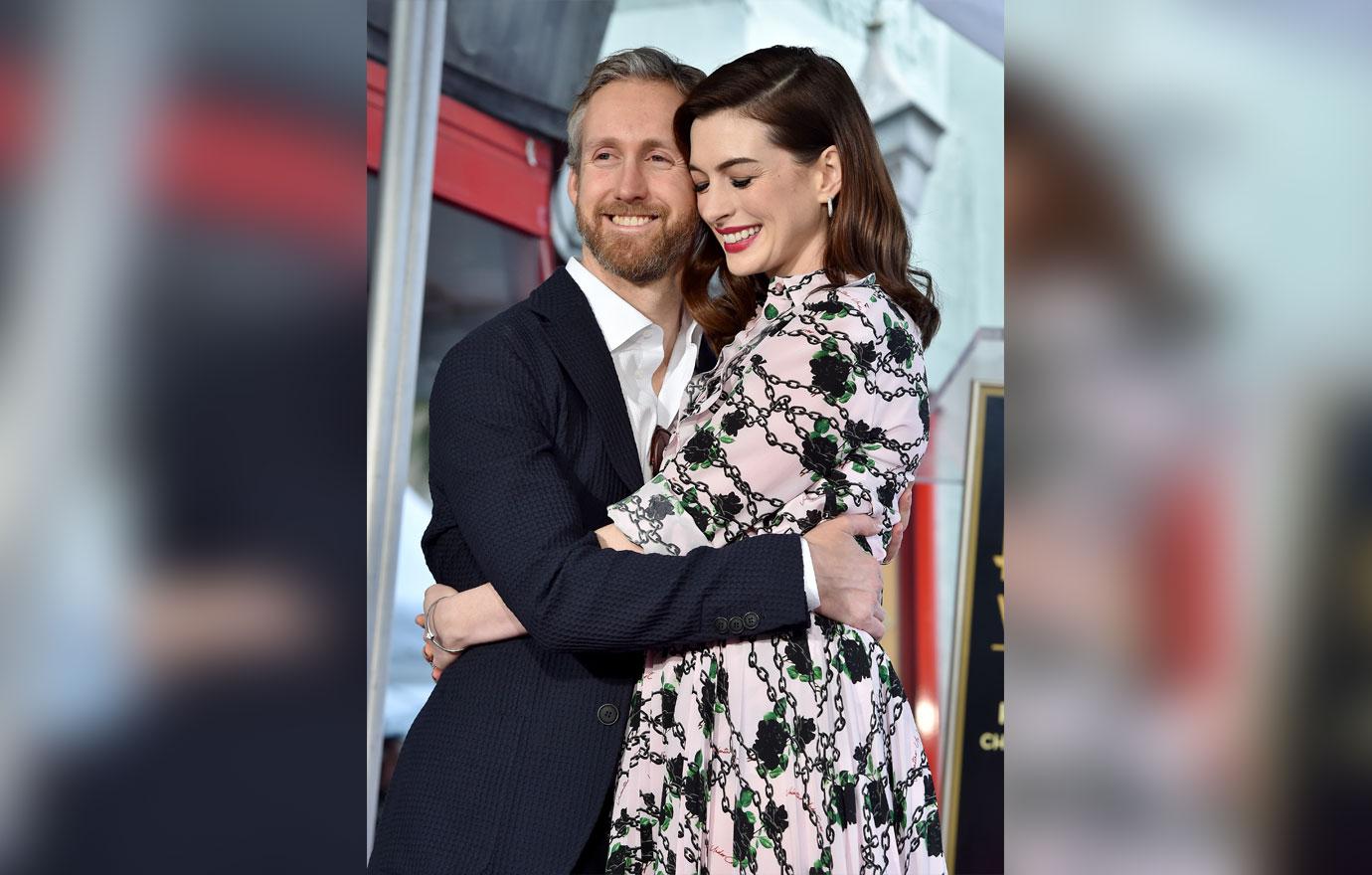 Anne is married to Adam Schuman. The couple is parents to their 3-year-old son Jonathan.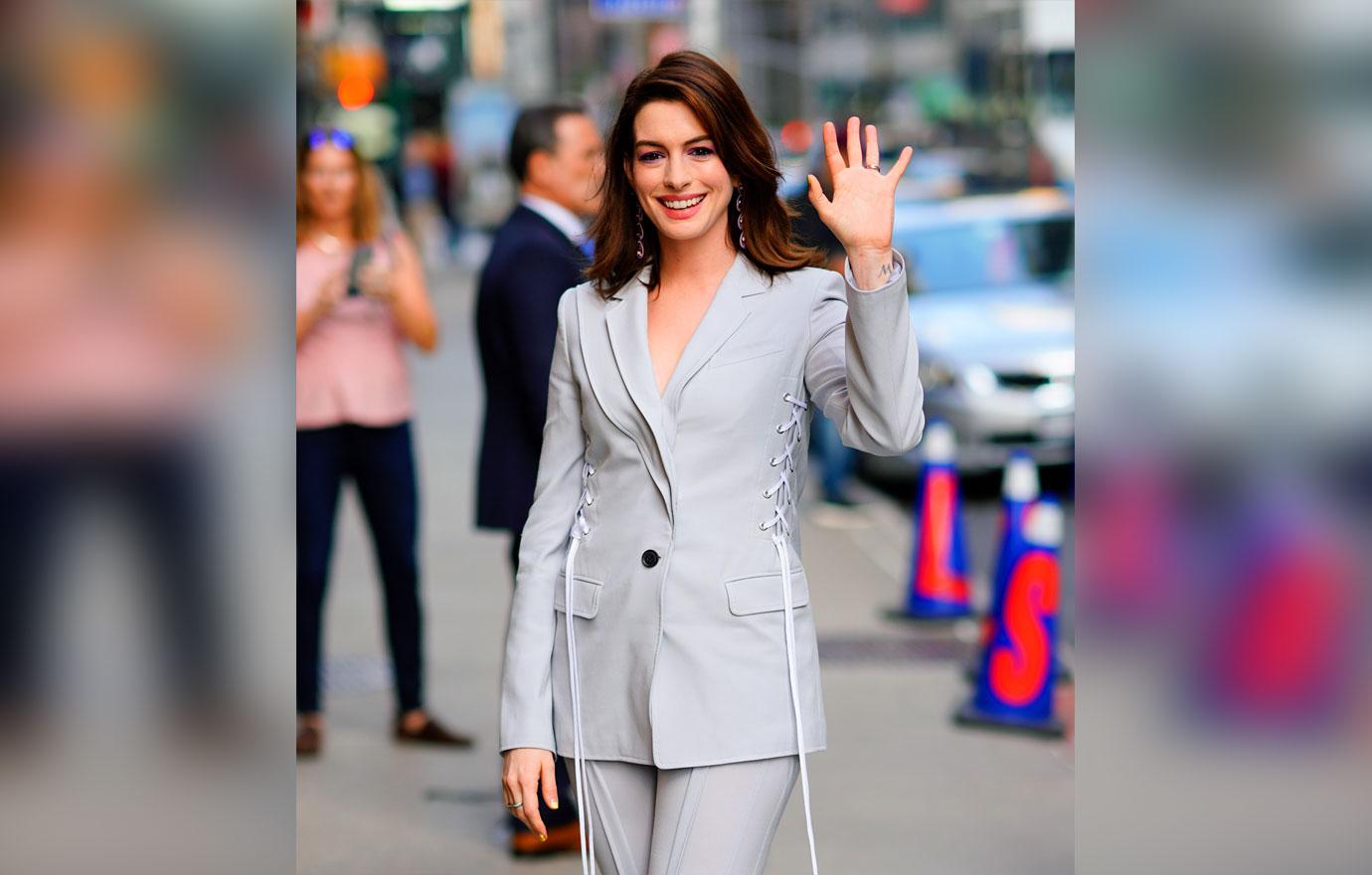 What do you think about Anne's pregnancy announcement? Let us know in the comments below!