PHOTOS
Ariana Grande And Big Sean Dismiss Breakup Rumors With Cute Selfies—See The Pics!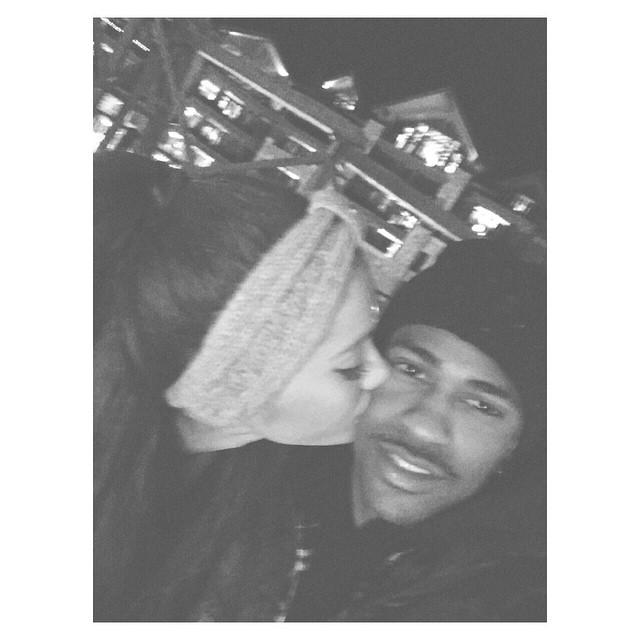 10894940_778083102261776_1542845121_n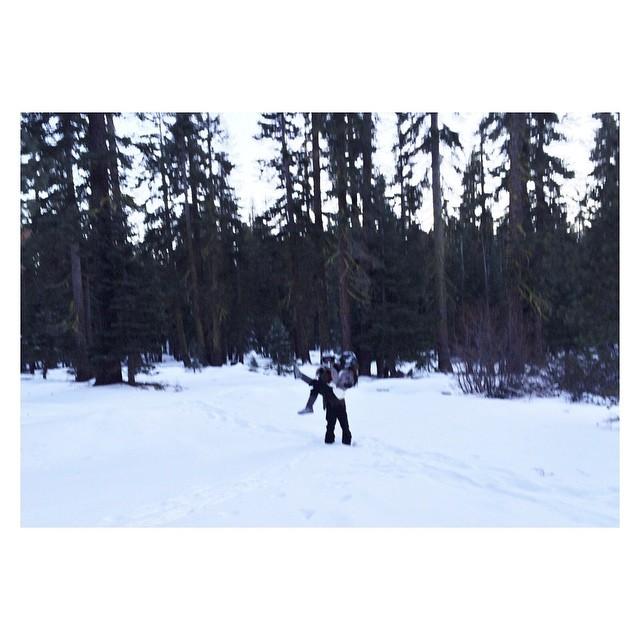 Split? What split? There were reports over the weekend that had fans wondering if Ariana Grande and Big Sean had broken up. They reportedly went their separate ways after the singer caught him texting another girl—but don't worry, it isn't true. Phew! See how Ariana and Big Sean laid the breakup rumors to rest.
Article continues below advertisement
1515164_383380455174052_510811761_n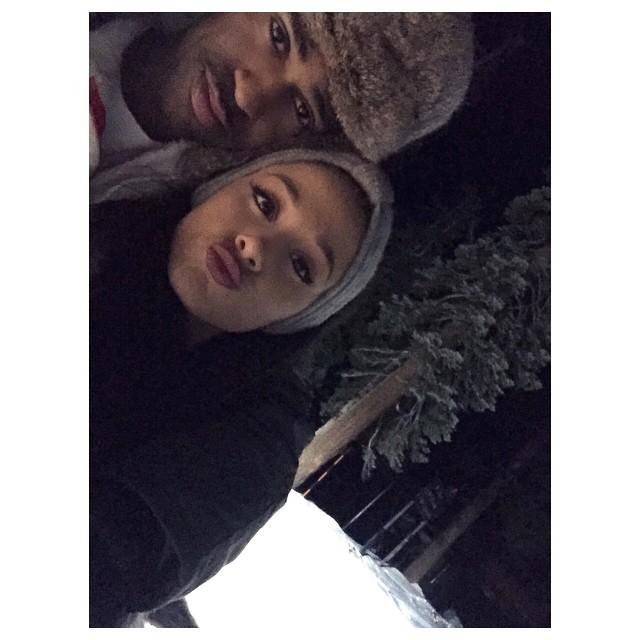 10919188_760472704021233_1160250999_n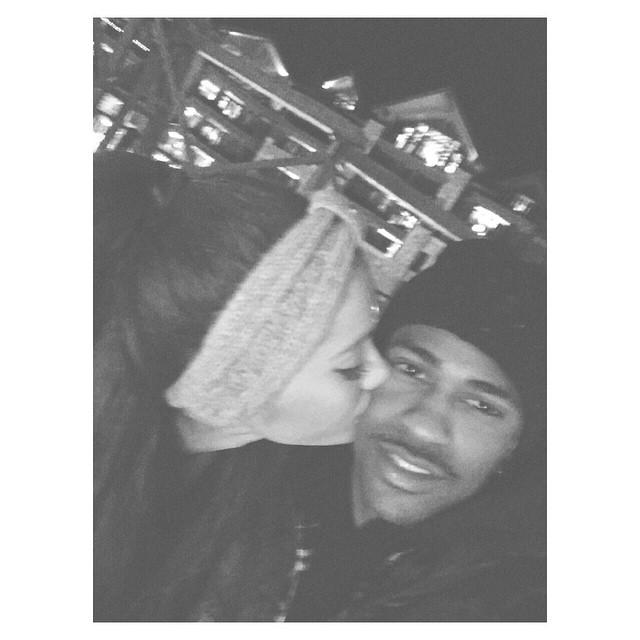 Ariana's reps also went to far as to call the reports "absolutely not true." Well, there's that!
Article continues below advertisement
aria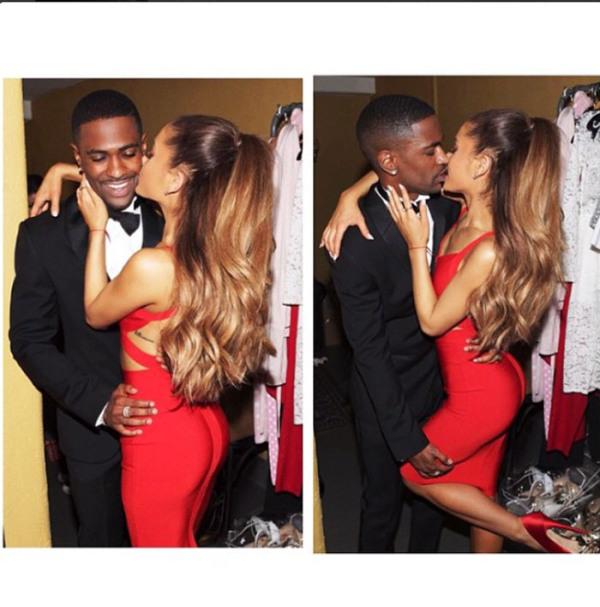 It looks like this young couple may be in it for the long haul. Back in November, Ariana said during an interview with The Telegraph, "He is one of the most amazing men in the whole world, and that includes my grandfather and my brother."
Article continues below advertisement
ariana2