PHOTOS
Ariana Grande Spends Thanksgiving With Her Mom And Estranged Father For The First Time In 18 Years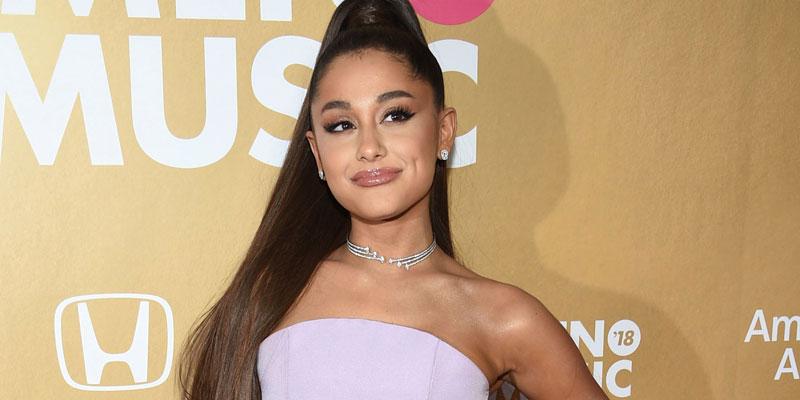 Ariana Grande is with her family for the holidays. The "Thank You, Next" singer, 26, revealed in an Instagram post that she spent Thanksgiving with both of her parents for the first time in 18 years.
Article continues below advertisement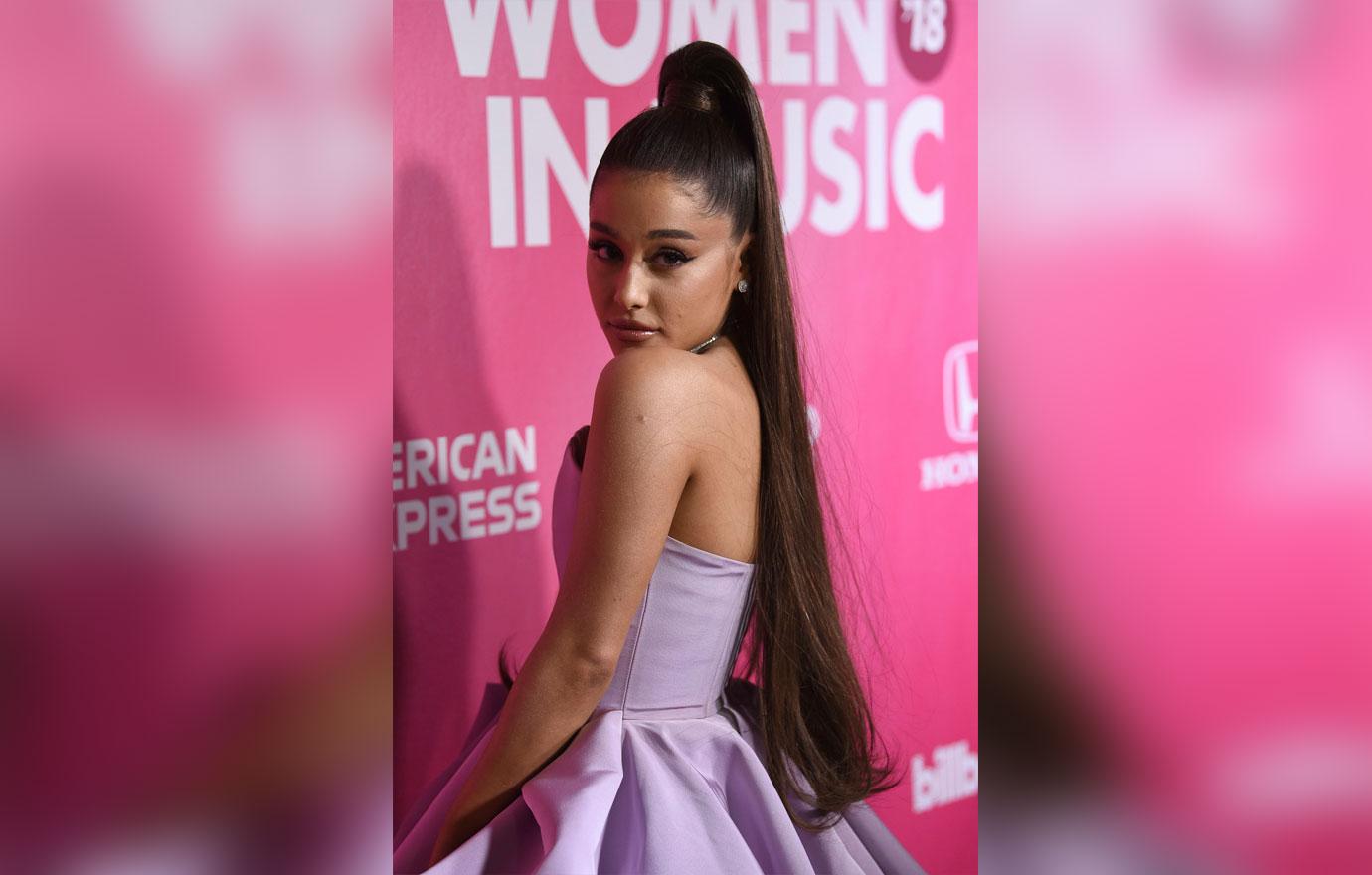 The former Nickelodeon star shared a black-and-white photo of her cozied up with both of her parents on her Instagram Story.  "First thanksgiving with both of my parents in 18 years!" Ariana captioned the snap.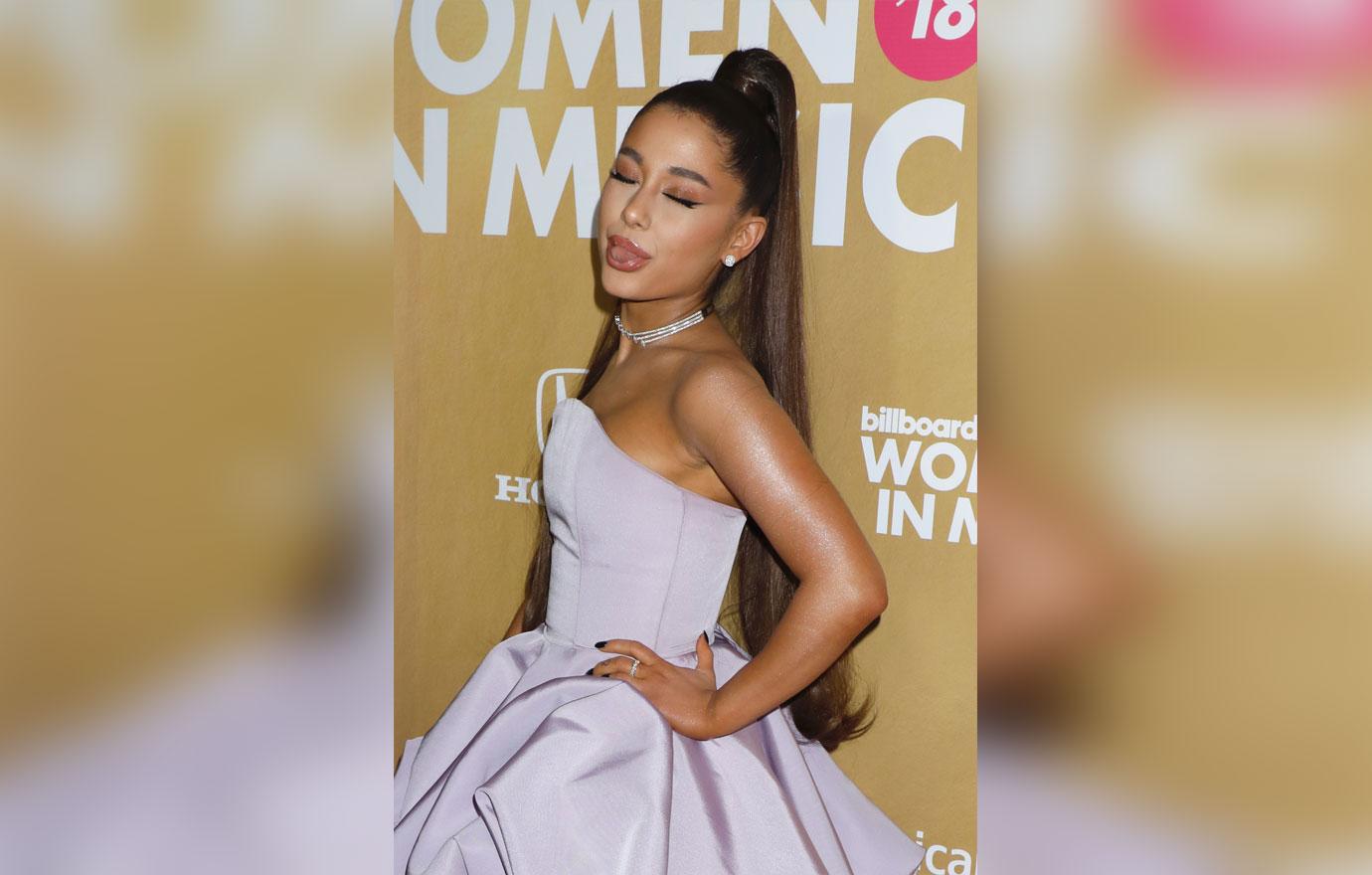 The "7 Rings" singer was raised by her mom, Joan Grande, and father, Edward Butera, in Boca Raton, Florida up until she was 8 when her parents separated.
Article continues below advertisement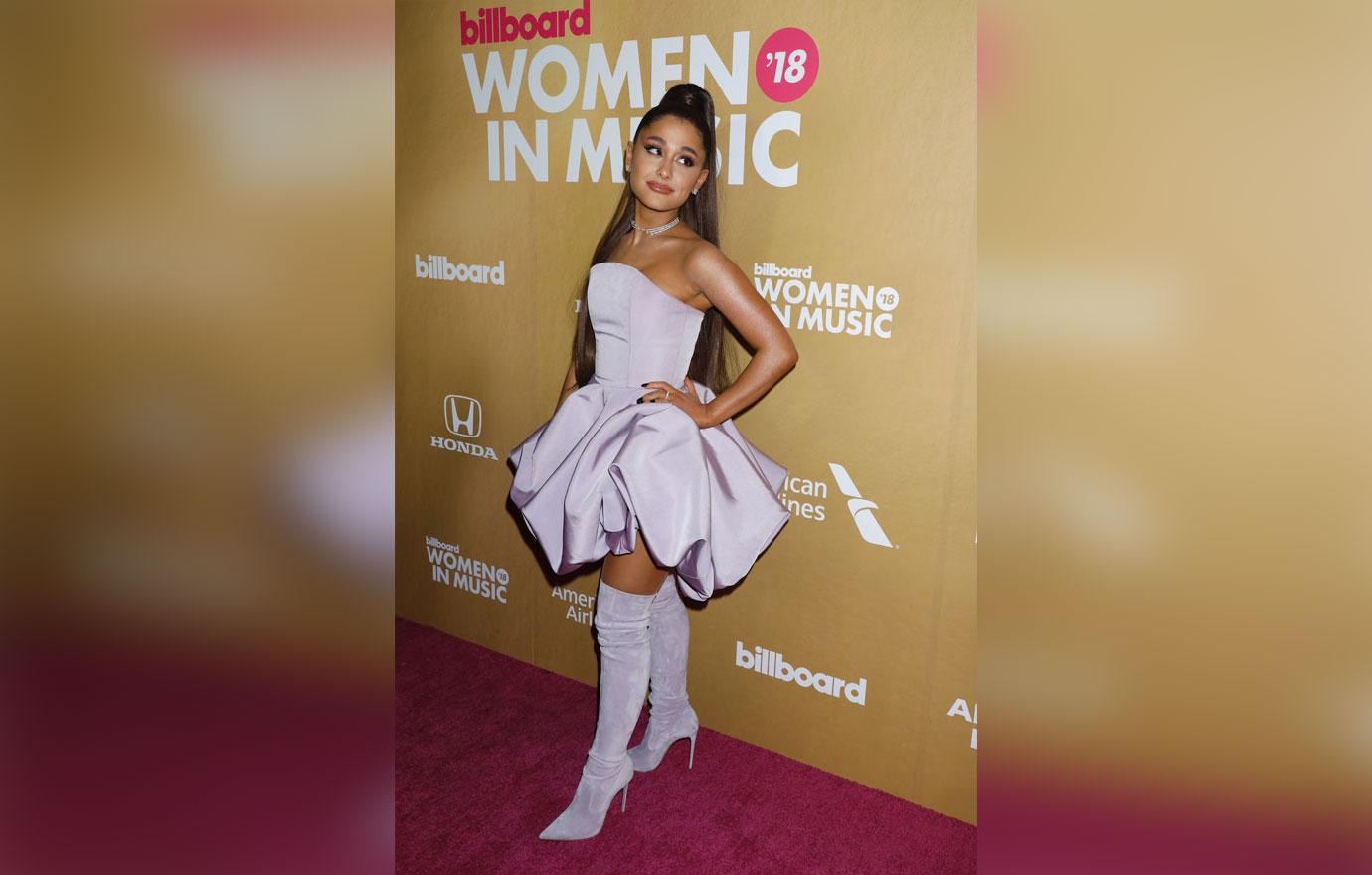 During an interview with Seventeen magazine in 2014, the singer revealed that she had become "out of touch with her father, 61," since the previous year. "It took me so long to be okay with it," the singer explained while calling their relationship a "private" matter. "The thing that got me there was embracing the fact that I am made up of half my dad, and a lot of my traits come from him. So much of me comes from my father, and for so long, I didn't like that about myself," the singer admitted. "I had to accept that it's okay not to get along with somebody and still love them."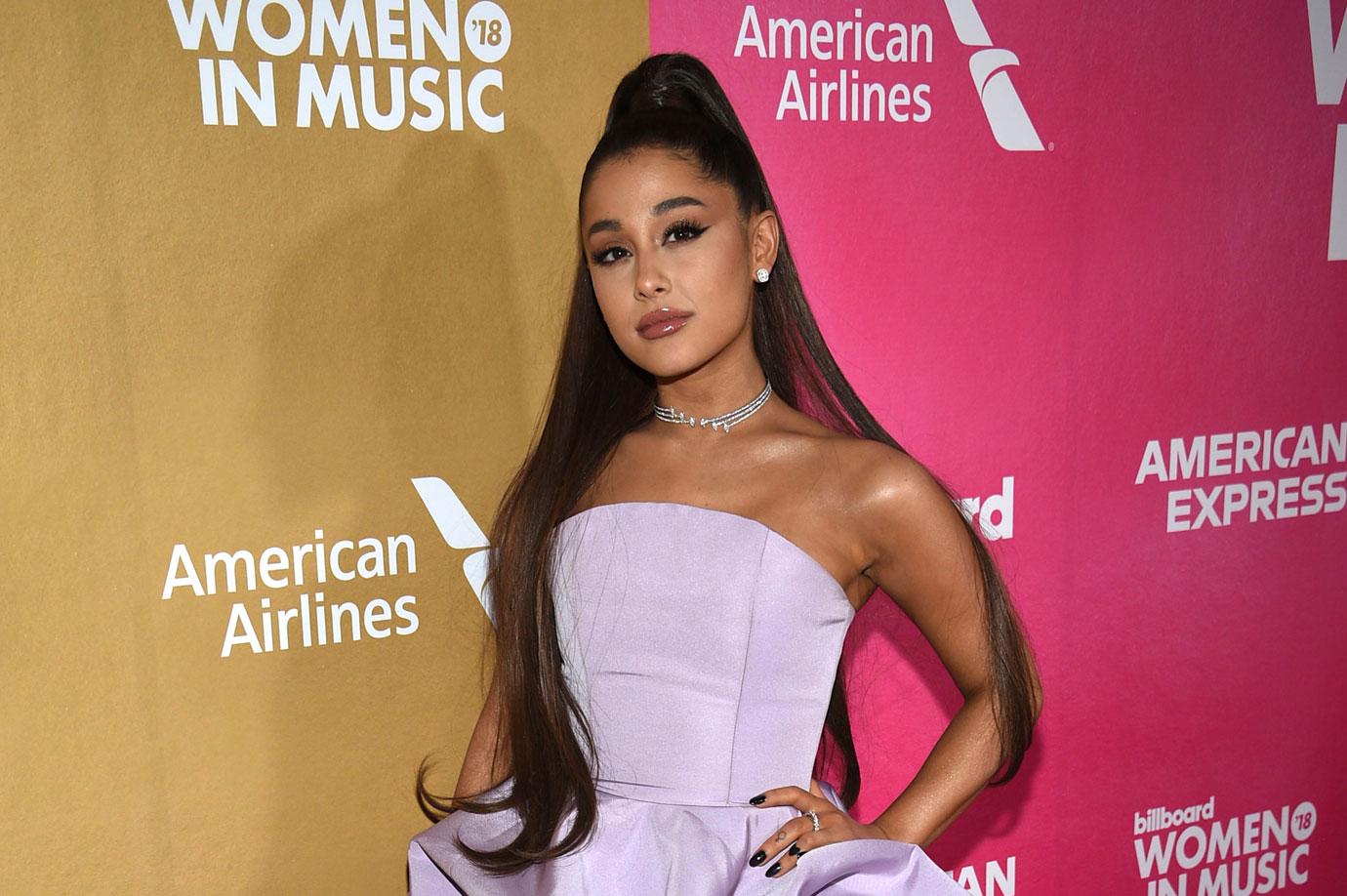 Throughout the years though, the two appeared to still be in contact with one another. In December 2016 Edward shared a selfie of him and his daughter Ariana on Twitter.
Article continues below advertisement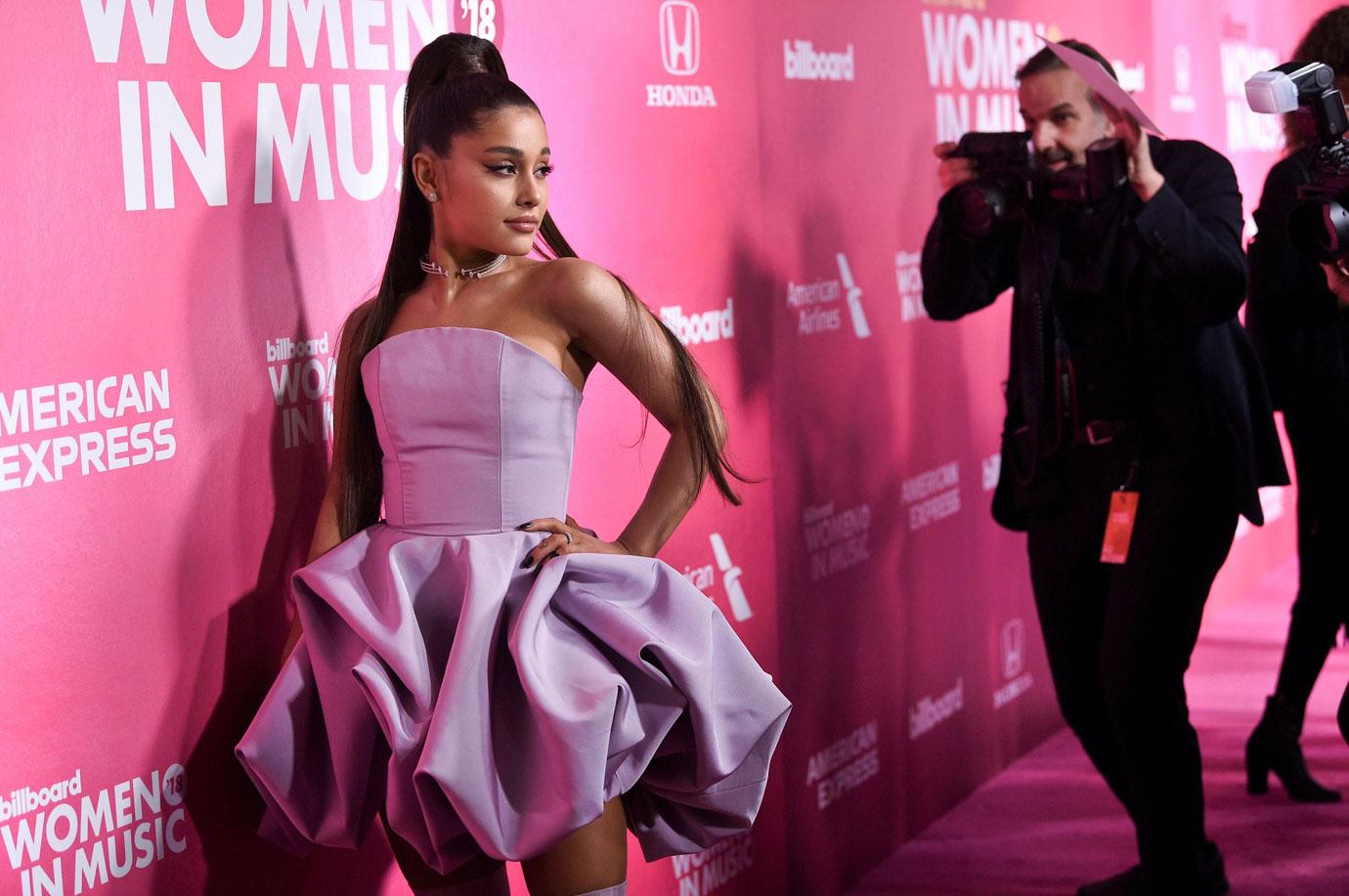 On her single, "Thank You, Next" the singer made a reference to her parent's divorce. "One day I'll walk down the aisle holding hands with my mama," Ariana sang. "I'll be thanking my dad, 'cause she learned from the drama."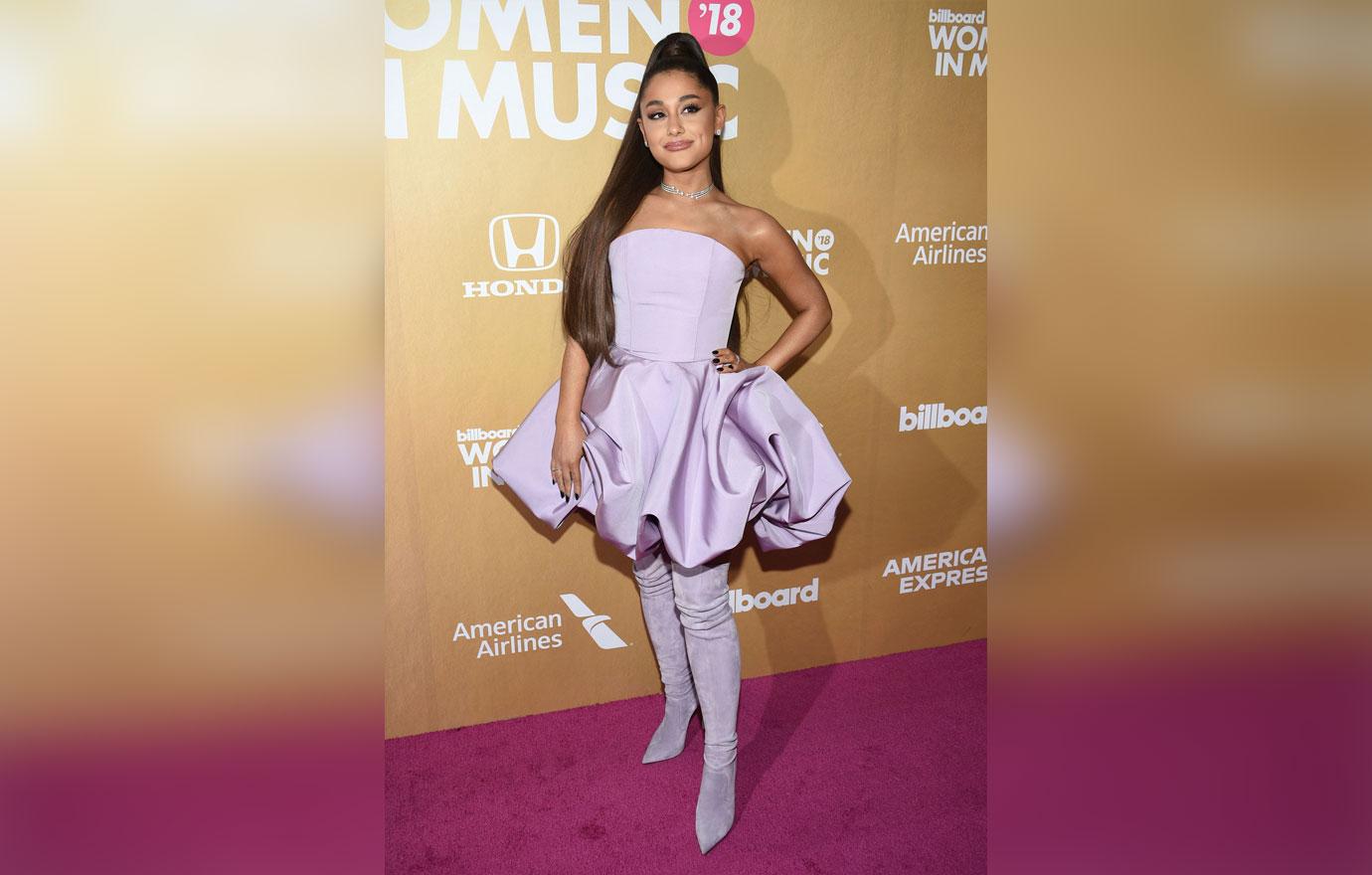 The actress first hinted at reconciliation between her and her father last Christmas when she posted a black-and-white Instagram picture of him smiling while on Facetime.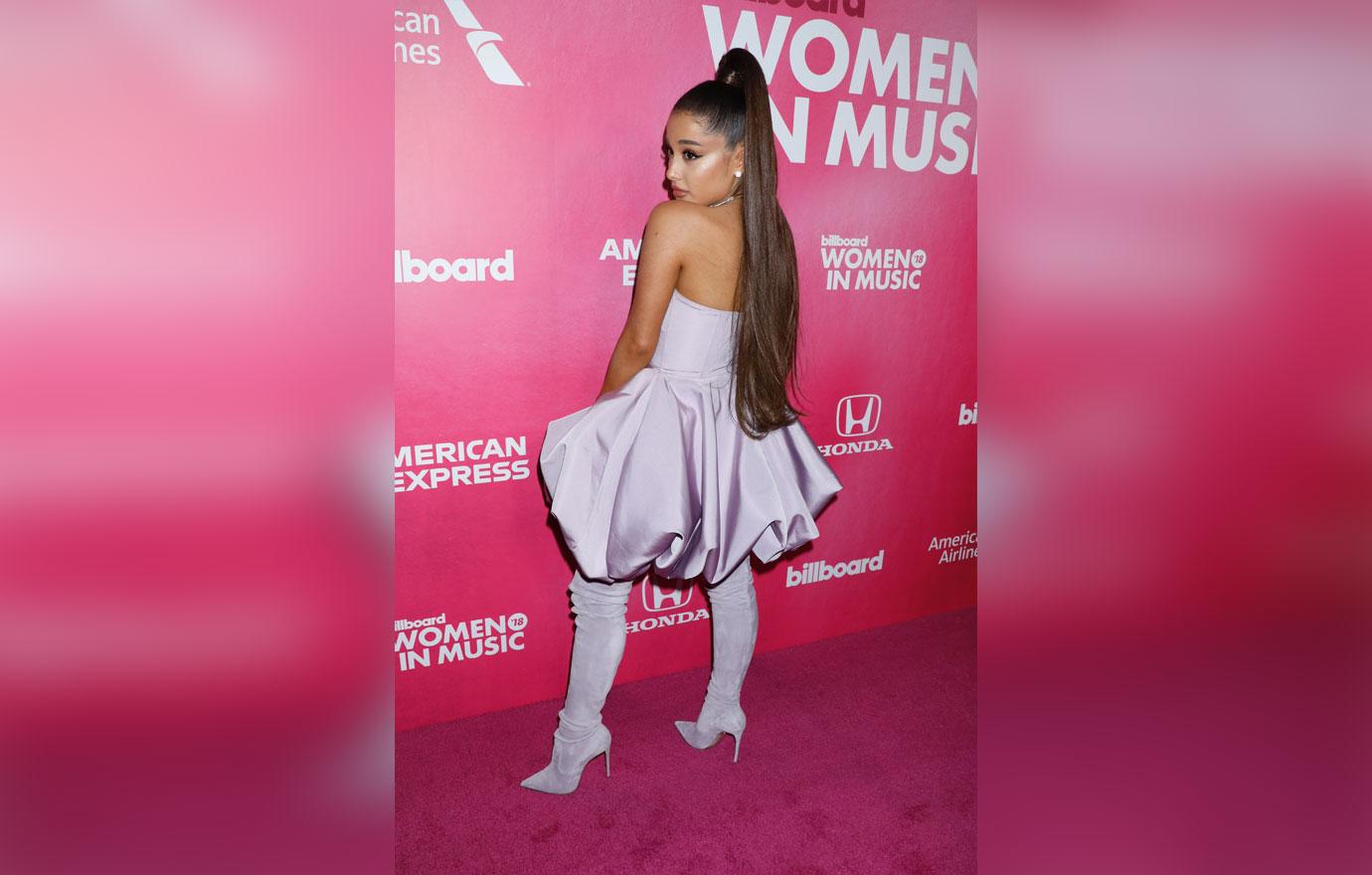 The singer was recently forced to cancel her Sweetener tour stop in Lexington, Kentucky due to ongoing health issues. "Hi my loves so I'm still very sick. I've been sick since the last London show," the singer wrote on her Instagram Story before canceling the show."I don't know how it's possible, but my throat and head are still in so much pain. I sound okay, I'm just in a lot of pain and it's difficult to breathe during the show."