PHOTOS
Asahd Steals The Show At An NBA Game With Dad DJ Khaled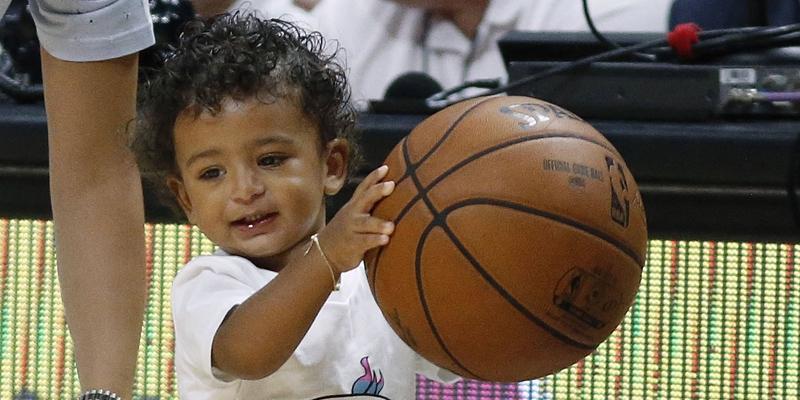 When it comes to cute babies in Hollywood, DJ Khaled's son Asahd is one of the first names that come to mind. From his adorable smile to the fact that he is already an executive producer (!), this one-year has everything going for him already.
Article continues below advertisement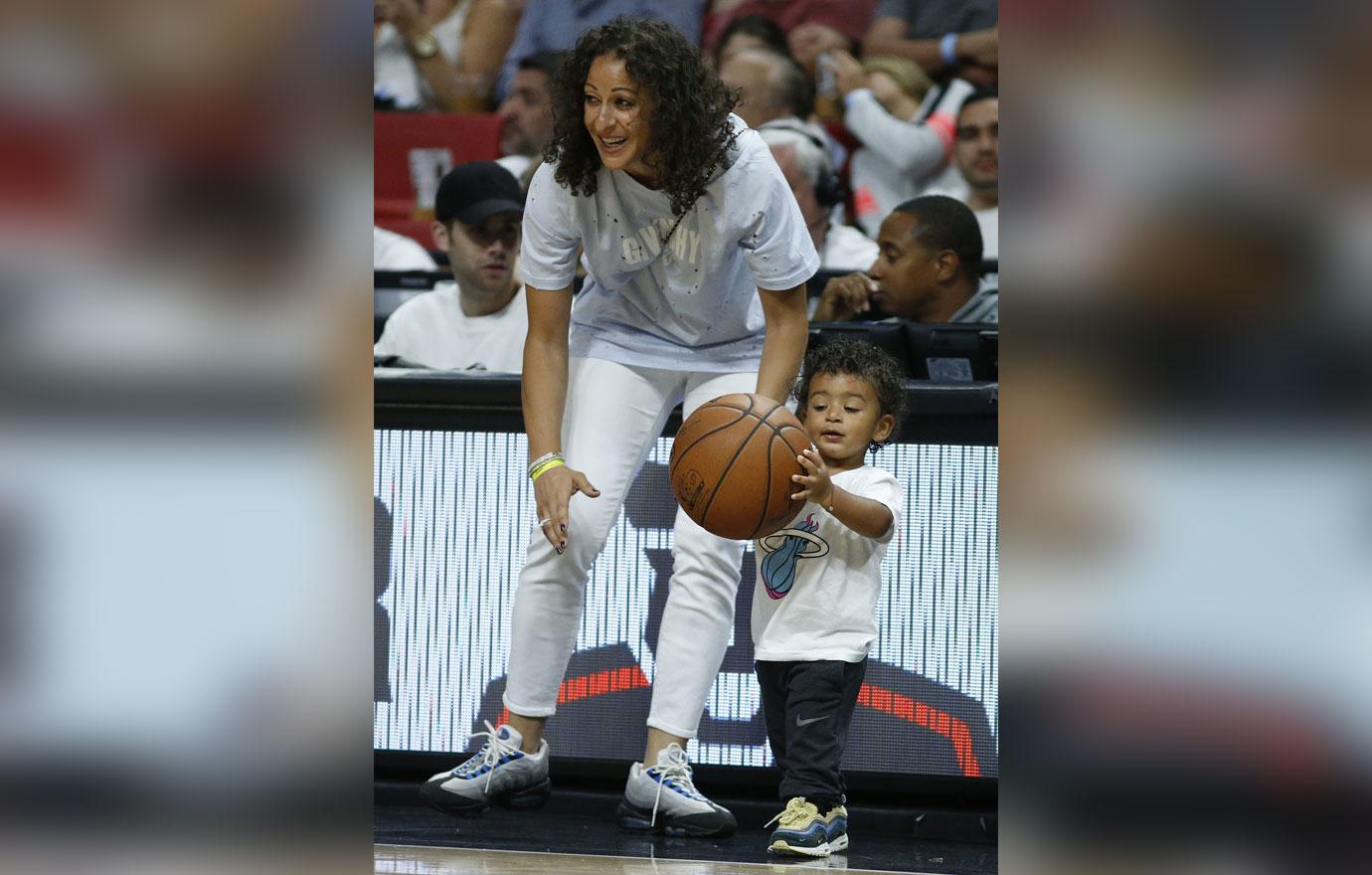 The precious baby, who is the inspiration behind DJ Khaled's upcoming album, Father of Asahd, entertained his family and the crowd while sitting courtside at a Miami Heat game.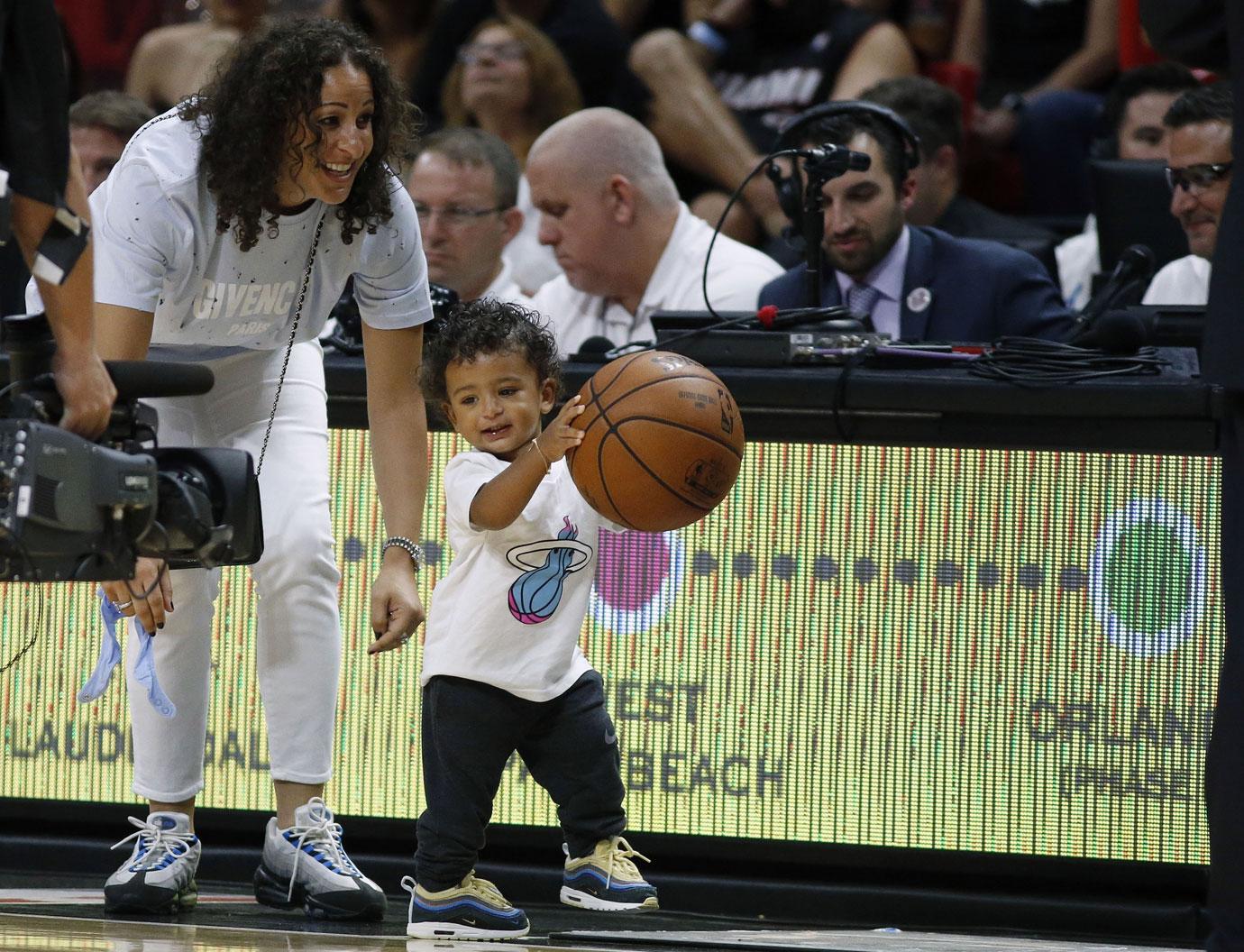 Sporting a basketball shirt, Nike sweatpants, and sneakers, he showed he's not just a music mogul already, but he may also be competing with Lebron James soon!
Article continues below advertisement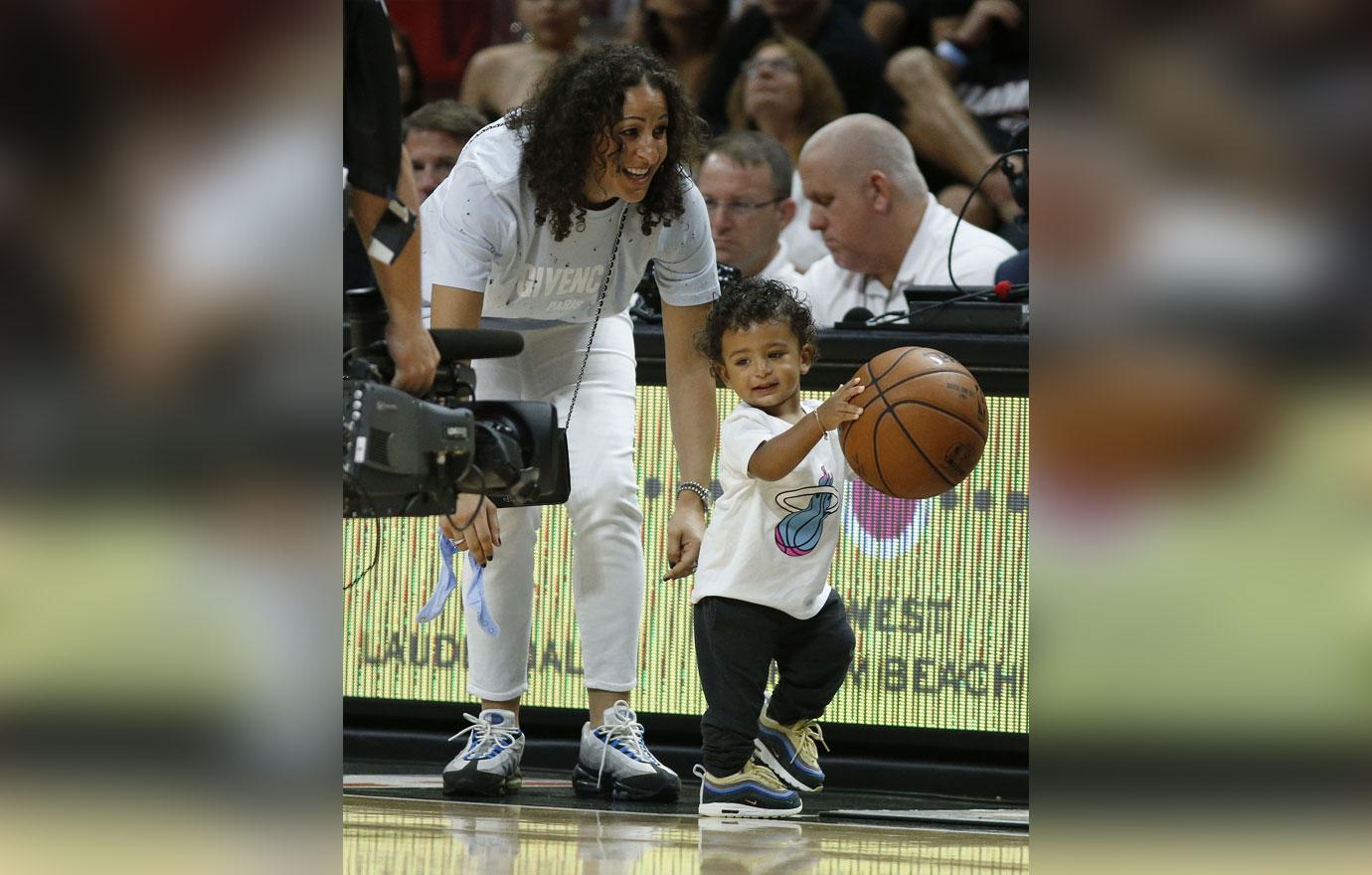 Asahd can already grab a basketball and played with it as the Toronto Rapters took on the Heat. And of course the cameras were on him! Talk about a superstar.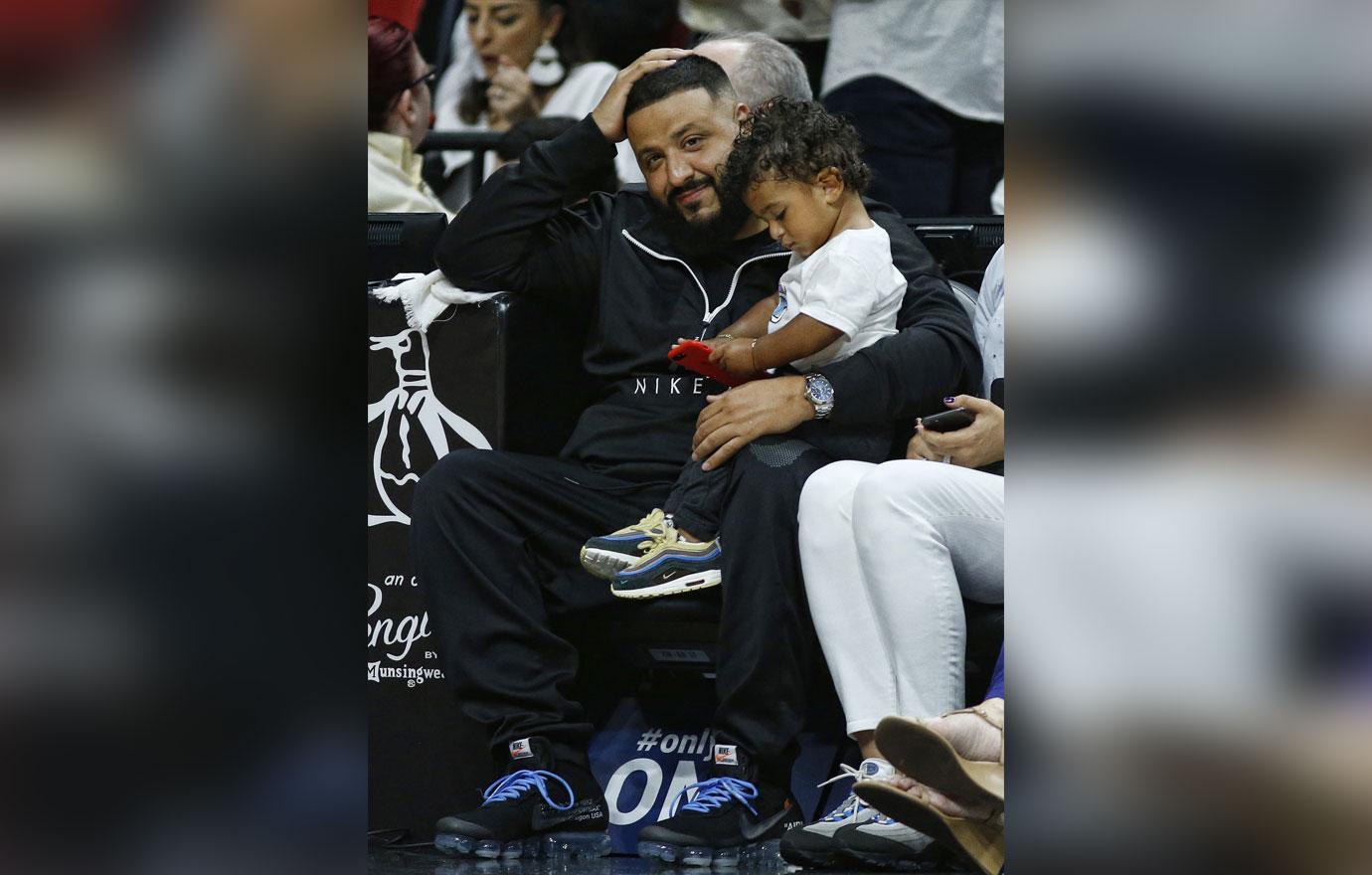 DJ Khaled, also wearing a Nike ensemble, was all smiles with his baby boy, and when Ashad wasn't dribbling, he was comfortable on his dad's lap.
Article continues below advertisement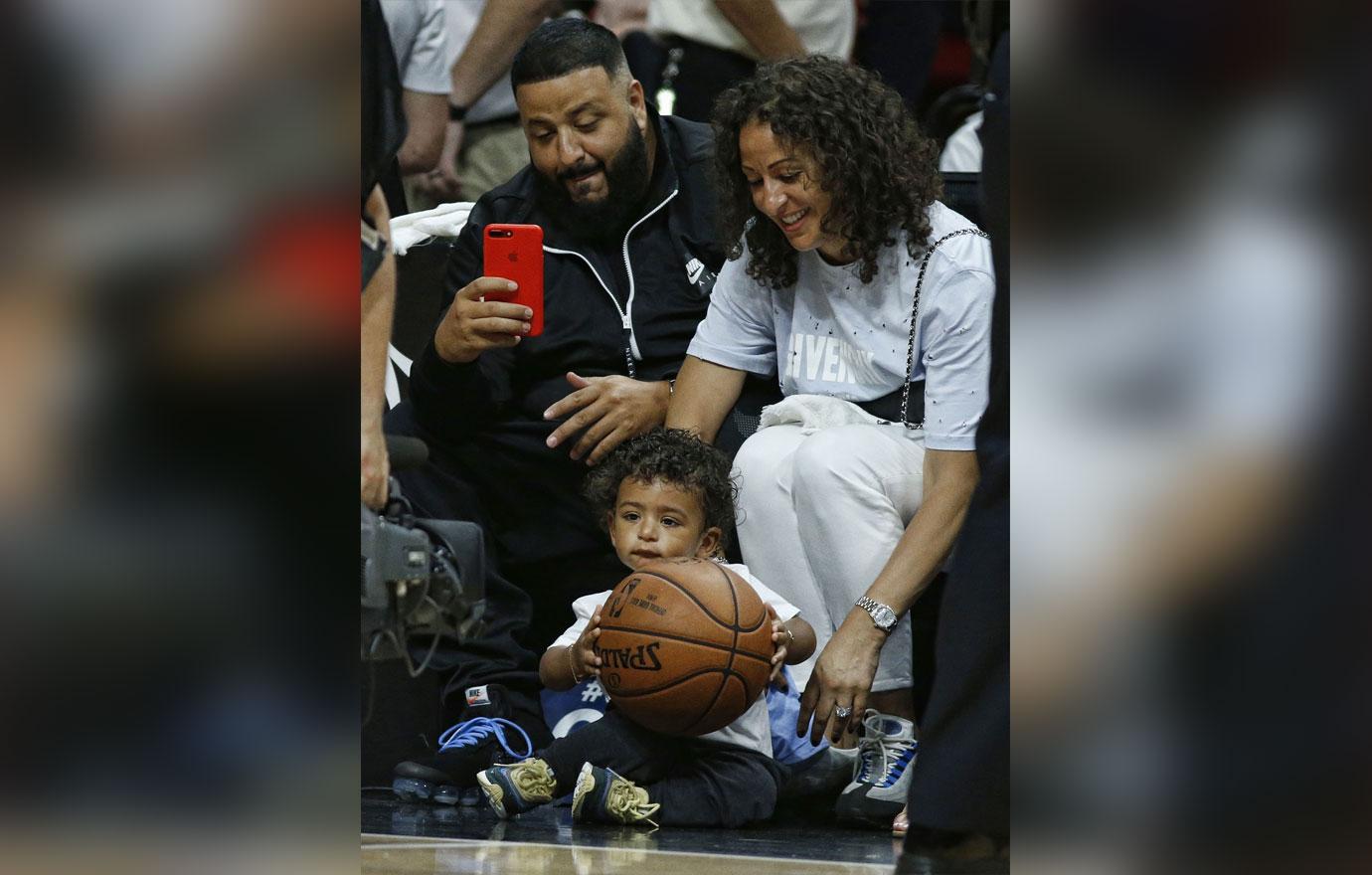 He previously said about his little one, "My son is my biggest blessing. I look at everything different now. When I work hard, nonstop, I don't get tired because I know I'm doing it for my son."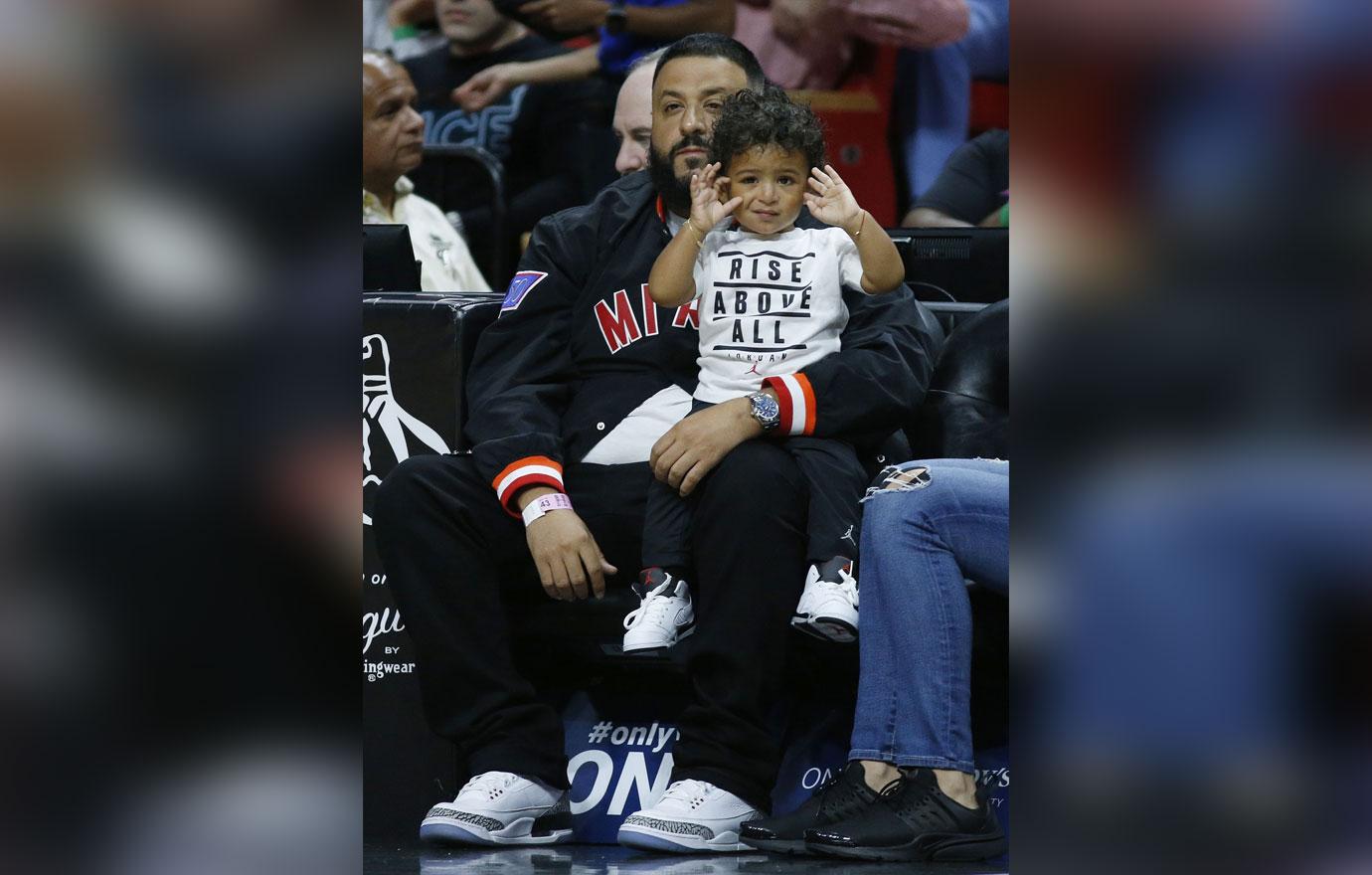 What are your thoughts on DJ Khaled's family? Let us know in the comments section.