PHOTOS
Funemployed! Ashley Benson Is Already In Summer Vacation Mode At The Cannes Film Festival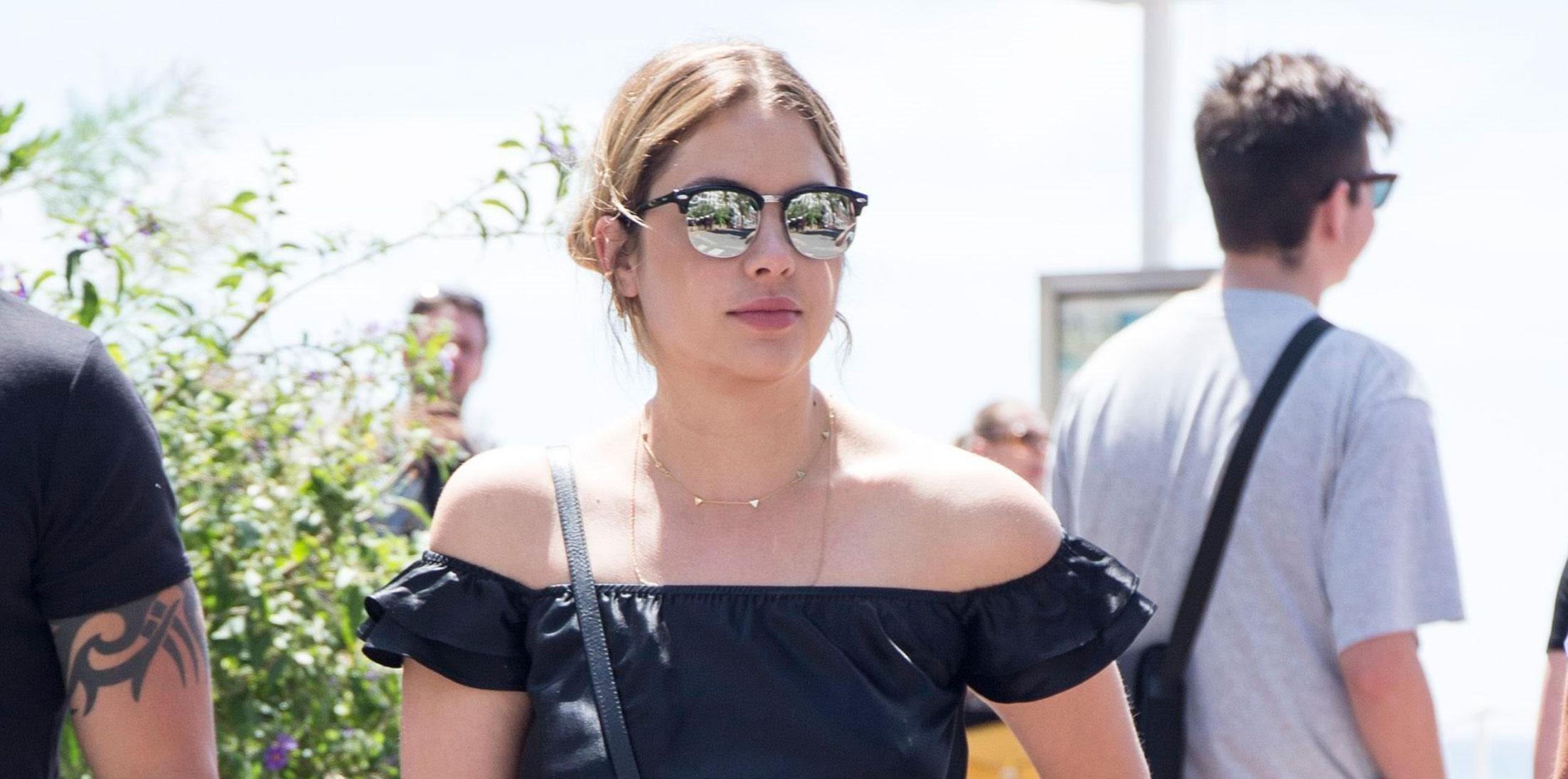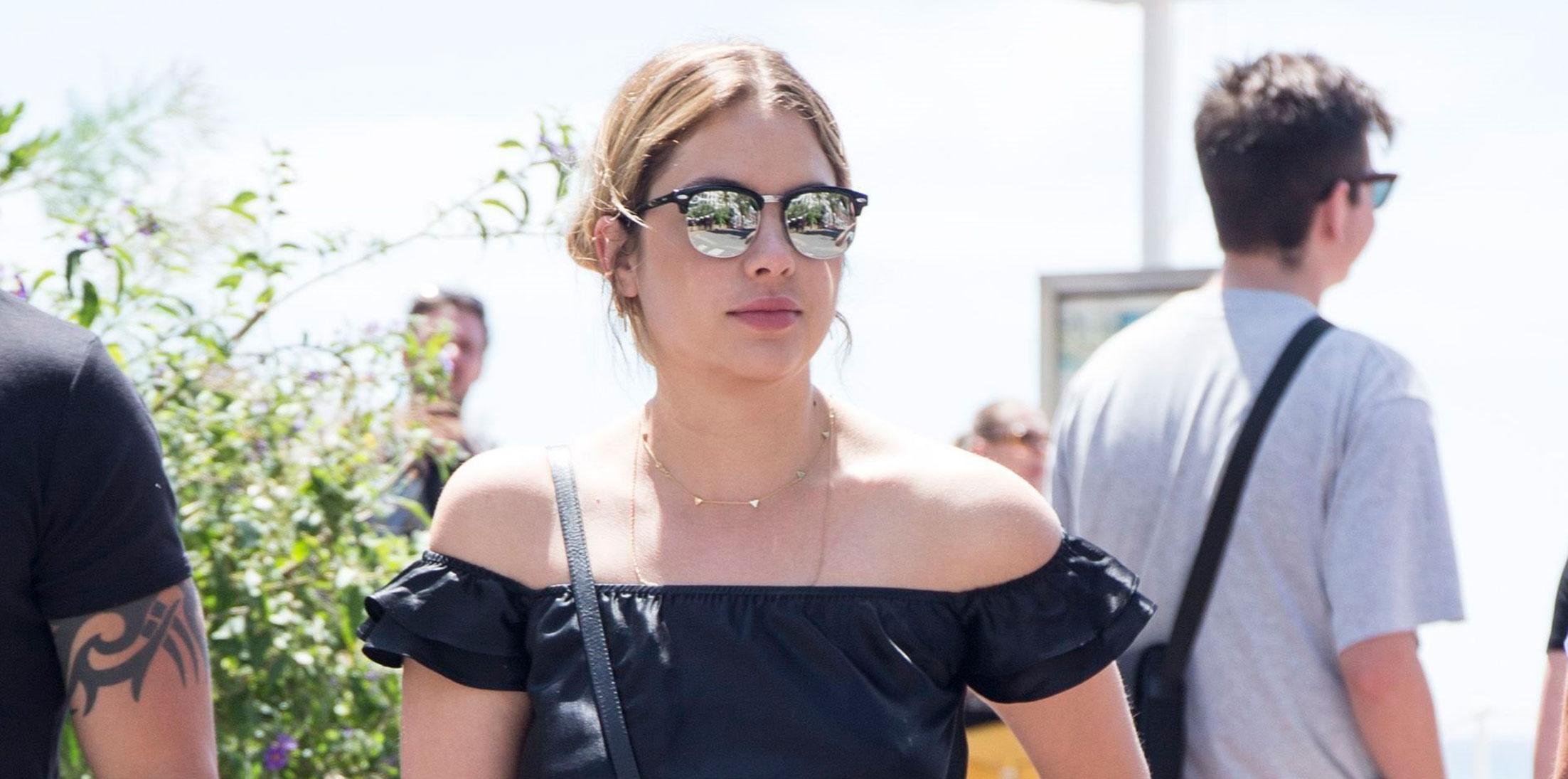 Ashley Benson was spotted walking through Cannes, France, looking like her typical glamorous self. The Pretty Little Liars (PLL) actress is in town enjoying her time off now that her seven season-long show has finally finished filming — for good! As Ashley waits for the season finale to air in just a few weeks, the ABC Family star is vacationing in the French city and taking in its famed Cannes Film Festival. And while strolling through town, Ashley was more than willing to take pics with some adoring PLL fans!
Article continues below advertisement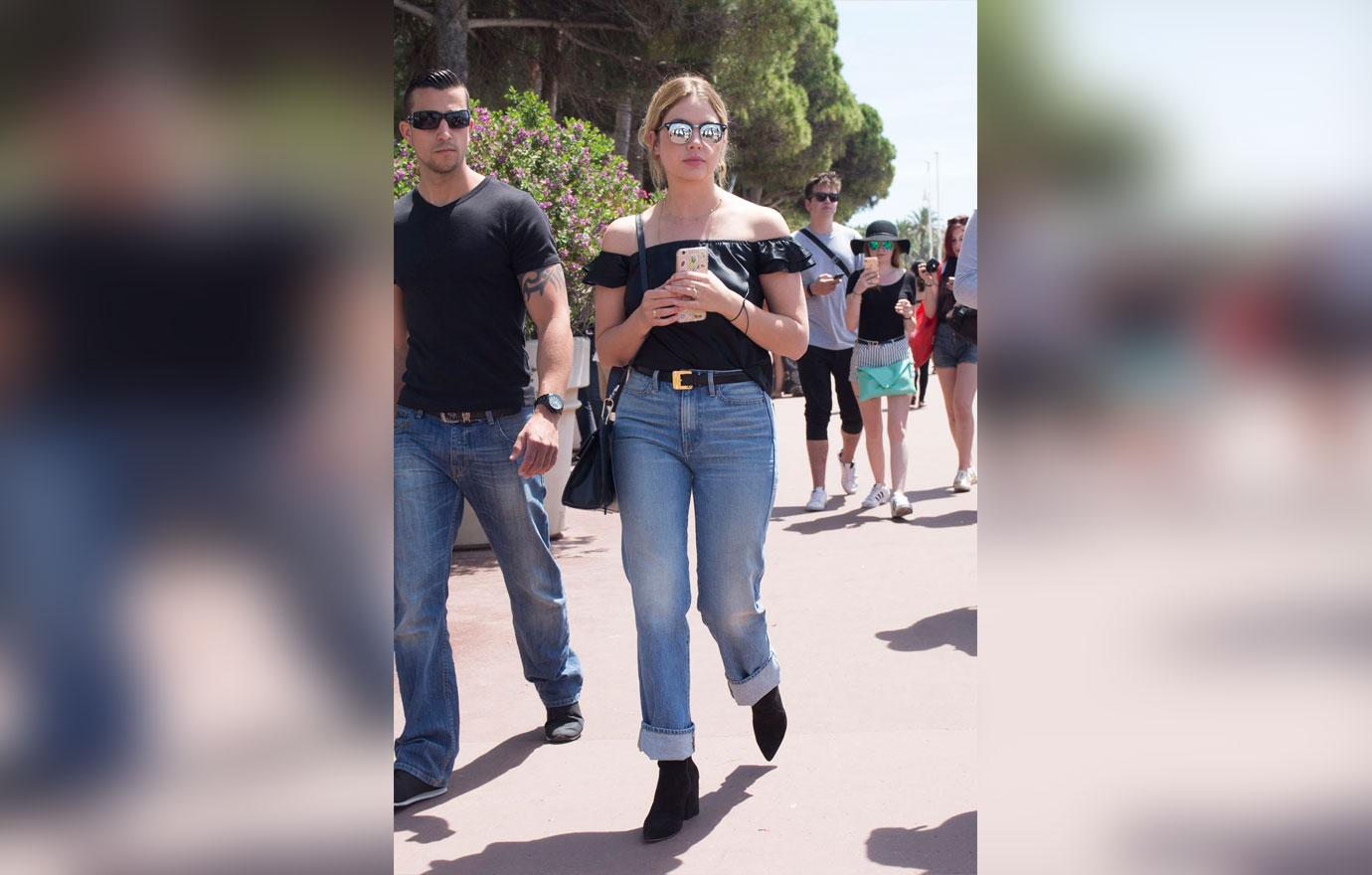 Ashley was hard to miss in her off-the-shoulder black blouse, high-waisted jeans, and pointy black boots. It's just one of several memorable outfits from Ashley's trip to Europe.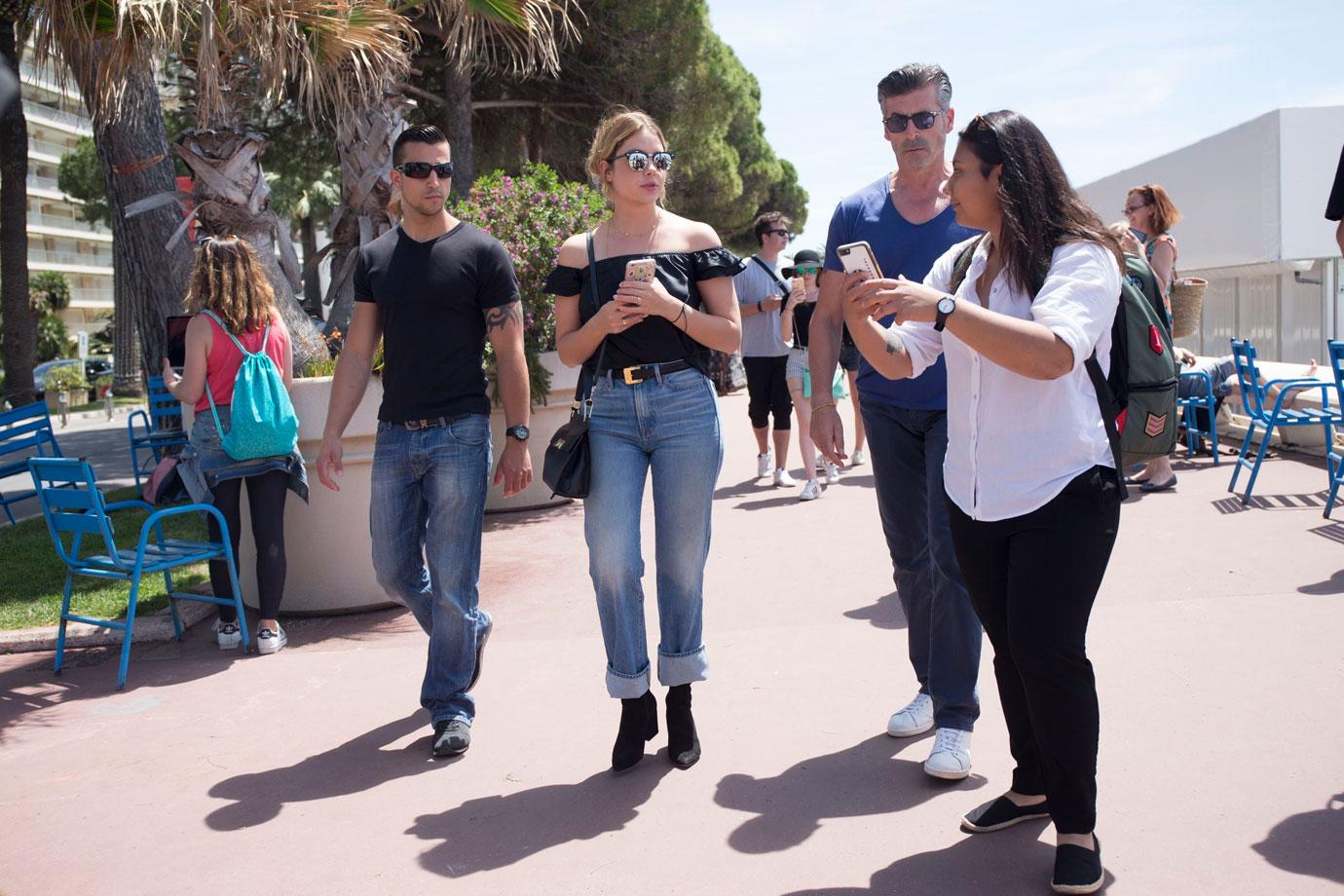 While walking along, one fan asked if she could snap a selfie with Ashley, who seemed hesitant at first.
Article continues below advertisement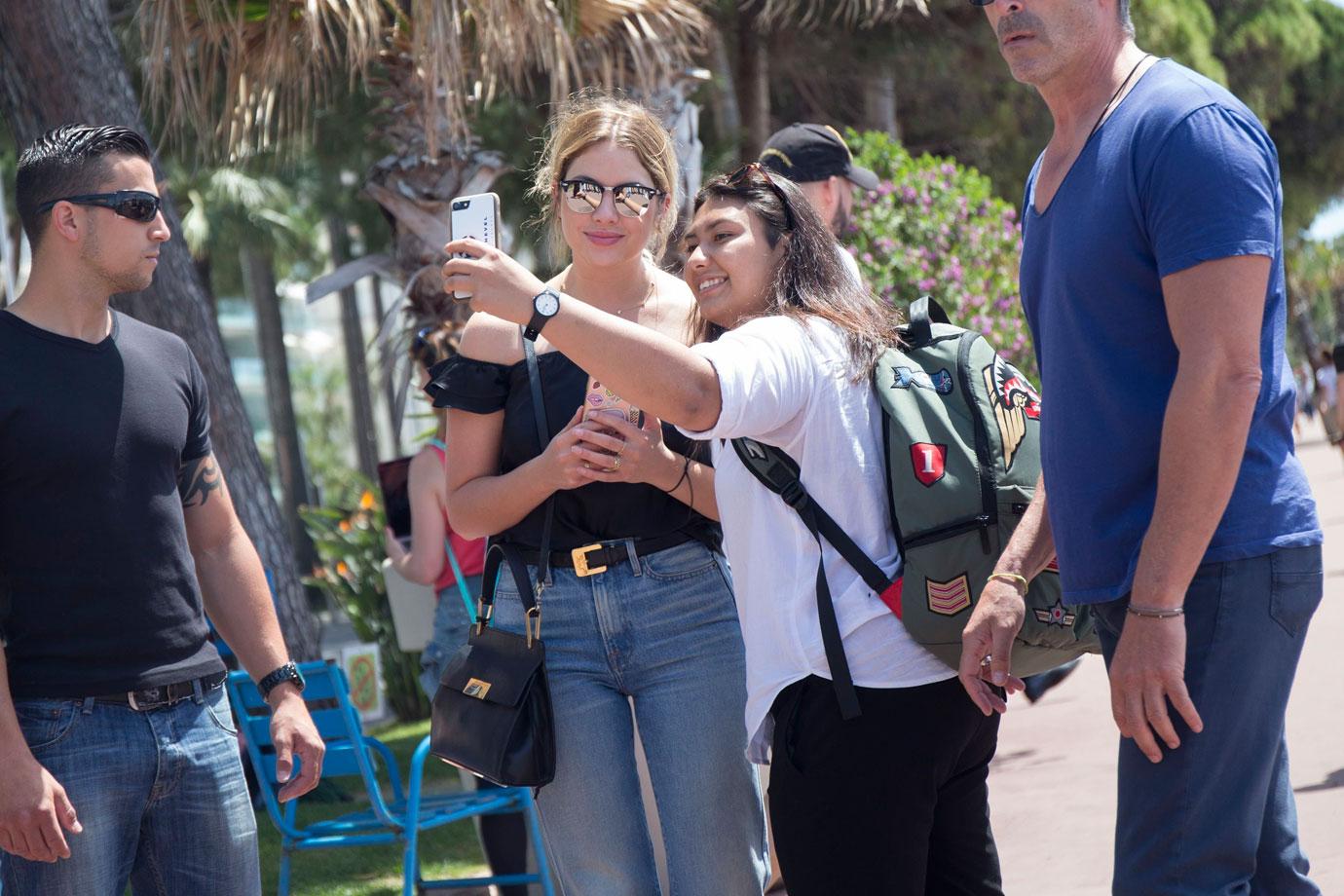 However, Ashley quickly agreed to the pic and smiled for the camera.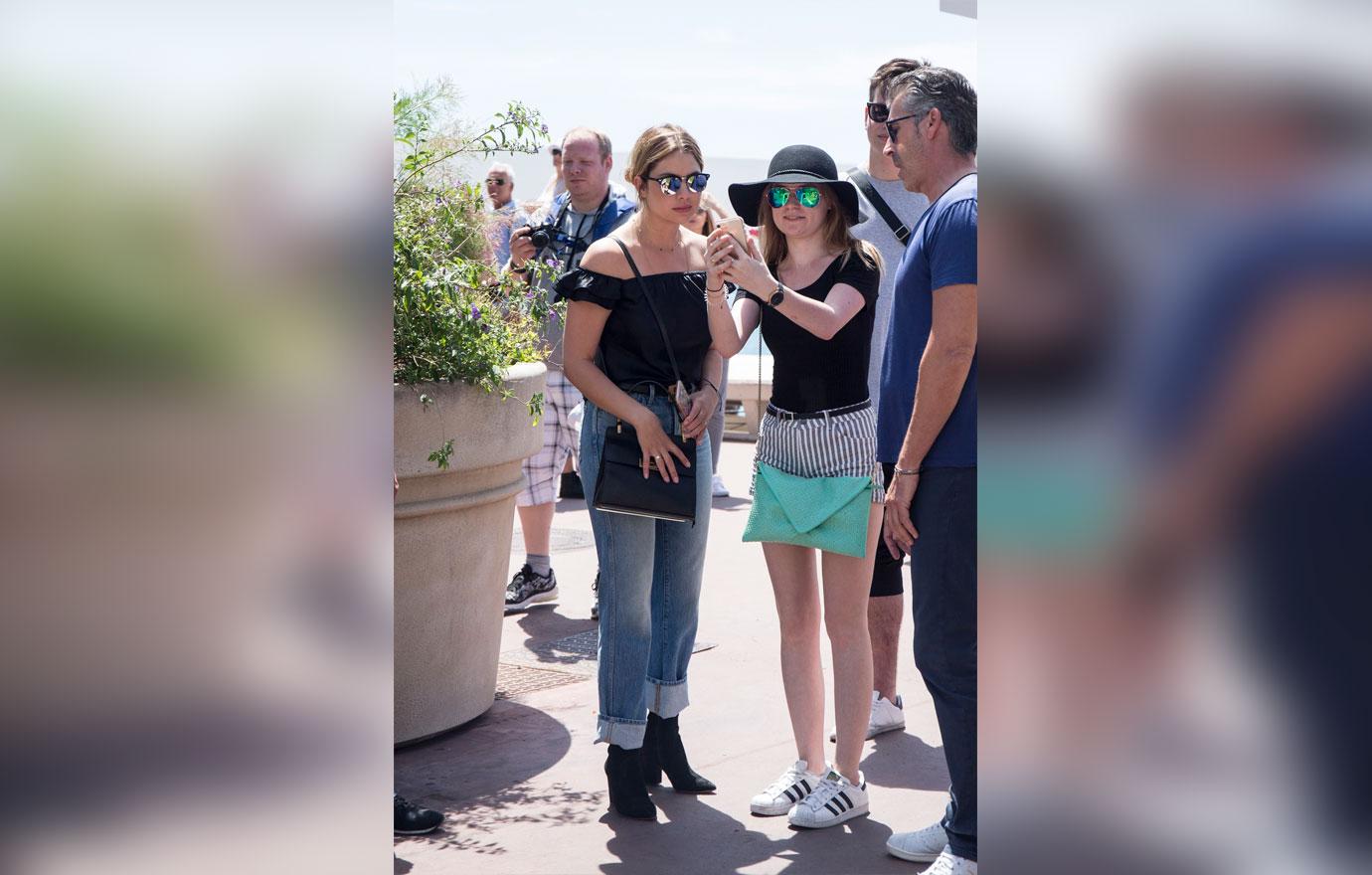 And when another fan stopped her, Ashley was game to take a selfie once again! The actress is no doubt relishing her time in the spotlight before PLL finally ends on June 27.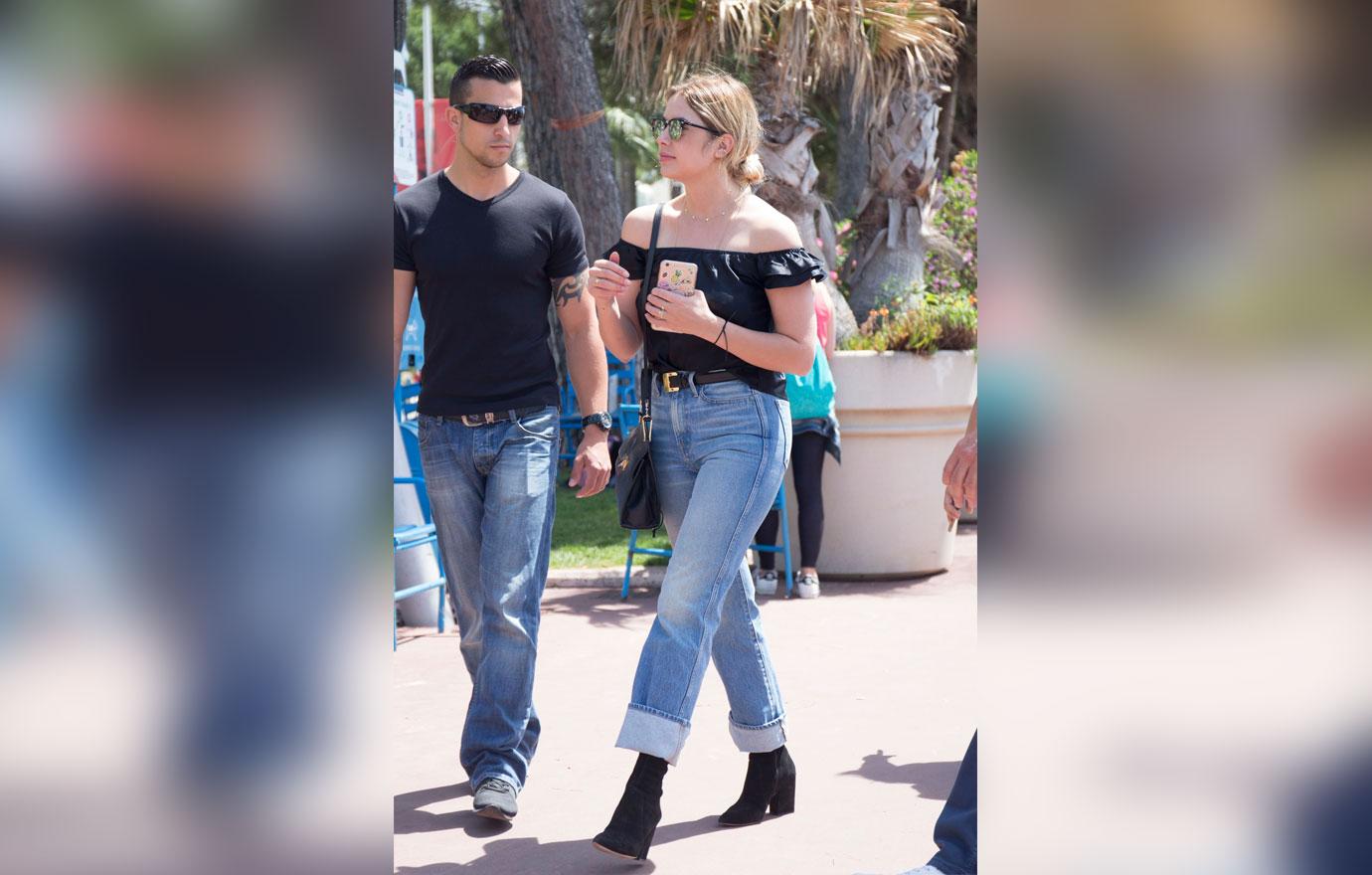 What do you think of Ashley's Cannes Film Festival fashion? Sound off in the comments below!