PHOTOS
Ava DuVernay Opens Up About Her 20-Year Lupus Battle — 'It's Really Given Me Strength'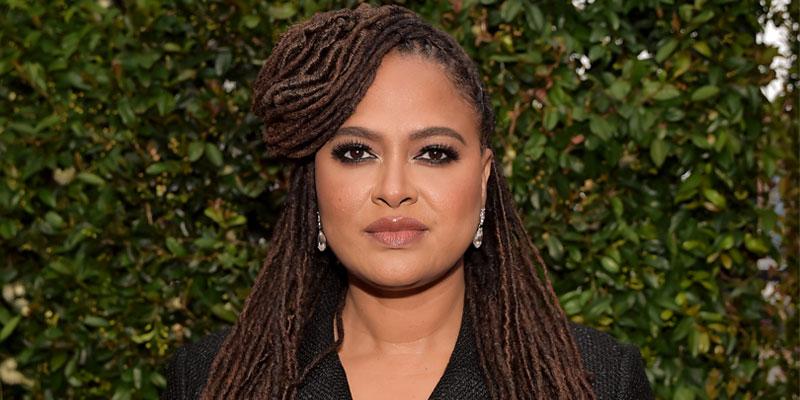 Ava DuVernay opened up about her longtime battle with lupus during Essence Fest in July. The director consciously added a storyline in her show Queen Sugar about a character struggling with the autoimmune disease based on her own life.
Article continues below advertisement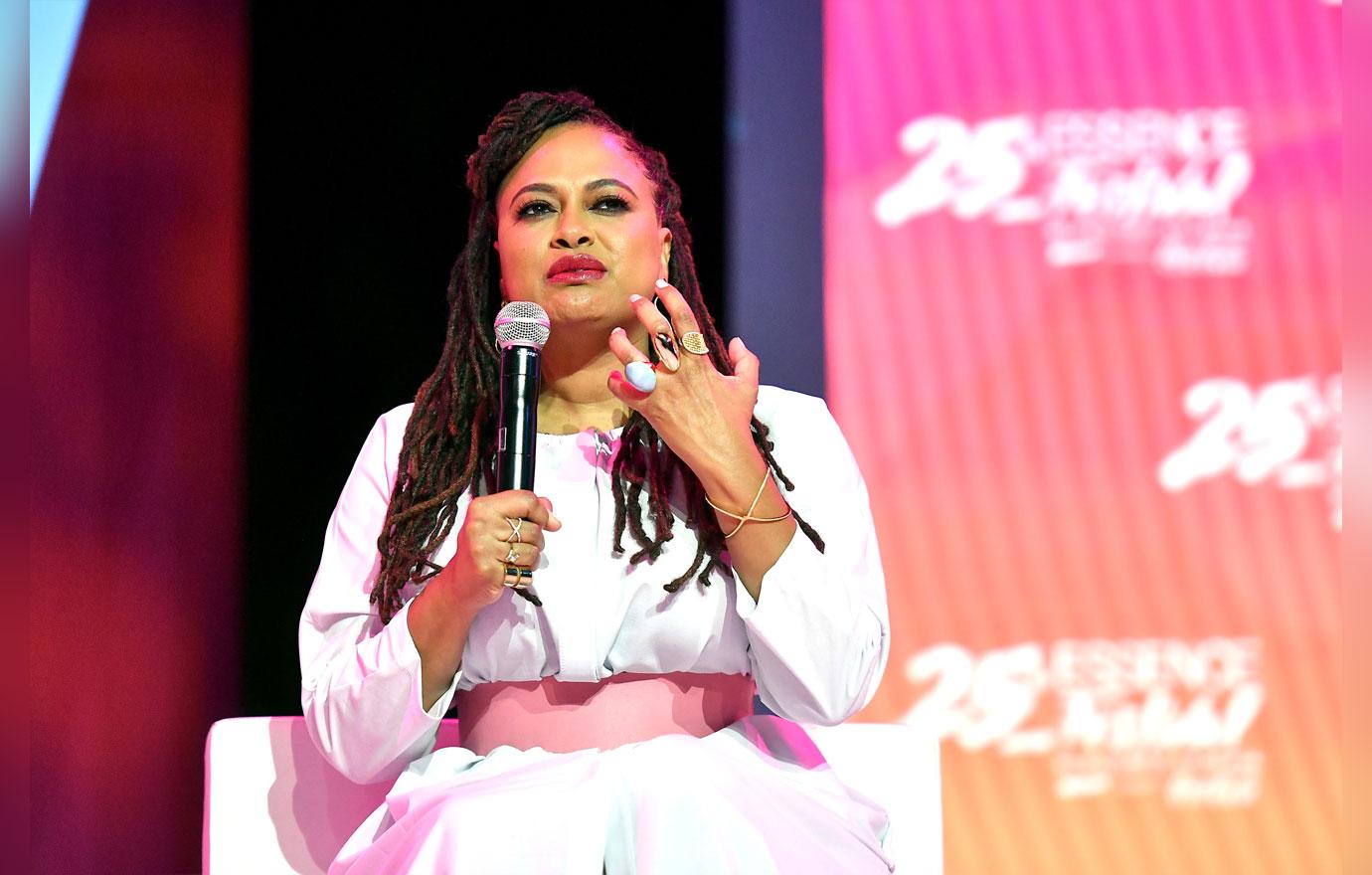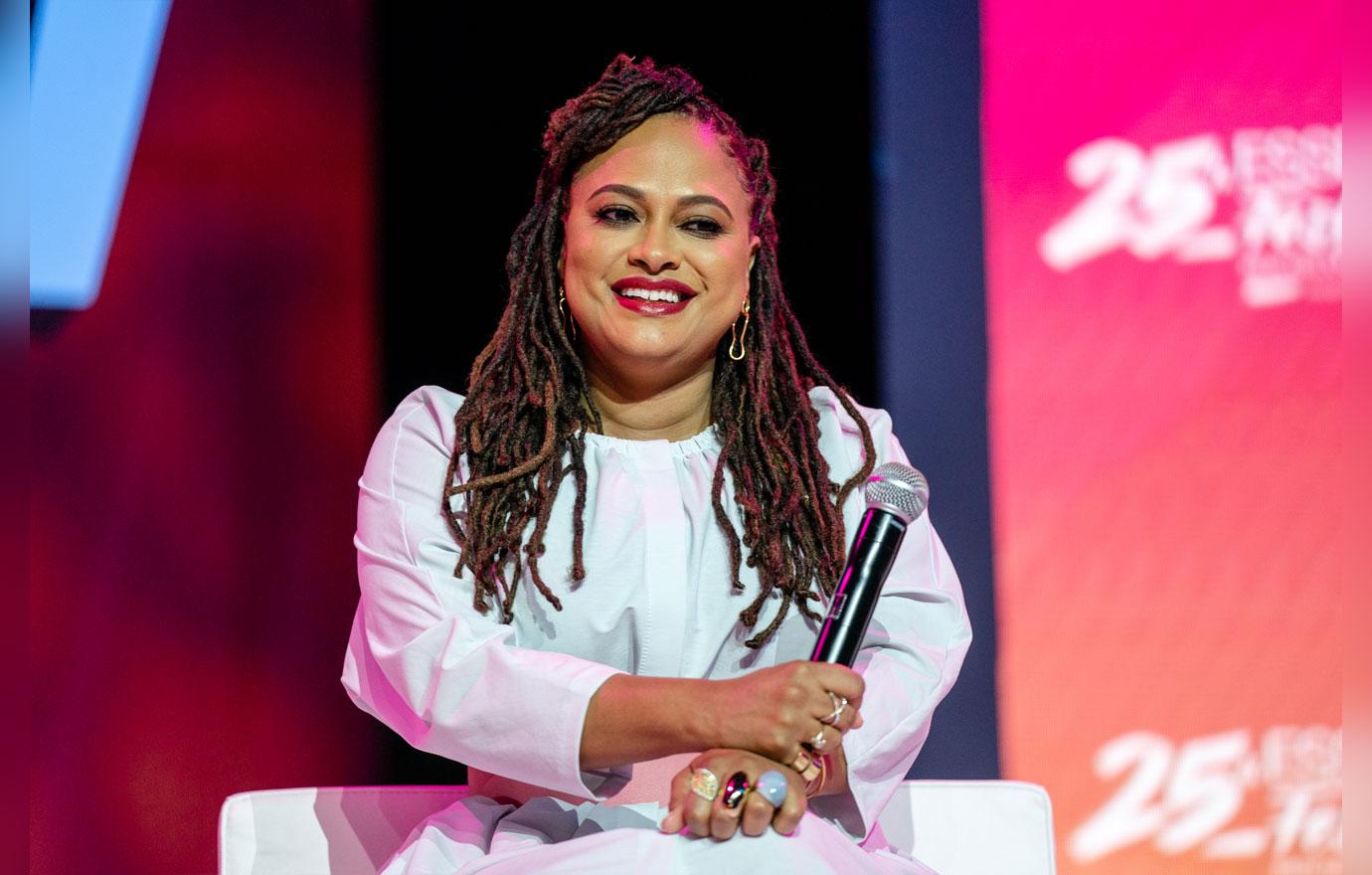 The Root's Corey Townsend asked the director why she chose to give that character lupus and she explained, "I've never been asked that question directly, so I've never had the opportunity to tell anyone that I have lupus and that's why I put it in."
Article continues below advertisement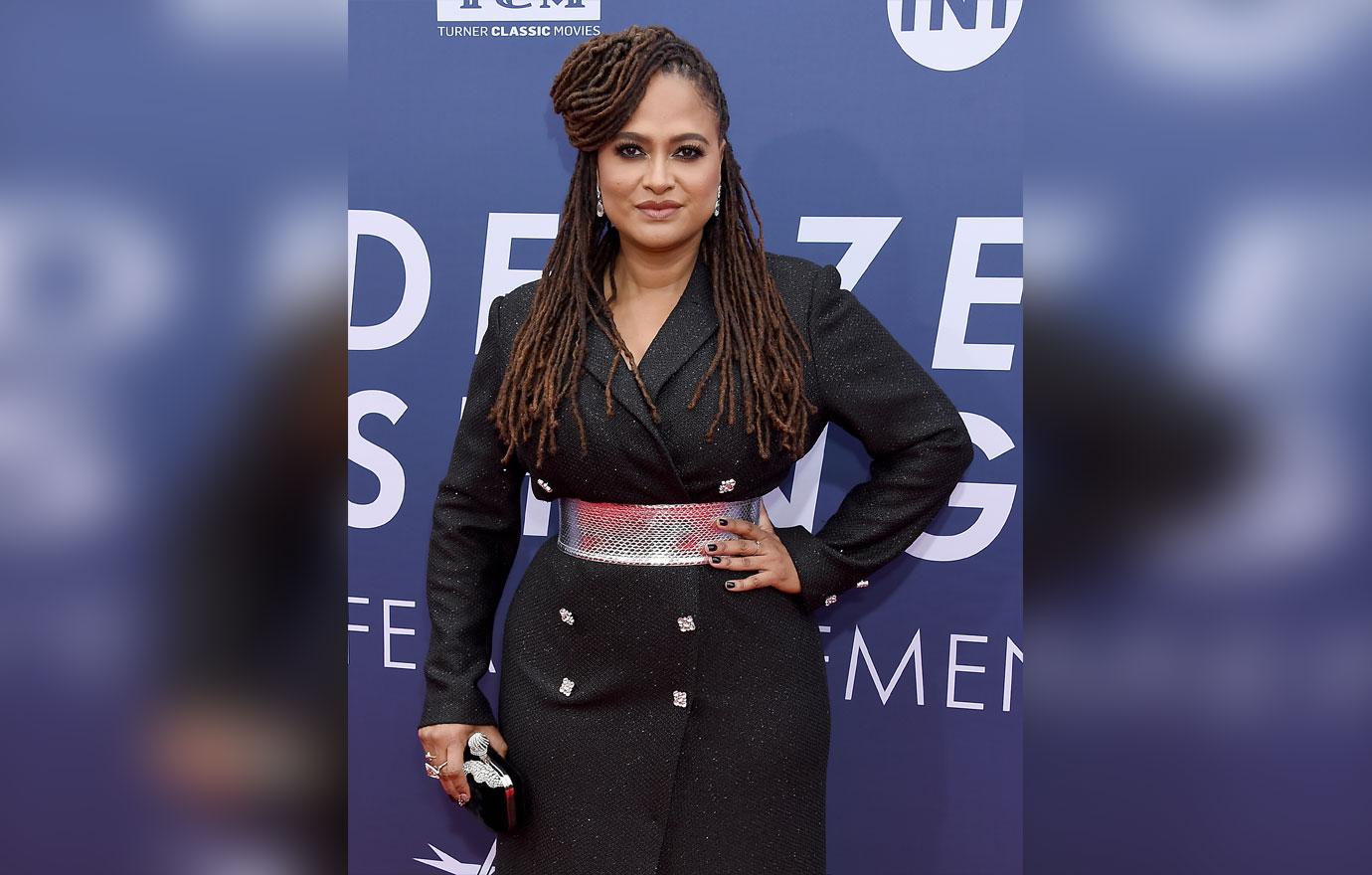 "I've been in remission for 20 years, but I did want to make sure that we create spaces to talk about it," Ava said.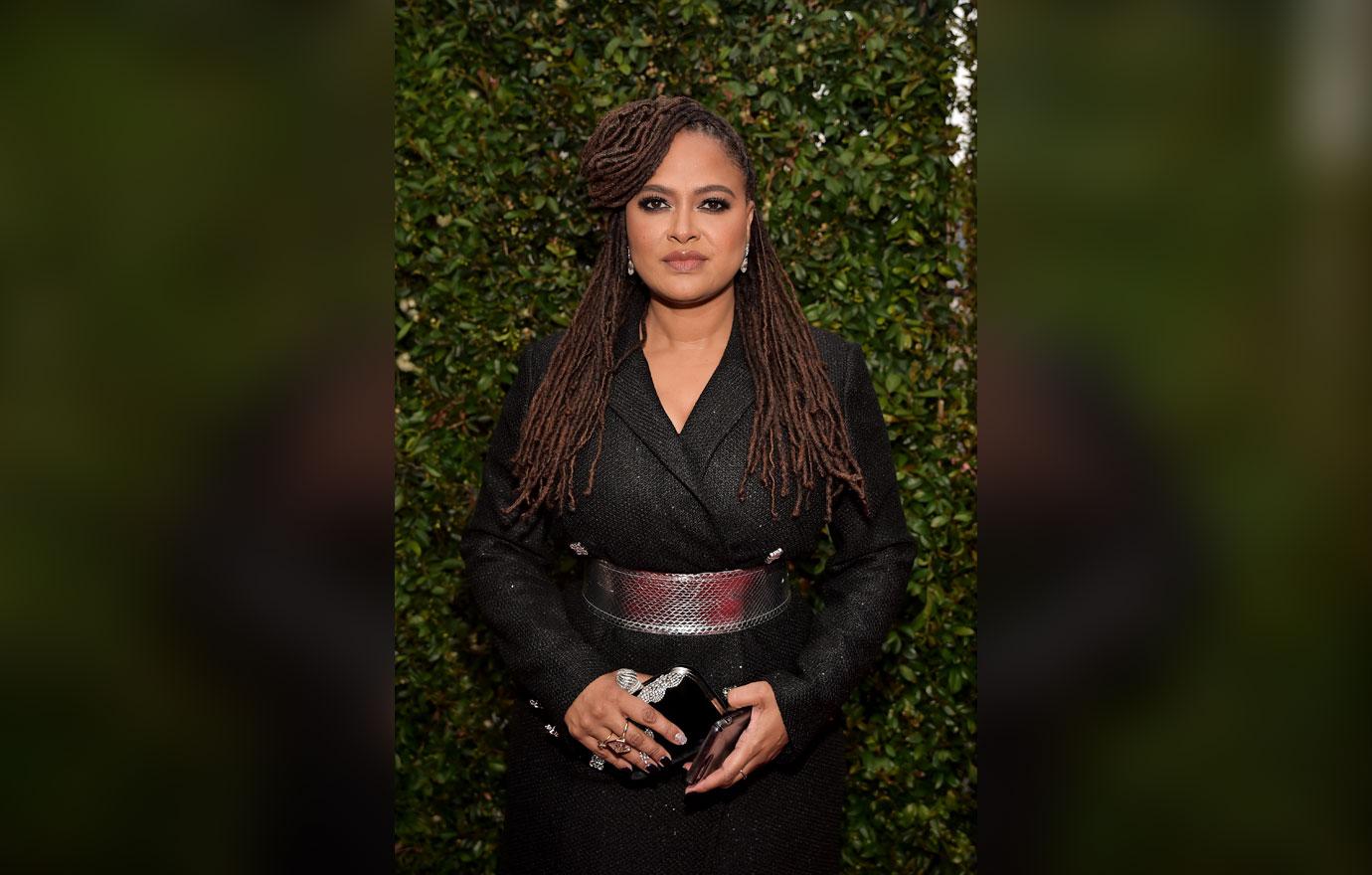 The Queen Sugar director added, "We wanted to really give that chronic illness to Vi and show you can live and you can battle through it, you can continue to thrive, but you have to manage it."
Article continues below advertisement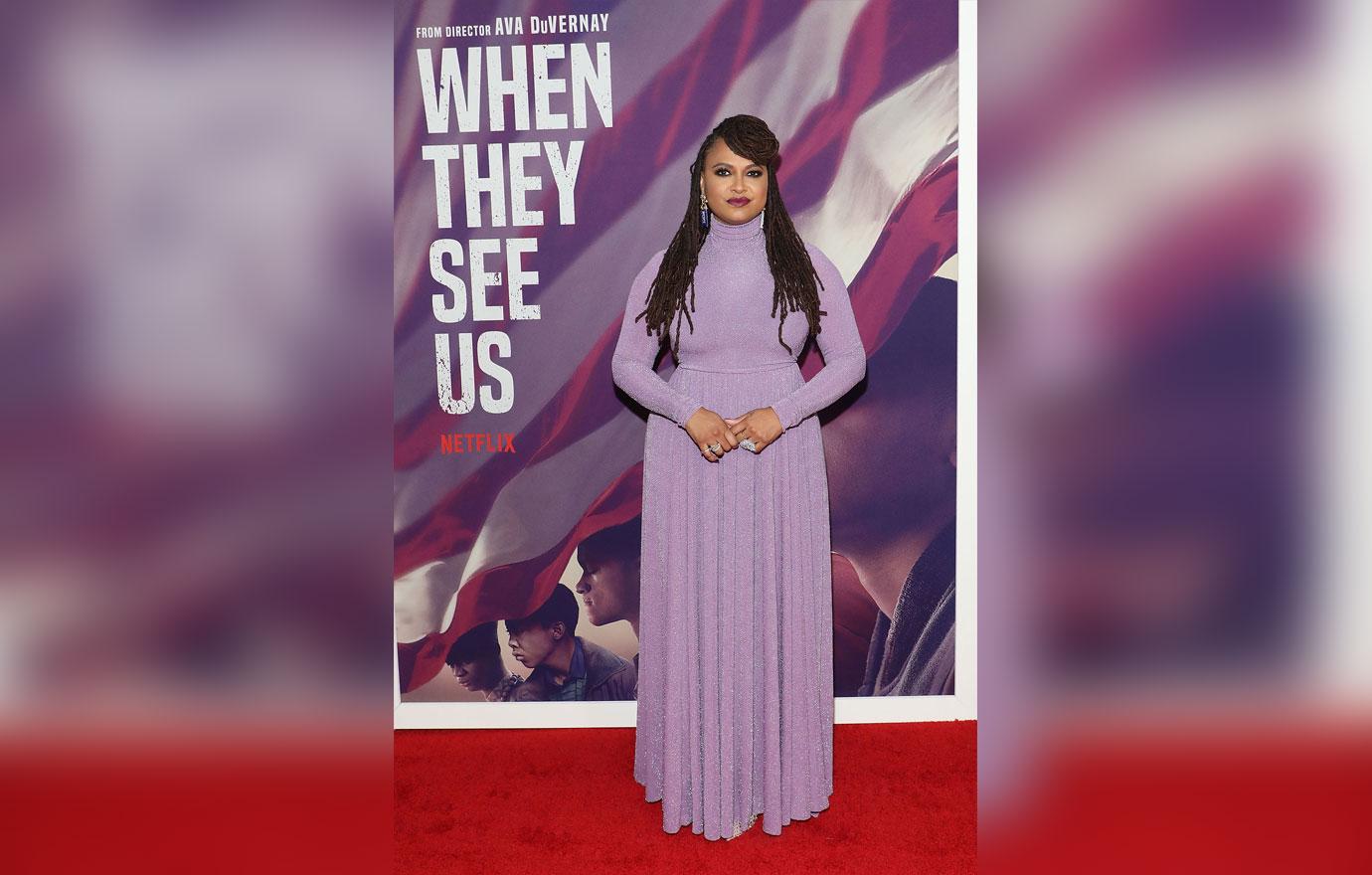 "It's something I've been able to manage and live with and thrive," Ava said. "It's really given me strength in a lot of different ways and so hopefully her character going through it as well will help people know they can do the same."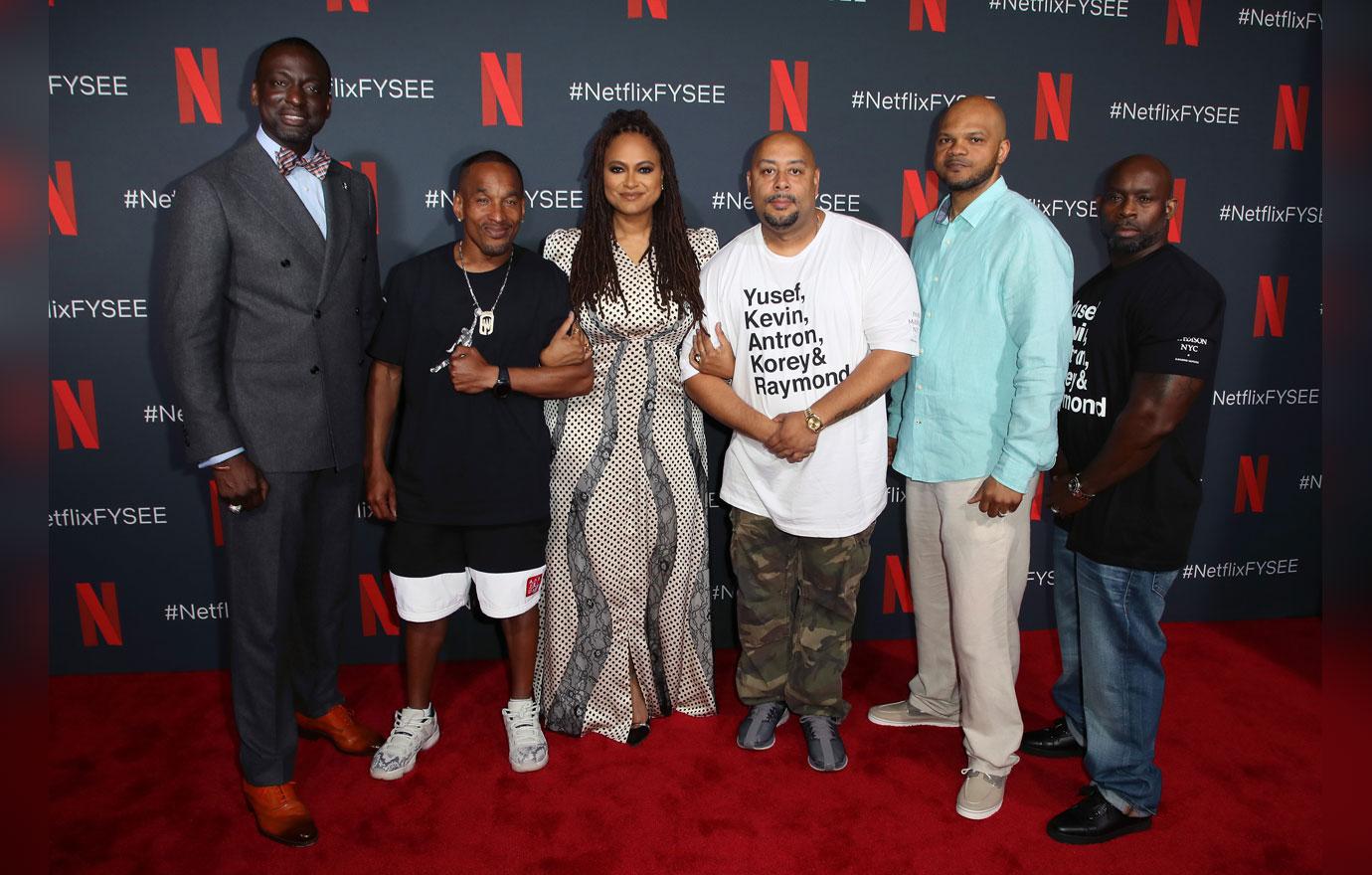 In addition to her success with Queen Sugar, Ava directed the highly anticipated Netflix drama When They See Us which debuted on May 31.
Article continues below advertisement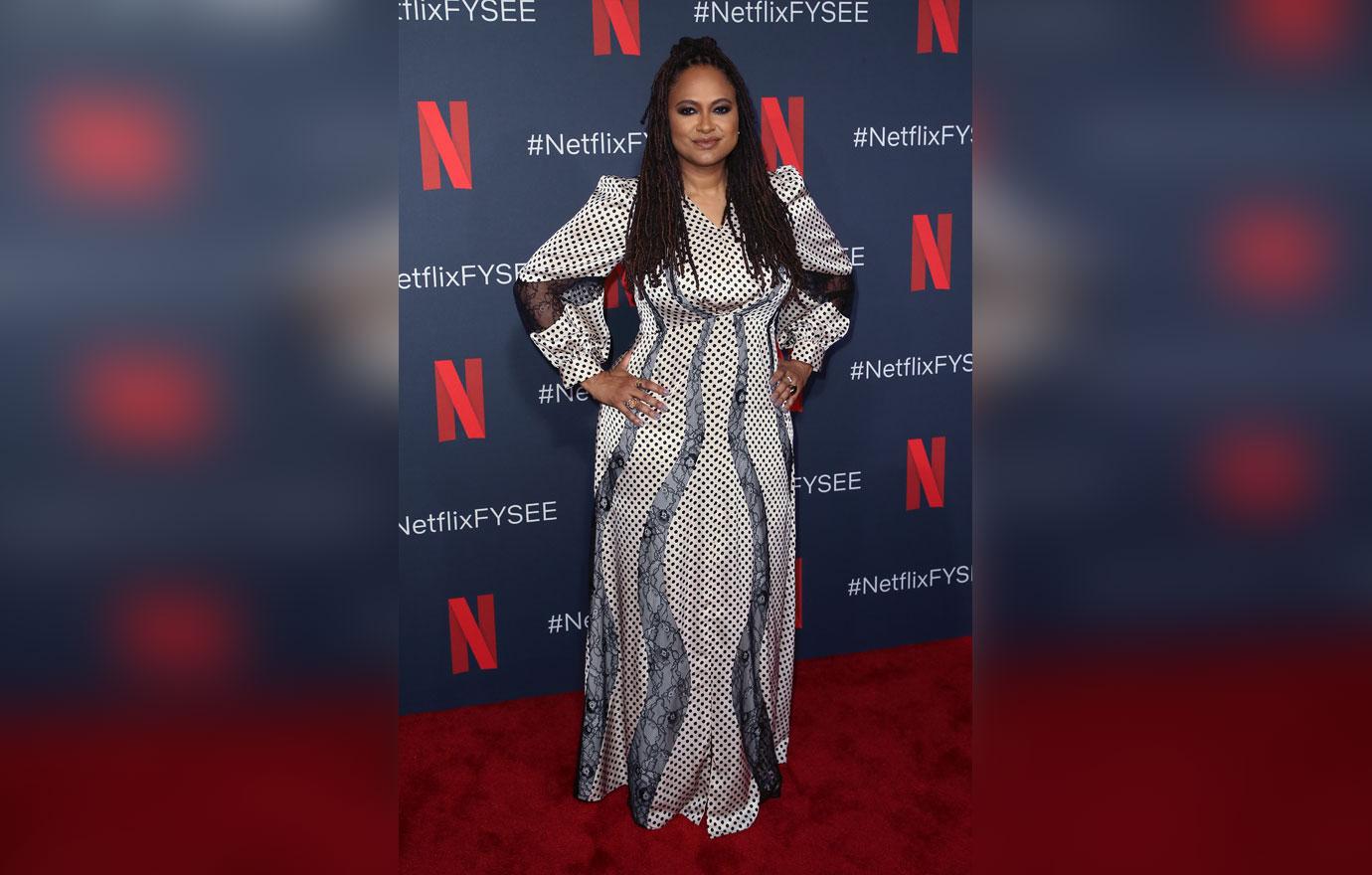 What do you think about Ava using her platform to raise awareness about lupus? Let us know in the comments below.