PHOTOS
'Bachelor' Star Britt Nilsson Shares SHOCKING Details About Battle With Bulimia And Alcoholism — She Covered Her Mic To Puke!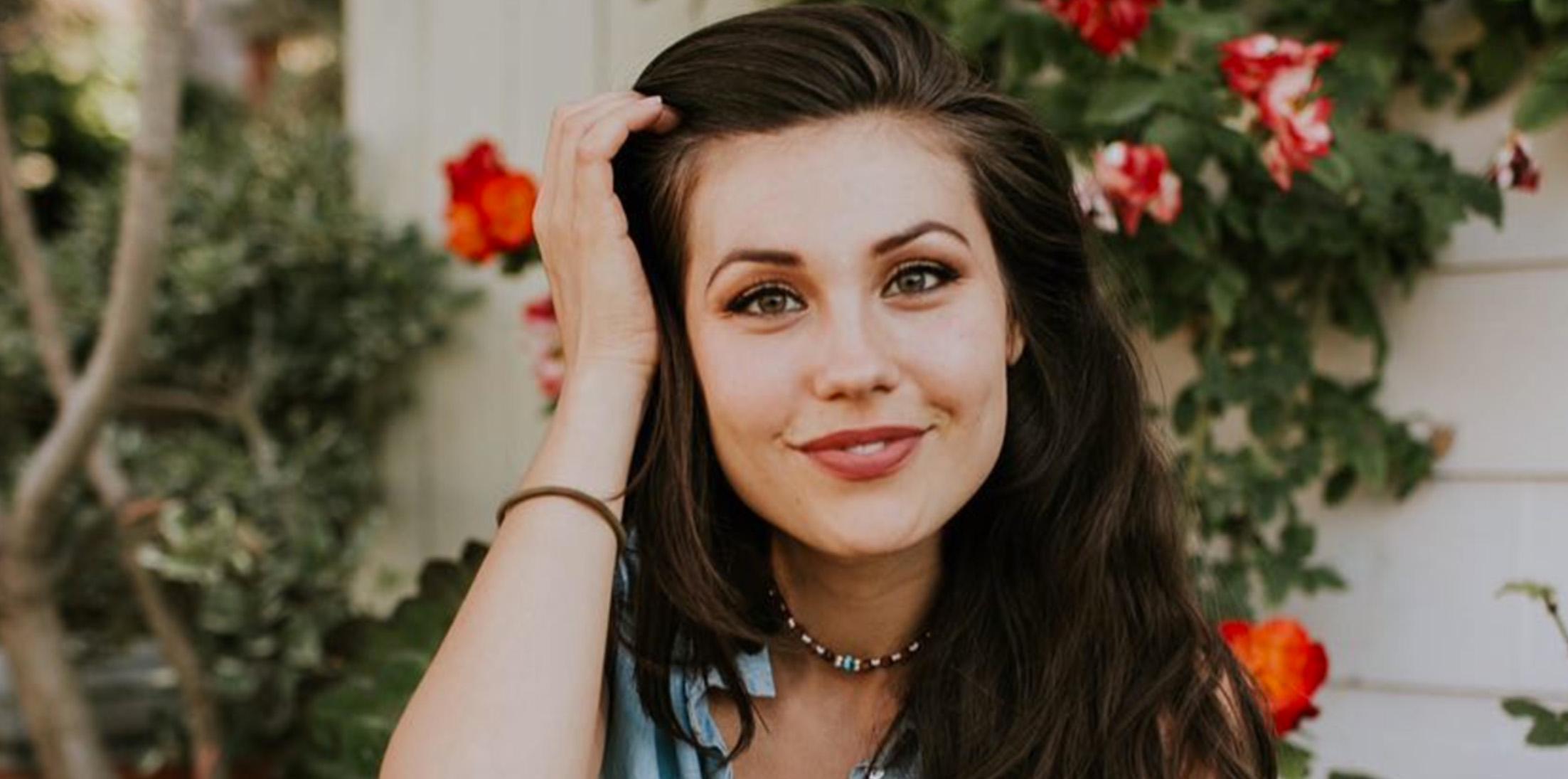 Former Bachelor contestant Britt Nilsson opened up in a YouTube video about being bulimic and struggling with addiction for the past few years. She even said that during filming for the show, she used to muffle her microphone with towels in order throw up without producers knowing. "How horrible would that be to be the girl who has an eating disorder who can't stop eating and throwing up?" she said.
Article continues below advertisement
Britt appeared on Chris Soules' season of The Bachelor in 2015 and competed with Kaitlyn Bristowe to star in The Bachelorette the following year. In her latest video, she admitted to struggling with alcoholism, drug abuse, and eating disorders.
"I'm going to talk about addiction," she says in the beginning of the video. "It's a big part of my life, and it's good to share. " The reality TV star explained that her "makeup is basically that I just want it all, all the time. That's what makes me a really joyful person…I really like experiencing life, I really, truly enjoy life so much — but I also don't know when to stop."
Article continues below advertisement
Britt, who is now engaged to her boyfriend Jeremy Byrne, said that a bad relationship years ago worsened her eating disorder. "I had a lot of shame, and that just kicked it up," she said. "All addictions are pretty related to shame and pain avoidance, in my experience."
After going to groups for AA and eating disorders, The Bachelor caused Britt to relapse. "For me, having tons of food everywhere…it just became too much," she said. "I had pain and anxiety, I felt insecure, I didn't feel pretty enough, I didn't know what was going on, I missed my family." She explained that she used to muffle her mic with towels in order to throw up.
Article continues below advertisement
Britt also said she had an addiction to cocaine and that she used to "love drugs," including ecstasy, mushrooms, and weed. "I still act out sometimes," she said referring to binge eating. If she eats something with a lot of sugar in it, "that's like a first drink to me," she said. "I just think about that and I would rather isolate in those moments than be with people."
Britt ended the video by saying that reconciling with people in her past has helped her move forward. "Right now I feel healthier," she said. What do you think about Britt opening up about her addiction and eating disorder? Let us know in the comments section.