PHOTOS
'The Bachelor's Cassie Randolph Finally Clears Up Why She Is On Another Dating Show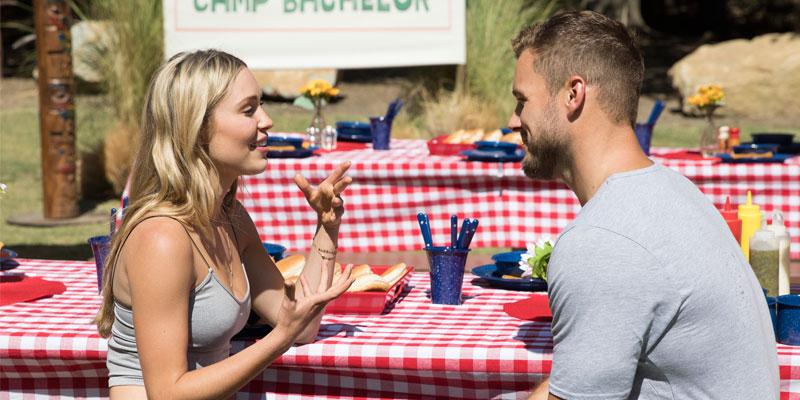 Cassie Randolph came under serious scrutiny after Bachelor Nation fans found out that the contestant from Colton Underwood's season was on another dating show, airing at the same time as The Bachelor. After being badgered with questions and concerns, the ABC personality took to social media to set the record straight.
Article continues below advertisement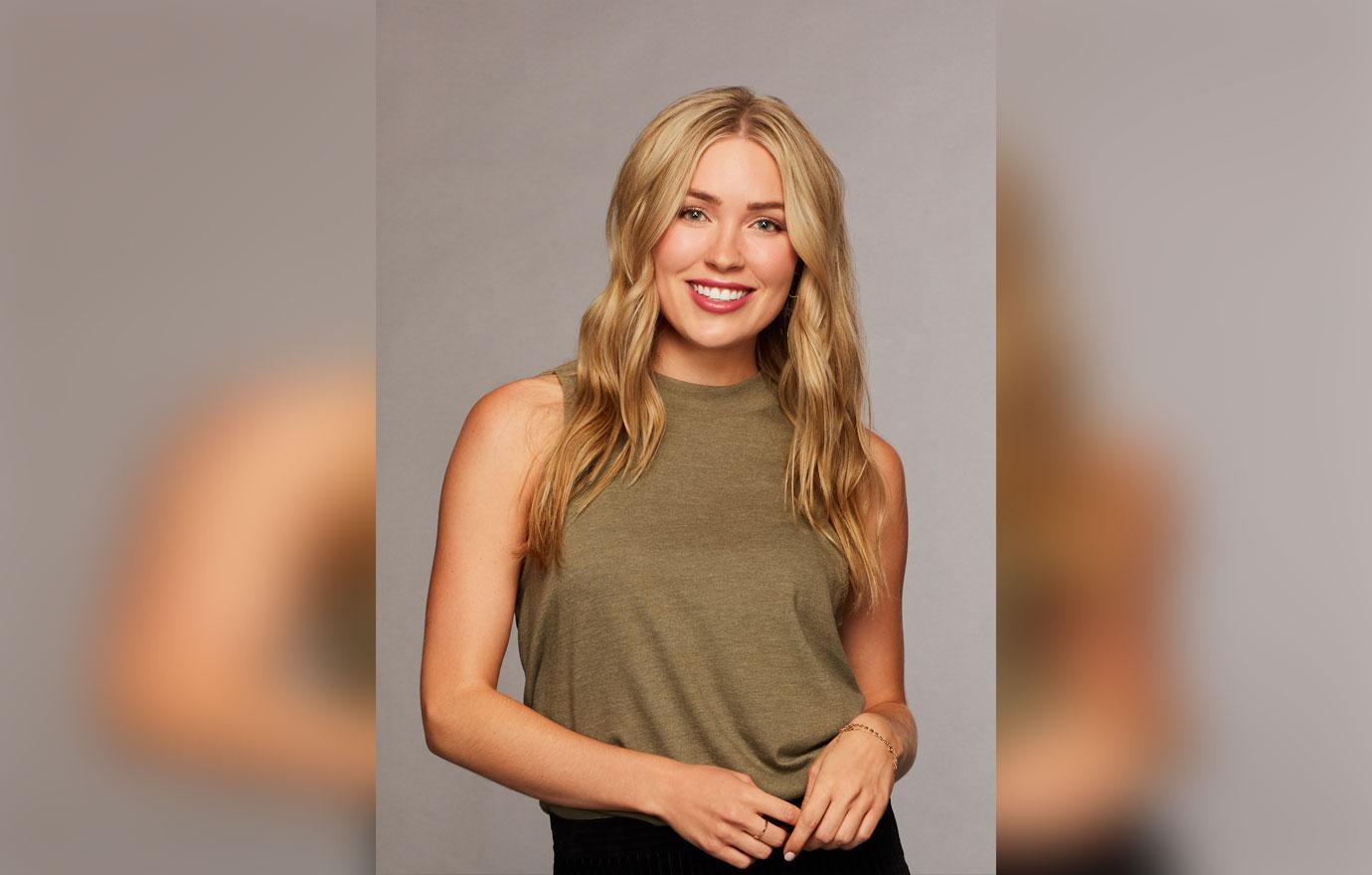 On February 3, fans found a trailer of the dating show Young Once on Instagram, which shows Cassie, 24, trying to rekindle her relationship with her boyfriend, Caelan Tiongson. This caused a lot of chaos, which left the blonde no choice but to address the confusion.
"I'm getting a lot of questions about my ex and a docuseries we filmed before Bachelor. While I don't feel it is necessary that I share all the details, a lot of people are curious and the worst thing is false rumors. I didn't want to address this without his permission, but he posted about it today so I think it's good if I do too," Cassie said on February 6 via Instagram.
Article continues below advertisement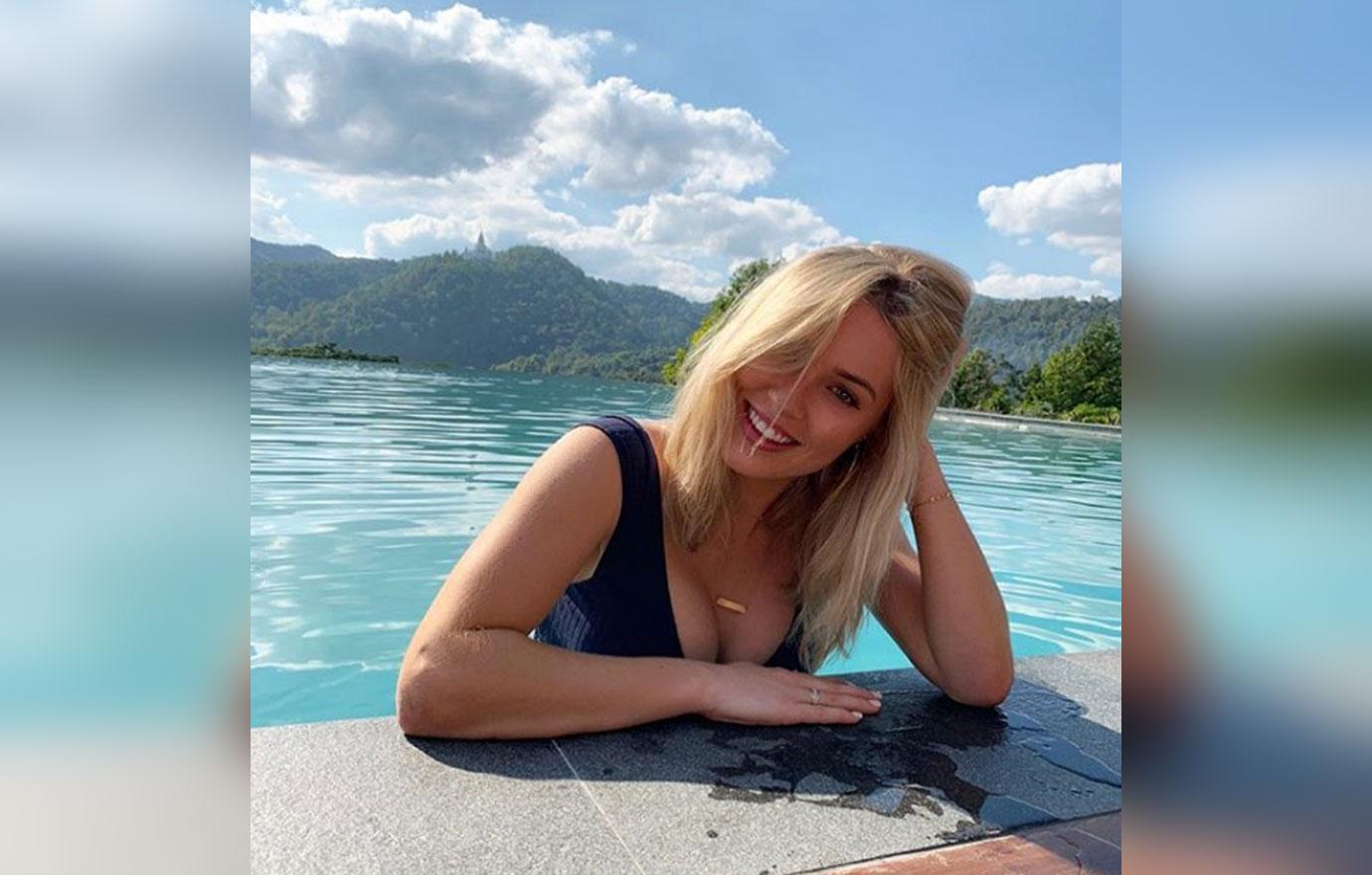 "Caelan and I dated all through college and in 2015 we filmed Young Once. A while after our breakup we put our past behind us and became friends again. We share a lot of mutual friends and he is close to my family. We both dated other people and had moved on," she added.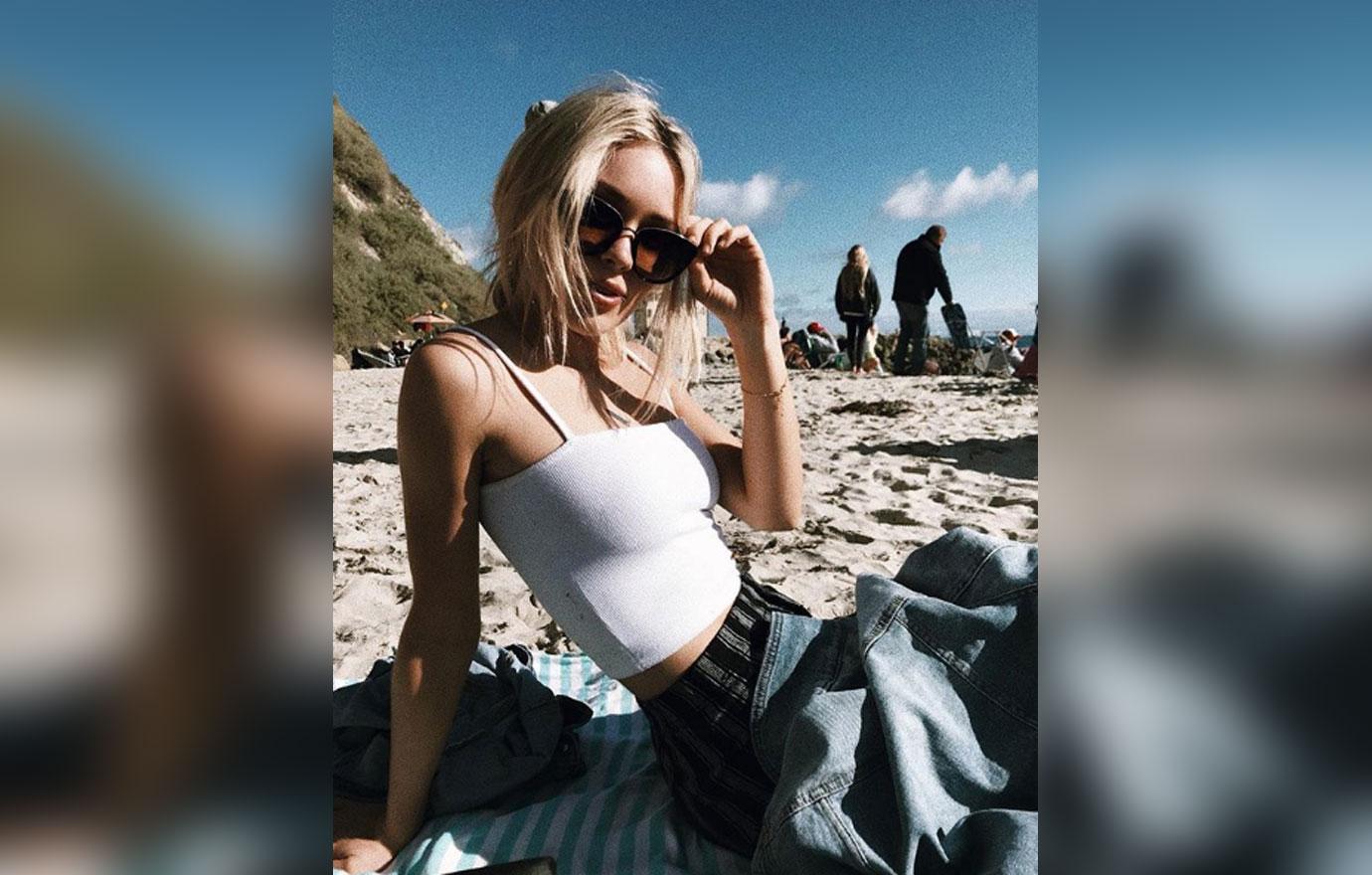 "Over the summer, unexpectedly and out of the blue, we were contacted by Young Once and learned they were considering a season two — a follow up on some of the original cast. This again put Caelan and I directly back in each other's lives as our social circle overlaps," she explained.
Article continues below advertisement
"One of the storylines highlighted is our drawn out/complex relationship and the challenges of us staying friends post breakup and whether it is possible or not," the California native continued.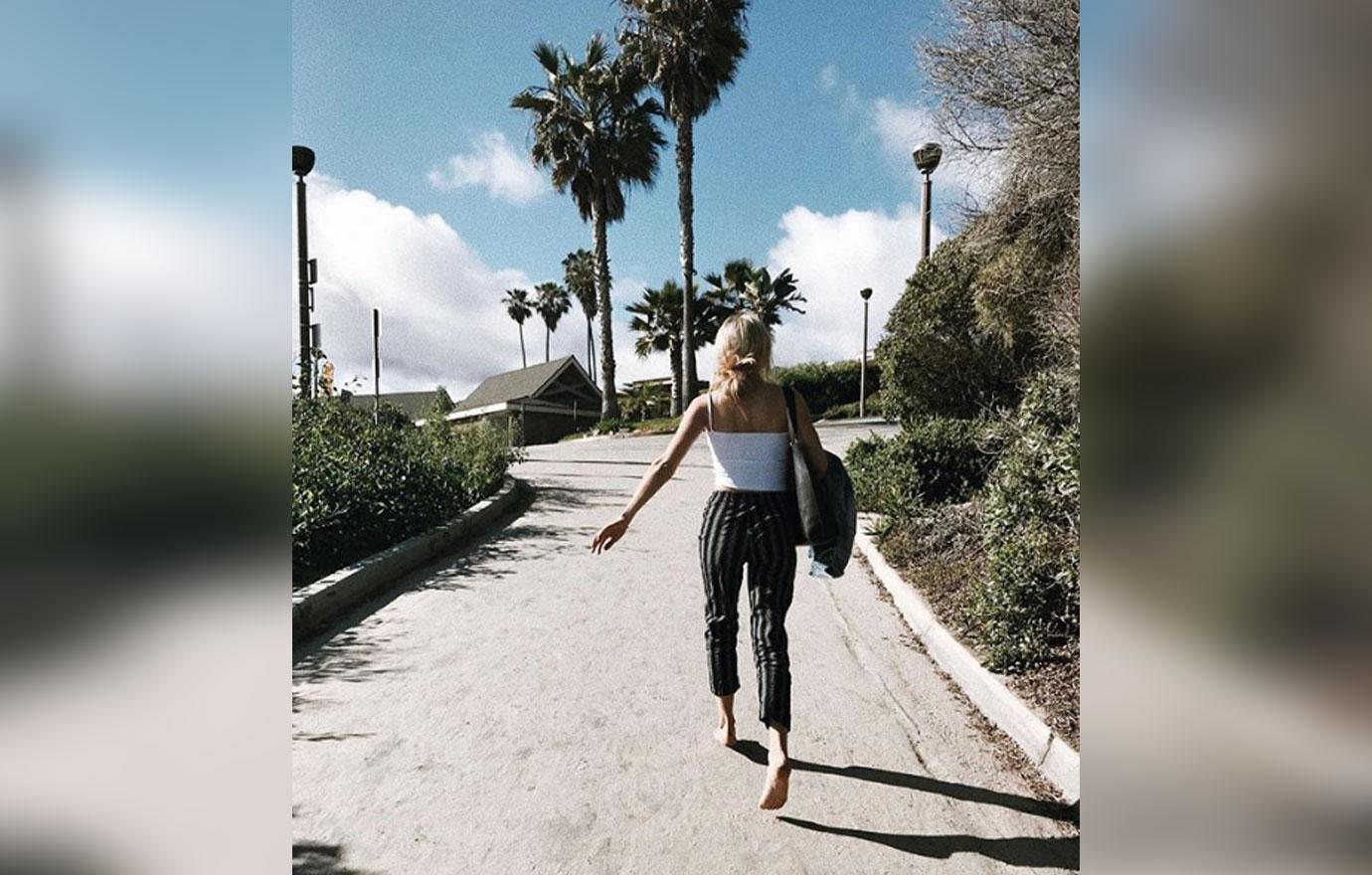 "We filmed for several weeks prior to Caelan heading to Asia to play pro basketball and before I found out that I was cast for Bachelor. The timing of everything was completely chance," Cassie clarified.
Article continues below advertisement
Cassie's ex, Caelan, also took to Instagram to clarify that Young Once was filmed before the ABC franchise's current season. "Make no mistake that Young Once was filmed before The Bachelor, and the fact that they are airing at the same time is a strategy to attract viewers," he wrote. "Our relationship has been over for good since before she went on The Bachelor."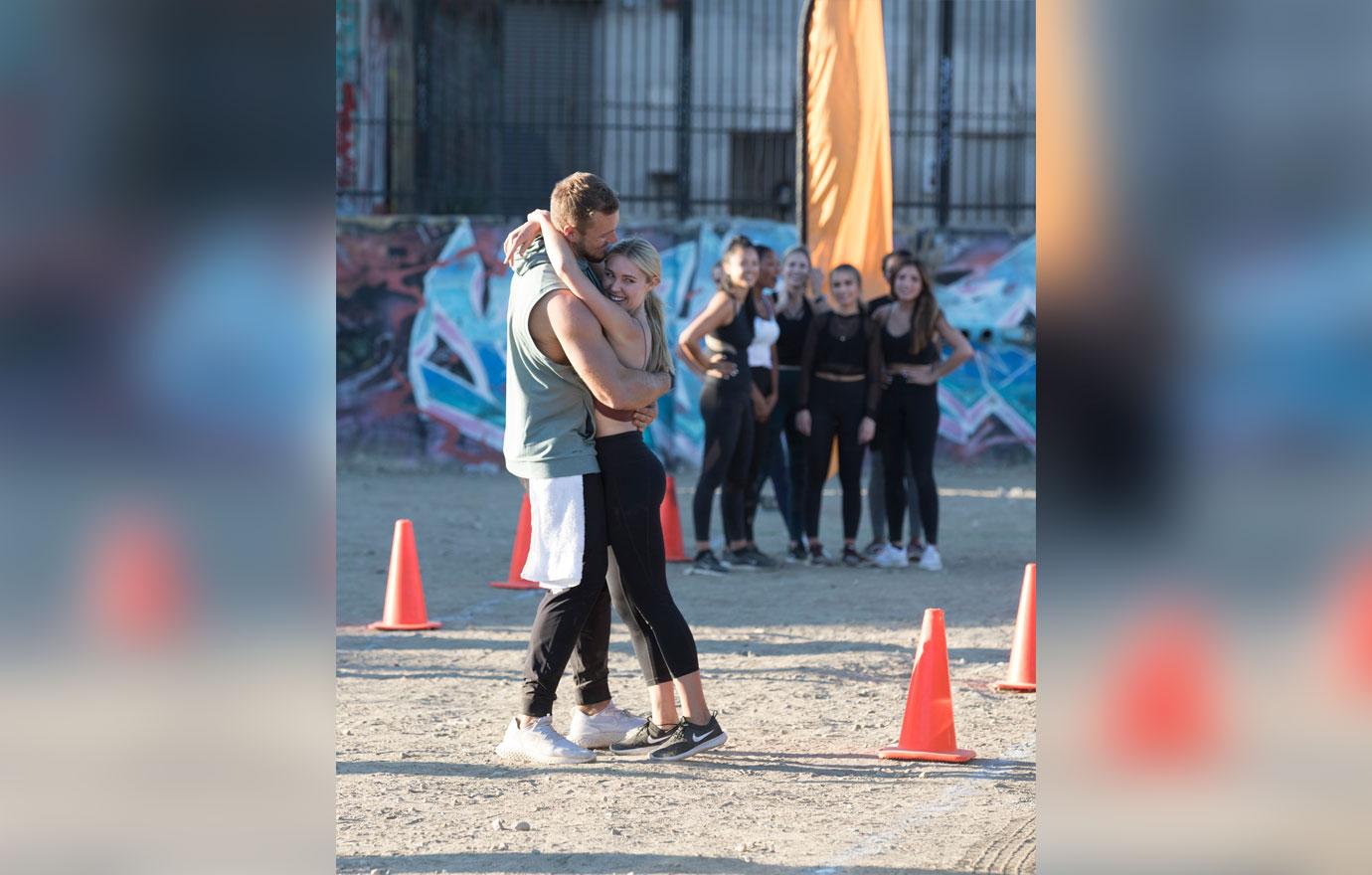 Cassie concluded her lengthy post with, "Meanwhile I am back to real life, focusing on grad school, working and trying to remain grounded as I balance this new intense scrutiny of my life."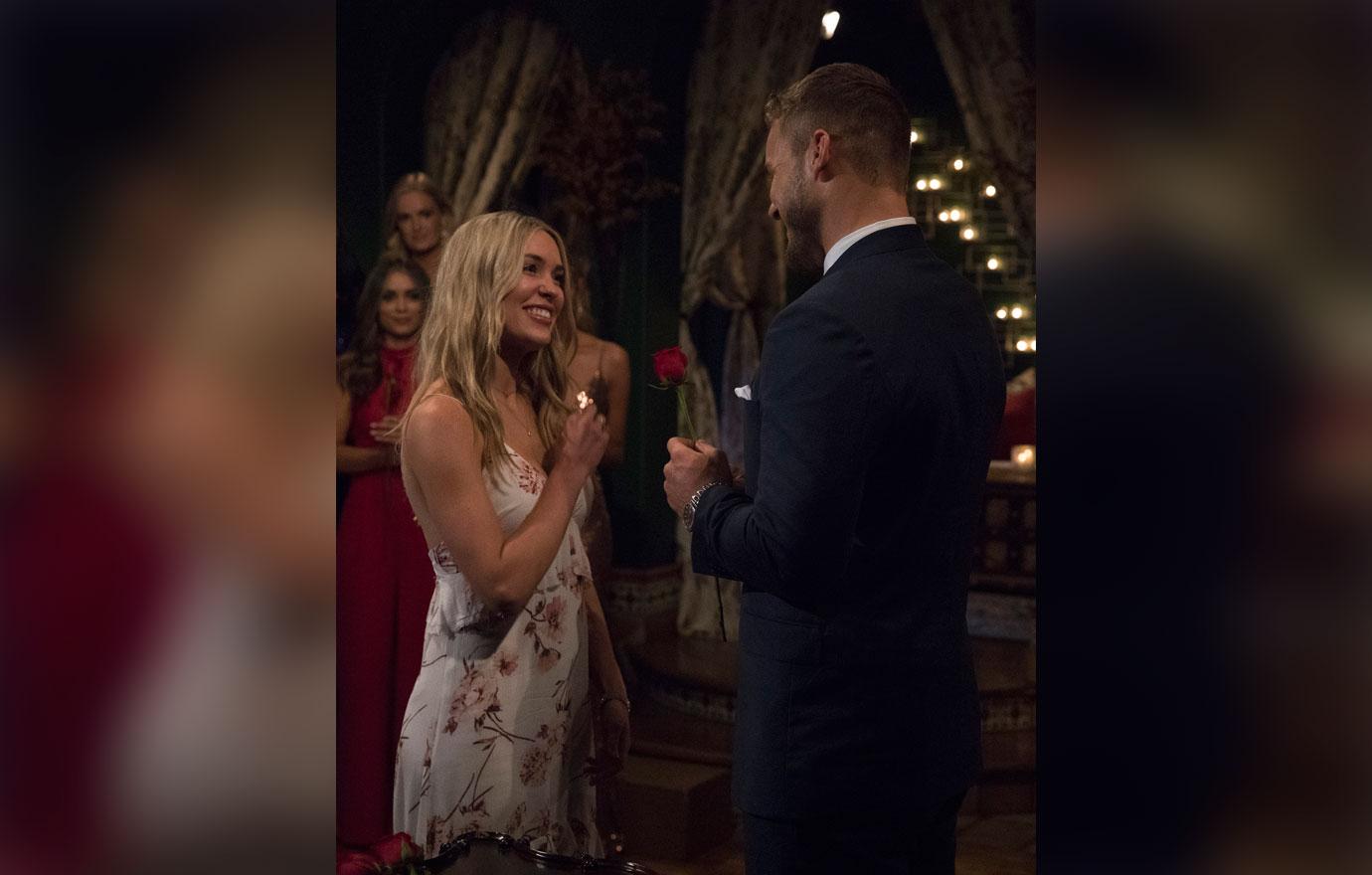 What do you think of Cassie being on another TV show? Let us know in the comments below!