PHOTOS
Blake Horstmann Exposed On 'Bachelor In Paradise' After Hooking Up With Two Women Back To Back Before The Show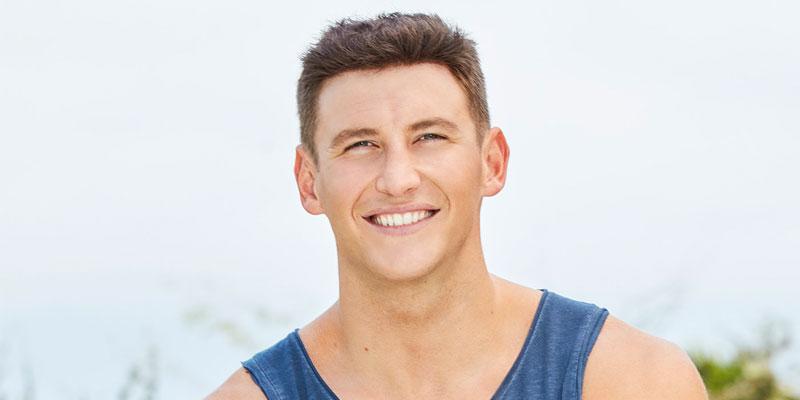 Blake Horstmann was the epicenter of all the drama on the August 5 premiere of Bachelor In Paradise! Kristina Schulman and Caelynn Miller-Keyes revealed they both thought they had something special with Blake before going on the show. However, they each discovered he had sex with each of them only a night apart at the Stagecoach festival in April.
Article continues below advertisement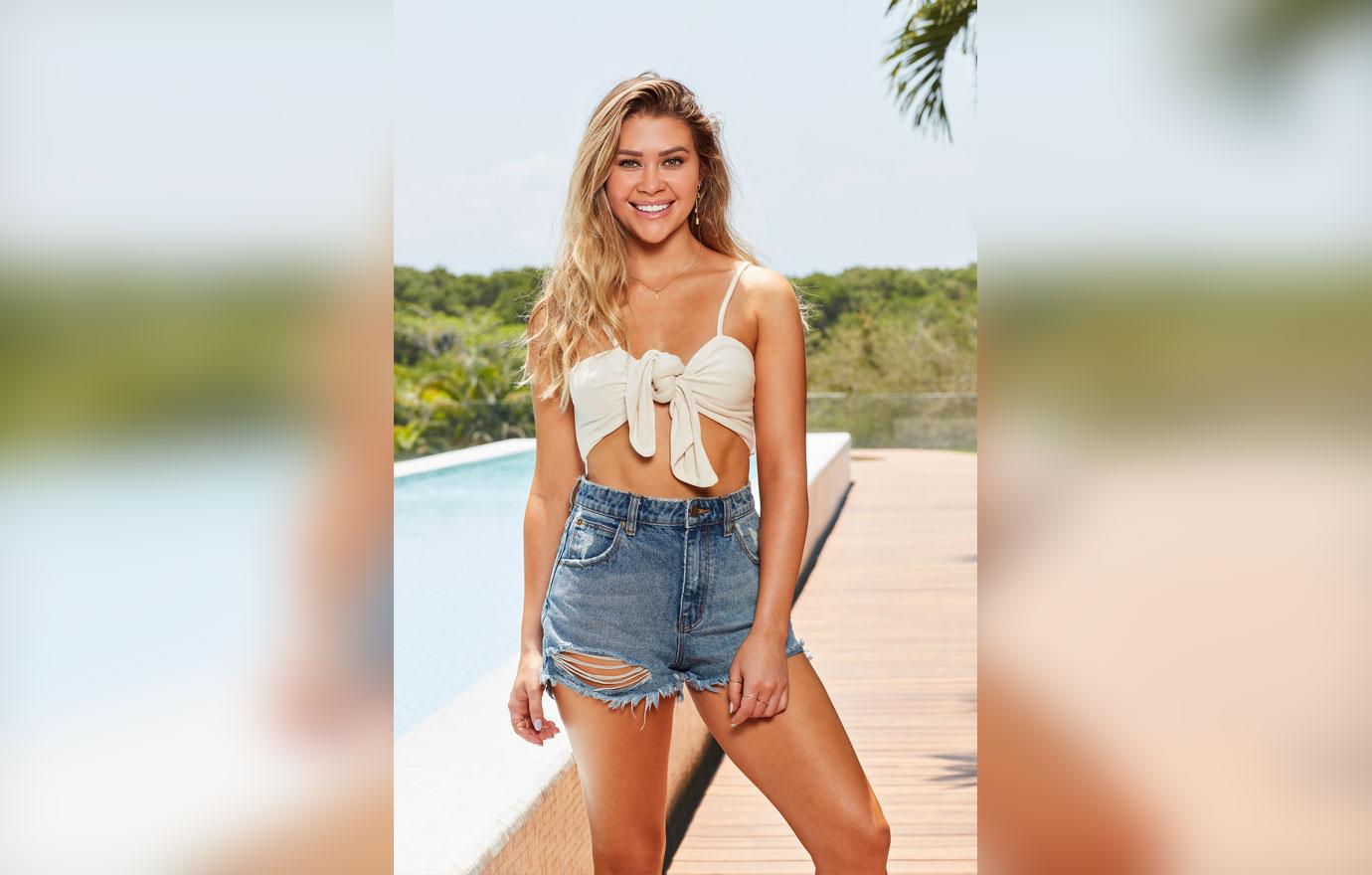 When Caelynn, 24, arrived to Paradise, Blake, 30, literally ran away from her. According to Caelynn, they had hooked up before the show and he told her not to tell anyone.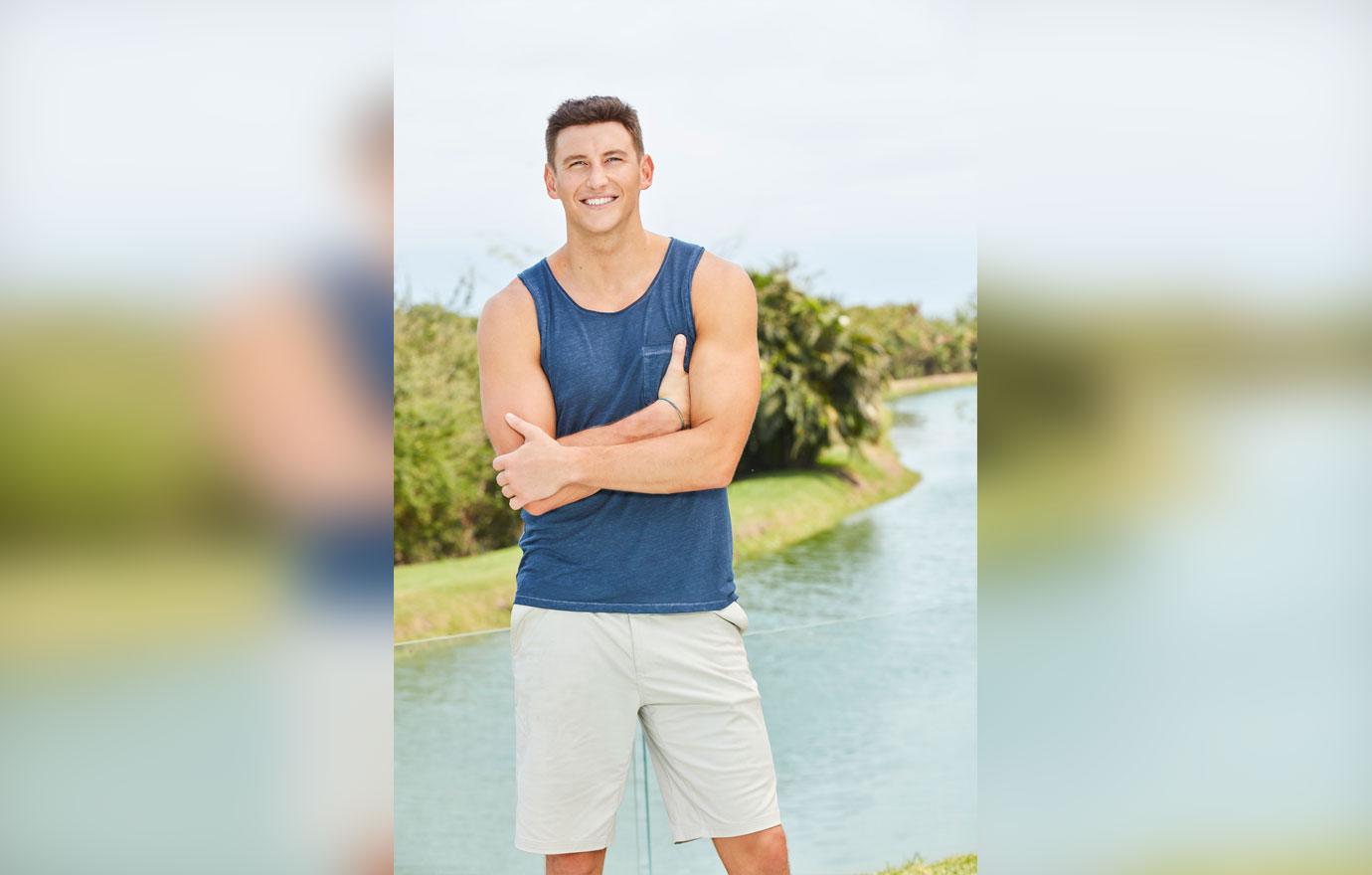 "I thought he was a great guy," Caelynn vented to Wells Adams. "We really had something. We talked about skipping Paradise and coming out as a couple. And then, he ghosted me."
Article continues below advertisement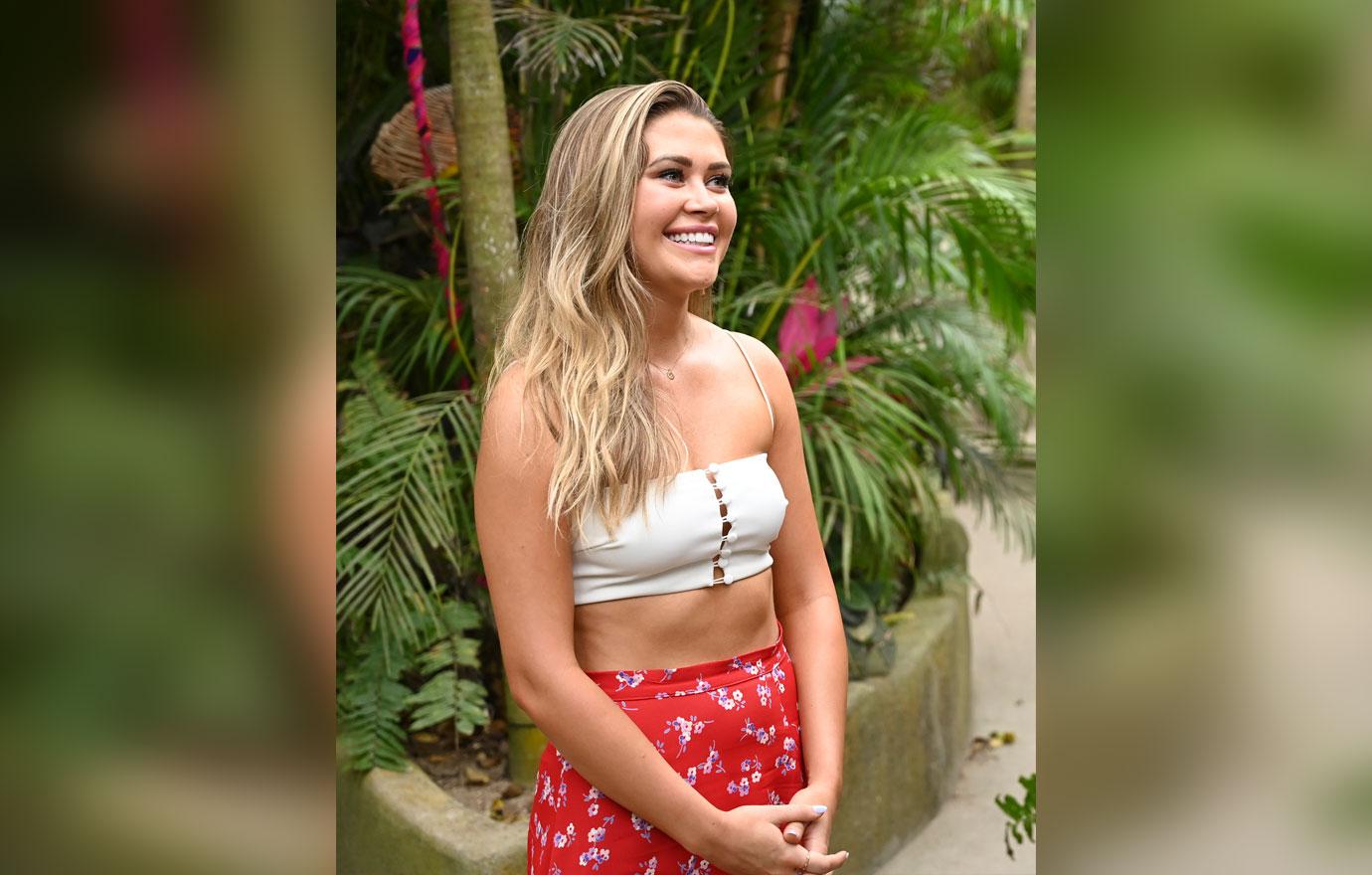 She then revealed she bumped into Blake again, after he ghosted her, at the Stagecoach music festival. "He ended up sweet-talking me and we spent the night together," Caelynn said.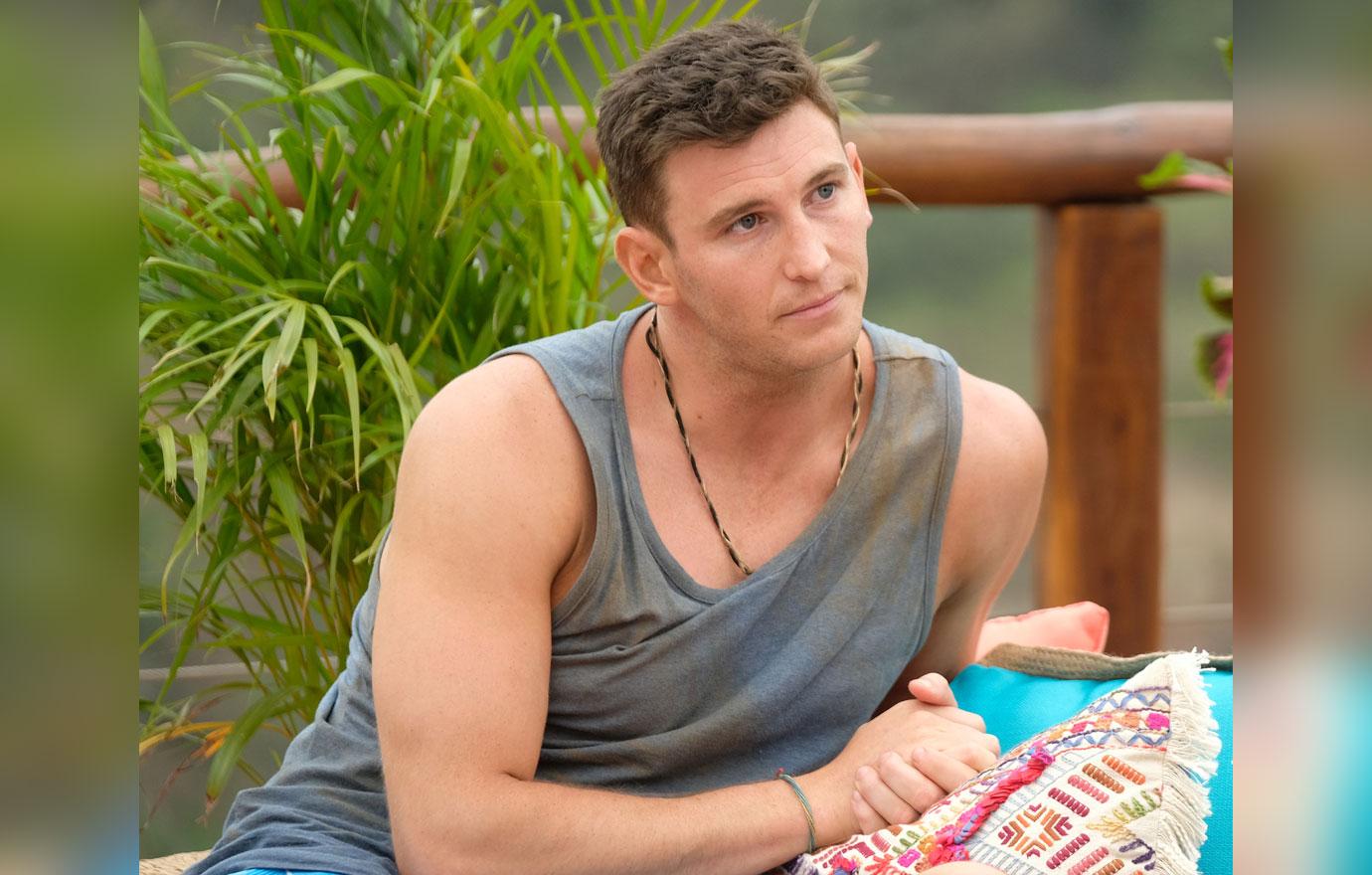 The story took a turn as Caelynn told Wells, 35, "We wake up, I'm in his bed and he's like DMing Hannah Godwin. I'm still in his bed and he's talking about how hot Tayshia Adams is. And then he was like, 'I just wanna let you know I hooked up with Kristina the night before you.'"
Article continues below advertisement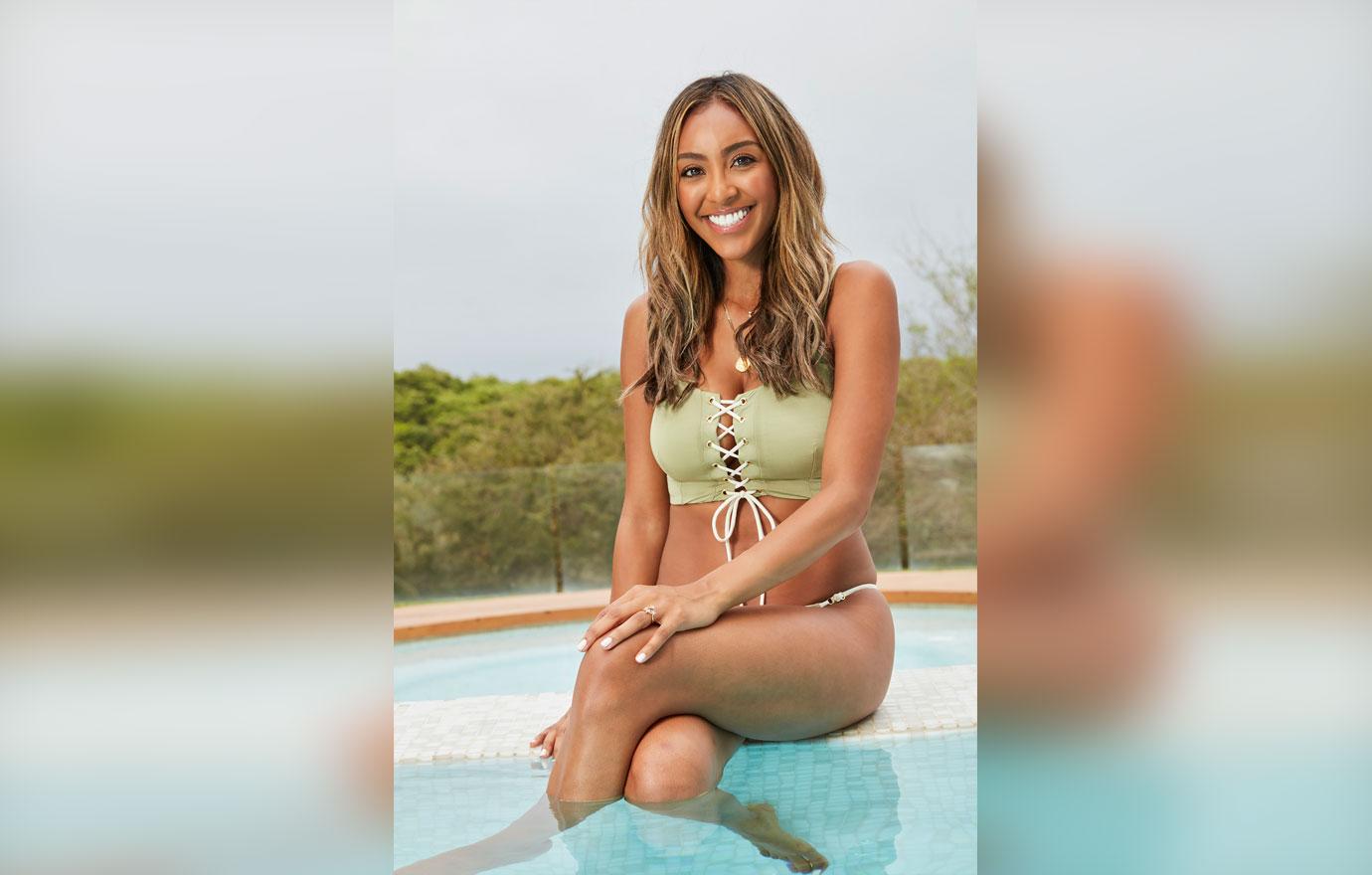 During the premiere, Blake snubbed Hannah G., 24, after promising her a date in Paradise and instead went on a date with Tayshia, 28. Kristina, 26, arrived later and stirred things up by asking Blake out on a date.
"I know what happened with him and Caelynn. I honestly thought he would have a little more respect from me, so knowing he spent the night with her Caelynn kind of hurt my feelings," Kristina said. "That's a slap in the face to me. I will not let myself be f**ked over again, so today I'm going to make Blake my b***h."
Article continues below advertisement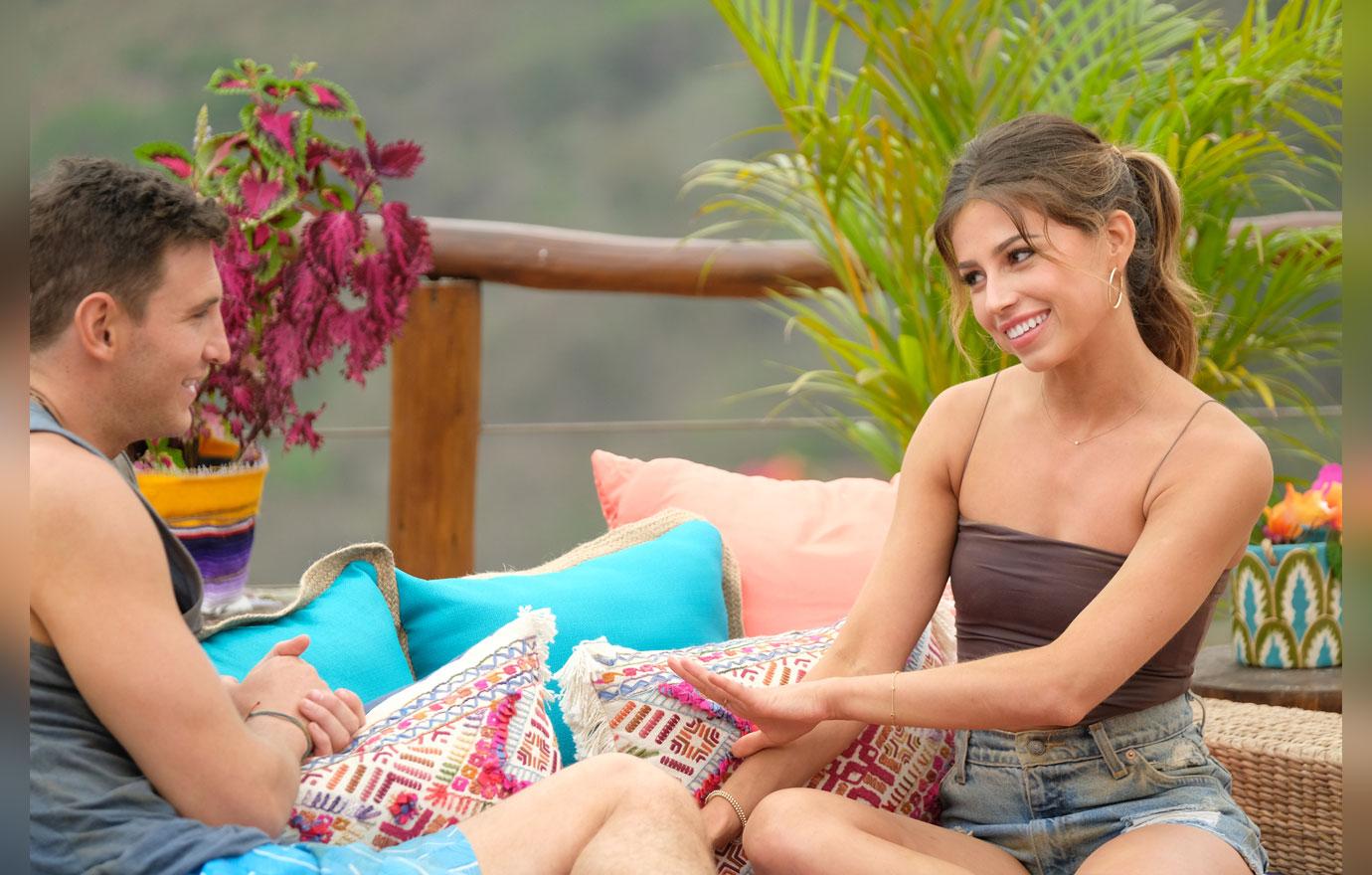 What do you think about Blake's back-to-back night with Kristina and Caelynn? Sound off in the comments below!