PHOTOS
Bella Thorne Reveals She's Bisexual After Splitting From Gregg Sulkin!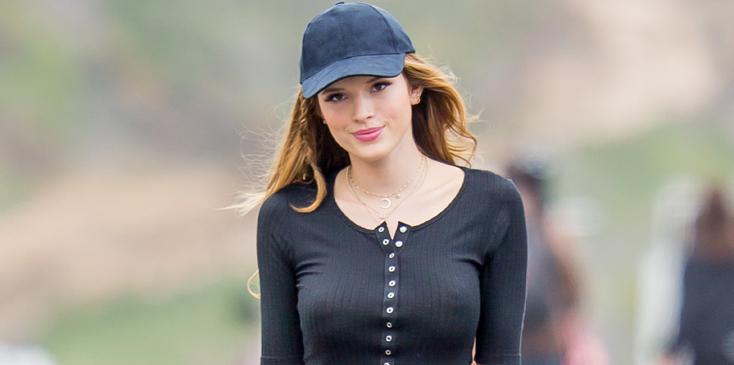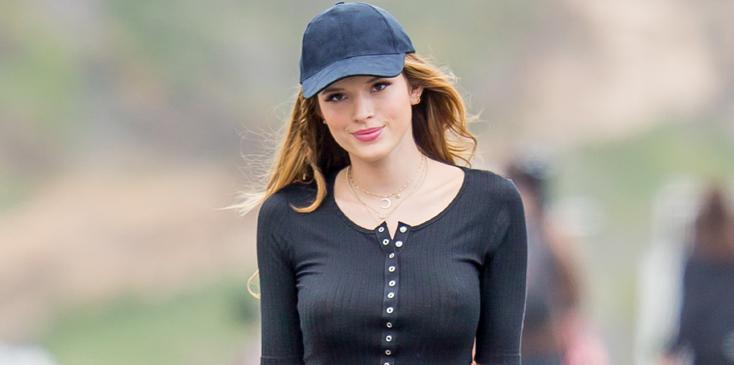 Bella Thorne isn't holding back! The young actress took to Twitter to make a big announcement about her sexuality shortly after her split from her longtime boyfriend, Gregg Sulkin.
Article continues below advertisement
After the actress posted photos and videos of herself kissing a female, a Twitter user asked the 18-year-old if she was bisexual and she replied with a simple "yes."
And clearly, she was feeling the love!
Article continues below advertisement
Bella Thorne wearing a loose summer dress was seen arriving for dinner with her boyfriend British actor Gregg Sulkin at 'Roku' on Sunset Blvd in Beverly Hills, CA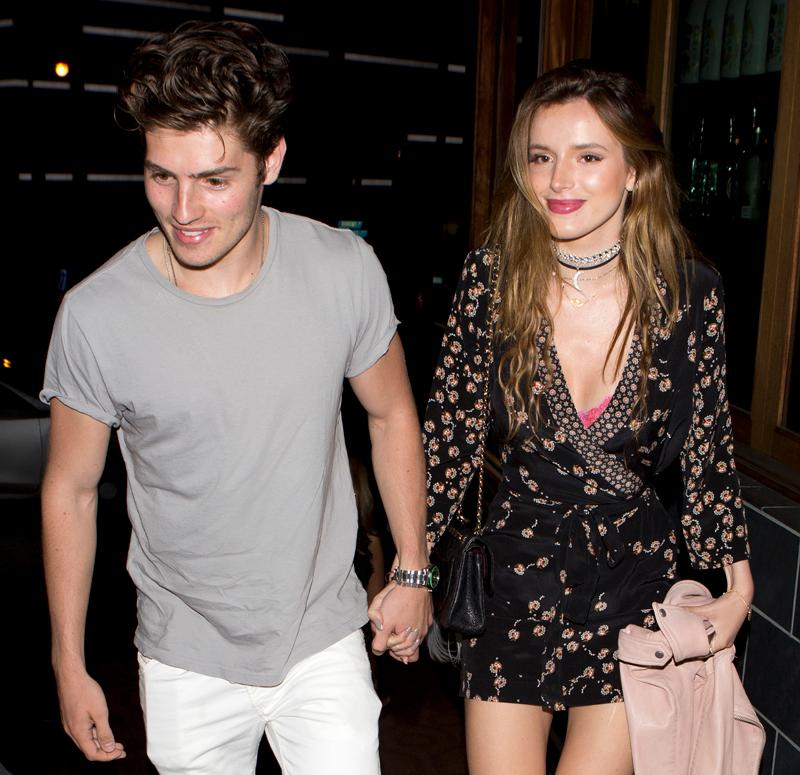 In a joint statement to People magazine earlier this month, the former couple announced their split. "After much thought and soul-searching, we have made the difficult decision to end our relationship. We will always love each other and have a deep respect for one another, as we have each grown to be better people because of our time together. Our schedules made seeing each other difficult, and we decided that for now this would be best," the statement read.
Bella Thorne Hosts Miss Me and Cosmopolitan's Spring Campaign Launch Event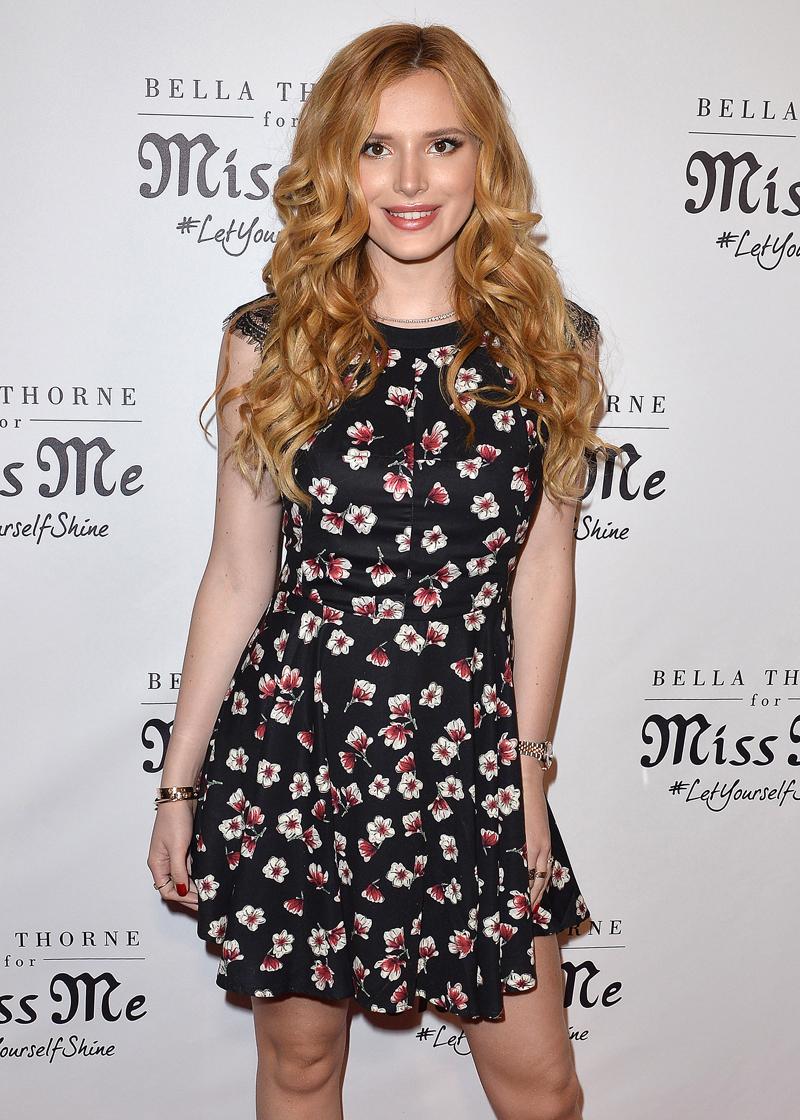 And their statement couldn't be more true! After a fan tweeted at Bella saying that their split is upsetting, she replied, "Me too sweets. He helped me through such a rough time I couldn't be more thankful for him."
Bella Thorne is all smiles after a business meeting in Los Angeles, CA.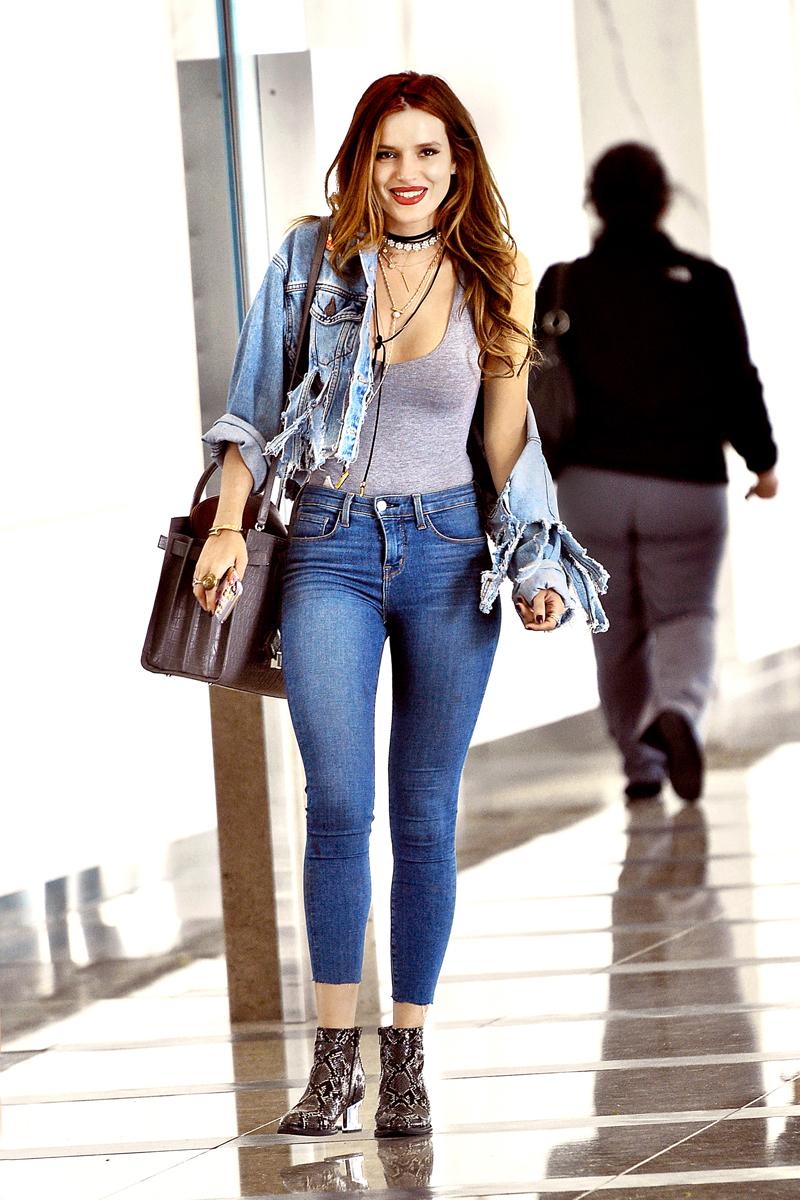 What do you think of Bella's sexuality announcement? Let us know your thoughts in the comments section!