PHOTOS
Is Bethenny Frankel Dating Meghan Markle's Ex-Husband Trevor Engelson?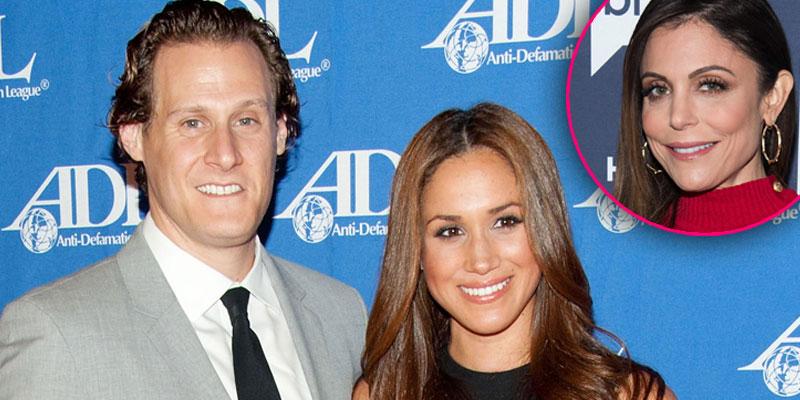 Article continues below advertisement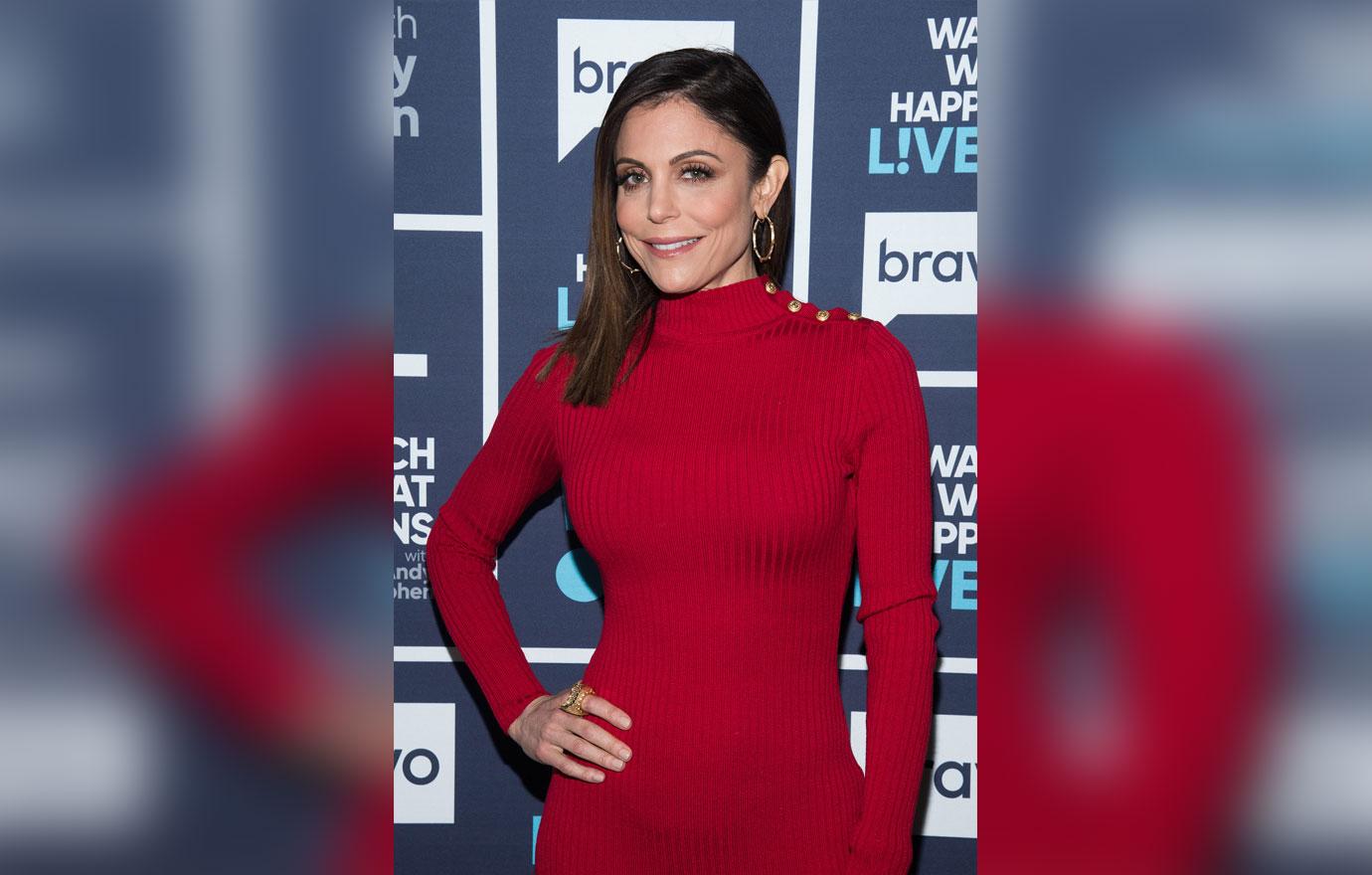 "I met this guy as a romantic interest, his name is Trevor," the 47-year-old reality star said on Australian radio show Kyle and Jackie O Monday, April 9. "So I met him in Chicago and we were supposed to go out and I ended up seeing him one time and he'd been texting me, he's a producer in LA." She added: "He told me that he was married before … married to this girl named Meghan Markle from the TV show Suits."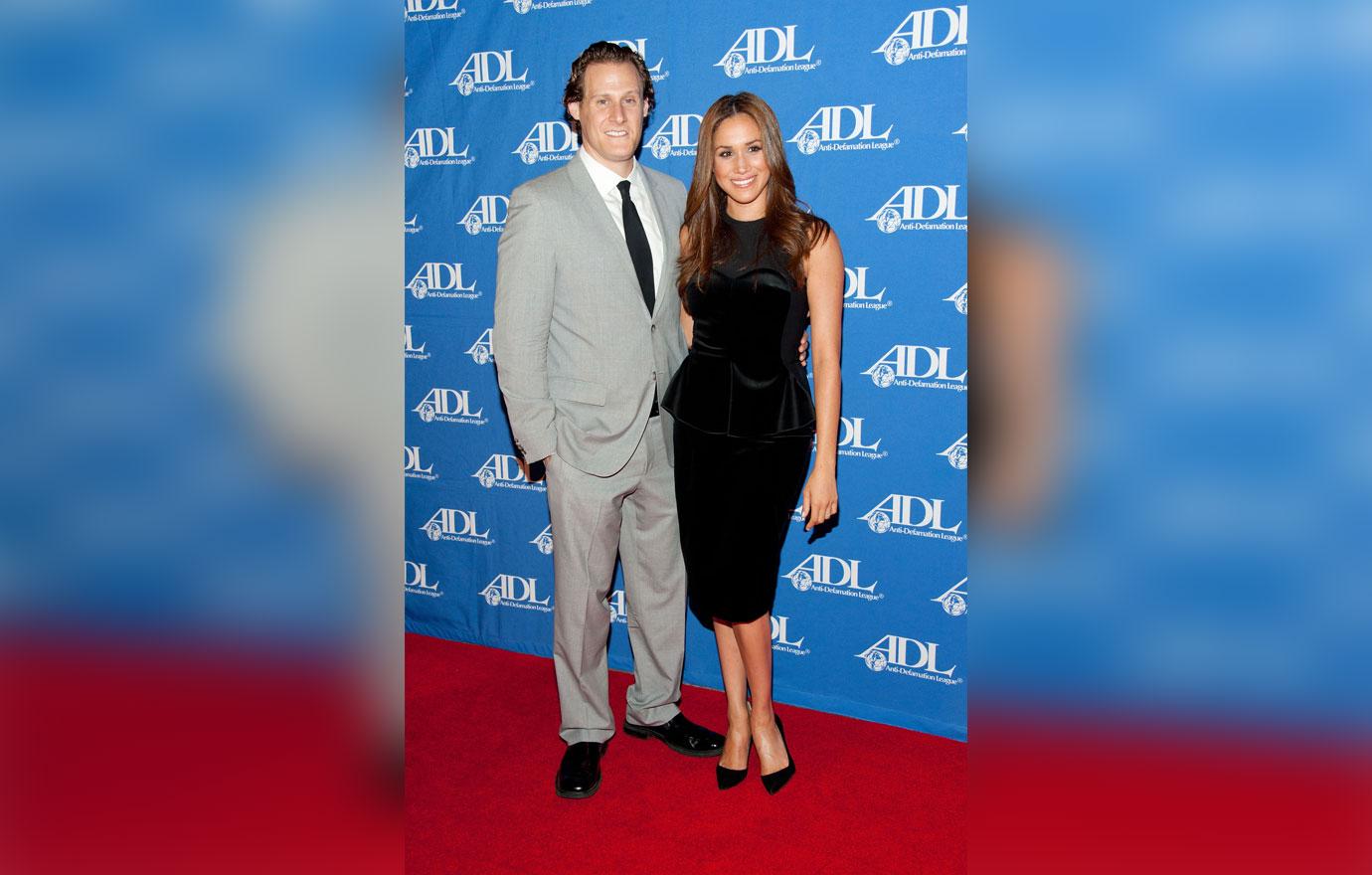 While, at the time, the RHONY didn't think too much about Trevor's past relationship with the actress, a few months later, when Meghan, 36, and Prince Harry, 33, went public with their relationship, Bethenny went back to Trevor, 41, to talk about his ex-wife. "So, six months later, I'm like 'Holy sh*t Trevor, your ex is going to be a princess! Is that crazy?'" she said.
Article continues below advertisement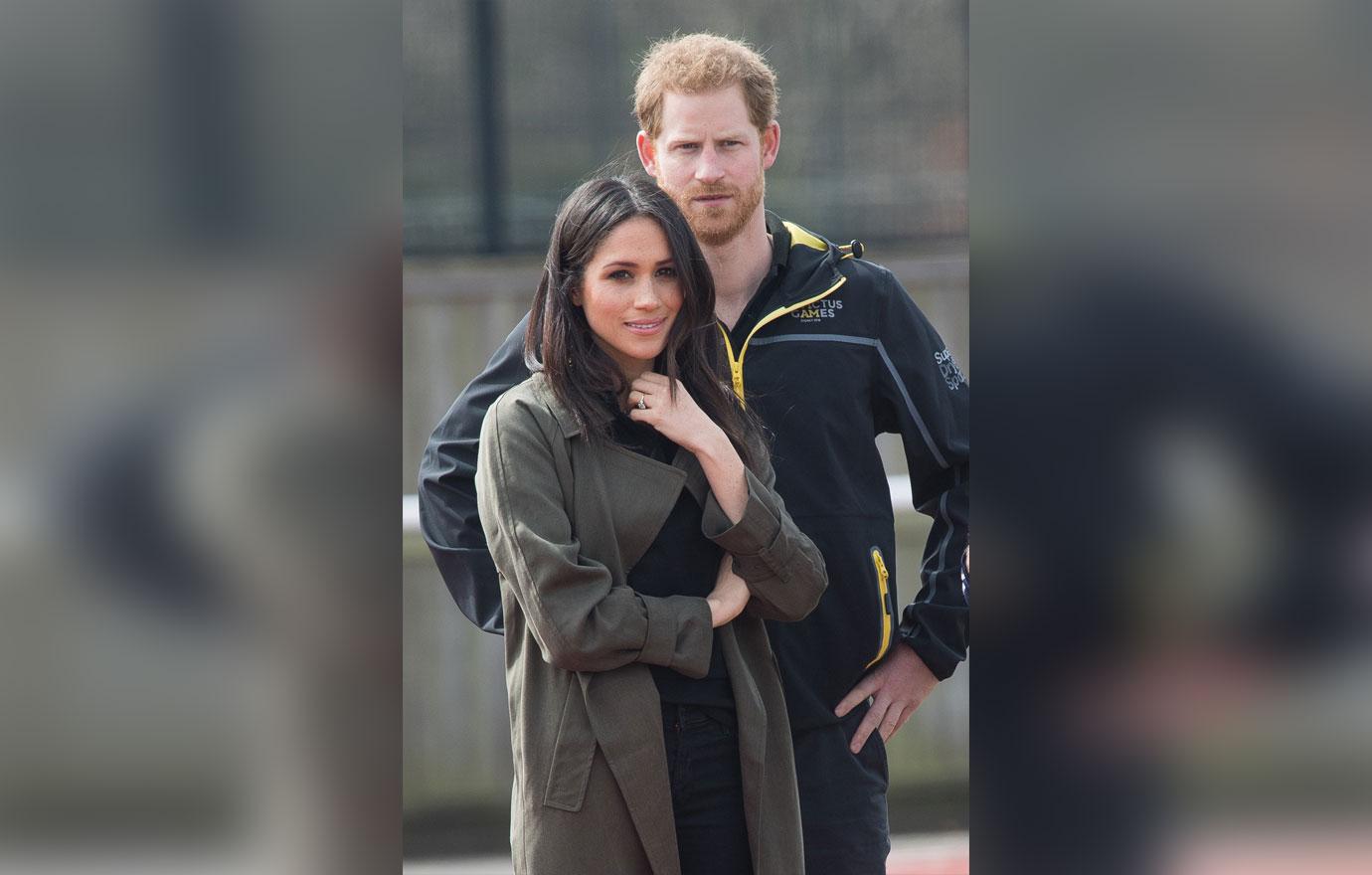 While the 47-year-old reality star confessed that she and Trevor have great chemistry, right now, they're focusing on their business relationship. "We bypassed the romantics and went into the business," she said. "He pitched me a TV show idea to produce together about a bunch of businesswomen, which I think we are going to do together."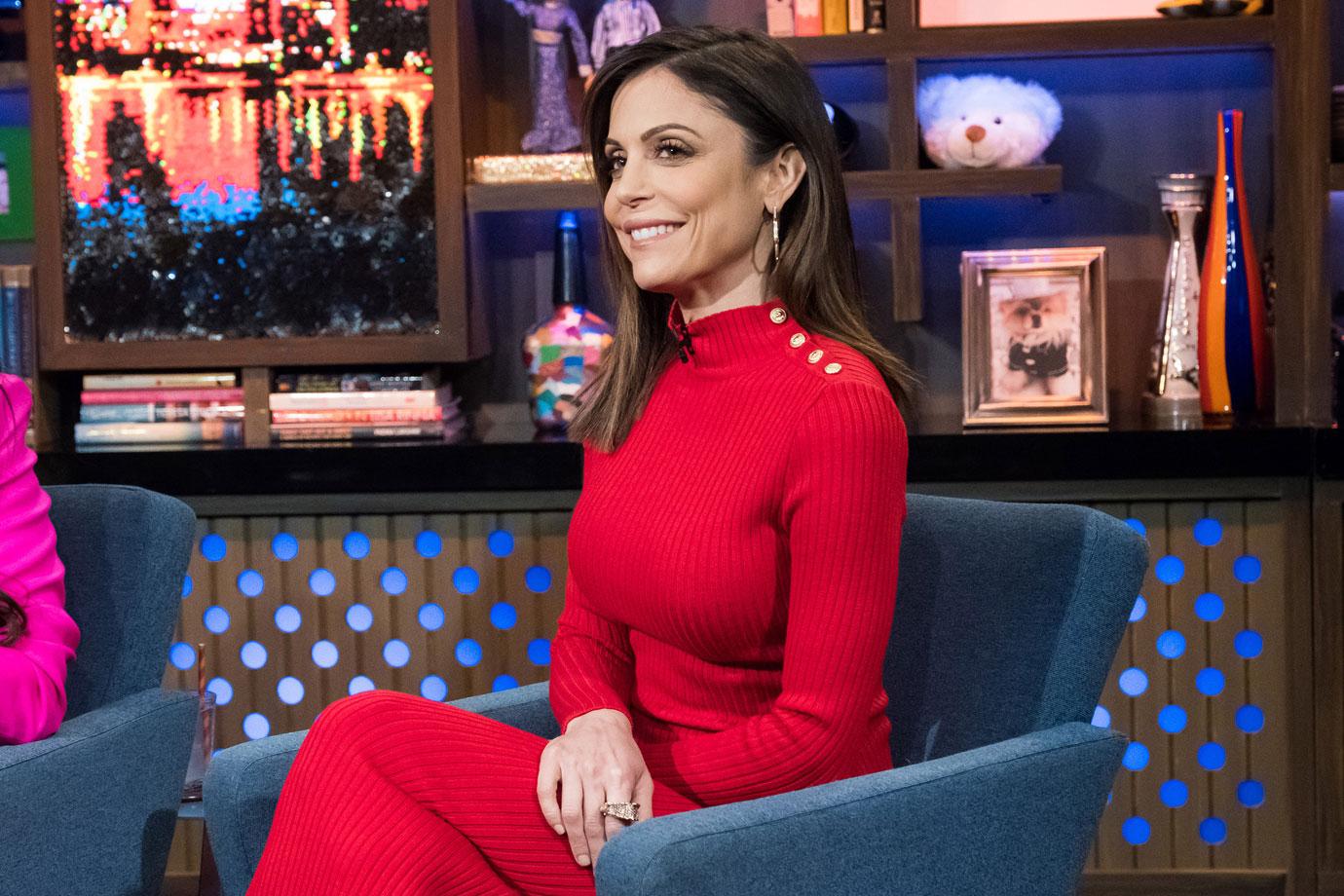 However, the reality star isn't giving up all hope on what the future may bring for the two. "I don't know there's something there," she admitted, "there's something salacious about doing a TV project with Meghan Markle's ex. I like it, there is a little sizzle there …"
Article continues below advertisement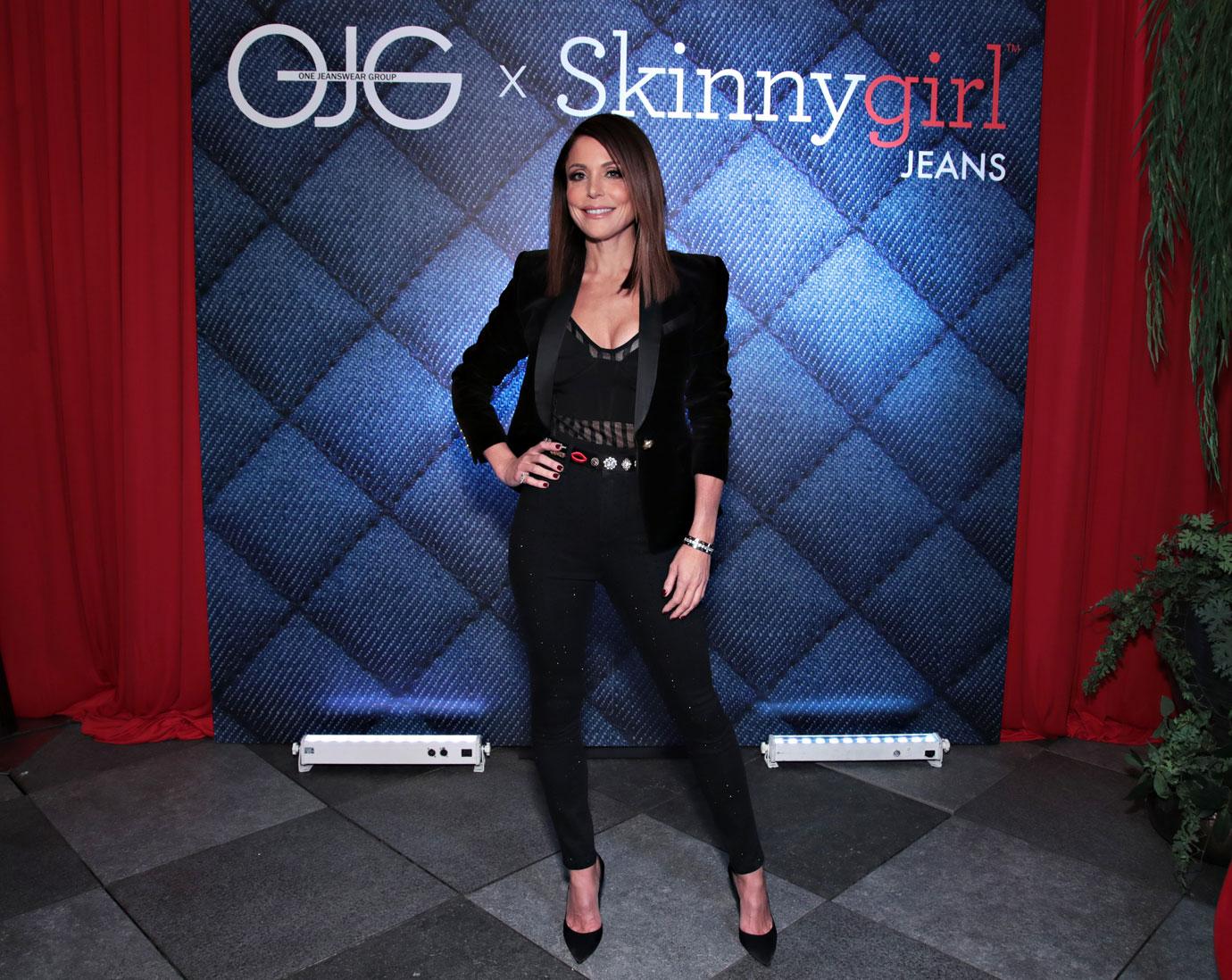 Besides the obvious reasons for treading lightly with their relationship (mixing business and pleasure) the business mogul also said, "he looks a little bit like my ex which scares me."
Meghan and Trevor started dating in 2004 and married in September 2011. They divorced in August 2013. Following the couple's split, Meghan dated celebrity chef Cory Vitiello, before being introduced to her current-fiancé, Prince Harry.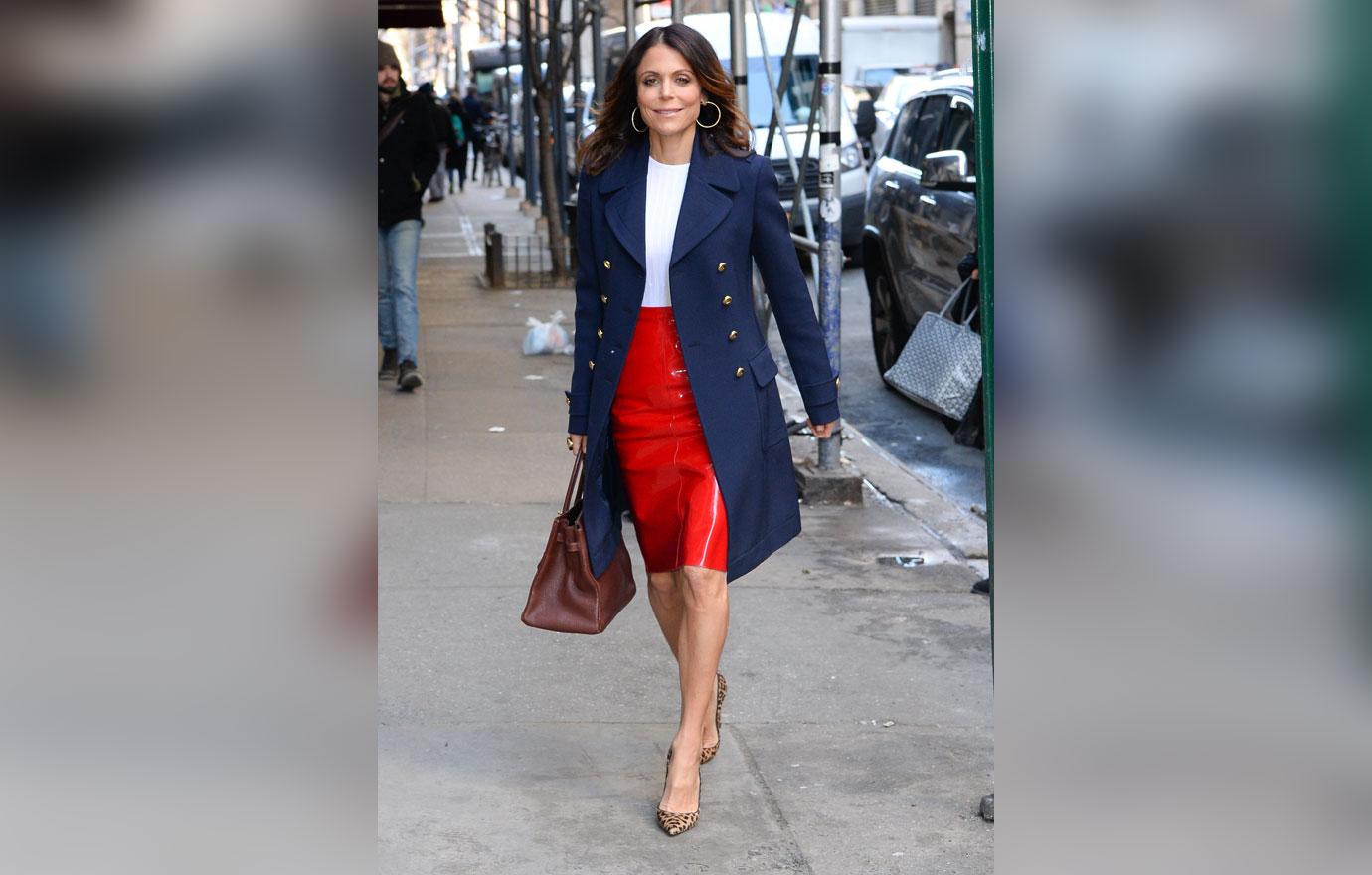 Do you think Bethenny and Trevor will ever be more than friends? Sound off in the comments!