PHOTOS
OK! Exclusive: Prosecutor Claims Bill Cosby's Pills Left Victim 'Lifeless' During Alleged Rape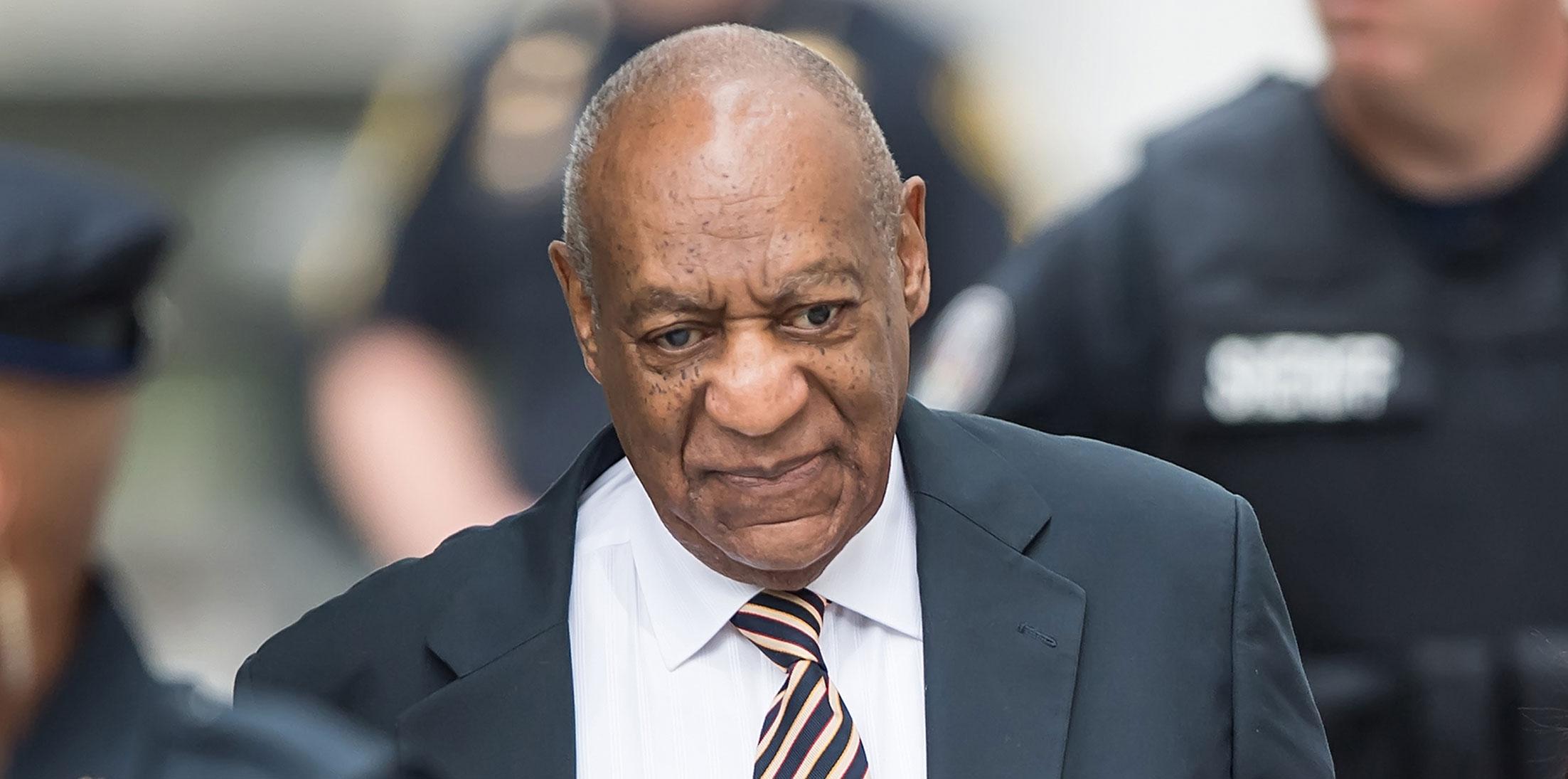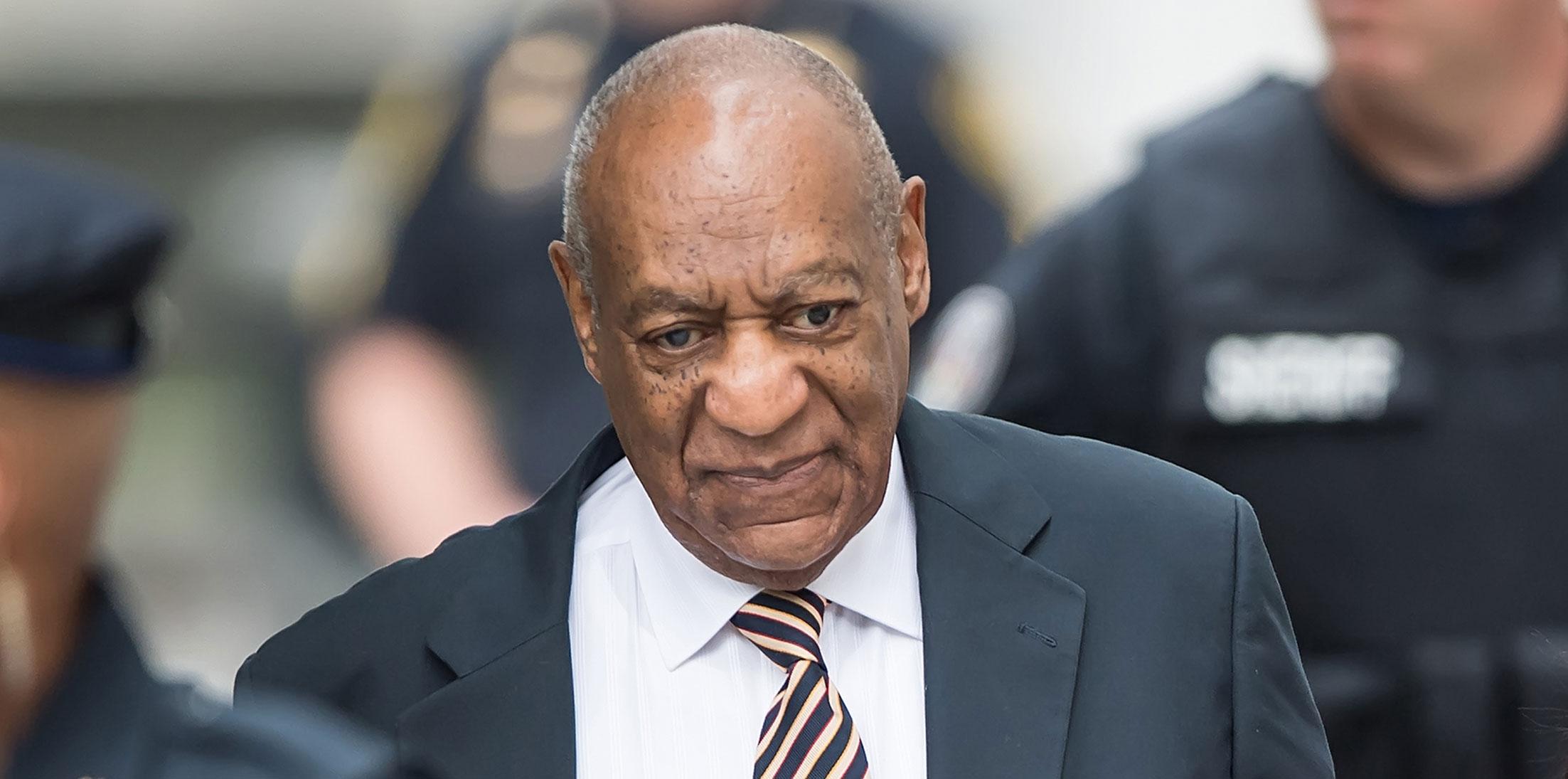 Bill Cosby's sexual assault trial began in Norristown, PA, today, and has the latest details on what unfolded in the Montgomery County court room. The prosecution made a dramatic opening statement that accused the former Cosby Show star of drugging and then sexually assaulting Andrea Constand at his home in January 2004. At the time, Andrea was the Director of Operations for the women's basketball team at Temple University. What she hoped would be a "sincere friendship" with "big donor" Cosby turned into a terrifying nightmare, the prosecution alleged.
Article continues below advertisement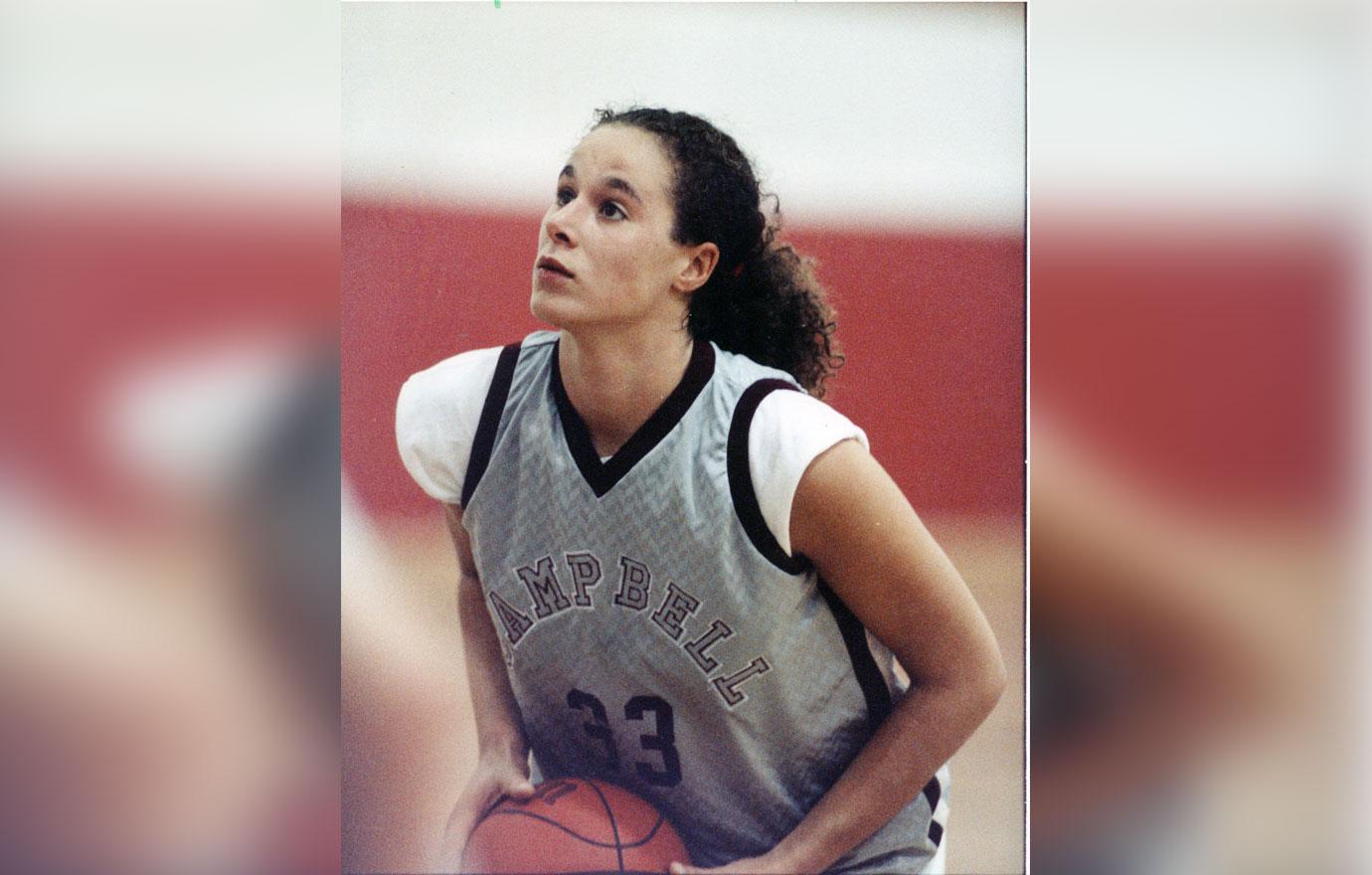 "Cosby was a big donor. Andrea struck up what she believed was a sincere friendship," the prosecution began. "She sought advice from Cosby who she viewed as a mentor. He invited her over…While she thought she was receiving mentorship and career advice, his intentions were very different than hers."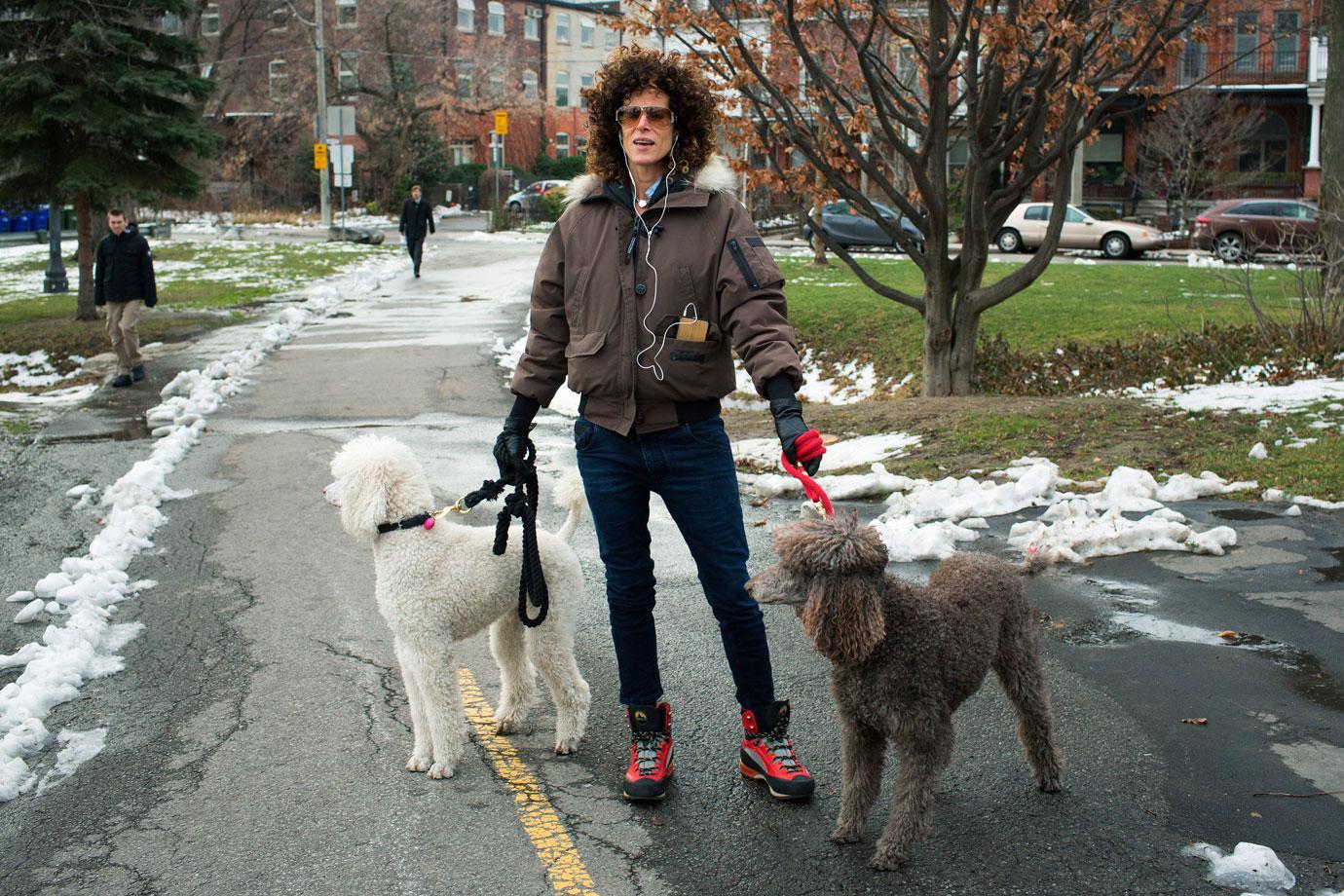 Once in his home, the prosecution claims their relationship took a dark turn. "Cosby bought her three blue pills, 'three friends for you to make you relax.' Andrea couldn't move, couldn't feel, laid there lifeless, in moments of delusion" as Cosby sexually assaulted her, the prosecution alleged.
Article continues below advertisement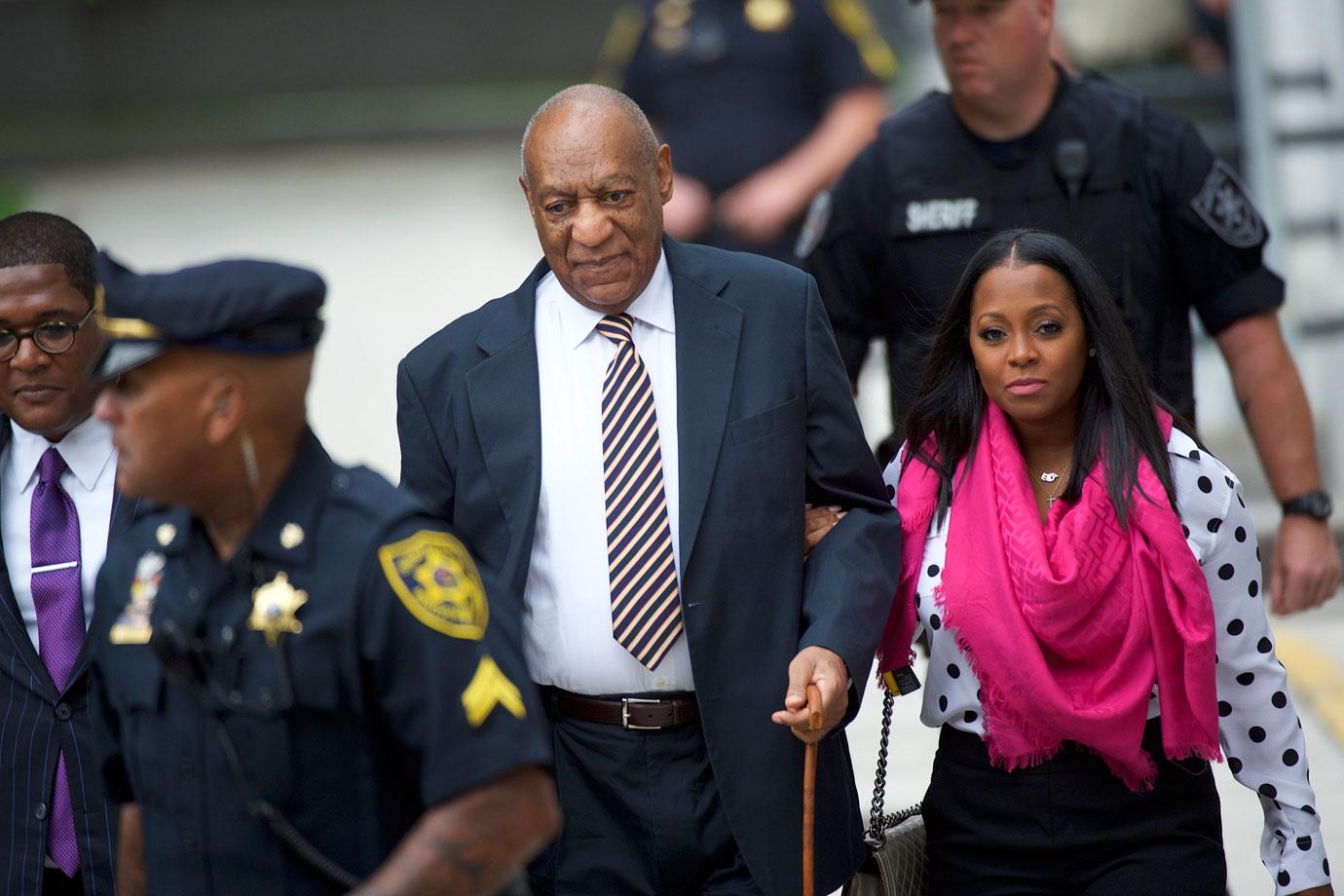 The prosecution then recounted the next year of Andrea's relationship with Cosby, whom she continued to maintain contact with until a breakdown in January 2005. "Don't judge her by her actions after what happened, no can assume what they would do unless it has happened to you," the prosecutor told the jury, explaining that Andrea continued to behave as if nothing had happened "to maintain some sense of normalcy."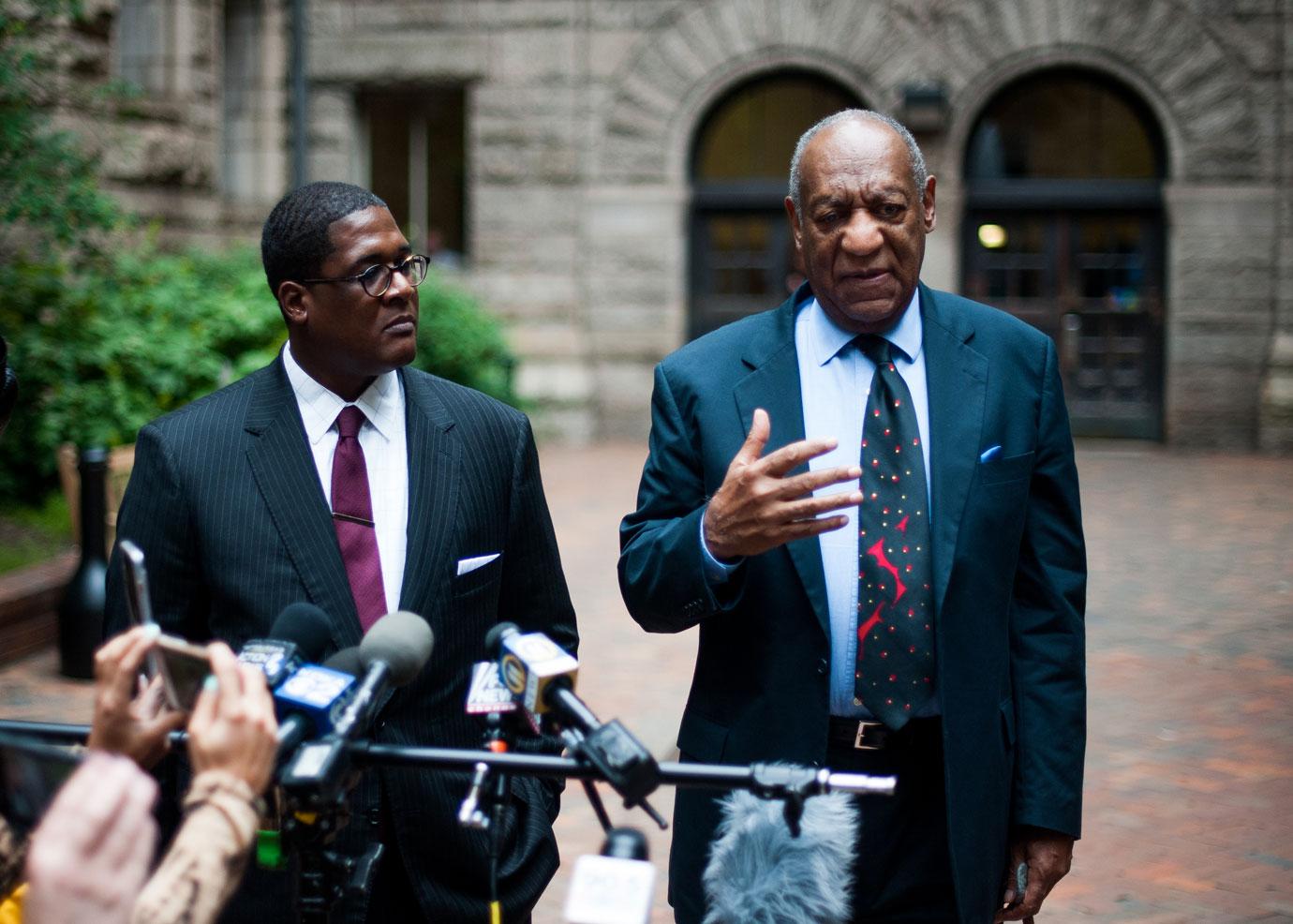 A year later, Andrea told her mother Gianni what happened, and she immediately called Cosby, who confirmed that he had given her daughter pills and then engaged in sexual contact with her but that it was all consensual.
Article continues below advertisement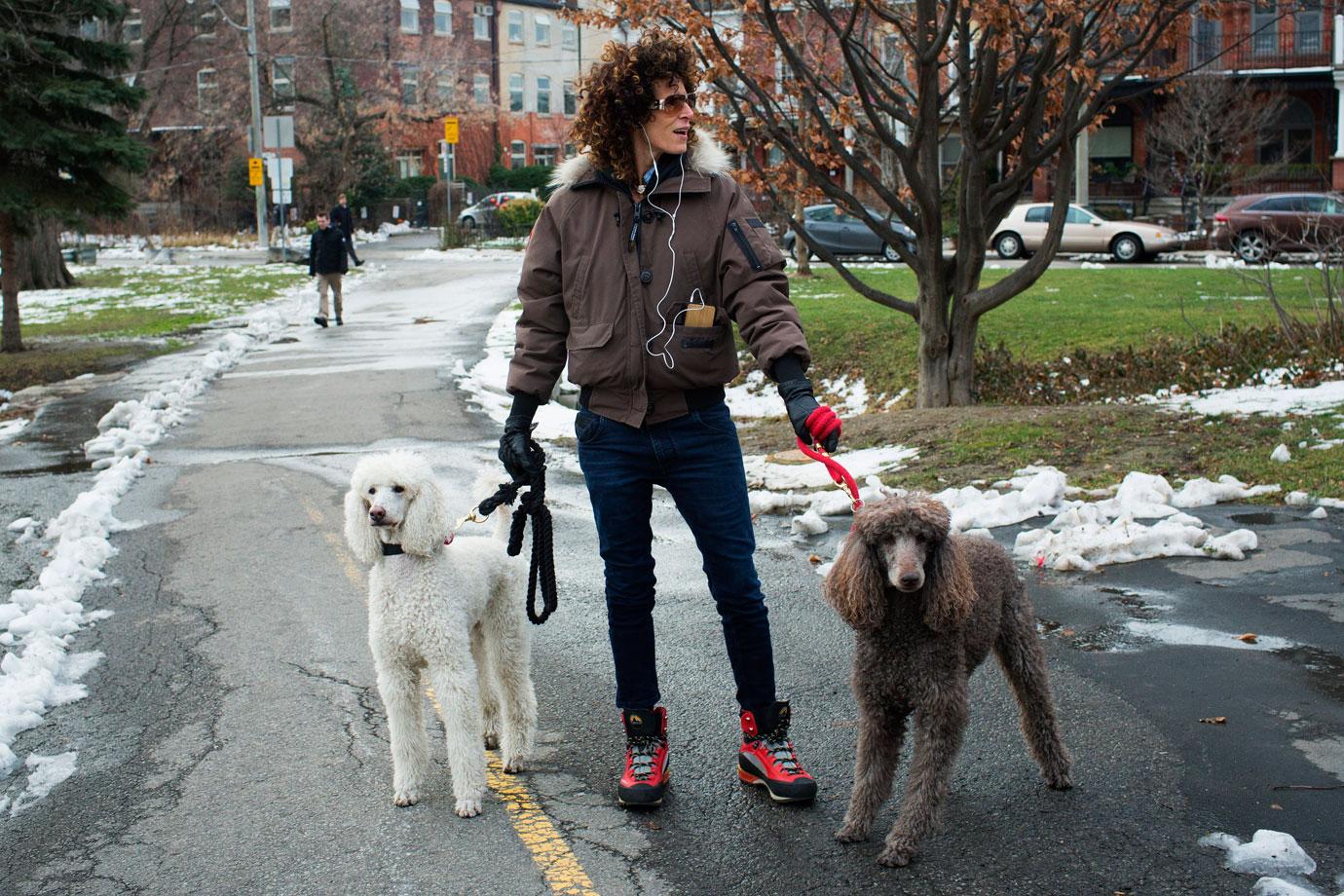 "The question is did Andrea Constand have the ability to consent," the prosecutor continued. "The answer to that question in 'no.'"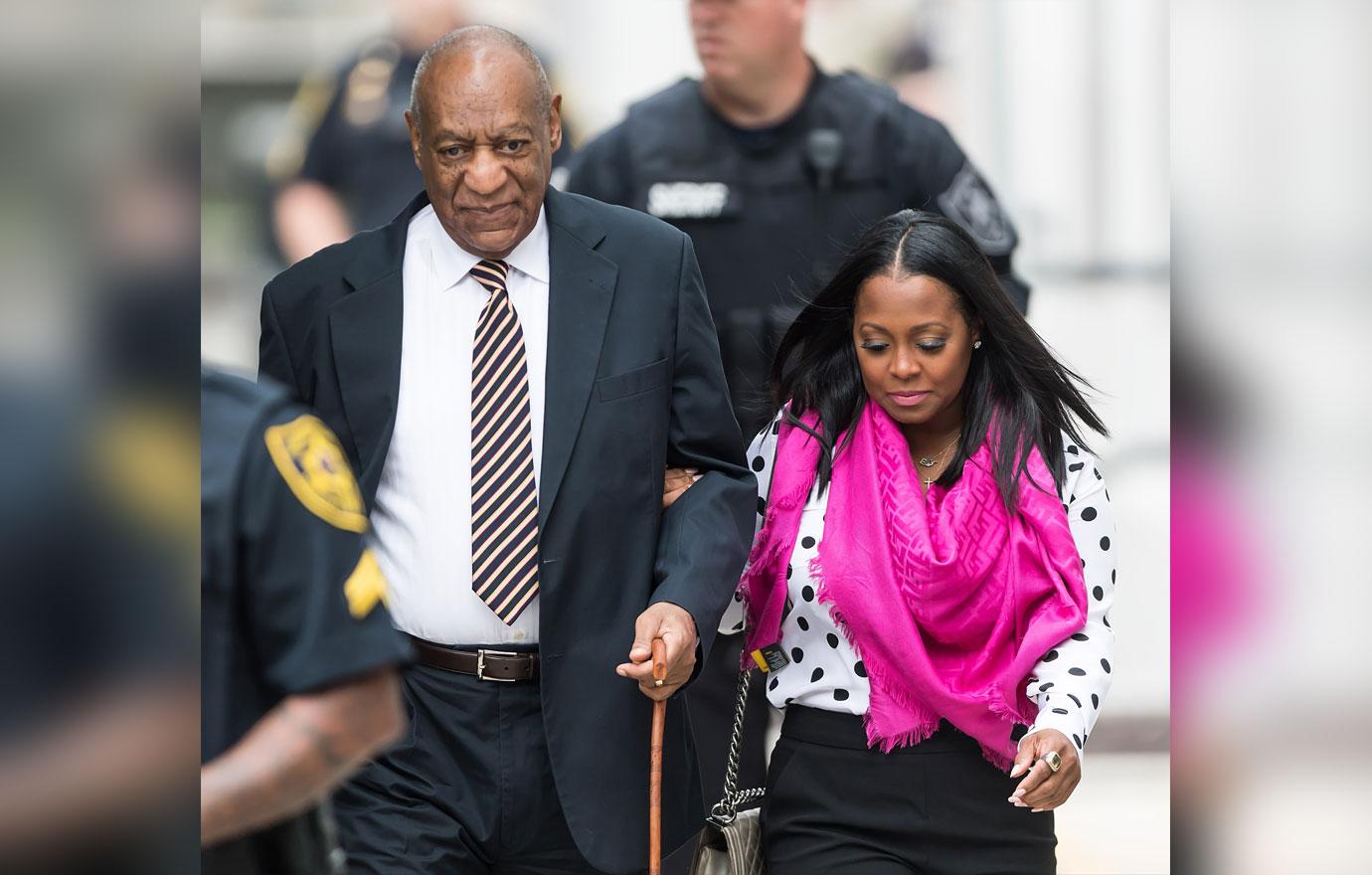 Cosby's team, meanwhile, claimed that while he did give Andrea pills, it was "in style with consenting women" and that Andrea "was never incapacitated."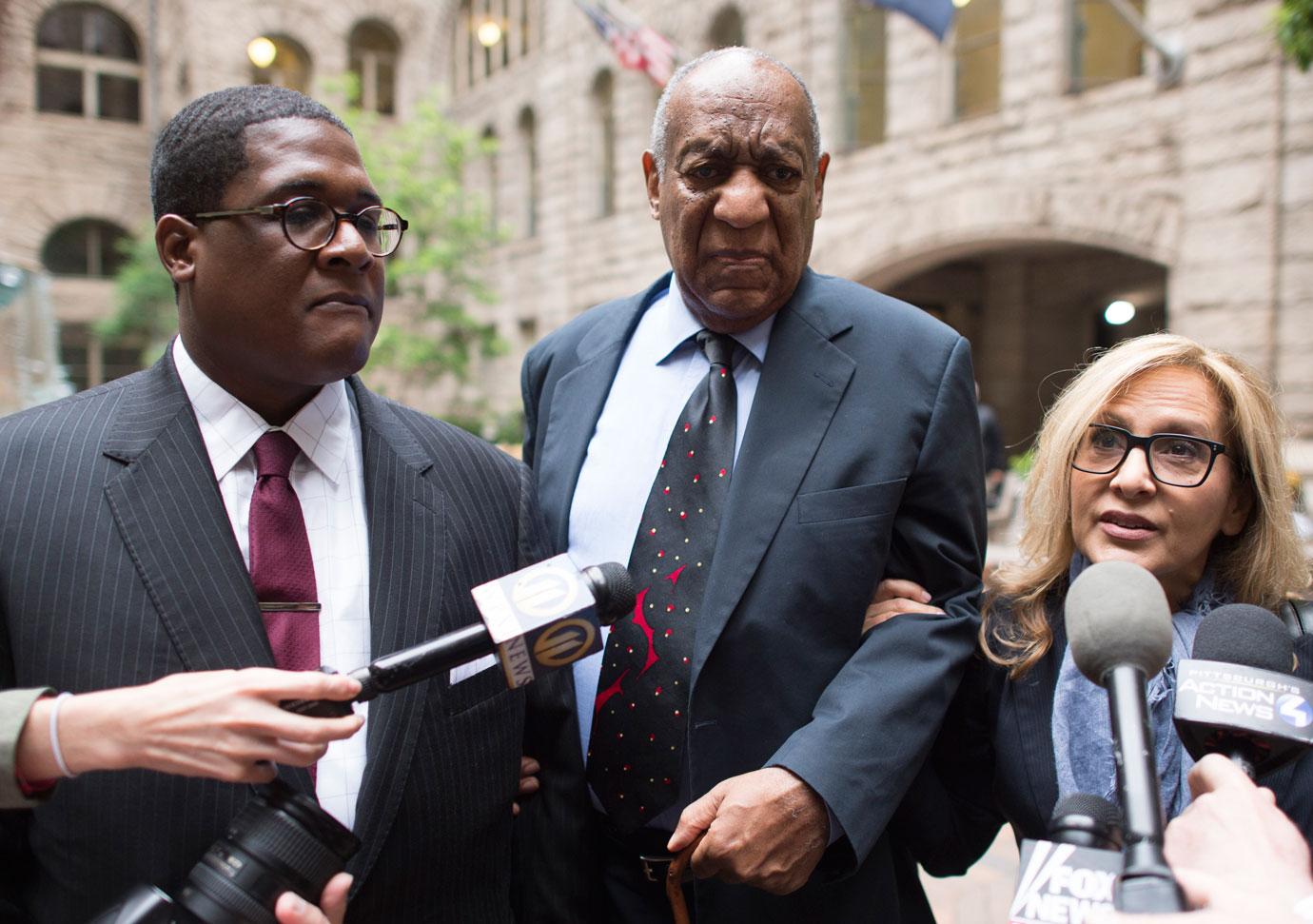 Continue to check back with OK! for more updates on Bill Cosby's trial.