PHOTOS
Bill Cosby Trial: Judge Declares Mistrial!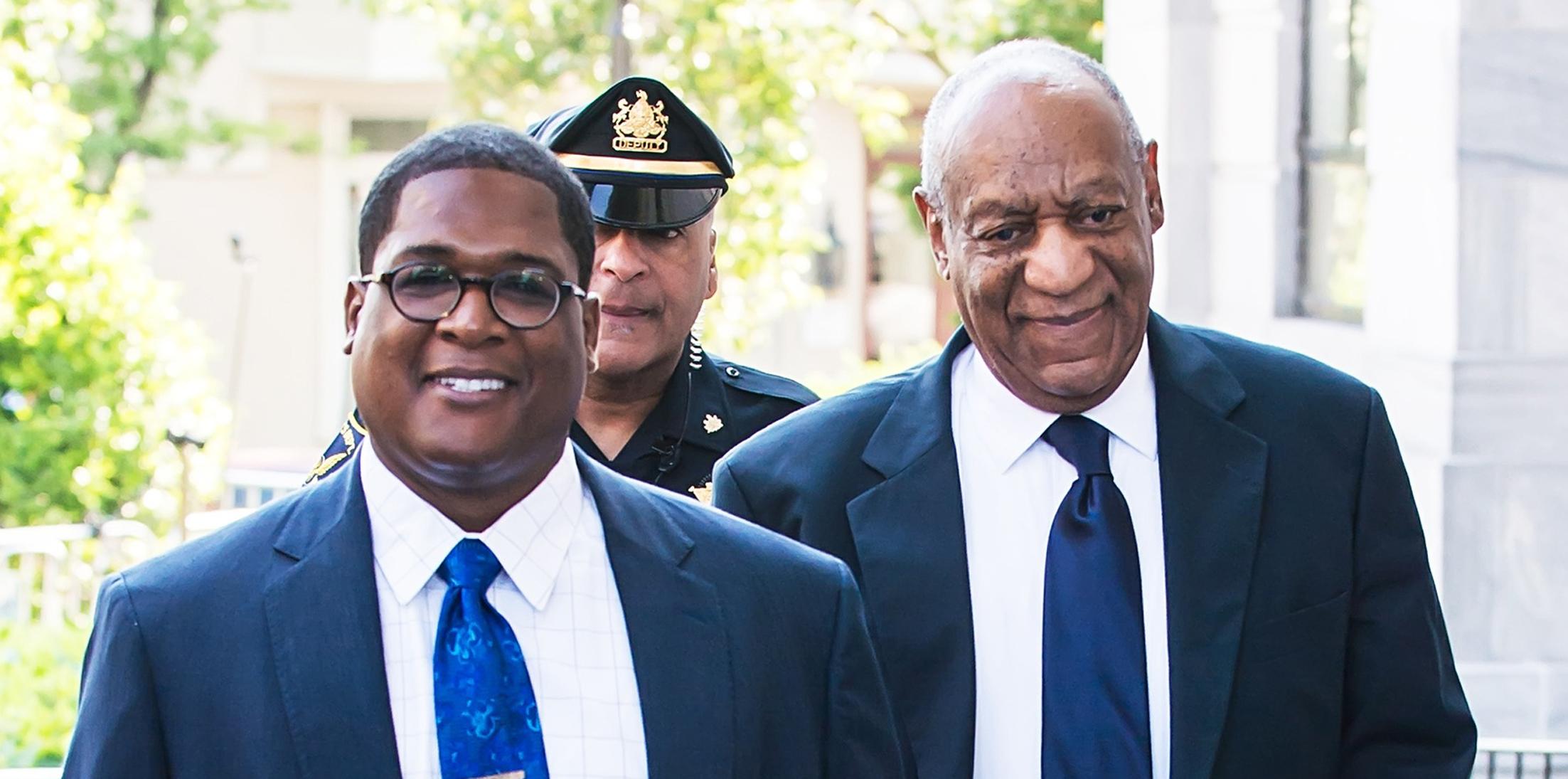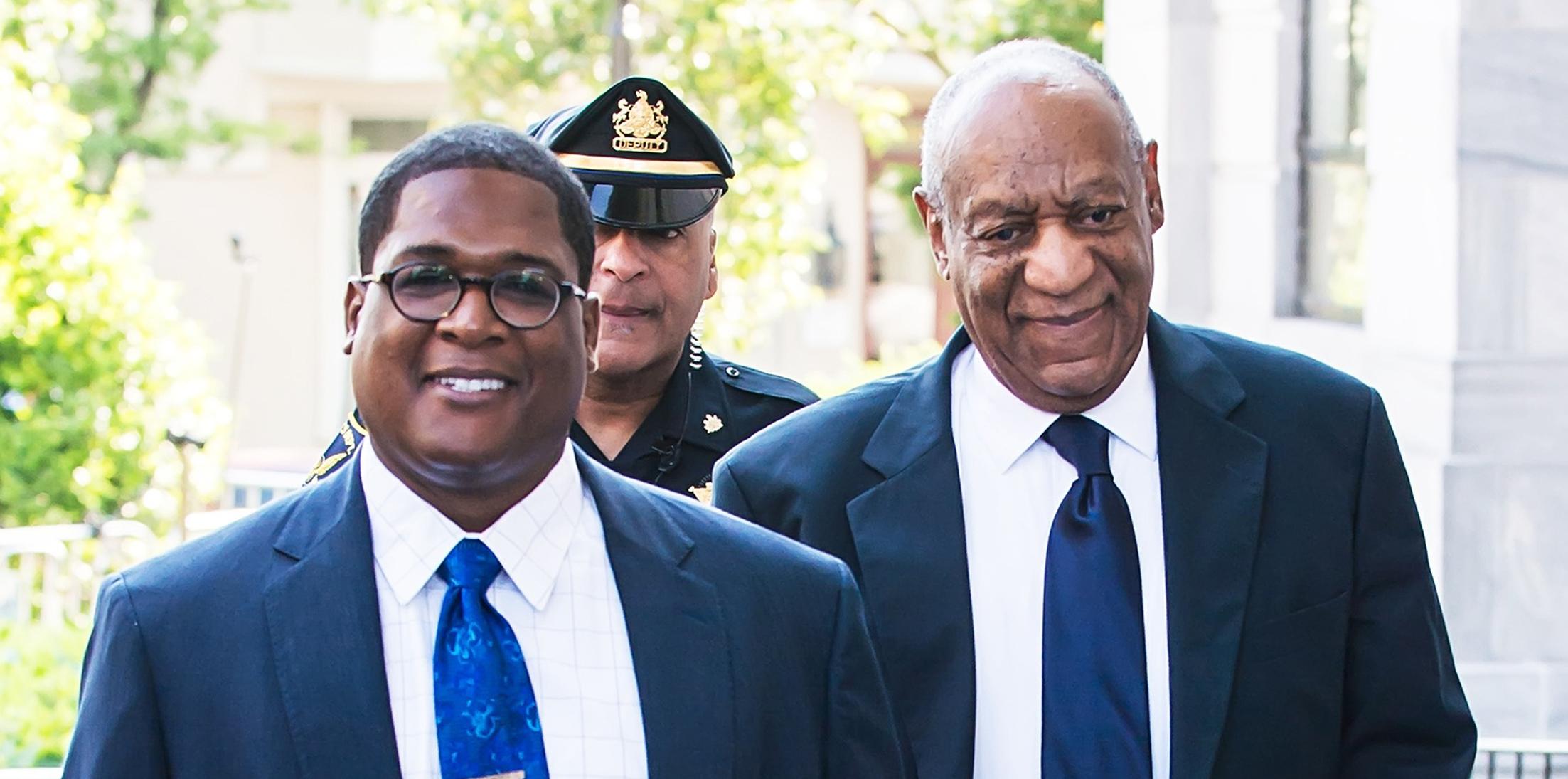 Bill Cosby is a free man! After six days of deliberations, the seven men and five women selected to serve on the jury were unable to come to a unanimous decision. As such, the judge presiding over the case declared a mistrial in the court case that accused the comedian of drugging and sexually violating, a former employee of his alma mater, Andrea Constand, at his home, back in 2004.
Article continues below advertisement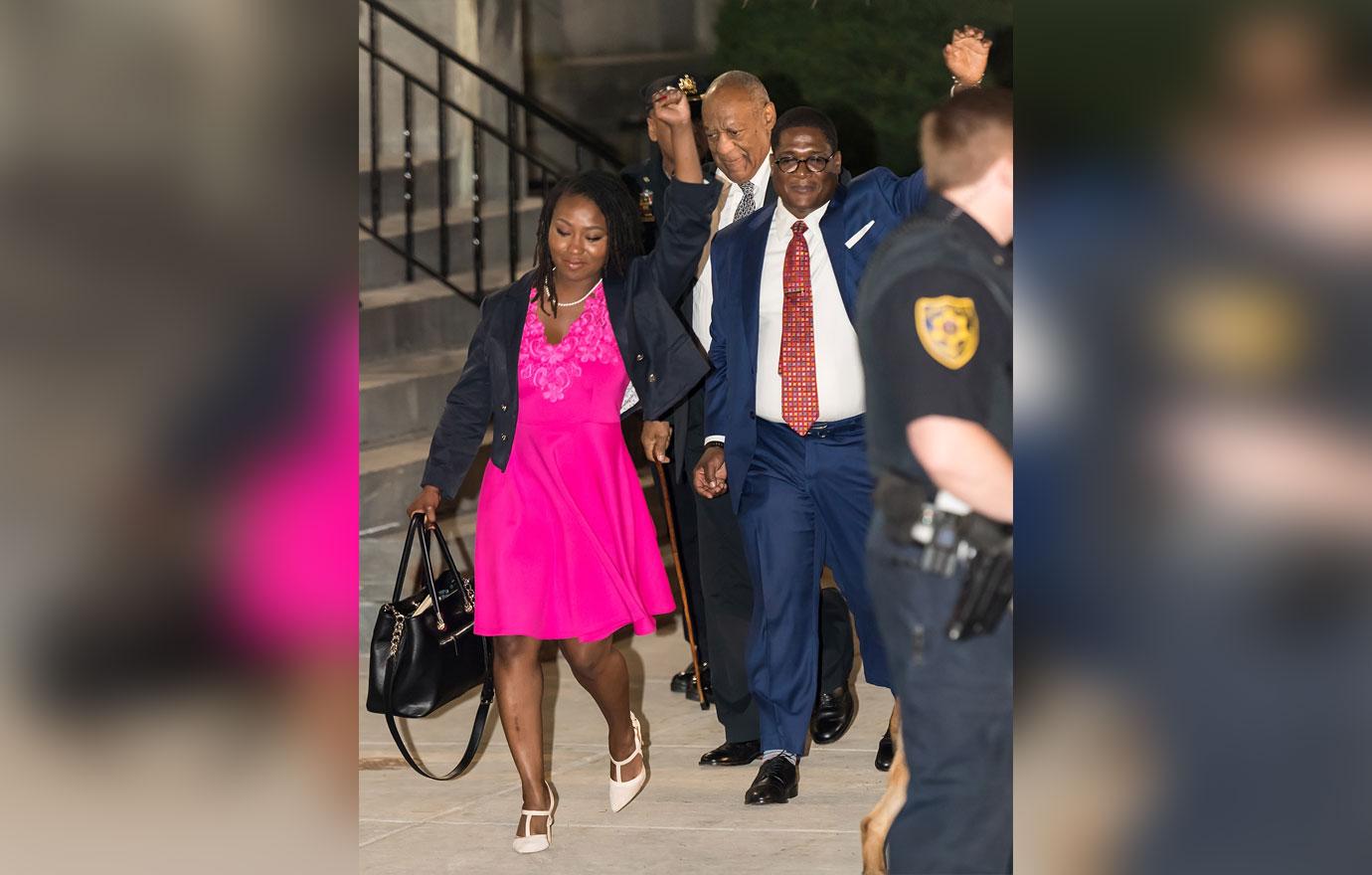 The jurors had been deliberating since Monday, sometimes for as much as 12 hours a day, and first told the judge they were deadlocked on Thursday, after 30 hours of deliberations.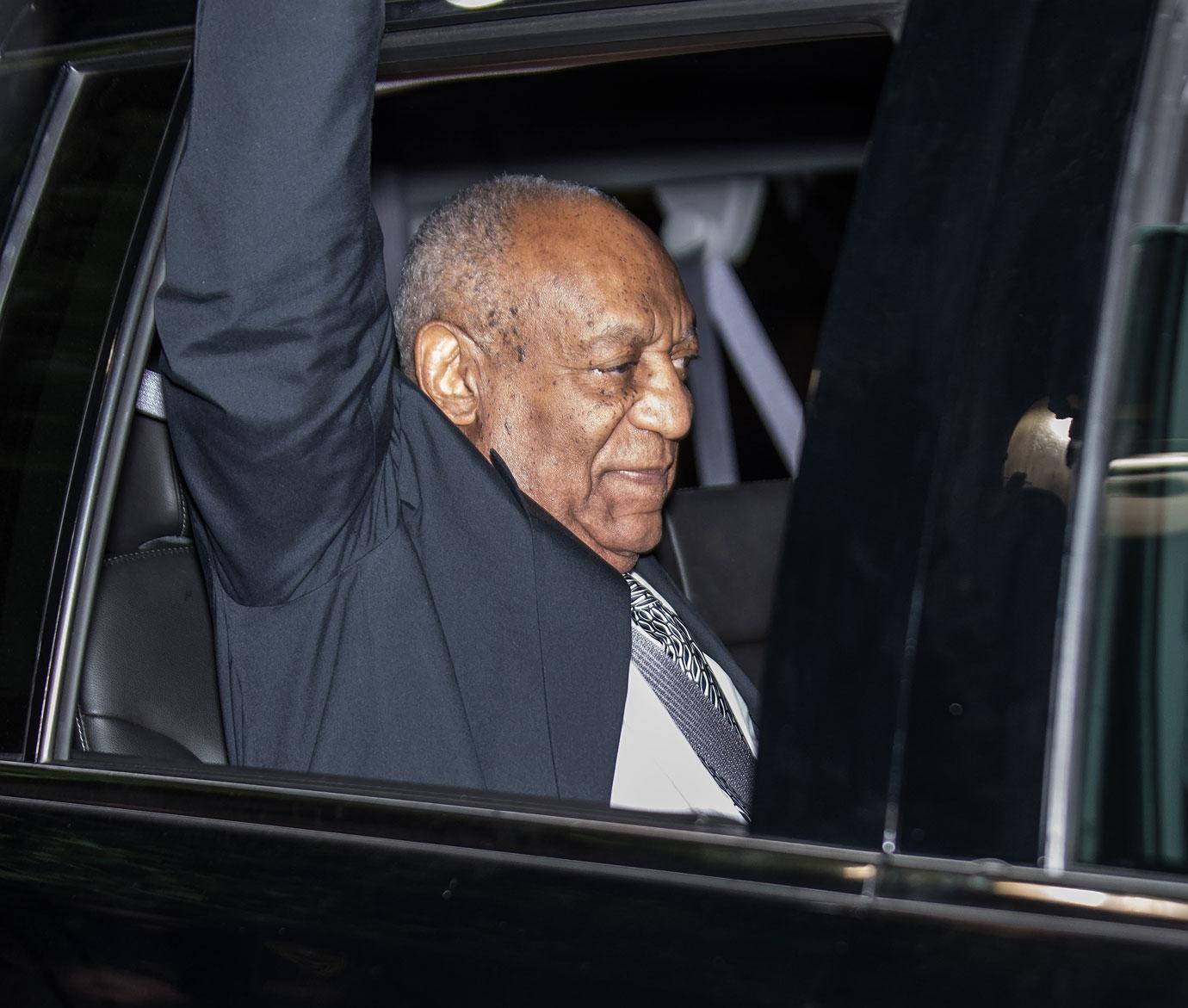 Prosecutors now have four months to decide whether to retry the case or drop it.
Article continues below advertisement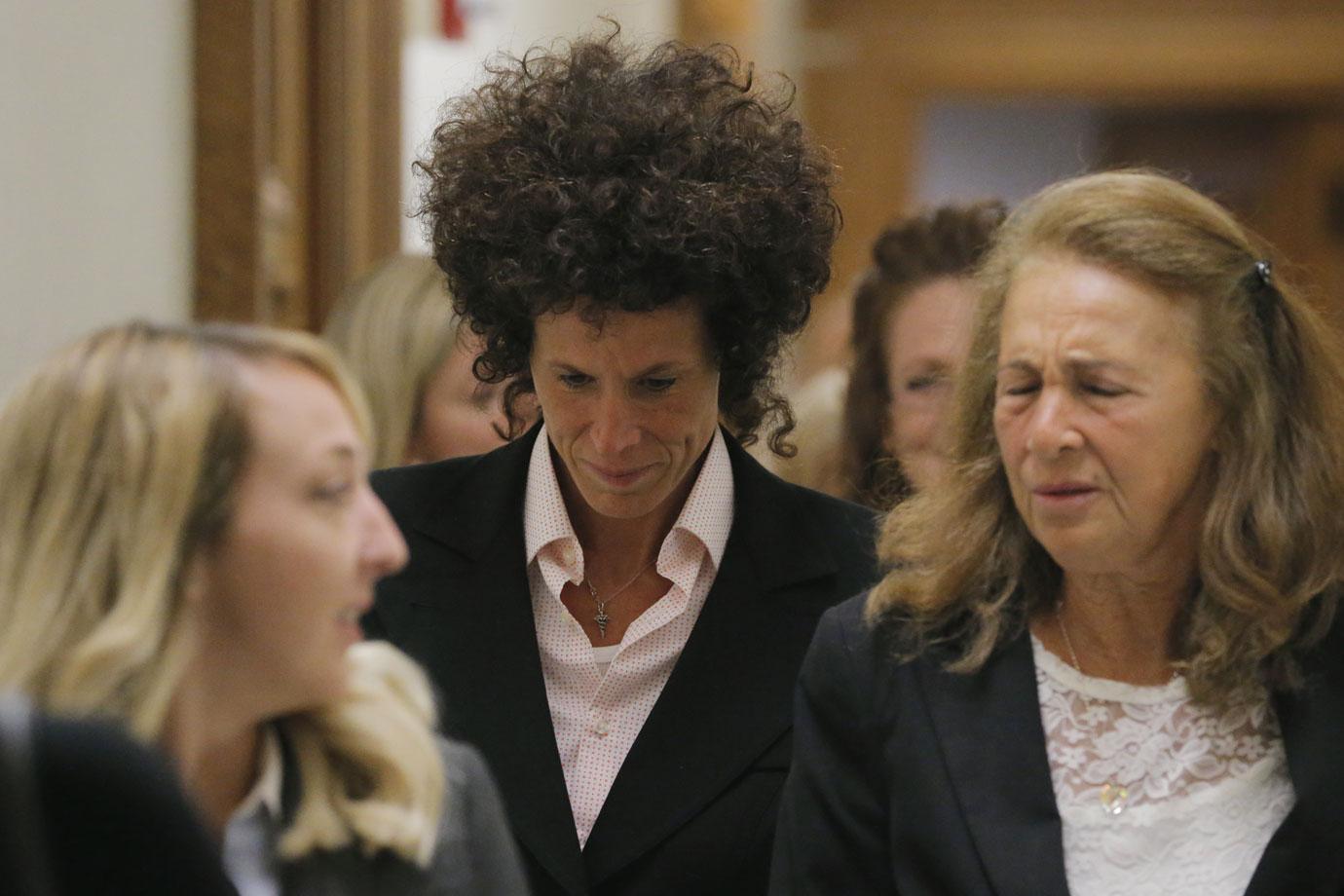 Cosby faced three felony counts of aggravated indecent assault, which carries a maximum of 10 years in prison.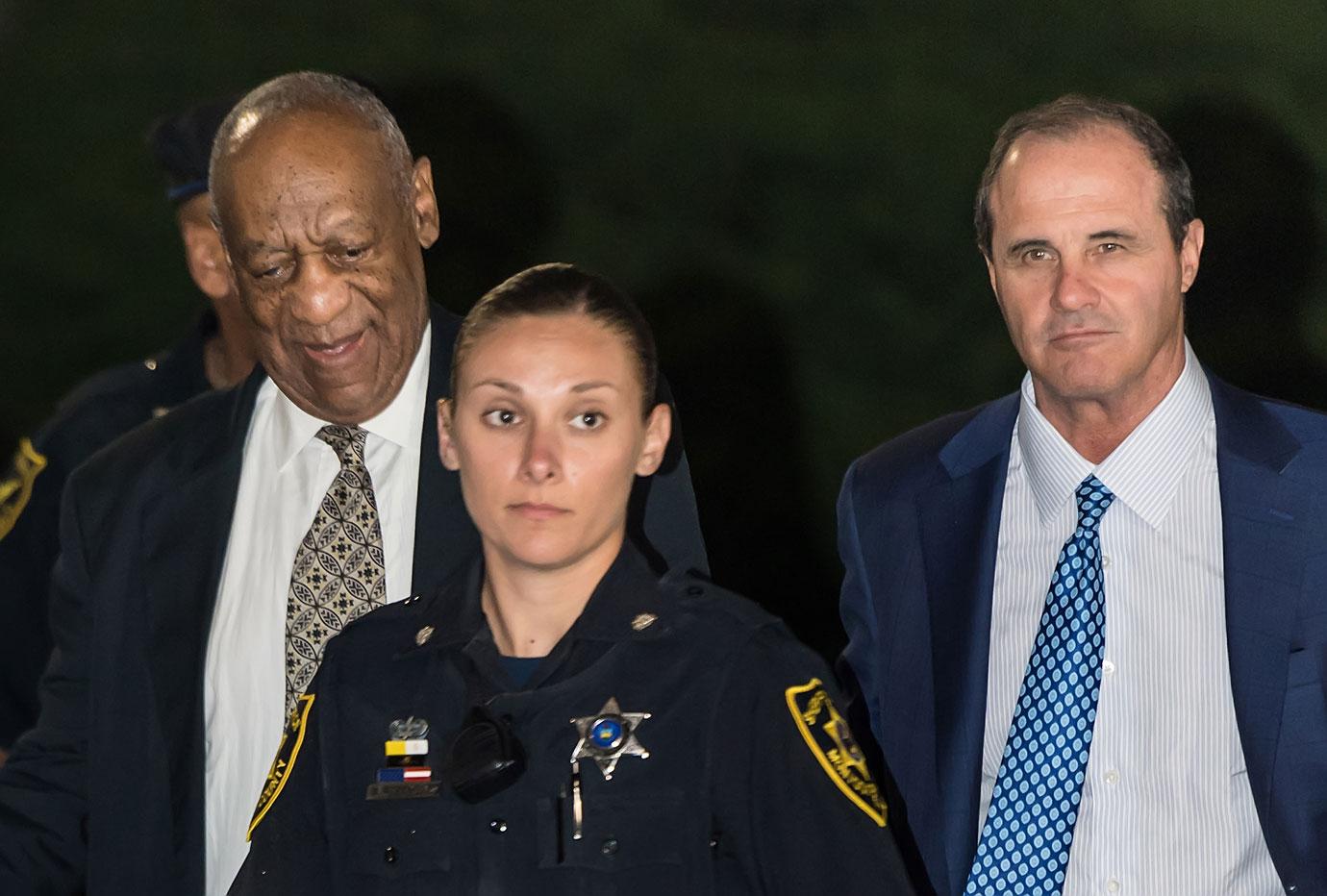 The first count of aggravated assault accused Cosby of not asking for consent when he penetrated Constand's genitals with his fingers.
Article continues below advertisement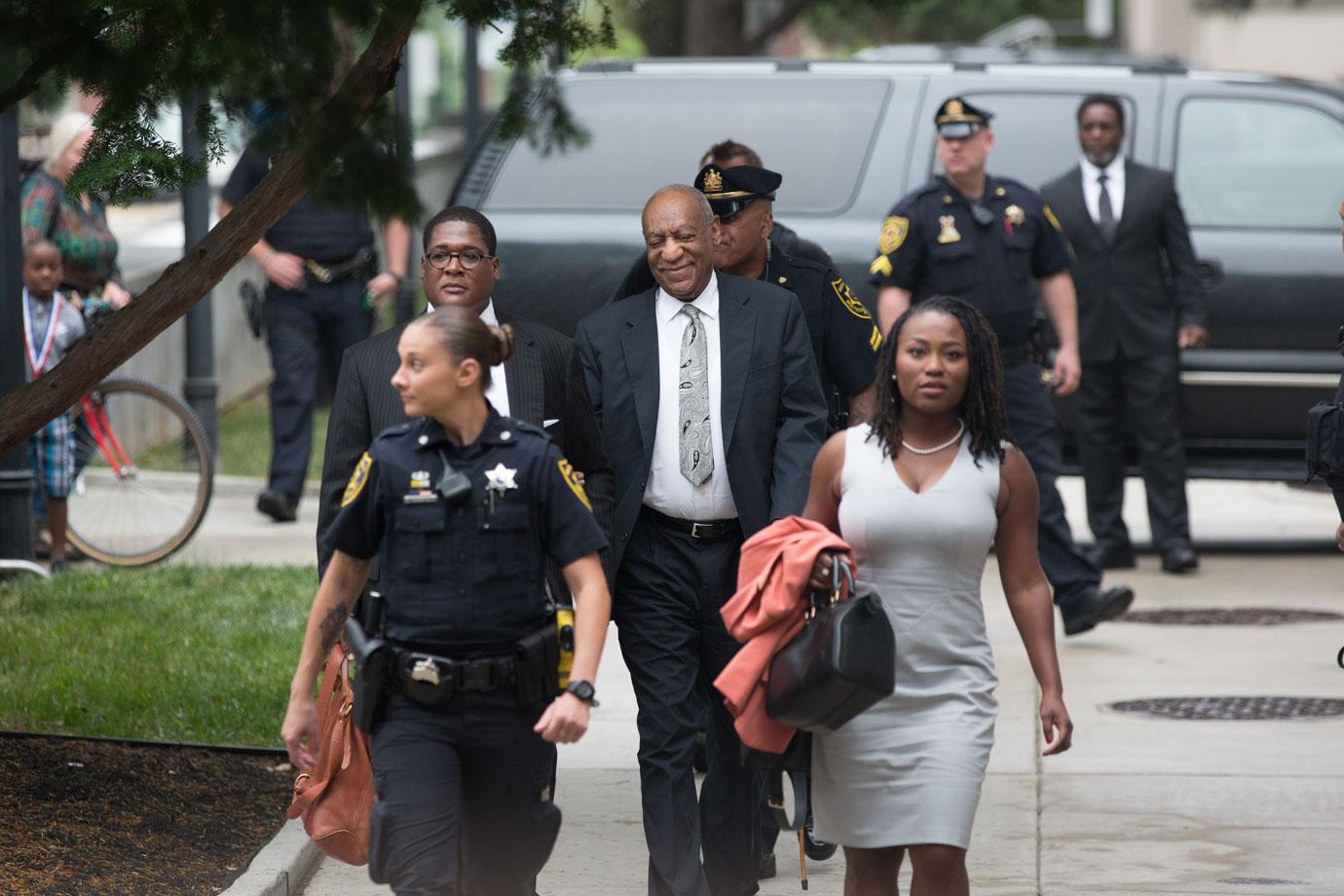 The second count of aggravated assault alleged that Constand was unconscious/semi-conscious at the time of the assault, and thus could not give consent.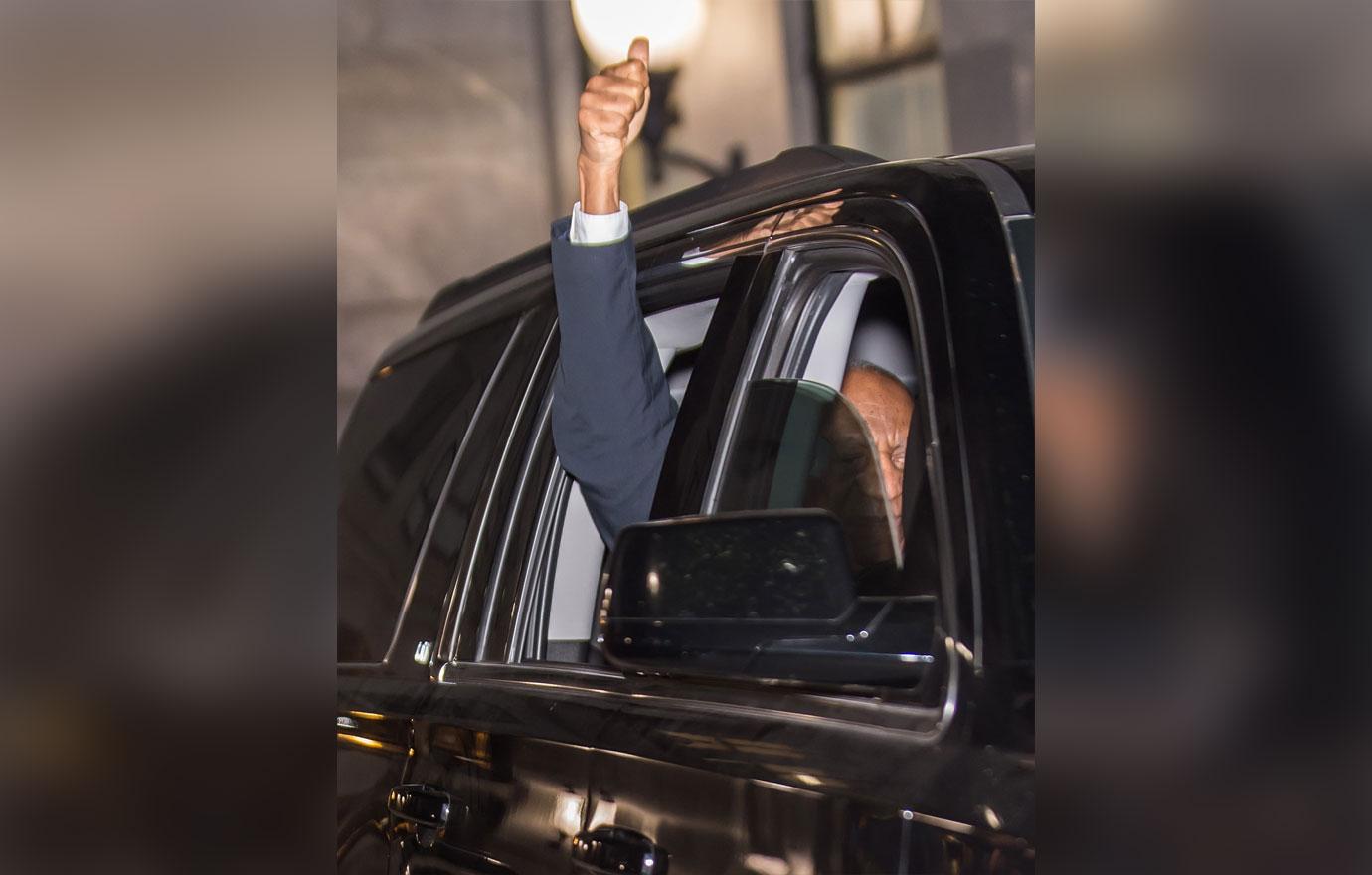 The third count alleged that Cosby gave Constand an intoxicant that impaired her and stopped her from resisting him.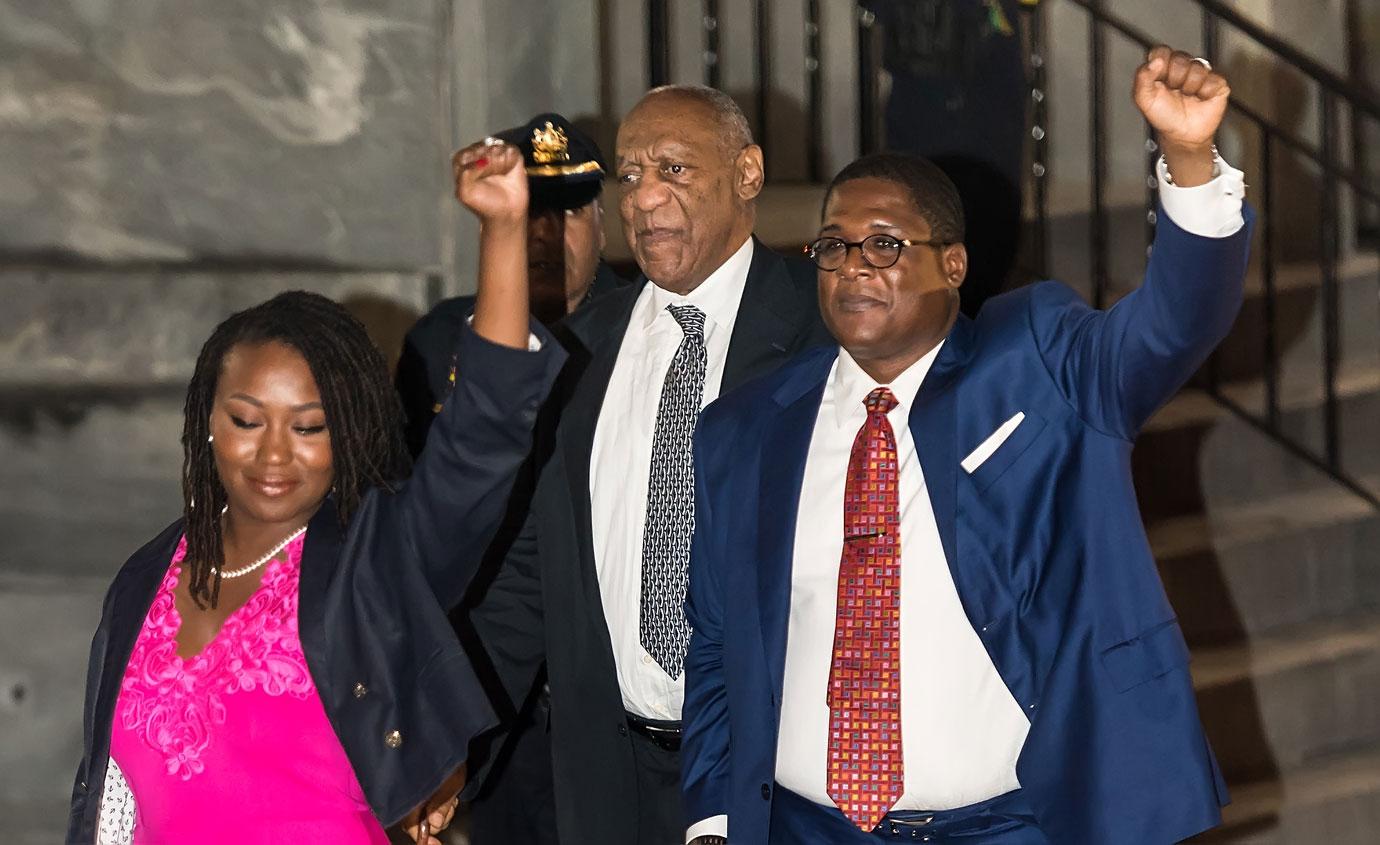 Do you think prosecutors will retry the case? Sound off in the comments!