PHOTOS
'I Miss Her:' Biological Mother Of Angelina Jolie's Daughter Zahara Makes Heartbreaking Confession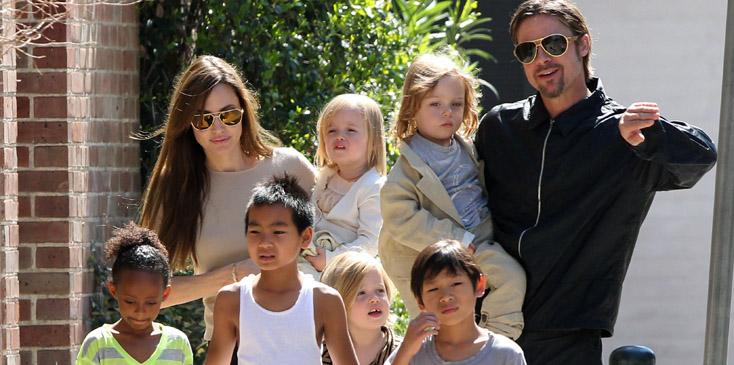 Angelina Jolie Files For Divorce From Brad Pitt - FILE PHOTOS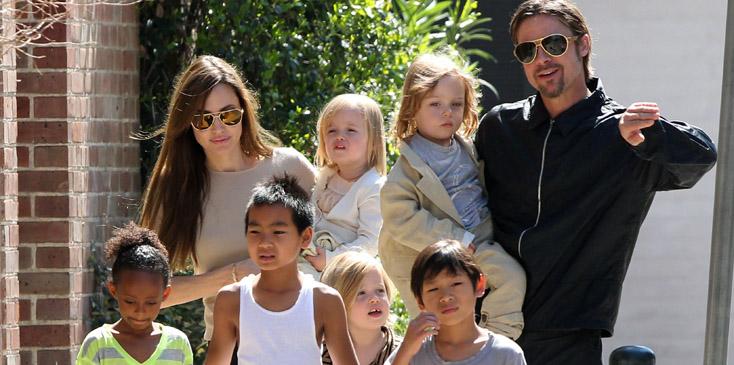 As Angelina Jolie and Brad Pitt's divorce drama wages on, a new figure has come out of the woodwork — their daughter Zahara's biological mother.
Article continues below advertisement
ffn_jolie_pitt_beach_ff_exc_092316_52184063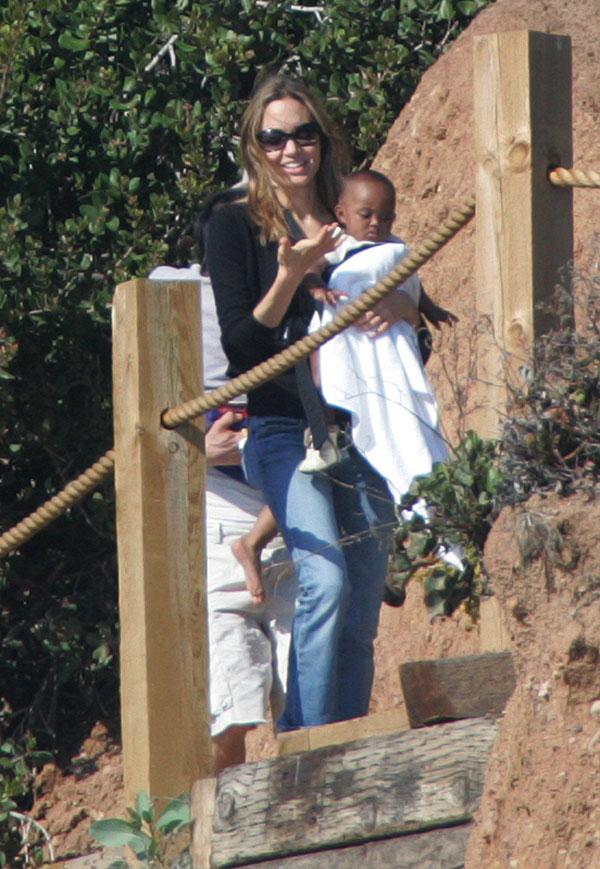 Mentewab Dawit Lebiso, who was born in Ethiopia, which is where Angie adopted Zahara, told DailyMail she wants to meet the young lady she gave up for adoption 12 years ago.
ffn_jolie_pitt_beach_ff_exc_092316_52184069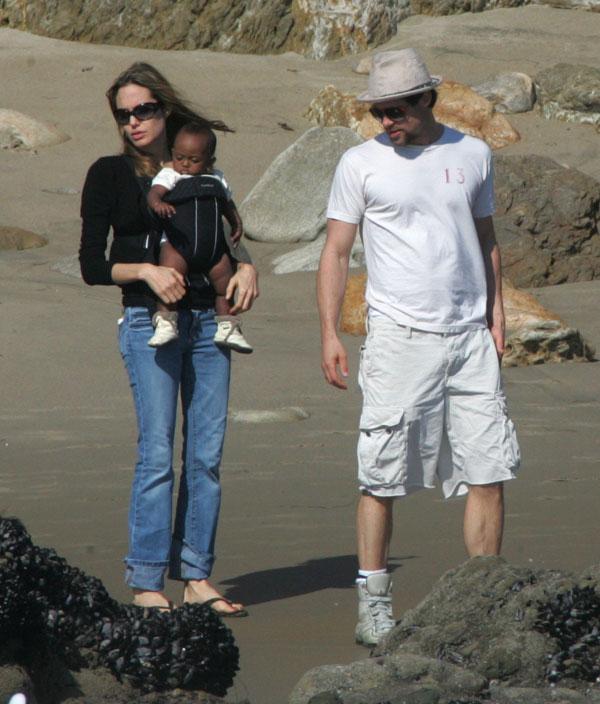 "I just want her to know that I am alive and here and long to be able to speak with her. I do not want my daughter back but just to be in contact with her and be able to call her up and talk with her," she admitted.
Article continues below advertisement
ffn_jolie_pitt_ff_ff7_roc_092316_52183605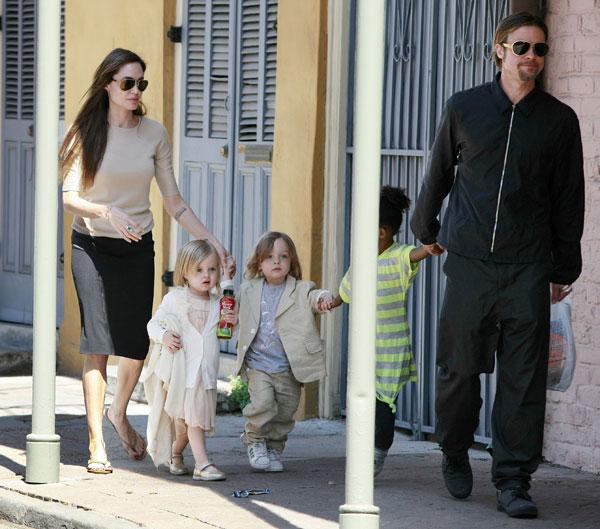 Mentewab became pregnant with Zahara after being attacked, and has not had children since. She gave her up for adoption due to being sick back in 2007.
Article continues below advertisement
ffn_jolie_pitt_malta_ffuk_exc_092316_52183735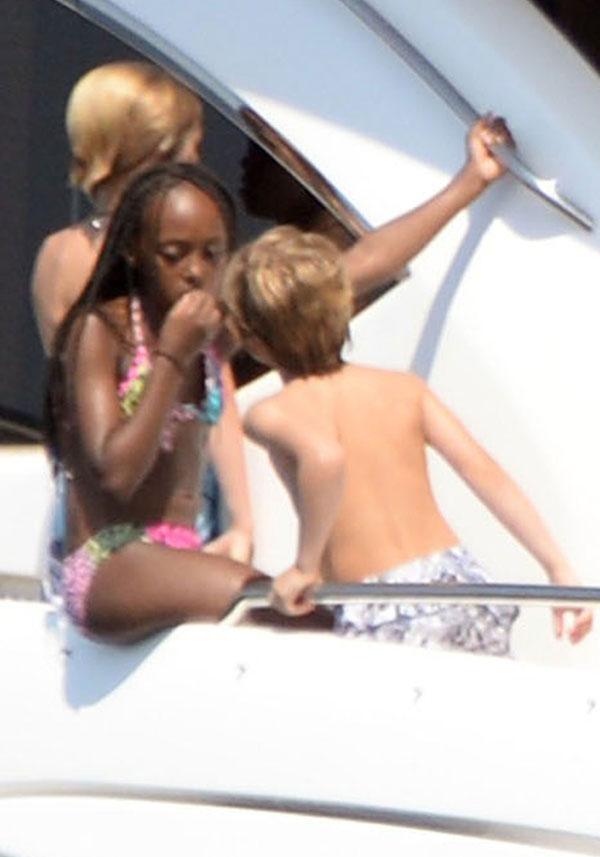 And she is grateful for Angelina's kindness and willingness to take Zahara in. "Angelina has been more of a mother to her than I have ever been. She has been with her since she was a baby, but that does not mean I do not miss her."
Article continues below advertisement
ffn_vah_jolie_angelina_030716_51990318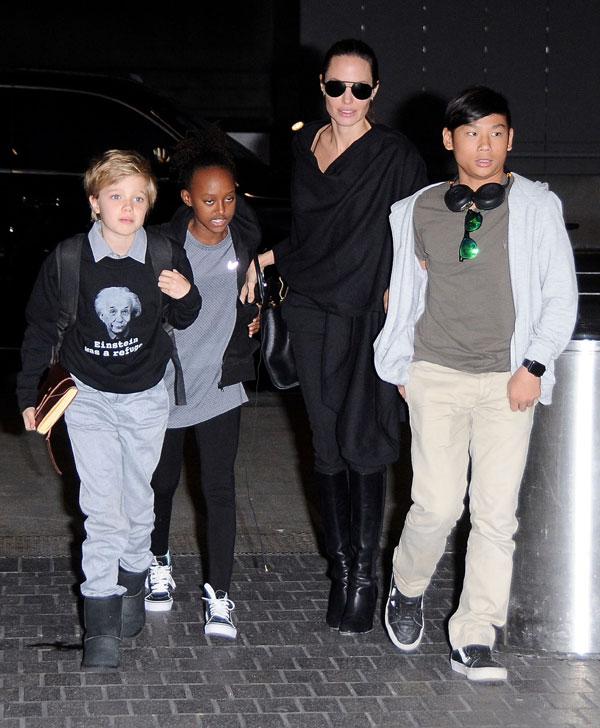 But she also added, "I miss her all the time. I think about her every day and long to hear her voice or see her face. I know when she has a birthday but I am sad because I can't celebrate it with her. I would so much want to celebrate with her on her birthday and other special days."
Article continues below advertisement
ffn_rij_bradang_092016_52181543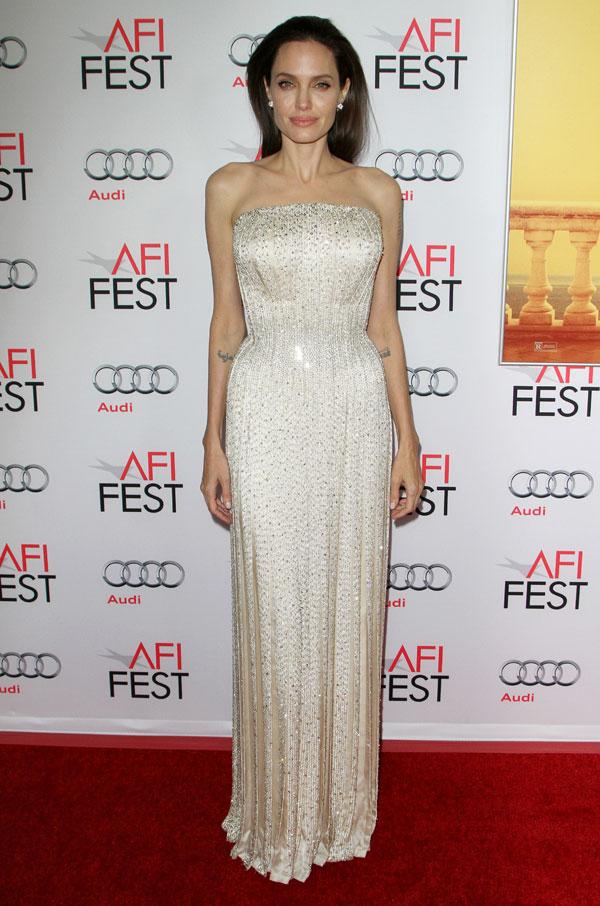 Should Angelina let Mentewab and Zahara connect? Let us know in the comments section.