PHOTOS
Blac Chyna & Rob Kardashian Post Intimate Breastfeeding Footage From Dream's First Days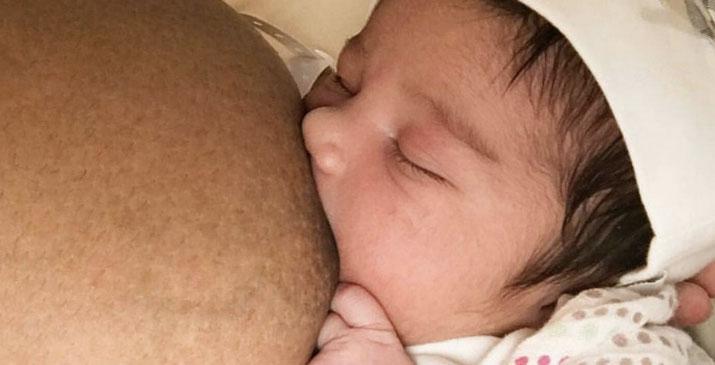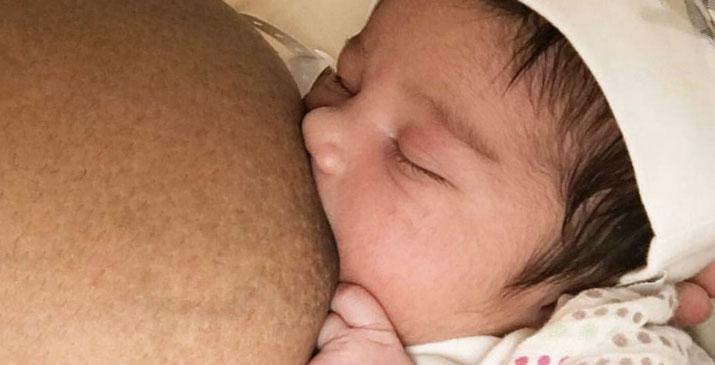 While some celebs take big payouts for first photos of their children, Rob Kardashian and Blac Chyna wasted no time sharing photos of their baby Dream with the whole world via the internet.
Article continues below advertisement
It has been just two days since Dream's birth, but she already has her own Instagram account!
On November 12th, a new photo was posted to her account, which showed her breast feeding and bonding with mommy.
Article continues below advertisement
The photos and videos began to flood the internet shortly after the birth when the Kardashians On E! shared the baby's first photo on Twitter.
The family then shared a video from inside the delivery room, where they staged a mannequin challenge.
Article continues below advertisement
Yesterday, Rob shared a video of Dream and Chyna taking a nap. He made sure to point out that Chy was snoring!
Do you think Blac and Rob are over-sharing their family moments? Let us know in the comment section below!