PHOTOS
Shameless! Blac Chyna BASHES Rob Kardashian Amid Their Epic Fight In A New Trailer For Their Reality Show!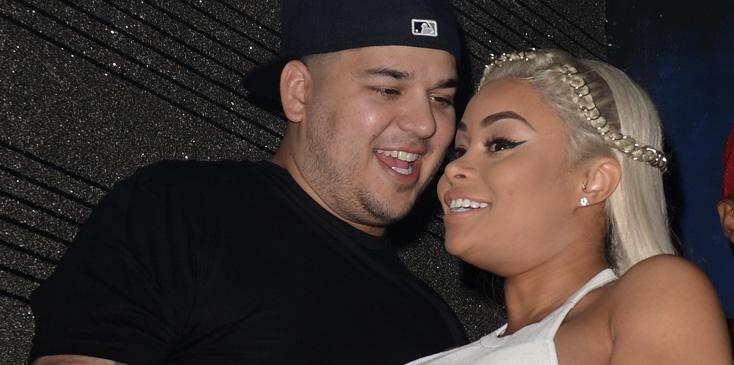 Birthday Girl Blac Chyna Celebrates Her Birthday With Rob Kardashian At The G5ive Strip Club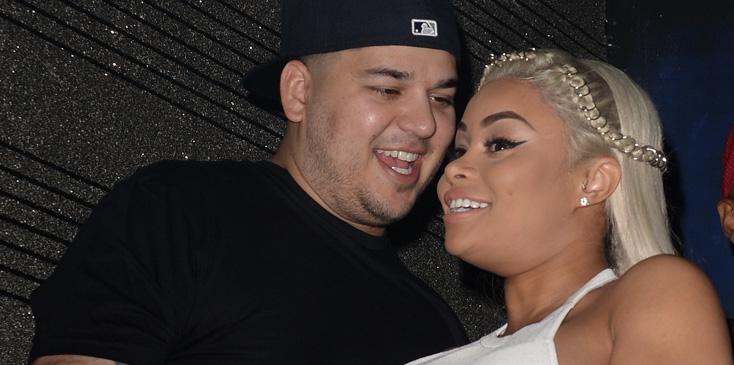 Are the fans ready?! The first tease of their upcoming six-episode docuseries Rob & Chyna for E! was just released, and let's just say — it looks pretty juicy — and Blac Chyna can get quite angry!
Article continues below advertisement
In the trailer, there's lots of tension but also a lot of love. At one point in the heat of the moment, Chyna yells at her future husband and throws flowers into a pool, angrily asking him, "Are you still texting other bi-ches, yes or no?!" But of course there are also beautiful moments, such as when Rob kisses Chyna's huge baby bump!
FFN_IMAGE_52133751|FFN_SET_70010192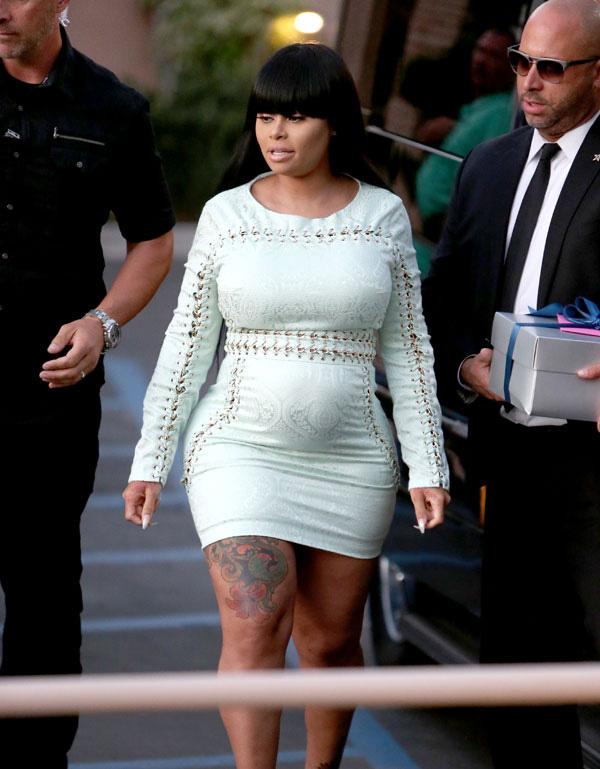 Article continues below advertisement
FFN_IMAGE_52027543|FFN_SET_70005661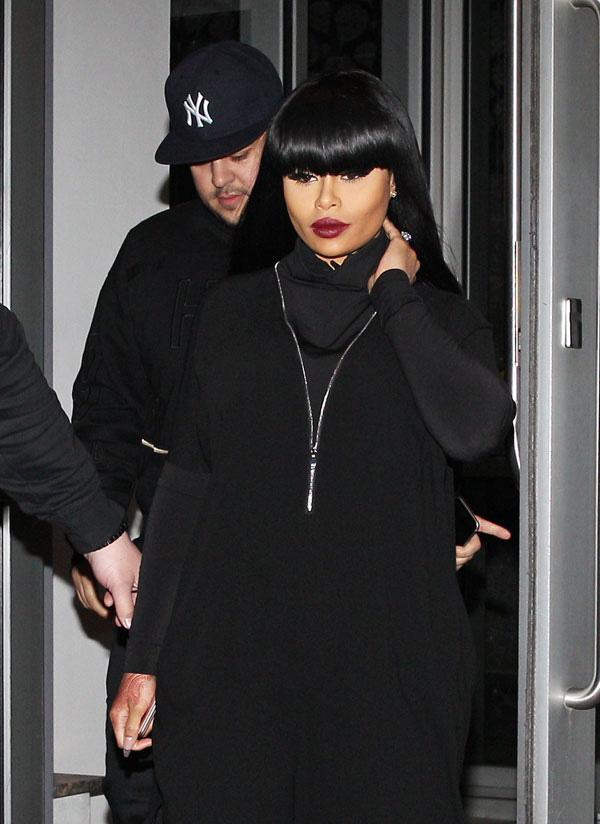 Meanwhile, in the shocking trailer, one family member was shocked about Rob's public relationship with Chyna. He has certainly done plenty on social media, posting plenty of photos and loving captions about his new love interest.
Article continues below advertisement
FFN_IMAGE_52075192|FFN_SET_70007607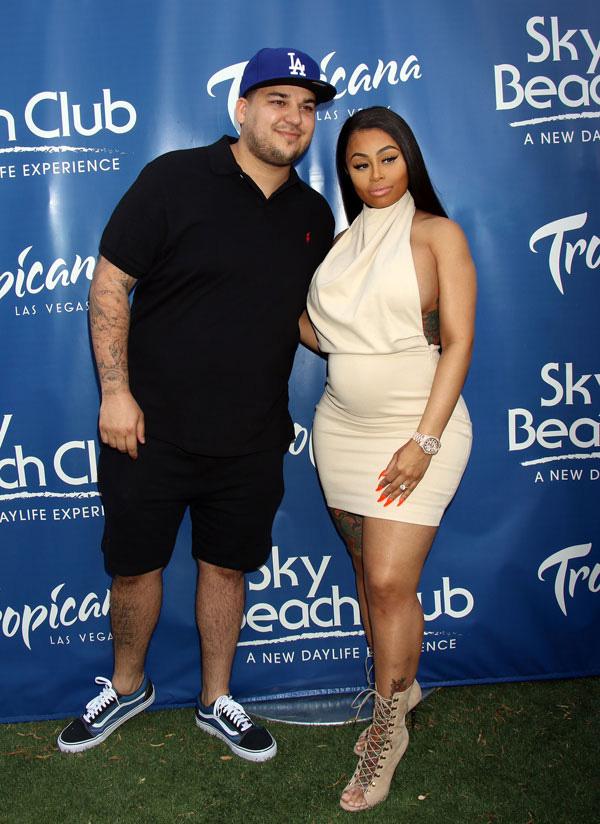 The family member was Khloe Kardashian, who said in the trailer, "That Rob wants to be so public blows my mind." That makes sense, considering he literally disappeared from the spotlight back in 2014, after ditching Kim's wedding, and only reappeared after he started dating Chyna in January.
Article continues below advertisement
FFN_IMAGE_51963691|FFN_SET_70002846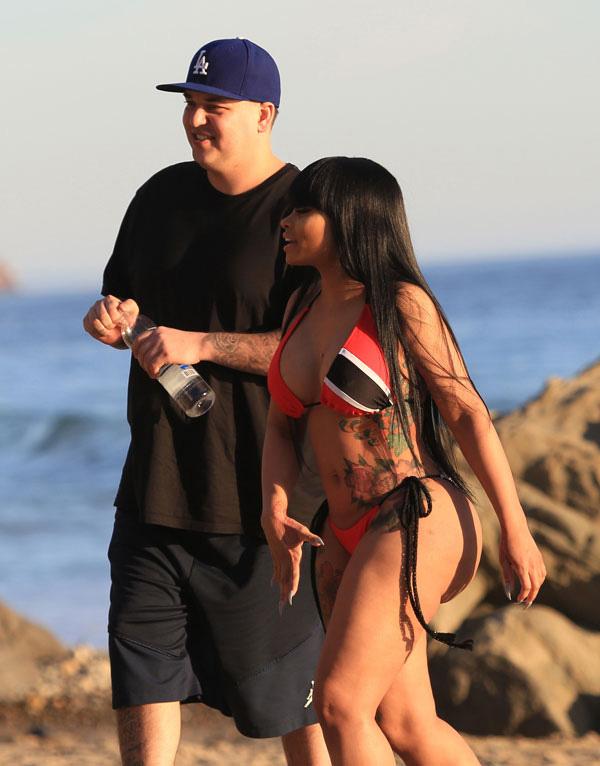 What are your thoughts of the two having a show? Let us know in the comments section.